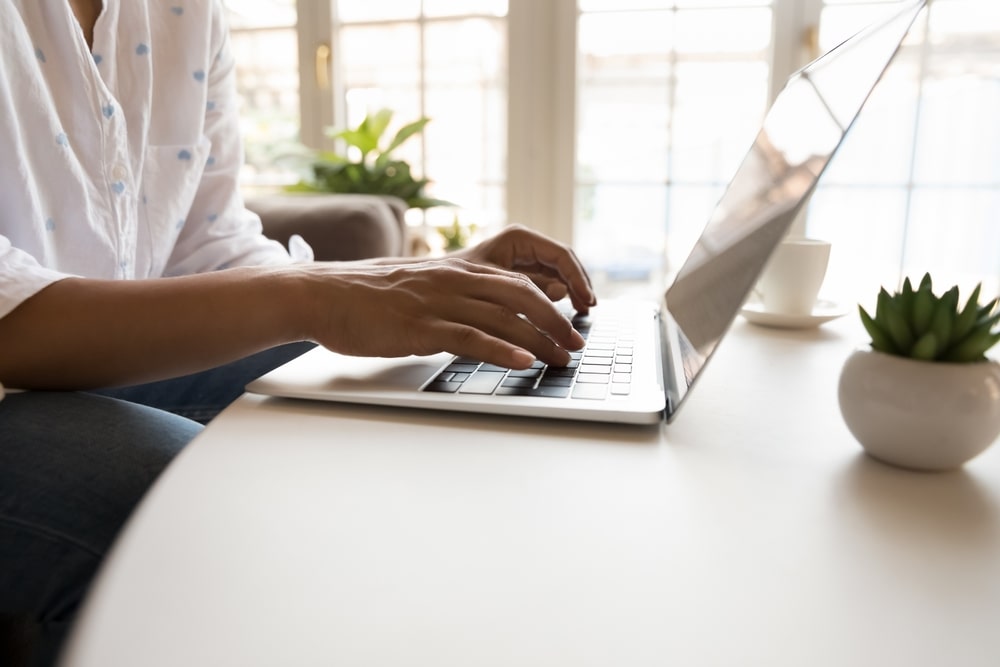 After losing a loved one, there's a long list of things that must be taken care of. At a time when you're grieving and coming to terms with your loved one's death, trying to find the right words for an obituary may seem like a daunting task. How can you find the right words when you're still trying to accept the reality that your loved one is gone?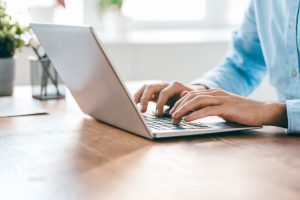 With the recent development of AI writing tools (like Bing's free chatbot), families can now write an obituary with AI. While AI isn't perfect, it can provide you with a great starting place. Once AI has generated an obituary, you can edit it to make it more personal and empathetic. Many funeral homes even have AI writers specifically for obituaries.
So, you might be wondering… if you use AI to write an obituary, how can you ensure the result truly honors your loved one and the life they lived? Here are some dos and don'ts for writing an obituary with AI.
DO look at other obituaries first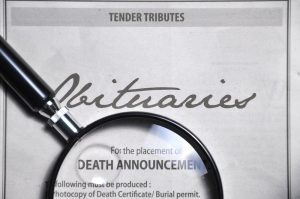 When you put a prompt in an AI generator, you never know what you'll end up with. That's why it's a good idea to do a little research about obituaries before using AI. While each obituary is unique to the person it's about, most obituaries include similar information. Before you write an obituary with AI, look at examples of other obituaries. You can find some examples on your funeral home's website or check out some here.
DO add

details to your prompt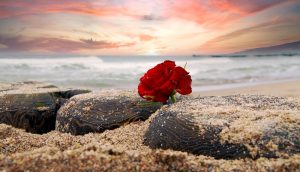 The more details you can provide for the AI generator, the better. If not enough information is given in the prompt, AI generators may add details that aren't true for your loved one. By including details about your loved one's family, history, passions, accomplishments, and hobbies, you'll give the AI generator more to work with and have a better chance of getting a good starting obituary. For example, instead of saying, "he was involved in the community," you can give specifics about the organizations your loved one was involved in. If you're not sure what details to include, ask other family members about their favorite memories of your loved one.
DO proofread and edit the result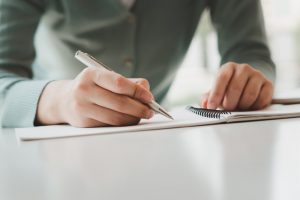 While AI generators have improved over the past few years, they're certainly not perfect! AI writers sometimes repeat phrases or have overly wordy sentences. In one of our sample obituaries, the AI generator repeated the same phrase about the deceased's husband and children at the beginning and end of the obituary. Take time to read through what the AI generator has put together and make sure there are no errors. You can add your own personal touch to the obituary by rewriting parts in your own words. In short, use the obituary generated by the AI as a starting point and make it your own.
DON'T assume everything is correct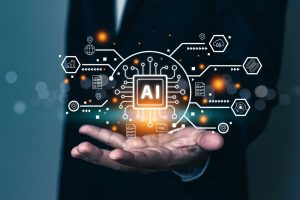 As you read through the obituary provided by the AI generator, make sure all of the facts included are correct. AI pulls information from sources across the internet, and sometimes it adds in things that aren't true or exaggerate something you added. For example, you may have put in your prompt that your loved one loved to play chess, but AI may try to add detail by saying that they won many chess championships. You should always double-check:
Dates
Locations
Spelling of names
Pronouns for anyone mentioned
Facts about the person's accomplishments
Anything you didn't explicitly include in your prompt
For example, in this sample AI-generated obituary, the obituary says, "Janet is survived by her husband Richard, her children Oliver and Iris, her siblings, and many friends." However, the prompt doesn't mention siblings, so if Janet doesn't have siblings, we would need to remove that from the obituary. Watch for inconsistencies like these as you review the obituary.
DON'T feel stuck with the first result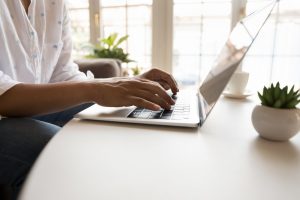 If you don't really like what the AI generator writes, that's okay! Some AI generators have the option to generate something else based on the same prompt. You can try reentering the same prompt, or you can change up your prompt by adding more details or removing details that the AI focused on too much. You could also try using the same prompt in another AI generator. Just remember that you can always edit the results or mix and match what the AI generates to get an obituary that works for you and your family.
As you put together an obituary for your loved one, think about what made them special to you. An AI generator can give you a great starting structure and outline, and by adding your own details and personal touch, you can create a truly unique, heartfelt obituary for your loved one.
Other obituary resources
5 Practical Obituary Writing Tips