Each person deserves a funeral ceremony that is as unique as their individual life. These ceremonies should reflect the person's unique personality and honor the memories they made during their lifetime. Here are a few ways you can create a personalized final farewell celebration.
Memorial DVD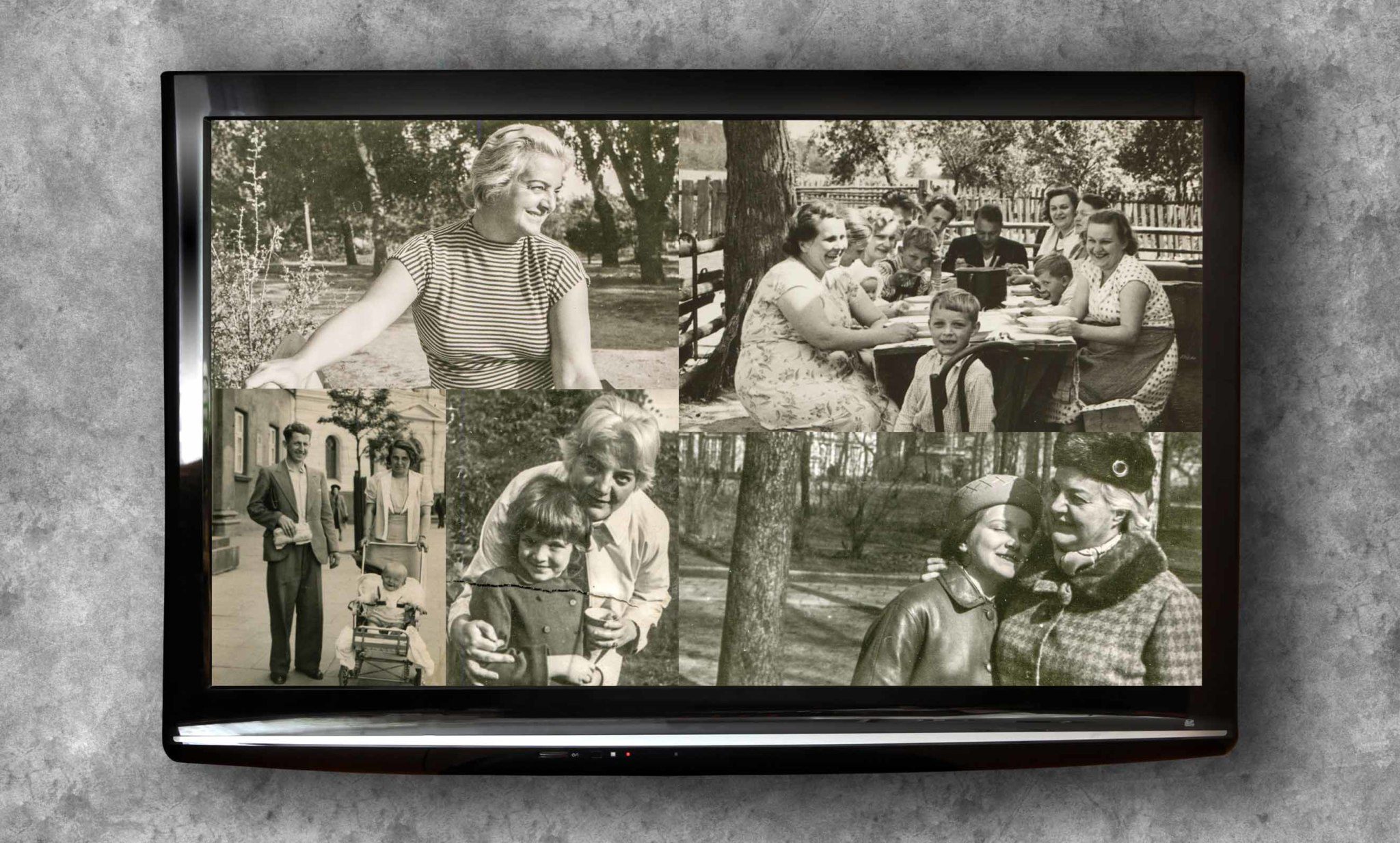 Memorial videos like this one for The Voice star, Christina Grimmie, can be a very powerful tribute to the life and memories shared by friends and family of the lost loved one. It can tell the life story of the individual through video clips and pictures set to music. The video could also be filled with testimonies from the bereaved about the character of the individual or stories of times spent together. Memorial DVDs can be copied and kept for years after the service for family and friends and allows for the spirit and legacy of the deceased to live on.
Symbols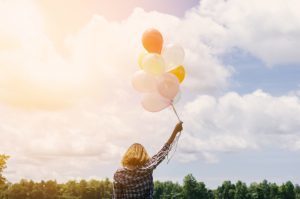 There are many types of symbols that you can incorporate into a final farewell celebrations. Symbols help us to activate our emotions and connect our internal grief to an outward action. For example, a balloon release is a powerful symbol of hope. First, guests write notes, memories, or quotes on note cards and then attach them to a balloon. During the service, all guests let go of their balloon as a symbol of letting go of grief and sorrow. A lantern release is quite similar to a balloon release, but lantern releases typically take place as the sun goes down or when it is dark outside.
Some families may choose to release doves or butterflies as a symbol of peace, heaven, the spirit, or transformation. A dove release involves setting a cage of birds free during the ceremony. During a butterfly release, guests have their own butterfly in an enclosed piece of paper. At a certain point during the service, all guests are instructed to release the beautiful insect as a symbol of hope and transformation of the spirit from one form to another. Symbols like releases allow guests to be interactive during the ceremony and help bring comfort during a time of grieving.
Candlelight Ceremony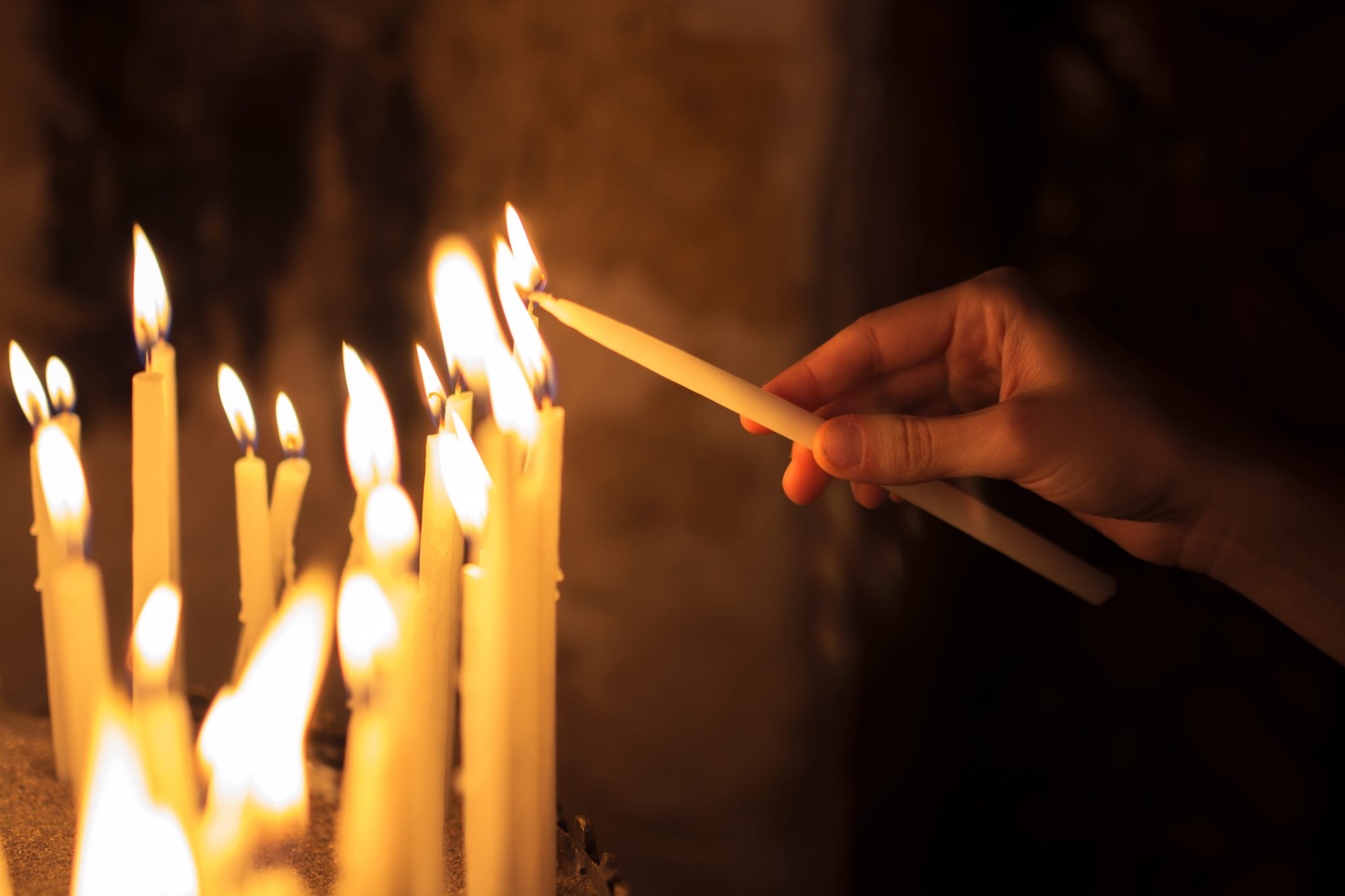 This type of service is typically used to express grief and bring comfort to loved ones after loss. Candlelight ceremonies can be held in a sanctuary, garden, or at a location that was meaningful to the person who has passed. They can be filled with silence through prayer or meditation, or it can be accompanied by contemplative worship or music. Candlelight services are a simple way to arrange gatherings of small or large groups to honor the life of the lost loved one.
Special Location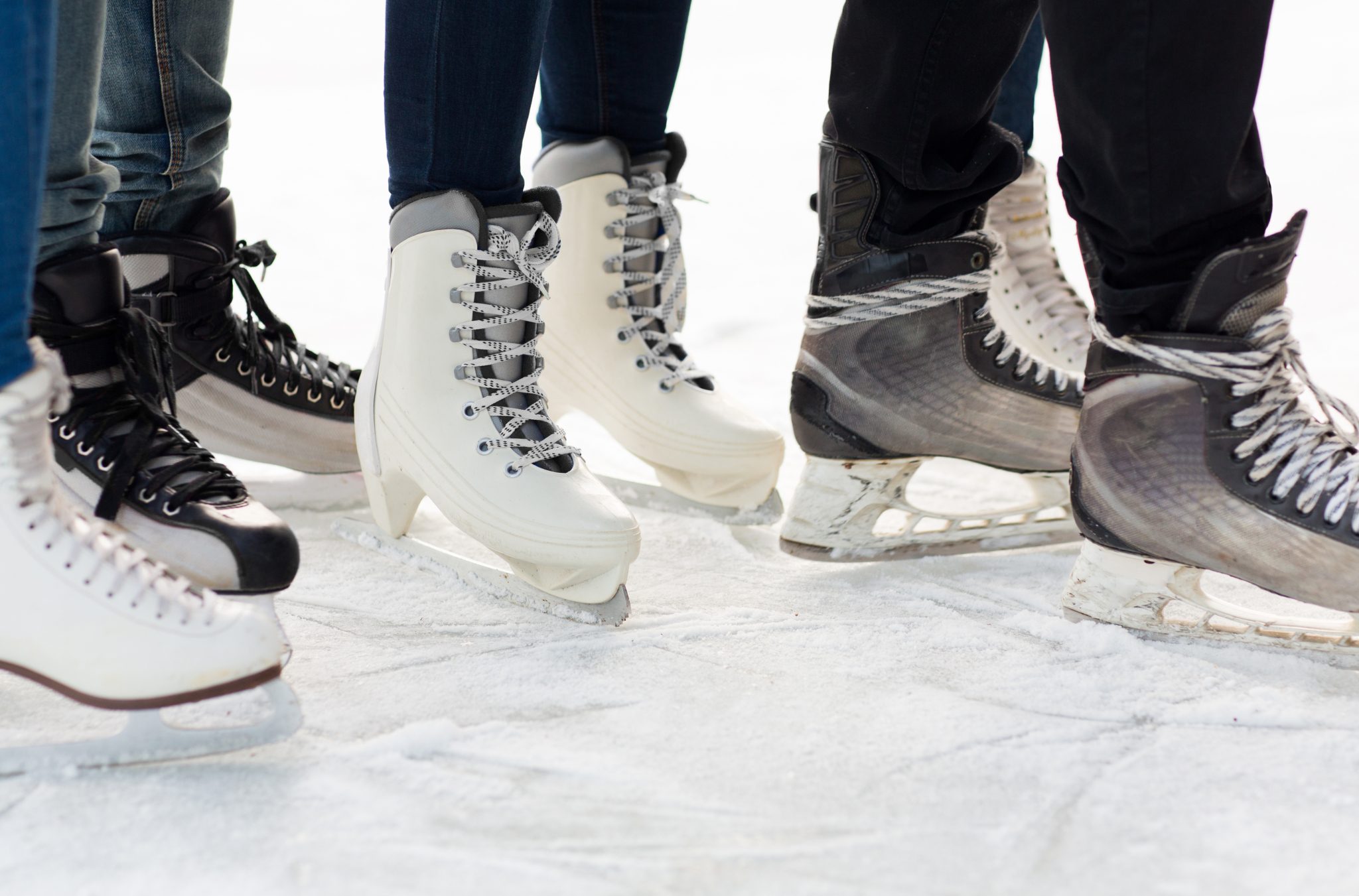 Where you hold your service is another way to personalize your service. Grief counselor and bestselling author, Dr. Alan Wolfelt, discusses a real life example of a personalized funeral location in his book, Creating Meaningful Funeral Experiences:
"Jennifer, a champion figure skater who was a senior in high school, died in a car crash…Jack Bauer (funeral home director) suggested…that they could hold a service at the ice rink… During the ceremony 30 skaters from the skating team were seated on the ice. Jennifer's coaches displayed her trophies. Jennifer's mom and dad sat in the bleachers where they always sat to watch Jennifer skate. That area holds about 700 people and it was filled to capacity." (p. 38) [1]
It is evident that location can turn an ordinary service into something extraordinary. Being in a place that was once cherished by the lost loved one can make it easier for guests to cope with their grief.
Clothing & Colors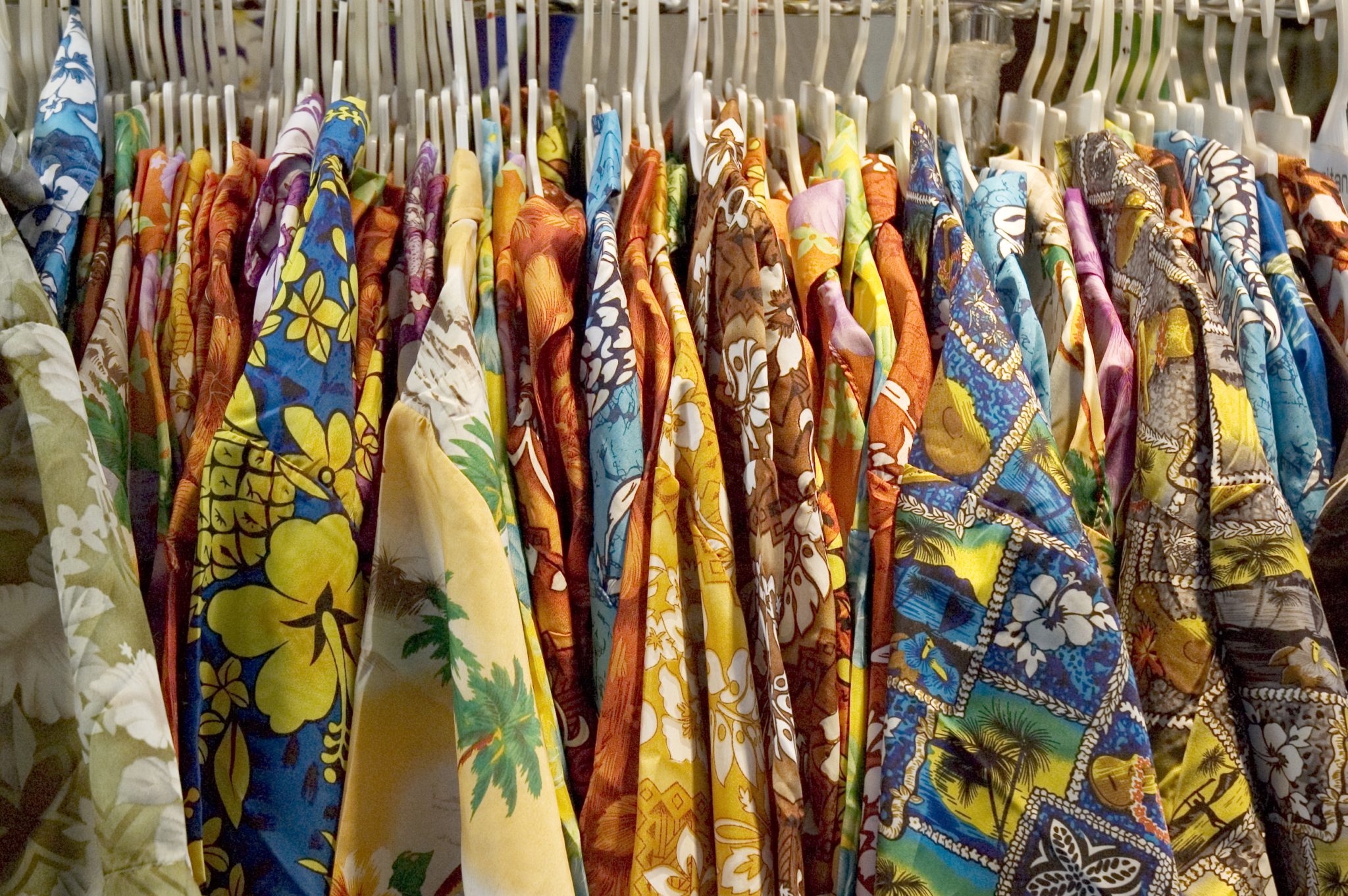 You can ditch the traditional dress by personalizing the "dress code" of your ceremony. You can ask guests to wear your favorite color(s) or clothes that reflect your personality. For example, pallbearers at the funeral of Ronald "Moose" Morse, an ironworker in Manchester, New Hampshire, honored him by wearing hardhats and Hawaiian shirts. If the person liked a specific sports team, you could ask your guests to wear t-shirts, hats, or jerseys that support that team. Or, if the person was known for a bright, cheerful personality, you could ask friends and family to wear bright, cheerful colors. Another option is if your loved one was a person of deep faith and you'd like funeral guests to contemplate how he or she is now in heaven, you could ask guests to wear white or light pastel colors.
The ideas are endless when you think about how to honor a lost loved one through clothing and color choices.
Flowers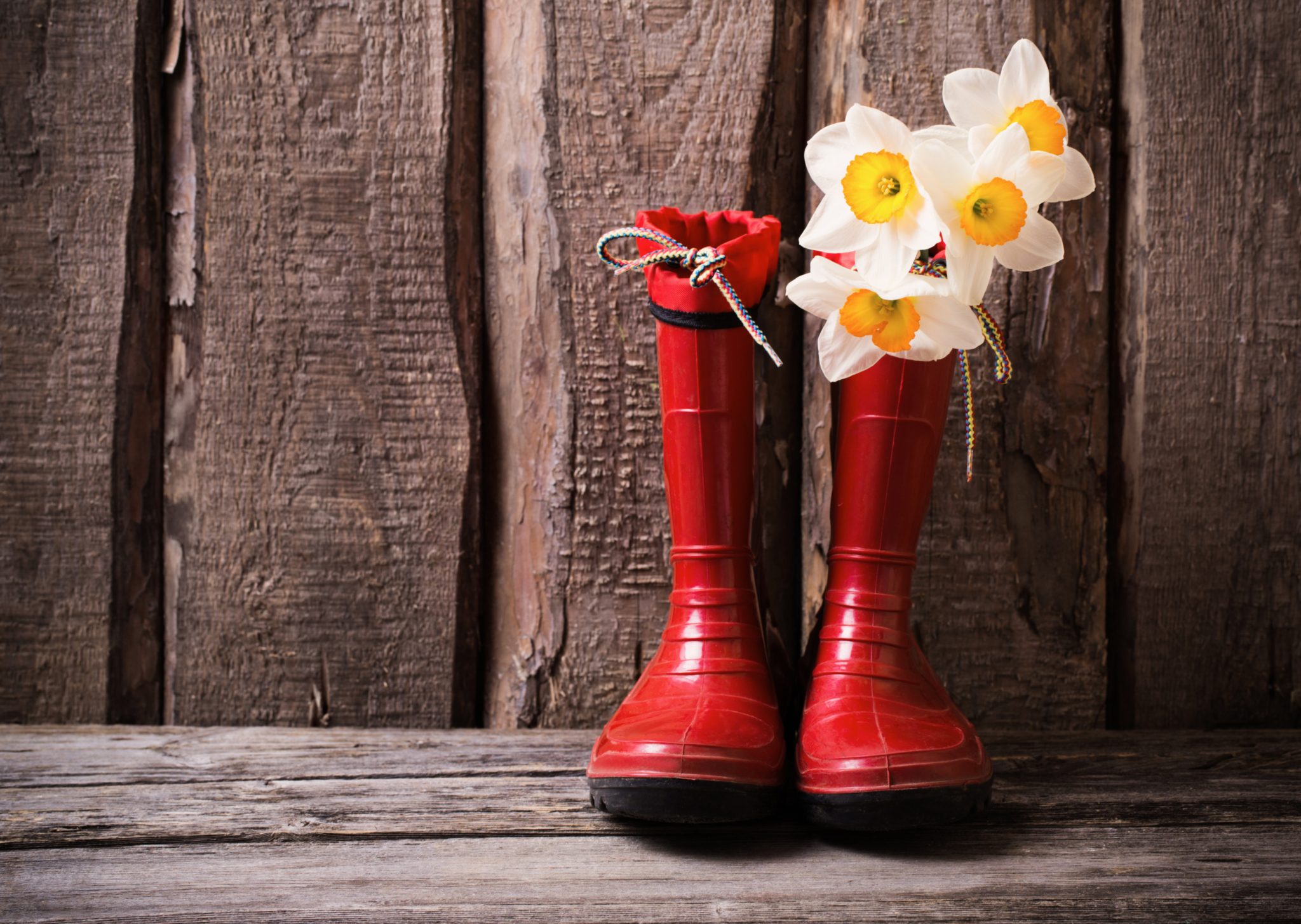 Another way to make the funeral personal is to incorporate flowers into your service, especially if the person loved gardening or a specific type of flower. Some examples of traditional funeral flowers include lilies, carnations, chrysanthemums, and roses. However, unorthodox flower arrangements are perfectly acceptable if they better honor the person who has passed. For example, if you live out on a farm, you may consider sunflowers being part of the decorations. There are no right or wrong flower arrangements.
Another thought to consider is to ask funeral attendees to make a charitable contribution "in lieu of flowers." Some people ask guests to make a donation to a certain charity or contribute to a scholarship fund in honor of the deceased in place of sending flowers. Whether you choose to have flowers or not, you can honor the person's memory and what they valued by carefully considering your options.
Special Music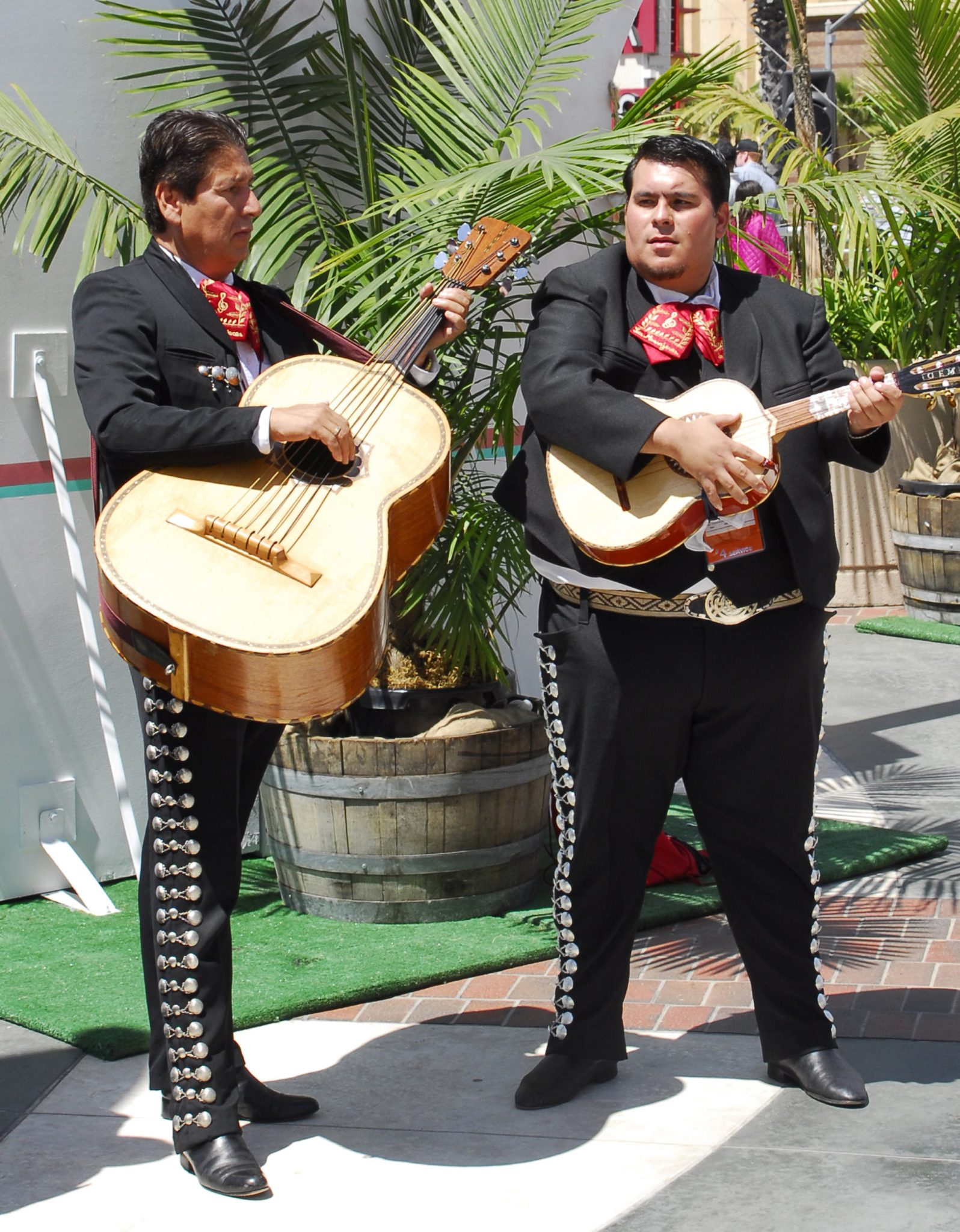 Music adds a powerful element to a farewell service. Live music, from a four-string quartet, to a Mariachi band, to a Jazz band, or even a live performance by a family member can add a special personal touch to the funeral ceremony. Recorded music is also a great personalization option. There are many old standby hymns and songs to choose from, but non-traditional funeral songs like these can also be very meaningful in a tribute DVD or during a candlelight or release ceremony. Alternatively, you could block out time during the ceremony for guests to sing your loved one's favorite song. Music and songs have the power to tap into our deeper emotions and uplift those in pain during a time of sorrow.
Share a Meal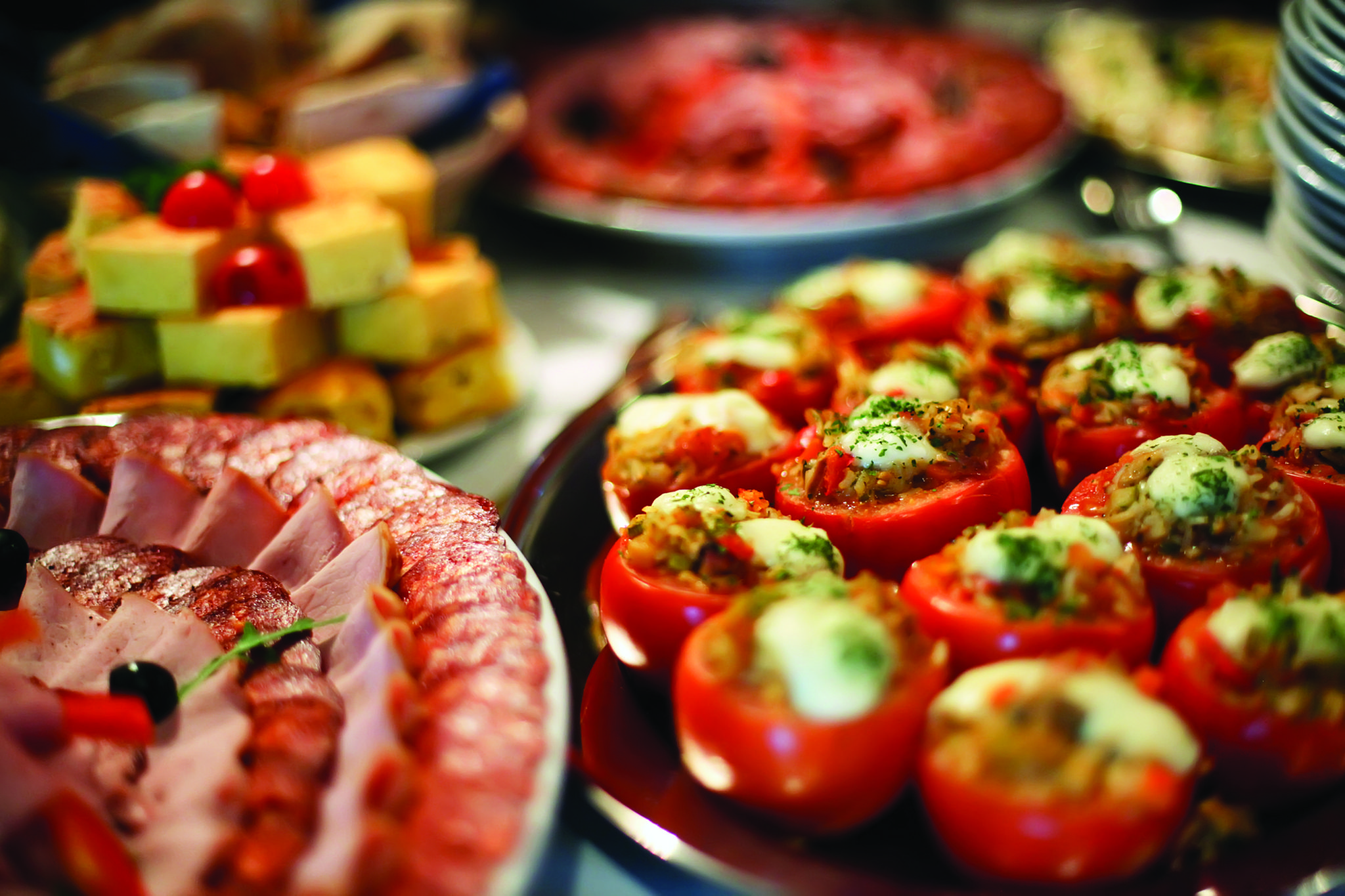 When planning for a celebration of life, make time for your loved ones to share a meal together. This is a great way for families to share fellowship and comfort after a loss. You may want to enjoy one of your loved one's favorite meals or desserts in his or her honor. One family chose to include an ice cream truck at the funeral of an ice cream truck driver. Because losing a loved one is never easy, you may want to consider catering options so family and friends do not have to cook.
Share Memories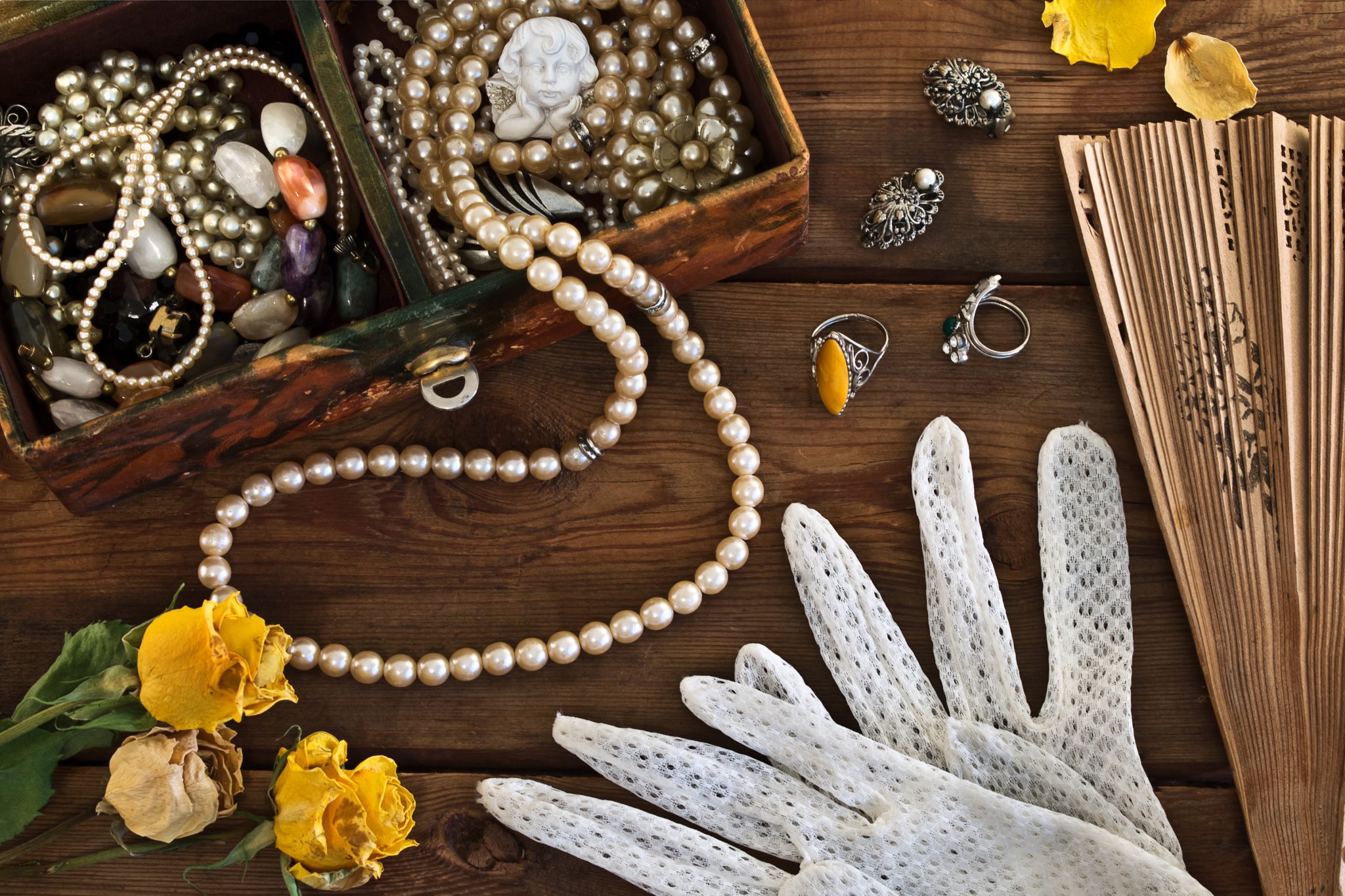 What better way to honor a loved one than by sharing a memory spent together? Sharing these moments can be done in various ways. Memory tables are a great way to decorate and encourage guest contribution at a ceremony. Guests can bring pictures, write memories on a note card, or bring a memorabilia item to place on the table. The table can include flowers, candles, or balloons to give it extra flair. Loved ones can view the table during the ceremony in remembrance of the life lived. Also, consider setting aside time for loved ones to share memories with the group or to write down their thoughts, condolences, and memories for the family to read later.
Memorial Jewelry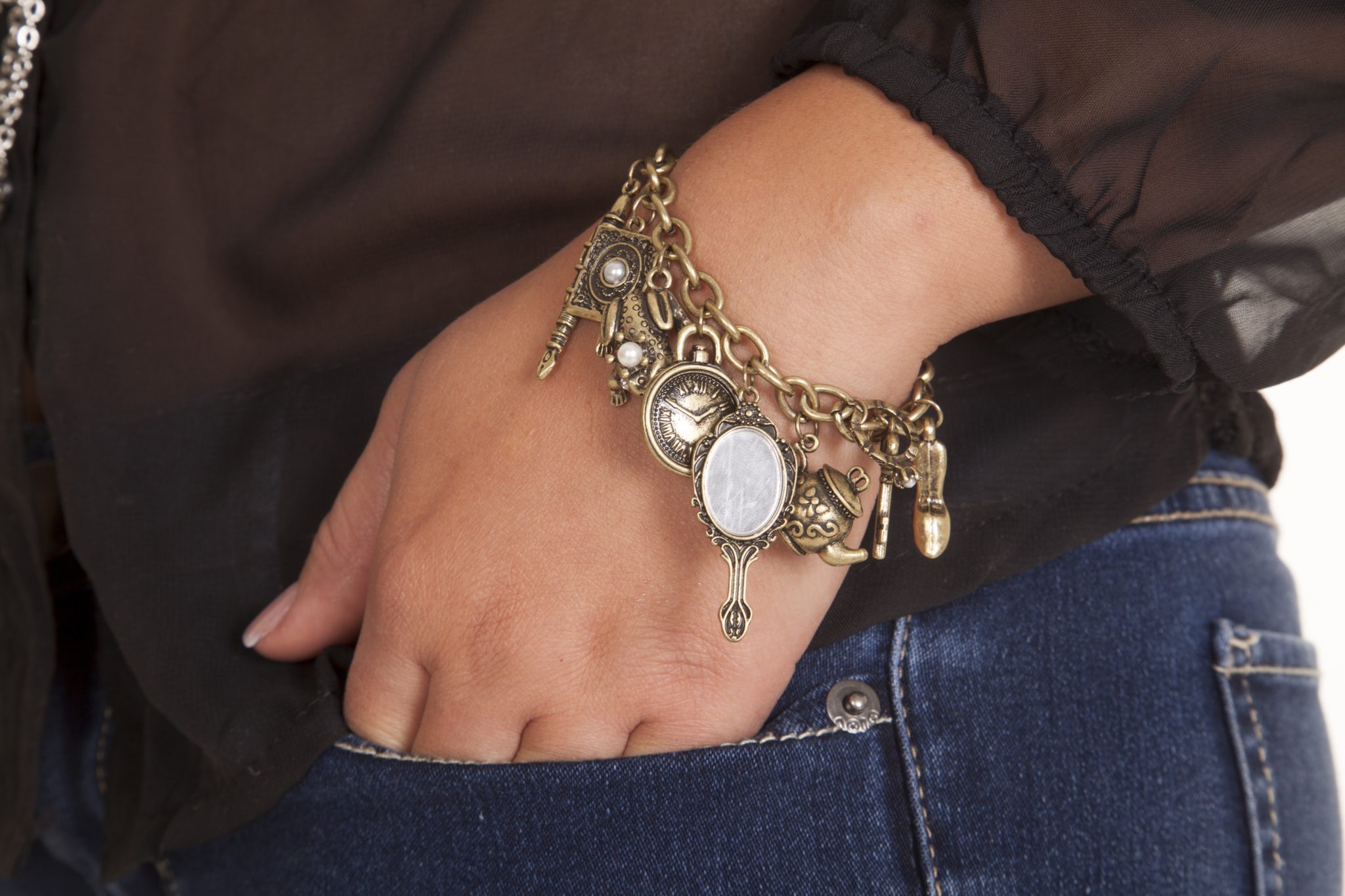 There are many different jewelry options available to purchase in remembrance of a loved one. Some jewelry includes necklaces or charm bracelets that hold cremation remains. Another option is to engrave a piece of jewelry with the loved one's thumbprint. You can even turn your loved ones cremated remains into a diamond!
These are just some ways to personalize an end-of-life celebration. There are countless other options for making a final farewell special. Look at the unique qualities of your loved one, and brainstorm ways to incorporate them into your service. The more personal the service, the better your family and friends will be able to cope and work through their grief in a healthy manner.
[1] Wolfelt, Alan D. (2011). Creating meaningful funeral experiences: a guide for caregivers. Revised edition. Fort Collins, CO: Center for Loss.