Green burials have become increasingly popular in recent years. Founded on the belief that death care practices shouldn't be harmful to the environment, green, or natural, burials aim to leave minimal environmental impacts. In fact, many people who consider green burials take into consideration processes of burial that conserve resources, protect workers from potentially harmful chemicals, and reduce carbon emissions so that they can contribute to the restoration and preservation of natural habitats.
Numerous routes can be taken when approaching green burial, but most have a few common factors. For example, burials are typically considered green if non-toxic, biodegradable materials are used for burial, if harmful chemicals are not used during embalming, and if the casket is not covered by a concrete vault. In addition, many who choose green burials forgo traditional concrete headstones or grave markers and choose to mark graves naturally with trees, plants, or field stones.
Is Green Burial Common?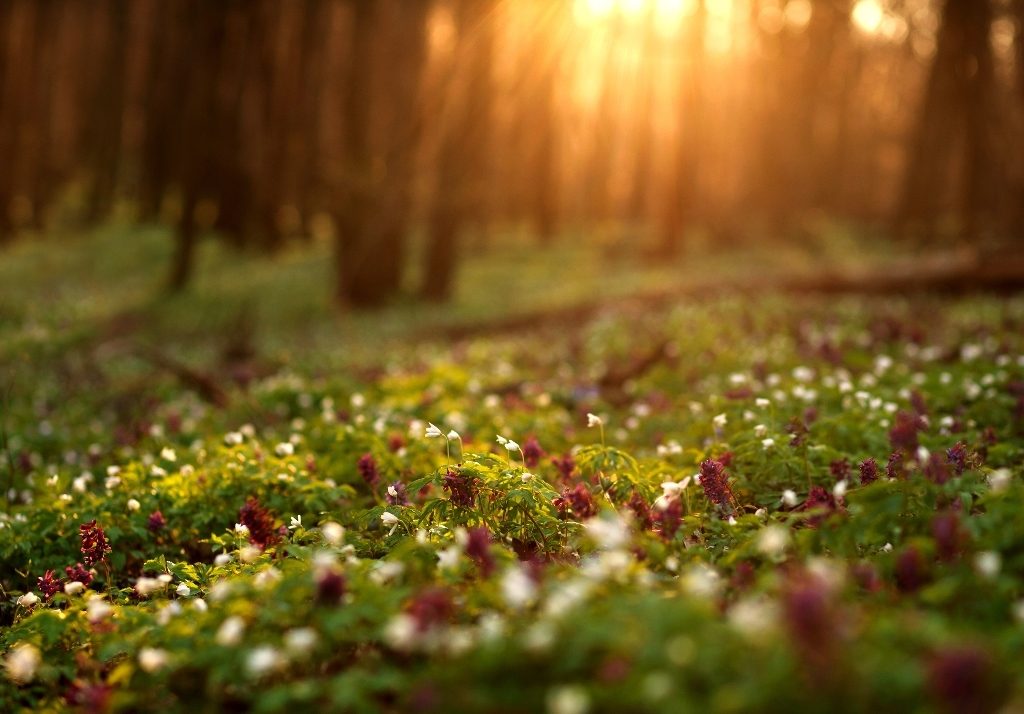 The rise in green burials is likely a result of the growing rise in environmental awareness. A 2015 survey by the Funeral and Memorial Information Council revealed that interests in green burial had gone up 11 percent in five years, with more than 60 percent of respondents indicating some interest in green burials. The rapid rise in interest in green burials is evidenced by the Green Burial Council's list of certified providers in North America, which has grown from 1 in 2006 to more than 300 as of 2017, operating in 41 states and 6 provinces of Canada (this includes funeral homes, cemeteries, and product providers). Please note that green burial options are not available in every state.
Is Cremation Considered Green?
Although the cremation process reduces land use, the practice is not considered green by either the National Funeral Directors Association or the Green Burial Council because cremation can potentially emit harmful substances, such as mercury, into the atmosphere. In addition, cremation burns fossil fuels, a non-renewable resource, and some argue that cremation impedes the body's natural decomposition, preventing the natural ecosystem from benefiting from it.
The chemical process known as alkaline hydrolysis, which dissolves soft tissues leaving bone fragments and metals behind, produces similar remains as cremation and is considered to be more environmentally friendly. However, the option is not widely available nor legal in most states, and it is costly compared to cremation.
How Do I Ensure My Burial Is Environmentally Friendly?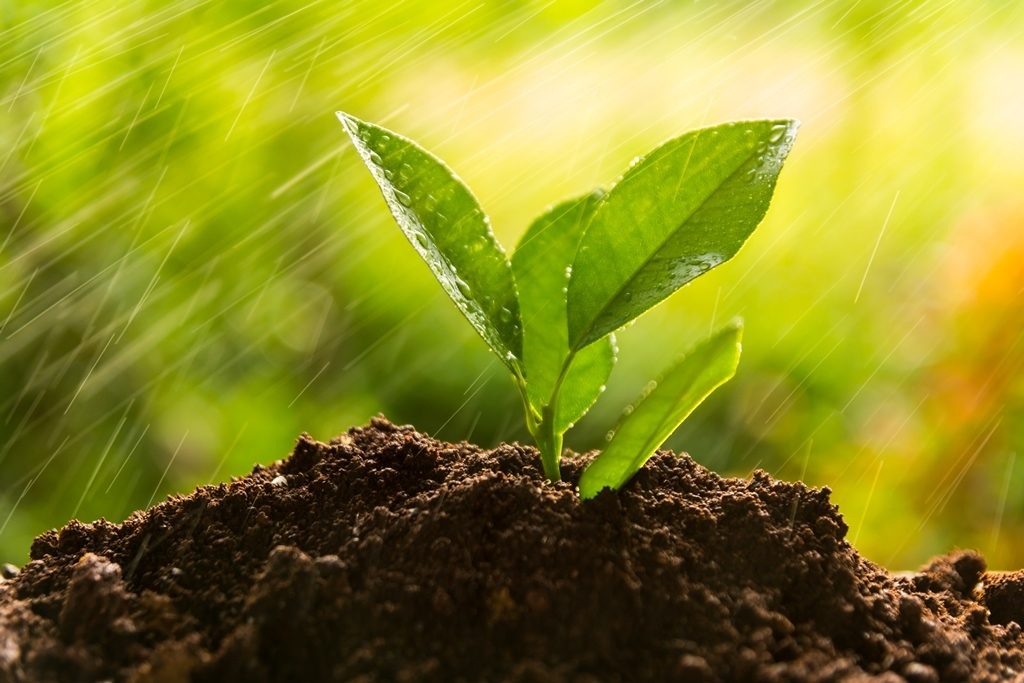 Like the everyday choices we make regarding our impact on the environment (recycling, composting, carpooling, etc.), green burial presents many ways that end-of-life choices can contribute to the preservation of our environment. Green burial options range from preserving cremated remains in eco-friendly urns, to service providers that only use natural materials (such as pine and wicker) to produce caskets. At first, the environmentally-friendly options may seem limitless, but the Green Burial Council considers certain practices best when planning and implementing a minimally invasive burial:
No Toxic Chemicals
First, body preservation should not include any harmful or toxic embalming chemicals. Instead, refrigeration, dry ice, or eco-friendly embalming fluid should be considered. If planning ahead, be sure that your funeral will be held in a relatively short period of time, as refrigeration can be expensive.
Biodegradable Burial Materials
Second, coffins, caskets, and shrouds made of biodegradable substances like bamboo, wicker, silk, or hemp should be used instead of modern materials such as metal or concrete. Wood that is sustainably harvested is also a good option.
Avoid Concrete Vaults
Third, concrete grave liners and vaults should be avoided if possible. Many cemeteries require vaults to prevent the ground from sinking over time, however the manufacturing and transporting of vaults causes carbon emissions and uses great amounts of energy. There may not be a green cemetery or natural preserve in your area, so you may consider placing a biodegradable casket in contact with the earth and installing the vault upside down (without a lid) over the casket. This allows the casket to degrade naturally, while preserving the cemetery's landscape.
Natural Grave Markers
Many green cemeteries or natural preserves suggest the use of natural objects as grave markers (such as trees, shrubs, perennial flowers, or rocks). Unlike concrete monuments, natural markers preserve the integrity of the surrounding environment and reduce the use of concrete or other resources for large monuments. Many cemeteries provide GPS location so that a loved one's grave can be easily found, and choosing a natural marker ensures that your last act gives back to the earth in a modest yet lasting way.
Where Can I Find More Information?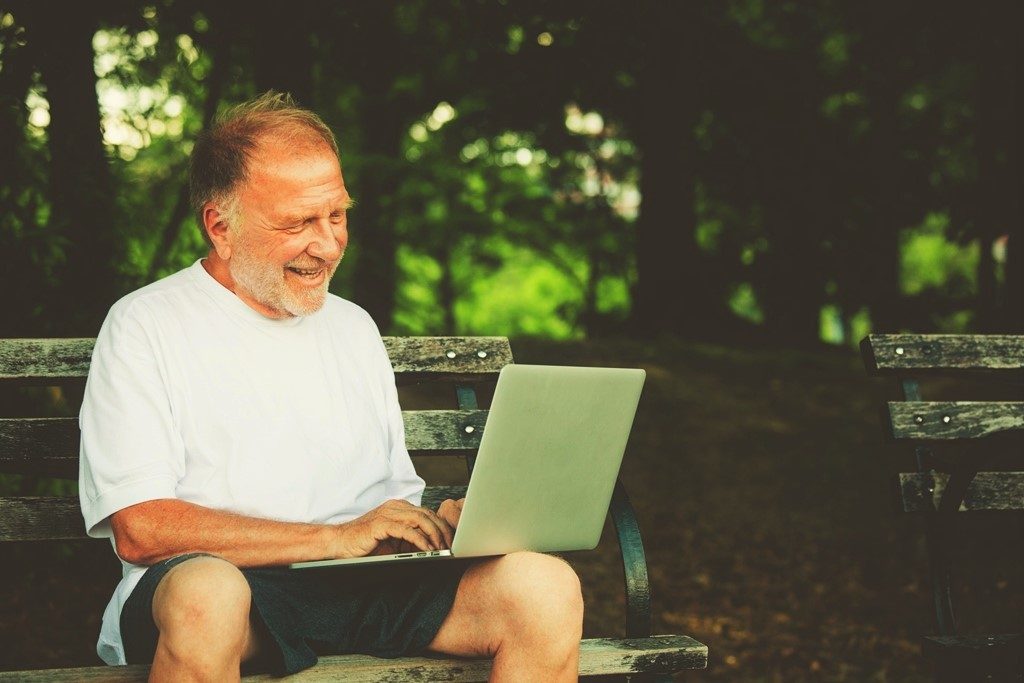 For more information regarding green burial, be sure to refer to the Green Burial Council website, which shares other information regarding green burials, or The Natural End, which provides a map listing natural burial providers in Canada, the United States, the United Kingdom, Europe and Australia.