"I encourage you to slow down, take a deep breath and focus on what is really important—what is essential—about the funeral you are planning. What is essential is the life that was lived and the impact that life had on family and friends. To honor that unique life, the funeral must also be unique. Over and over families tell me that the best funerals are those that are personalized."  – Dr. Alan Wolfelt
As people, we are unique individuals. We may sometimes resemble each other or like similar things, but no other person on earth is exactly like anyone else. Because we are so different, because we have our own nuances and intricacies, it makes sense to personalize a funeral. Just as we personalize our weddings, our birthdays, or our anniversaries, the final celebration of our life should reflect who we are, what we value, and what we leave behind as a legacy to others.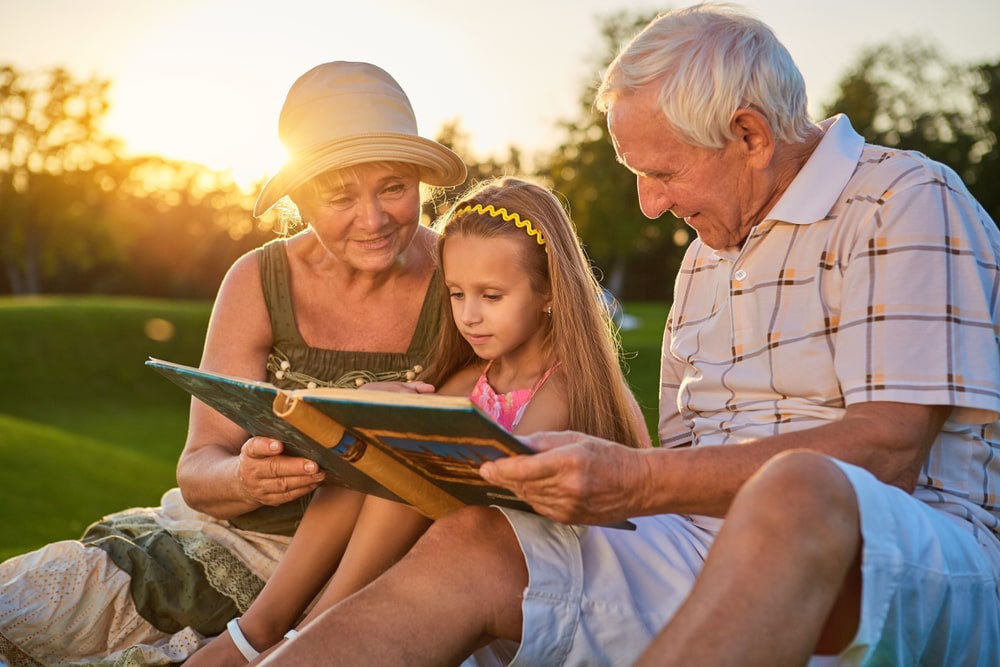 Dr. Alan Wolfelt, a nationally-respected grief counselor and educator, tells us that "people who take the time and make the effort to create meaningful funeral arrangements when someone loved dies often end up making new arrangements in their own lives. They remember and reconnect with what is most meaningful to them in life…strengthen bonds with family members and friends. They emerge changed, more authentic and purposeful. The best funerals remind us how we should live."
Whether you are planning ahead for your own funeral wishes or are planning a final tribute for a recently lost loved one, personalization is the key to creating a healing and meaningful experience that will meet the emotional needs of family and offer comfort throughout the grief journey.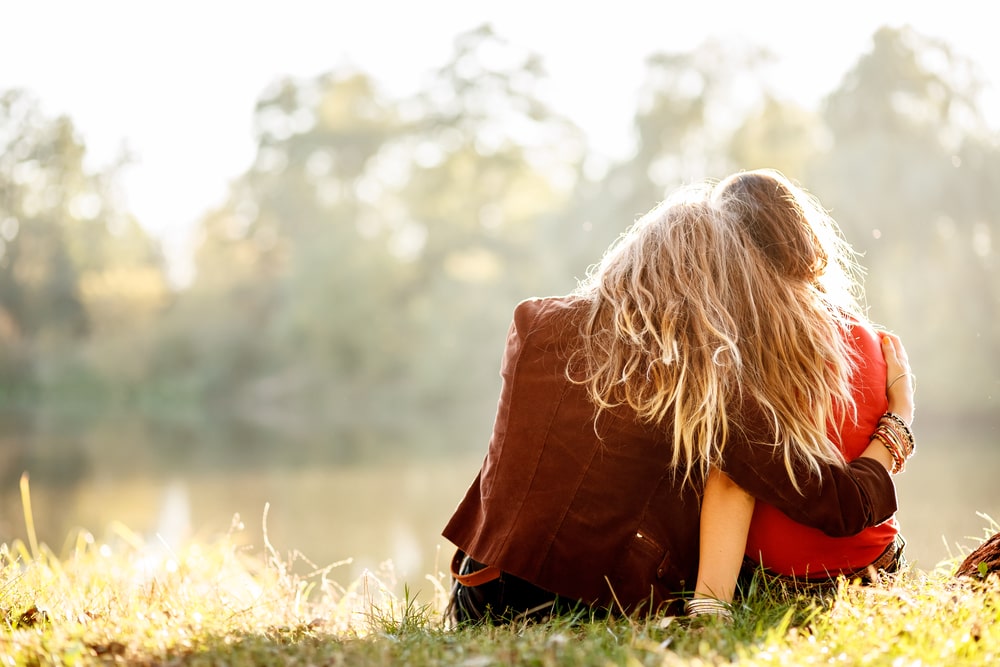 What Parts of the Funeral Can I Personalize?
Dr. Alan Wolfelt tells us that to create a healing and meaningful funeral, you should include seven elements: music, readings, visitation, eulogy, symbols, a gathering, and actions. You can personalize any one of these elements to fit your personality, beliefs, and core values. For example, the music can include favorite songs, no matter the genre. You could incorporate a release ceremony or share readings from a favorite book, song, or poet. If it's something that will honor the life lived, and it will be meaningful, then that's a way to personalize.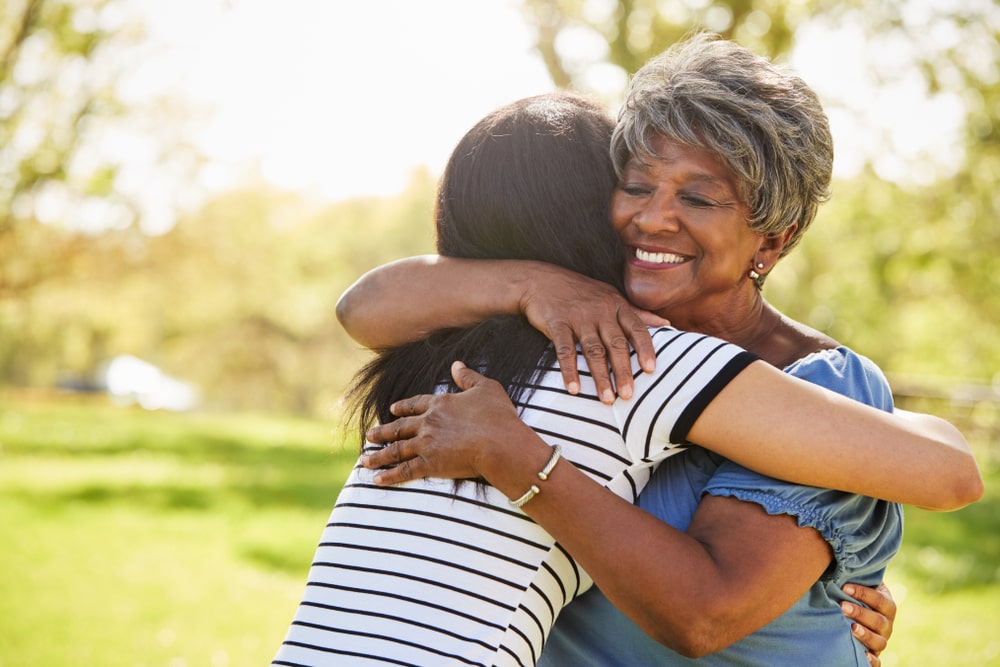 How Do I Go About Personalizing a Funeral?
The first step is taking time to brainstorm the person's likes and dislikes, their values and beliefs, their passions, hobbies, and pastimes. You can do that through asking yourself a series of questions and then deciding which ones capture the essence of the person who has died and reflect who they were.
What was my loved one passionate about?
What attributes were they known for?
Do you have any cherished memories of your loved one?
Did your loved one have any special achievements you'd like to recognize?
Was your loved one exceptionally talented at something?
When you think of your loved one, what do you think of?
What were your loved one's hobbies or special interests?
What was your loved one's faith or spiritual belief?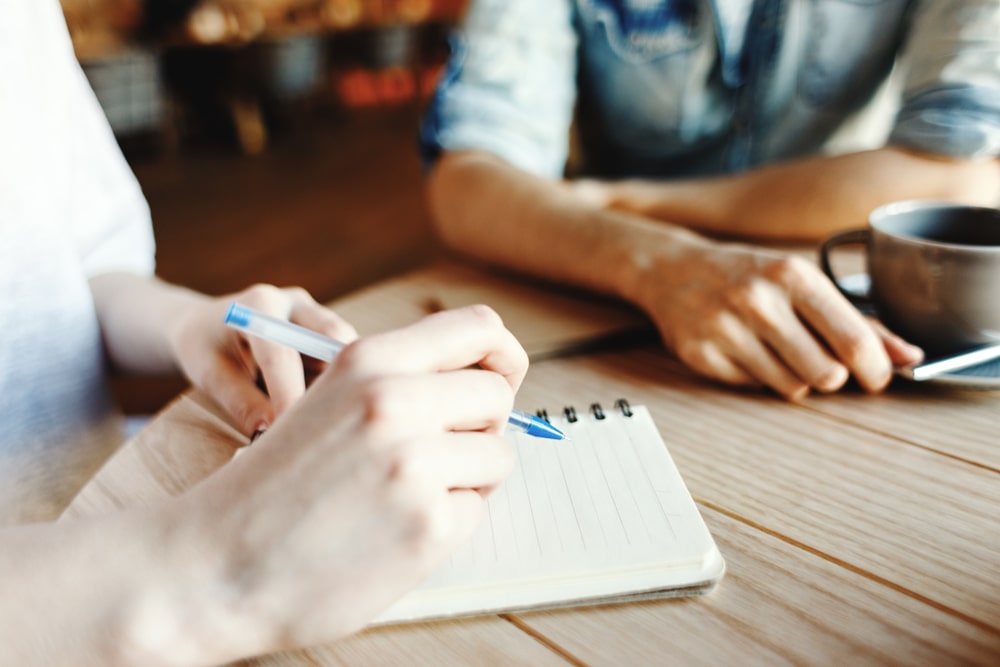 Once you've pinpointed the answer to these questions, decide how to use them to personalize each of the seven elements of the funeral. You can weave a theme throughout the event or you can simply focus on a few aspects of your or a loved one's life. As long as you are taking the time to truly honor a life, then choose whatever seems best for you and your family.
A Few Ideas to Get You Started
Even after a brainstorming session, it can be tough to get started. Here are a few personalization ideas to get your creative mind up and running. Feel free to use these or come up with your own ideas!
Include a memorial DVD
Add in a candlelight ceremony
Choose a special location for the service
Pick a color or clothing theme
Bring in special music
Share a meal that includes favorite foods
Incorporate cherished items
Establish a memorial together
Make a collage or timeline of life events
Give guests a token/item to take home as a remembrance
Consider a release ceremony (butterflies, balloons, lanterns, doves, etc.)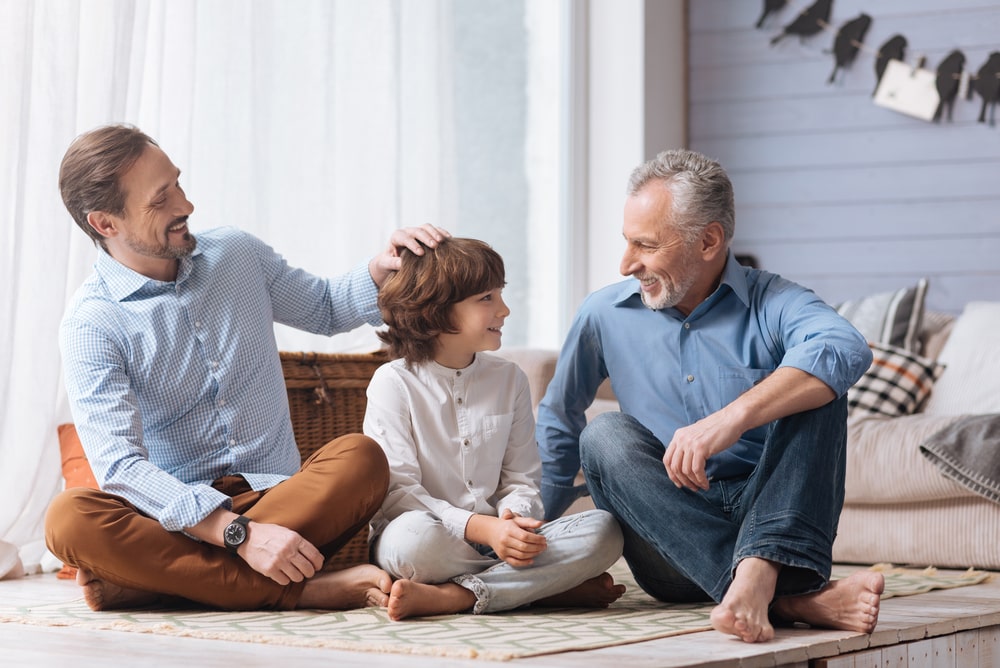 All of these are potential ideas, but they are just the tip of the iceberg. The options are as unique as you are. Whether your loved one was a quilter, a collector, an artist, an animal lover, a teacher, a cowboy, a fisherman, a golfer, you can do something special to honor that person's memory in a very unique and personal way.
No two funerals should be the same. Each one should be unique and personal. And with a funeral that is personalized, family and friends leave feeling that the service was healing, comforting, and meaningful. And above all, that the life lived was truly celebrated.