A funeral is an important event for those who have lost someone loved. It's a time to gather together, to honor the memory of the one who has died, to acknowledge the reality of death, to personally grieve, and to hopefully begin a healthy grief journey. Putting together a meaningful and healing funeral service plan is important to the grief process for those left behind and cannot be understated.
By planning ahead, you can ensure that your funeral is exactly what your grieving family will want and need. But perhaps you are skeptical about planning ahead. It may be something you've thought about doing, but you just don't know how to get started. What does preplanning entail? Why should you do it? How does it benefit you or those you love? To learn more, let's review ten reasons why you should consider planning ahead for your funeral wishes:
1. Planning Ahead Provides Peace of Mind to All Involved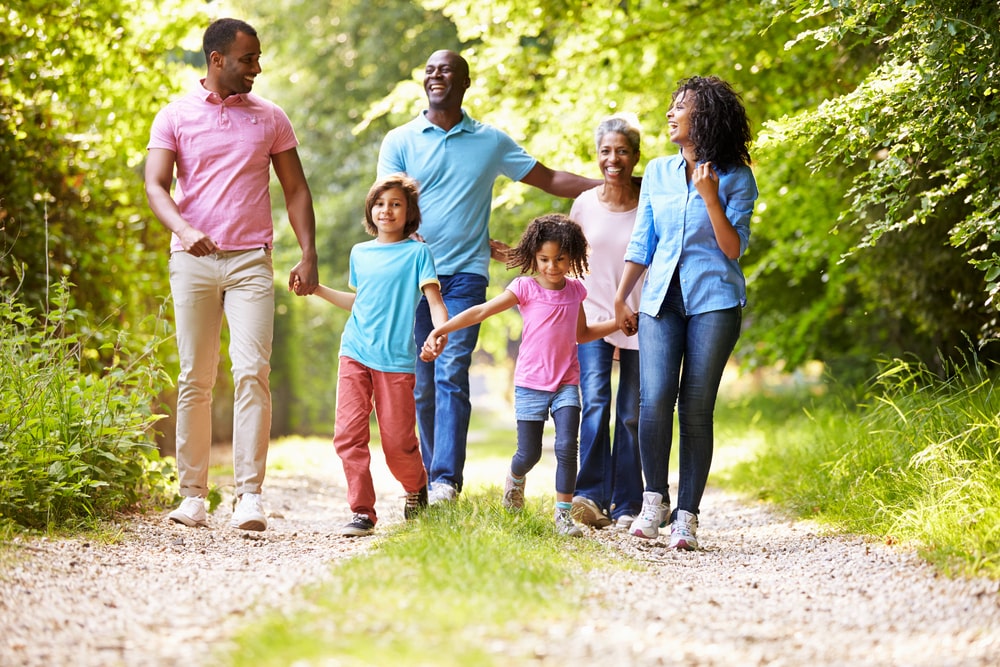 Typically, the first few days after a loss are hazy and can feel like a dark cloud has descended. And in the midst of this emotional stress, the details of a funeral service are planned. Imagine if you could alleviate the burden that will fall on your loved ones to plan and pay for your funeral services. You can! Planning ahead is a gift of love that brings great peace of mind.
2. Planning Ahead Gives You Time to Create a Meaningful and Healing Celebration of Life
Planning ahead gives you and your family members (if you choose to invite them into the process) time to plan a meaningful funeral service. Without the time constraints associated with immediate need, you can thoughtfully plan and prepare a funeral service (burial or cremation) that will fulfill your wishes and meet the emotional needs of your family. A thoughtfully planned funeral service is a healthy first step for the bereaved on their individual grief journeys.
3. Planning Ahead Ensures That Your Wishes Are Known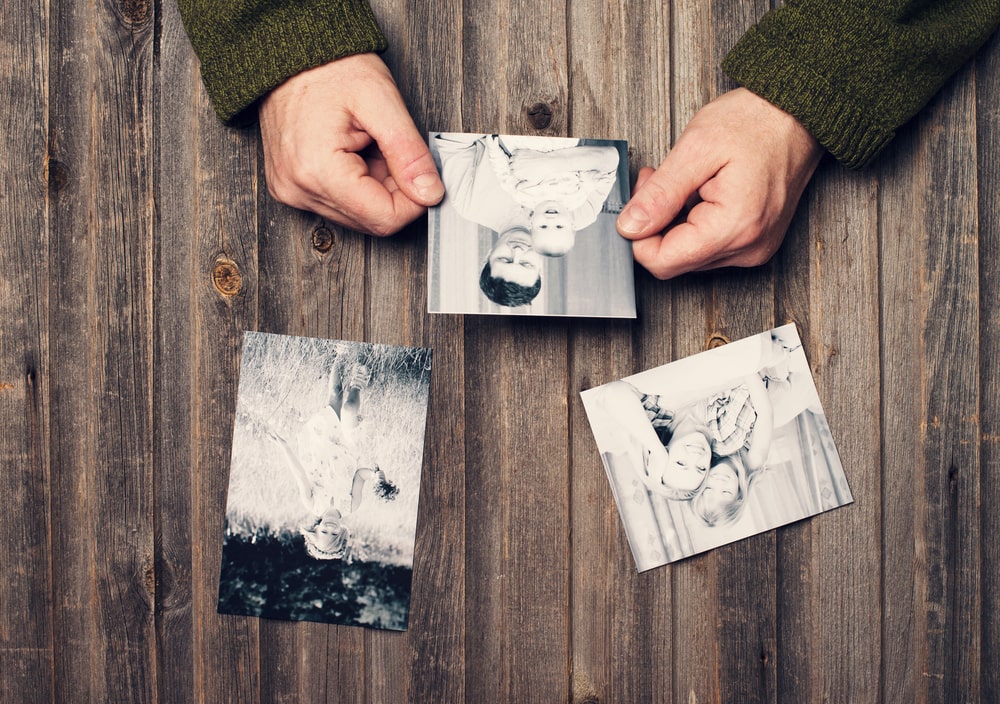 If you have specific wishes for your funeral service, prearranging allows you to share those wishes with your family. And, if you elect to also pay for the funeral in advance (there are several ways), you are even more likely to ensure that your wishes are carried out. The funeral home will work with you to determine which options best fit your wishes, your budget, and your family's needs.
4. Planning Ahead Saves You Money
It's not uncommon for families to overspend when a loved one dies. Often, the family wants "only the best" for their loved one or their financial decisions are clouded by grief. This is why it's a good idea to plan ahead. You make financial decisions with a clear, rational mind rather than one affected by emotional strain. In this way, you can control the ending budget for the cost of your funeral. By doing this, you can save your family money in the long run.
5. Planning Ahead Protects Against Inflation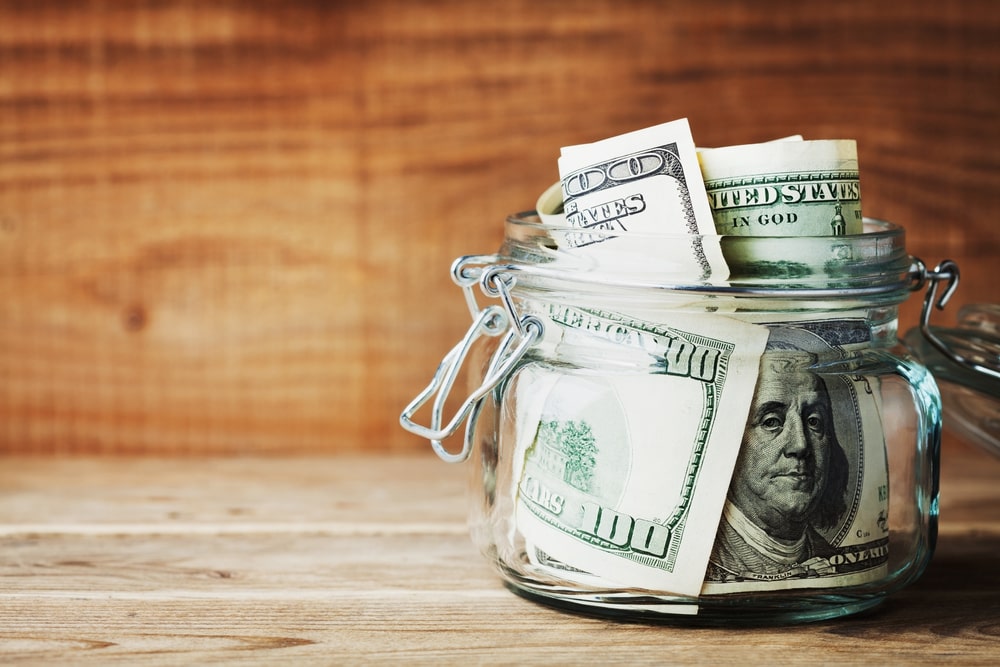 Many funeral homes will guarantee in writing that the funeral services and merchandise that are itemized on your contract will be covered by your plan's benefits at the time of death. Of course, this is only possible if you decide to prepay for your funeral expenses. If your funds are placed in a prepaid funeral plan, the growth on your plan could have certain tax advantages.
6. Planning Ahead Secures and Protects Your Funeral Funds
If you decide to prefund as well as preplan your funeral arrangements, you can ensure that the funds to pay for the funeral are secure and protected. The most secure way to protect the funds is through a prepaid funeral insurance policy, but there are other ways to prefund a funeral. There will be pros and cons to each one. As you research your options, you can determine which type is best suited to your individual needs.
7. Planning Ahead May Help You Qualify for Medicaid Coverage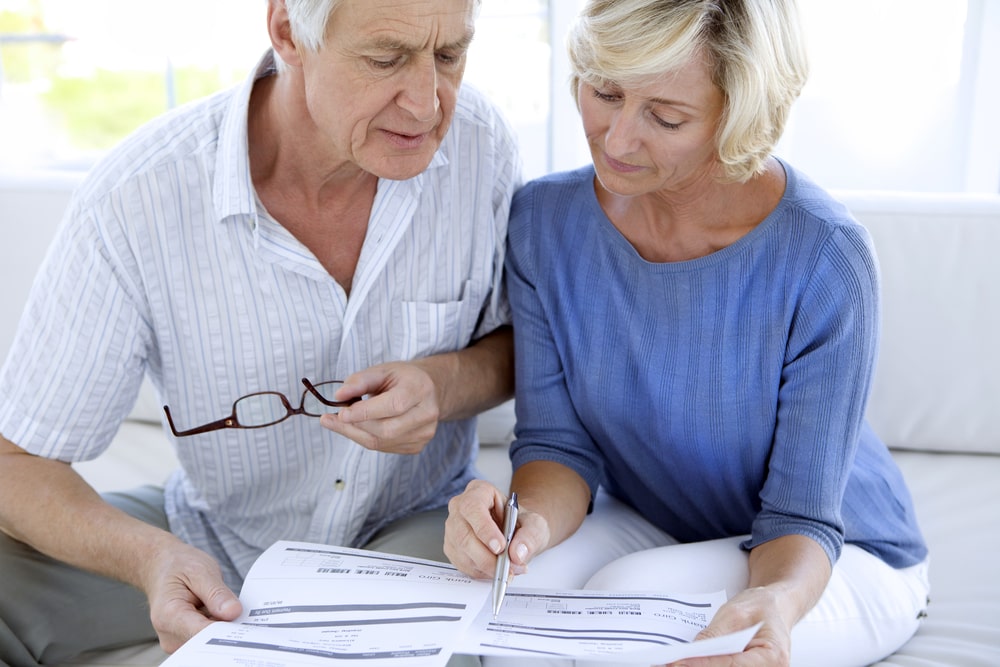 This is commonly called "Medicaid spend down," and refers to the process of divesting your assets down to an amount that makes you eligible for Medicaid coverage for long-term care. If you place your burial funds (for services provided by the funeral home) and burial space items (merchandise and items associated with burial of the body) into an irrevocable contract, then whatever funds you place in the contract will be considered exempt assets for Medicaid purposes.
8. Prepaid Funeral Funds Are Available Immediately
If you decide to set up a prepaid funeral policy, the funds are immediately available when the need for them arises. The funds can be set up to transfer directly to the funeral home. By doing it this way, you avoid probate court and unexpected delays. If you decide to use a life insurance policy to pay for your funeral expenses, it may be six to eight weeks before the funds are available.
9. Consultations with a Preplanning Specialist Are Free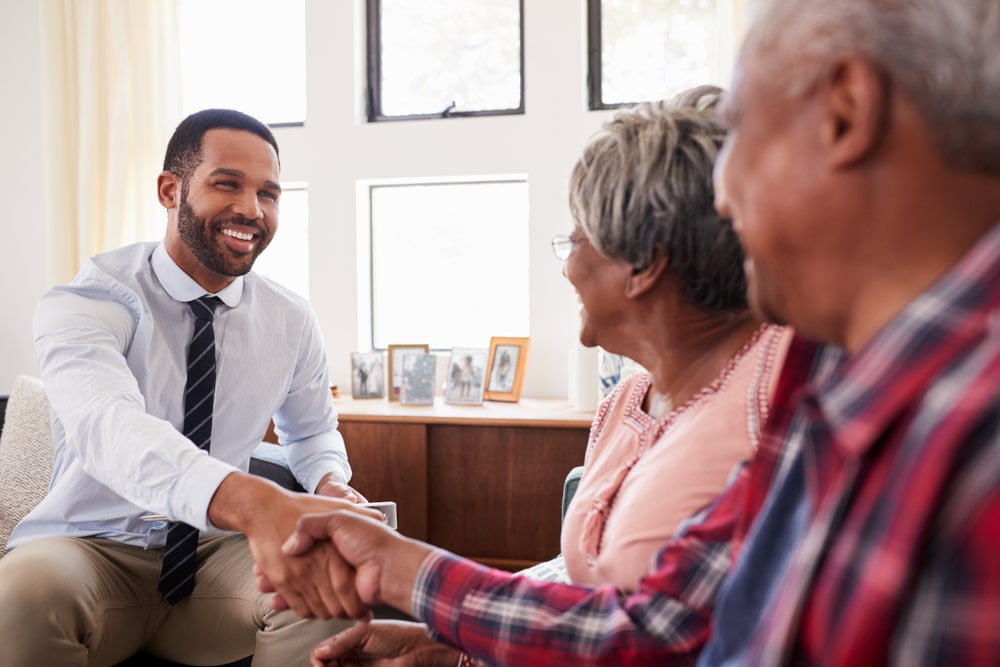 When you partner with a funeral home, a qualified funeral preplanning specialist will work with you to iron out all the details for your funeral wishes. They will educate you on all the options that are available to you. With their depth of knowledge and experience, they will help you make informed decisions regarding your plans. And best of all, their assistance is free!
10. Our Tomorrows Aren't Guaranteed
We don't know what the future holds. But we can be certain of one thing – none of us are promised tomorrow. Denying the reality of death doesn't make it less true. In many ways, the most loving thing we can do is take care of as much as possible in advance. The future may be uncertain, but by planning ahead, you can make a difference in the lives of your loved ones.