When a veteran dies, the surviving spouse may receive a Veterans Administration allowance as partial reimbursement for an eligible veteran's burial/cremation and funeral costs.
The benefit is higher if the death was service-related, offering up to $2,000. If the veteran is buried in a VA National Cemetery, a portion or all of the cost of moving the deceased may be reimbursed.
For non-service-related death, the Veterans Administration may provide a limited amount of compensation for burial and funeral expenses and/or transfer of the body, depending on eligibility. Please contact the U.S. Department of Veterans Affairs Office to find out if you are eligible for any benefits.
Besides a possible burial and plot allowance, all honorably discharged veterans are eligible for the following benefits:
Headstones and Markers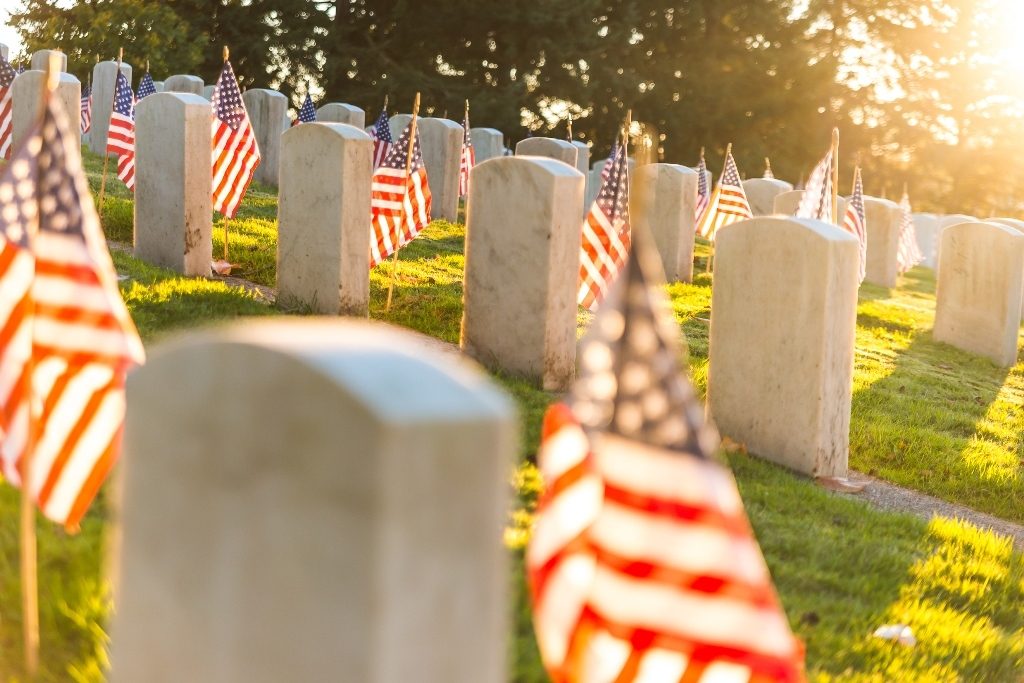 A deceased veteran, discharged under any condition except dishonorable, is entitled to a standard government headstone or marker. Upon request, at no cost, the VA will furnish the headstone or marker for the gravesite.
Flat markers are available in granite, marble, and bronze. Upright headstones are available in granite and marble. The style must be consistent with existing monuments or markers at the burial site.
United States Flag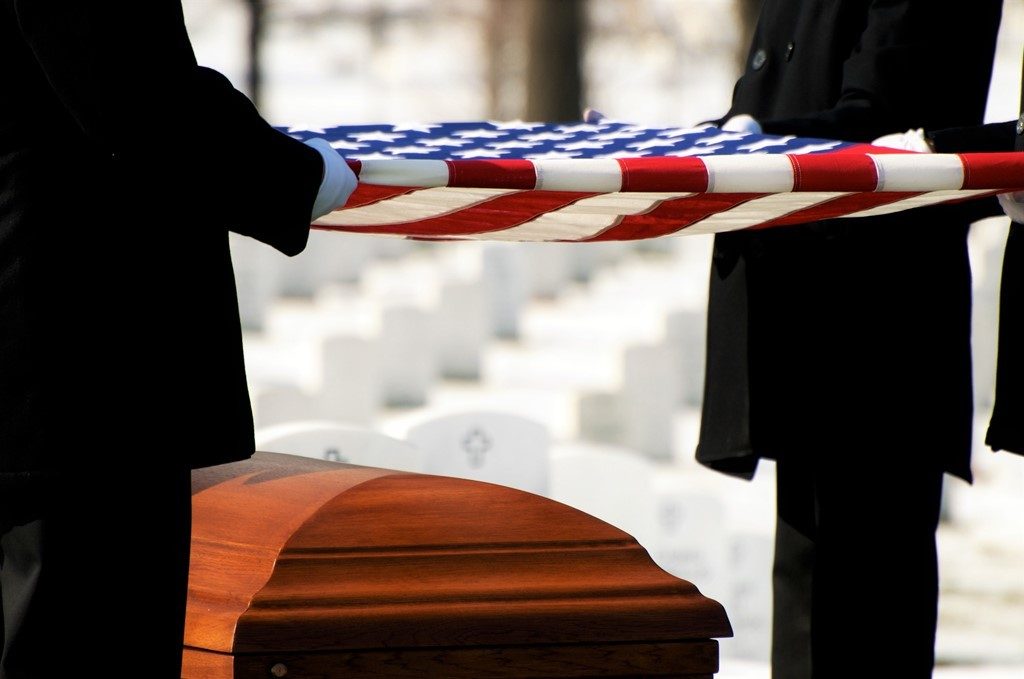 The VA will provide a United States flag, at no cost, to drape over the casket or urn of a deceased veteran. Only one flag is provided per veteran. In general, the next of kin receives the flag; however, the VA will furnish the flag to a friend upon request.
VA Benefits For Surviving Spouse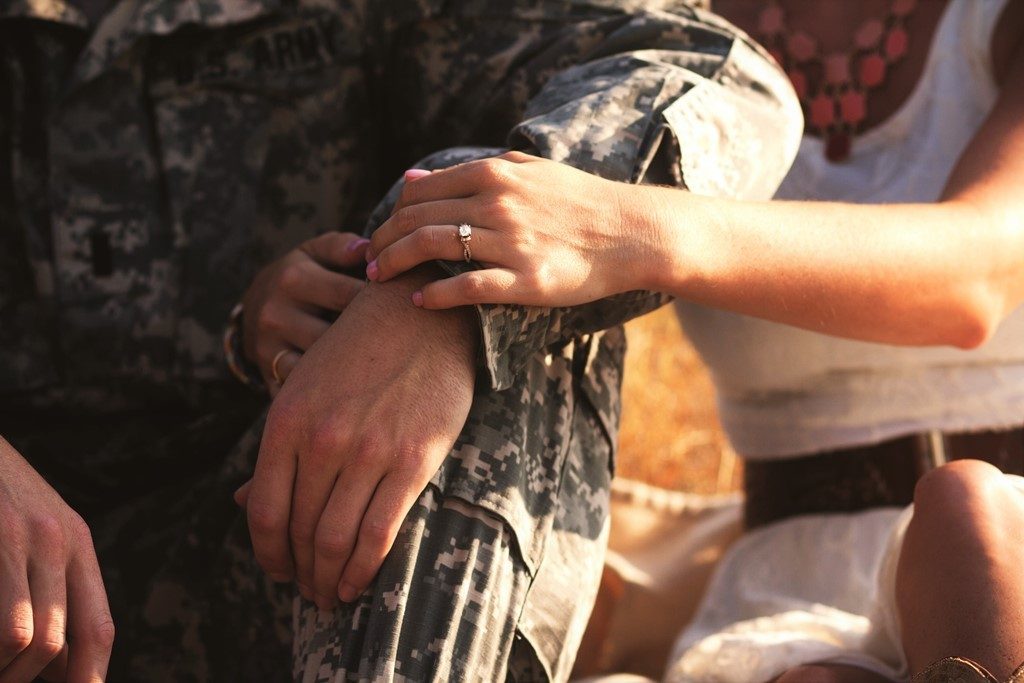 One of the most difficult tasks for a survivor after the death of the veteran is the completion of numerous claims forms for VA survivor benefits. To help facilitate the process of claiming a veteran's burial benefits, below is a list of documents you will need to bring with you to the VA office:
Service serial number or Social Security number
Veteran's birth certificate (to determine a parent's benefits)
Veteran's death certificate
Marriage license (if applicable) or divorce decree
Children's birth certificates (if applicable)
Government life insurance policy
Please call the U.S. Department of Veterans Affairs, or visit their website at www.vba.va.gov, for more information regarding veterans' benefits, including who is eligible and what forms need to be completed.