How Cremation Works
Cremation is the process of using high temperatures and evaporation to reduce a body to its most basic elements. With cremation, the body is placed in a specially constructed container and exposed to extreme heat and flame, resulting in the reduction of the body to bone fragments. After a period of cooling, the remains are processed into a uniform size and consistency, frequently compared to ash.
After cremation, the remains, which usually weigh somewhere between 3-7 pounds, are placed in a chosen urn or temporary container and returned to the family. From here, families have many options for memorialization.
The Frequency of Cremation is Growing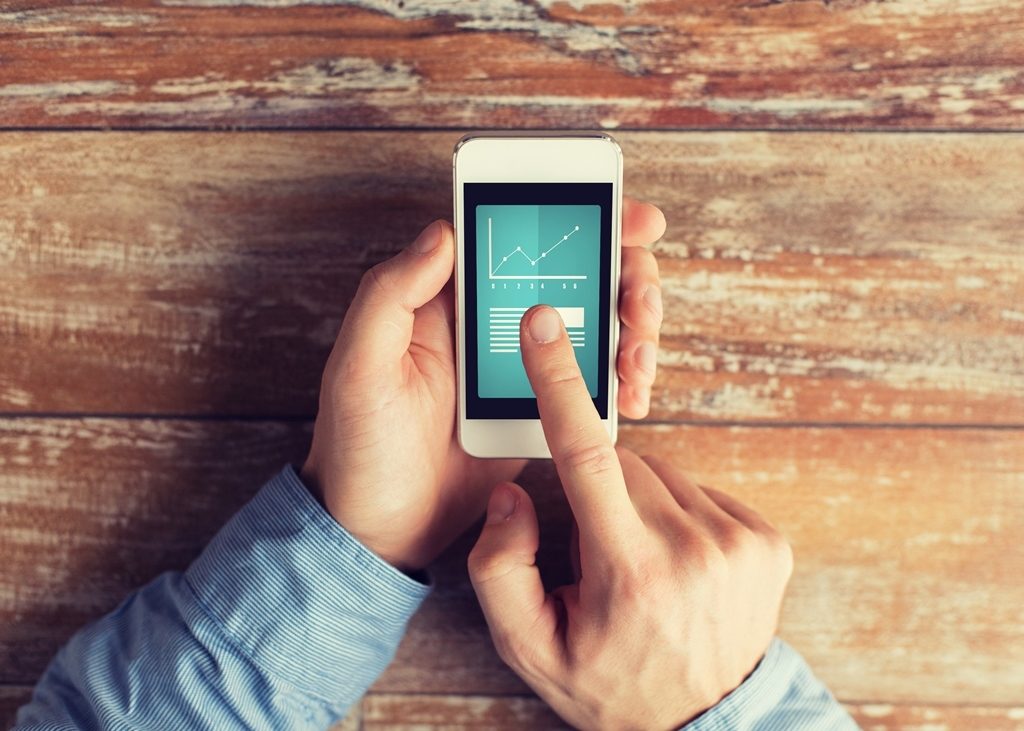 Cremation has become increasingly common in the United States in recent years; in fact, the National Funeral Directors Association recently released a report stating that cremation rates surpassed burial rates in the United States in 2015. It is projected that by 2017 over 50% of the one million people who die on average every year will be cremated. Diminishing religious restrictions, considerations of the environmental impact of burial, the more mobile population of Americans, and the flexibility that cremation offers are among the top factors of the increasing popularity of cremation.
Is Cremation Really Green?
Although the cremation process reduces land use when compared to burial, the practice is not considered green by either the National Funeral Directors Association or the Green Burial Council because cremation can potentially emit harmful substances, such as mercury, into the atmosphere. In addition, cremation burns fossil fuels, a non-renewable resource.
Cremation Does Not Hinder Memorial Services
After the death of a loved one, grief experts agree that families are able to cope with the reality of the loss much more readily if a time is set aside to see the body and spend time saying goodbye. A viewing, public or private, can be arranged before the cremation takes place for those who wish to "say goodbye" before the body is cremated.
Cremation Presents New and Varied Options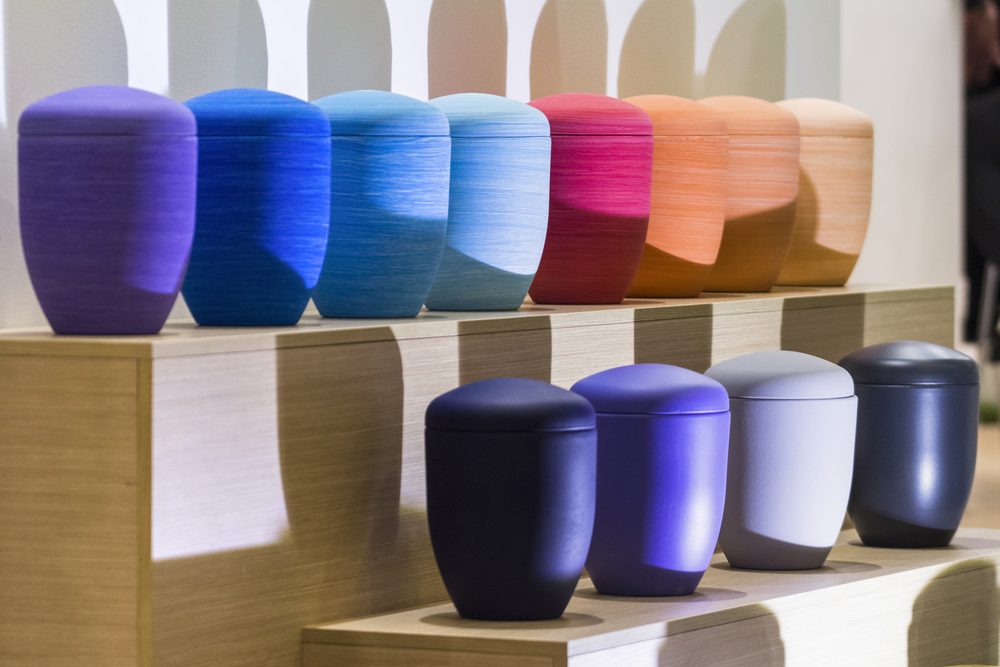 Like burial, cremation offers countless options for final disposition and many choices must be made about the person's final resting place and his or her memorialization. The Cremation Association of North America cites that families approach memorialization of cremated remains (or cremains) in three ways:
Burial/Interment of cremains
Retaining cremains through inurnment
Or scattering cremains
Although these overarching categories may seem pretty clear-cut, when it comes to the options for memorialization after cremation, not even the sky is the limit.
Burial/Interment of the Cremated Body

When interring a cremated body, the remains may be placed in a columbarium niche, buried in an existing adult burial space, buried in a smaller plot for cremated remains, buried in an urn garden, or placed in a crypt in a mausoleum. Some families also choose to place cremated remains in cremation jewelry or other memorial items, such as cremation glass, cremation benches, memorial rocks, or grave markers.
Retaining the Urn at Home

The cremated body can also be placed in a decorative urn and retained by family members at home. Some families choose to split the cremated remains into portions that can be divided among family members and multiple keepsake urns, while others choose to contain the remains in one ceremonial urn.
Urns are typically chosen based on design and function. Types of urns vary from biodegradable urns that can be interred or put out to sea, to decorative urns made specifically to reflect the personality of the loved one. Decorative urns that can be displayed in the home are composed of all sorts of materials such as porcelain, wood, bronze, stainless steel, ceramic, marble, or glass. You can now even request custom urns that use 3D printing to create the absolutely perfect urn for your loved one.
Scattering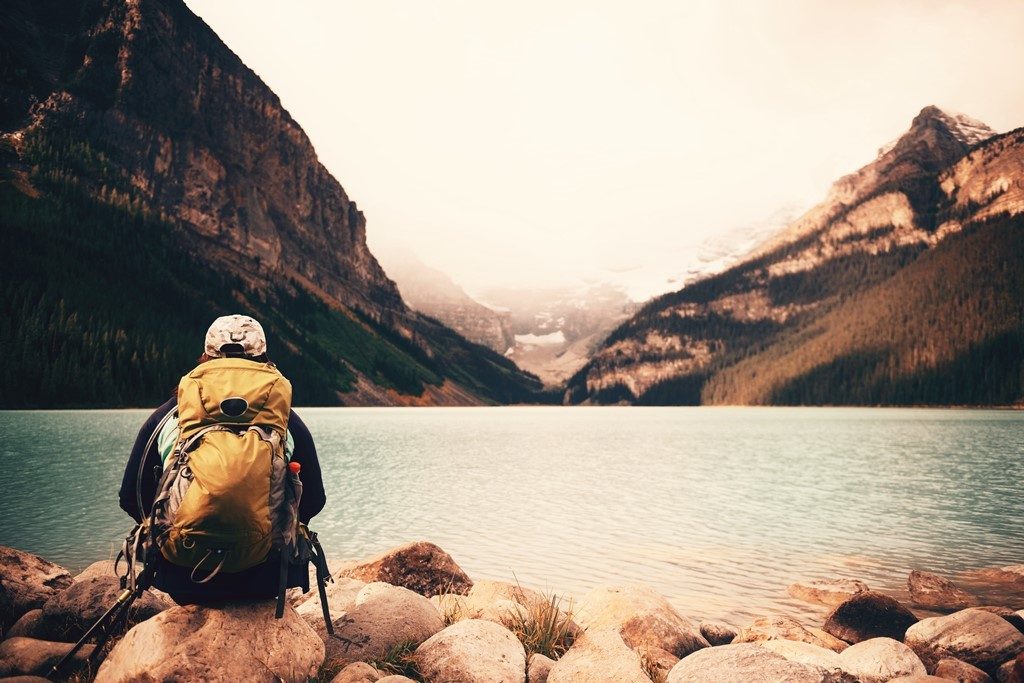 One popular option for memorializing a loved one after cremation is scattering, which can take place on private property, on public lands (such as national parks), in a cemetery, in a body of water, or shot into the air in a memorial fireworks display.
Families should remember that certain laws and ordinances do apply when scattering cremated remains and should consult any laws that may apply, on both public and private land. For instance, scattering at sea must be executed three nautical miles from shore and should be reported to the EPA within 30 days. Scattering in a national park such as Yosemite requires a permit and no memorial or trace left behind. Most states allow aerial disposition over unpopulated areas. Scattering cremains on public or private property without permission—frequently referred to as "wildcat scattering"—can result in fines.
Consider the Impact of Scattering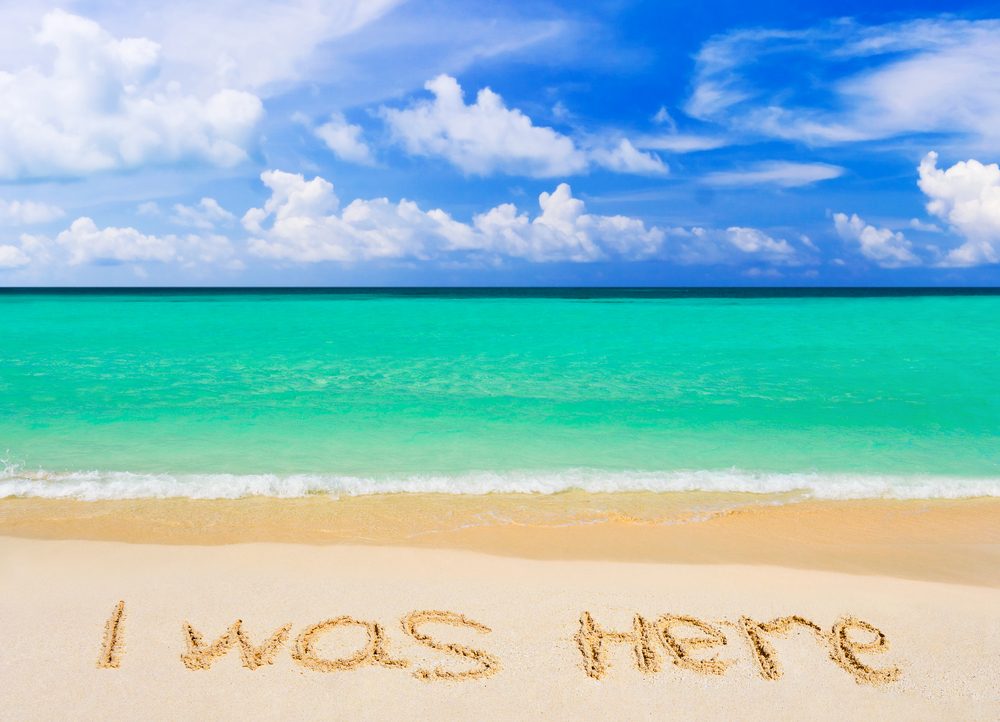 Some families choose to scatter all of the cremated body in one location while others choose to scatter some of the remains in different locations or keep a portion in an urn at home. Be sure to consider the impact that scattering can have on loved ones.
For some, scattering all the physical remains of a loved one in one unmarked location can be extremely difficult, and even devastating in some cases. As humans, we have a need to know our loved ones have made a lasting mark. Usually the place chosen for scattering is tied to the memory of the loved one. Although this memory may be sufficient for some, many families choose to erect some sort of permanent memorial that can offer a physical reminder where family members can come for a time of reflection. For this purpose, a portion of the cremated body may be buried or inurned in a cemetery, even if a portion of the cremated body is scattered in a different place. Other options for creating a permanent memorial include setting plaque at the scattering site, an engraved tree planted above a biodegradable urn, a memorial garden, a memorial fund to help others in need, or even a virtual memorial in the form of a website.
Transporting Remains Can Be Tricky, But Not Impossible
Transport of a cremated body via mail or escorted by air will necessitate the completion of proper paperwork and will require verification and certification. In the United States, the only postal carrier that will ship cremated remains is the USPS. Check here for instruction on packing and shipping cremated remains.
In addition, if flying, the TSA has specific restrictions. TSA allows escort of cremated remains. However, certain airlines restrict travel with remains, so be sure to check with the specific airline. TSA suggests placing remains in containers that can easily be screened by XRAY, such as wood or plastic, as this will likely facilitate easier movement through security checkpoints.
If traveling internationally, be sure to contact the embassy(ies) to allow more time for processing.
For more information on traveling and shipping remains, consult the Cremation Association of North America's website.
Funeral Directors Can Provide Support
Funeral directors perform the same professional functions with cremation as with burial, such as transportation of the body, acquiring necessary permits, and filing for death certificates. Often, a licensed professional is required by law to perform such tasks. Funeral directors are among those who carry such professional licenses. In addition, many funeral homes offer multiple means of carrying out a meaningful celebration of life and can assist families in making decisions about finding a suitable option for final disposition.
Costs of Cremation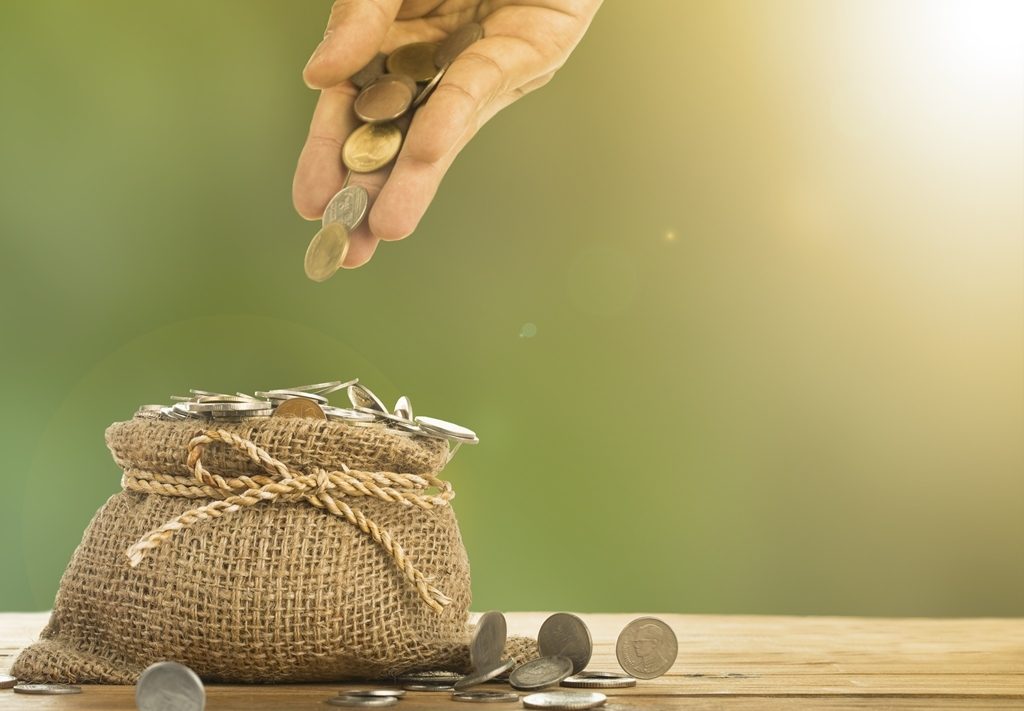 The basic charge for cremation alone may in some cases cost less than immediate burial costs, but often the costs for cremation with funeral services are comparable. In most cases, the choice between cremation and burial comes down to family preference.
According to a survey in 2010 by the National Cremation Research Council, the average cost of direct cremation (which covers basic services like transportation of body, cost of authorizations, and the crematory fee) was $1,110.05. This is excepting fees for visitation, formal viewing, or any type of ceremony. Costs such as obituaries, death certificates, keepsake urns or jewelry, memorial plaques, placement in a columbarium, or other services should be taken into consideration as well as the cost of a direct cremation.
What if Cremation Isn't Right for Me?
Not everyone will feel comfortable with the idea of cremation. If that is the case for you, there are many burial options that can be arranged ahead of time to ensure your wishes are carried out.
Consider the Needs of Your Loved Ones
Whatever your choice, whether burial or cremation, it is important to consider the needs of your family for mourning after a loss. Burial or cremation is not the only choice that is important to make. Loved ones will more than likely need to have a dedicated time to come to terms with the reality of the loss, understand the pain of loss, remember the one who has died, develop a new sense of identity, search for meaning, and engage their support system through a public funeral, visitation, or memorial service. Opting to skip the funeral or memorial could have lasting repercussions from unexpressed, or "carried grief." Humans have had the need to honor life and memories of loved ones since the beginning of time. This article shares why funerals and memorials are so important.