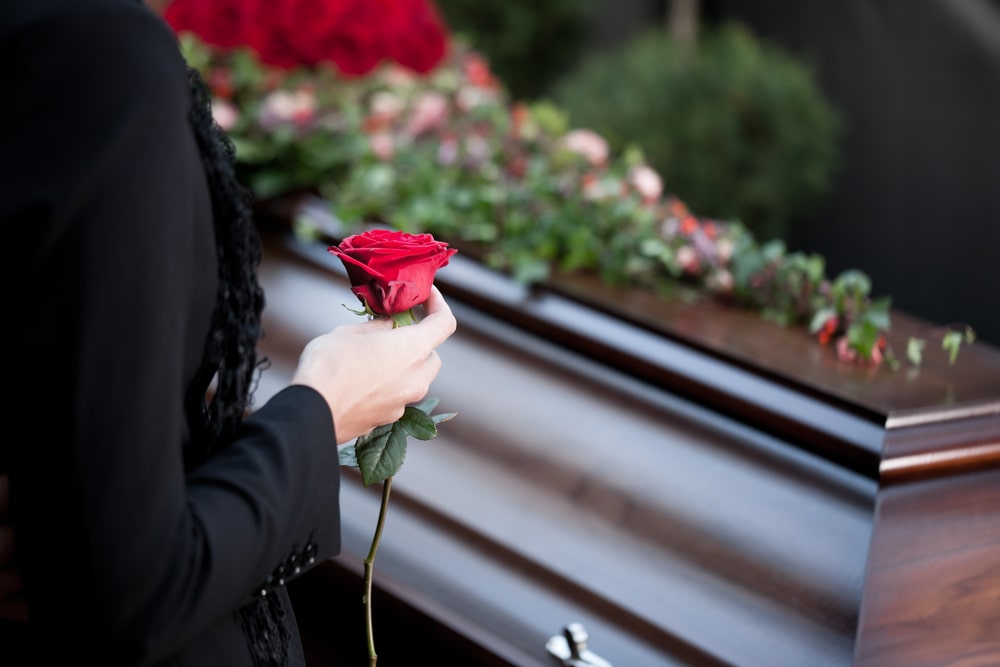 The days after a loved one dies can be filled with many questions. "Should I choose burial or cremation?" "How do I write an obituary?" And for many families, "Should I even have a funeral?" is a pivotal question.
While everyone grieves differently, a funeral can be an important part of the grieving process and can help friends and family start their grief journey well. As you decide whether to have a funeral service, consider the purpose of a funeral and how it might benefit your family.
What is the Purpose of a Funeral?
Let's start by looking at why we have funerals. Some people think funerals are just an outdated ritual, but funerals actually play an important role in the grieving process. A meaningful funeral can help surviving family members process their emotions about a loss.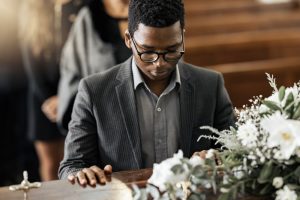 According to Dr. Alan Wolfelt, author and grief expert, funerals are a way of "expressing our beliefs, thoughts and feelings about the death of someone loved." He says the funeral ritual has six main purposes:
help mourners acknowledge the reality of the death

give testimony to the life of the deceased

encourage the expression of grief

provide support to mourners

allow for the embracing of faith and beliefs about life and death

offer hope for the living
Without a funeral, it can be hard for those left behind to come to terms with their loved one's death. When you don't have some kind of service, you may struggle with starting your grief journey. However, having some kind of meaningful service or ritual allows friends and family members to acknowledge the death of their loved one, express their grief, support each other, and start the grief journey off on the right foot.
What if Your Loved One Wasn't Religious?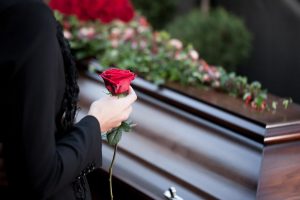 Not every funeral is religious! There are many ways to create a healing funeral service for someone who wasn't religious. The most important parts of a funeral, like expressing your emotions and grieving with the support of others, don't rely on religion. Instead of Bible verses, you could incorporate readings from your loved one's favorite book or poems they enjoyed.
Remember that the funeral is a chance for family and friends to say goodbye and to gain support from others who are grieving. Even if you don't want to have a full traditional service, having a less traditional service or an informal gathering can help you and everyone else on your grief journey.
What if Your Loved One Didn't Want a Funeral?
Nowadays, many people insist they don't want a big fuss when they die. Maybe your loved one always said, "Don't do anything when I die. Just cremate me." Or maybe they always insisted that funerals were a waste of money or time.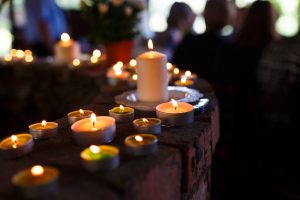 While the wishes of the person who died are very, very important, you should also carefully consider the needs of the family. A funeral isn't just about the person who died; it's also about providing a time for everyone to grieve together.
Instead of having a funeral, you could also choose an alternative, like a memorial service, a celebration of life, or a simple private or public gathering. These less traditional options can provide your family and friends with ways to mourn your loved one together.
To go back to the original question – "Should I have a funeral?" – the answer is a resounding yes. But what that funeral looks like is entirely up to your family. As you explore your different funeral options, consider what you, your family, and your loved ones need. Saying goodbye to someone you love is hard, but having a funeral can help you all express your emotions and support each other. Whether you choose to have a full traditional service or a more casual gathering, having some sort of funeral ritual will help you and your loved ones start your grief journey on the right foot.