Have you ever attended a funeral ceremony that made you feel like you knew the individual on a deeper level than before the service? All the details were specifically designed to reflect the life of the lost loved one and allowed you see into who they were and what they valued most.
If you are wondering how to plan a final celebration that is meaningful and that expresses the individuality of the person who died, then here are a few ideas to create an especially healing funeral tribute.
Choose elements that reflect the life and personality of the one who died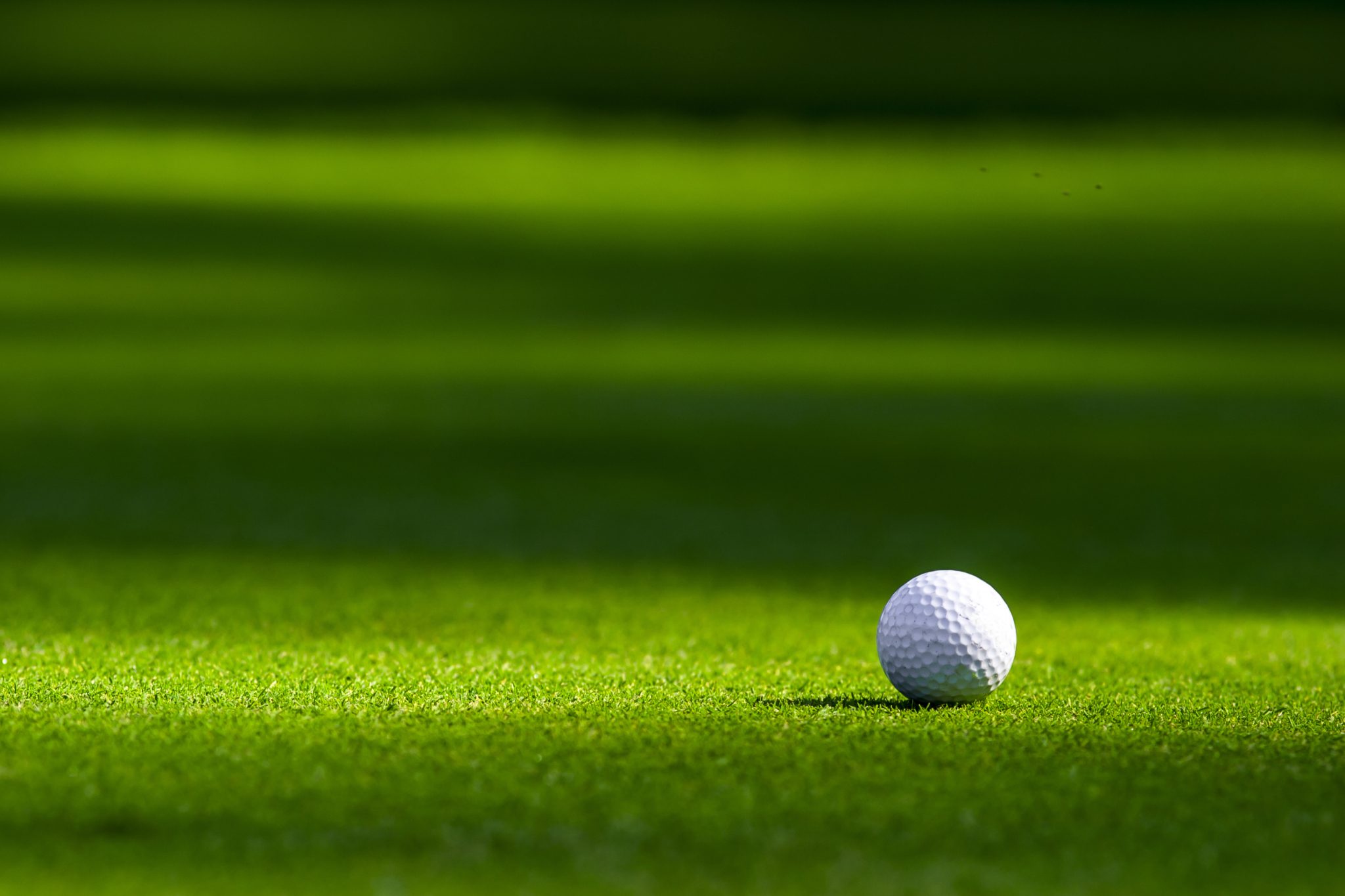 There are aspects of the ceremony you will want to consider personalizing. Grief counselor and director of the Center for Loss and Life Transition, Dr. Alan Wolfelt, suggests implementing all five senses (p. 40)[1]. Think about music, readings, mementos, videos, color, flowers, menu, and location. All of these details can be personalized to create a creative and significant service. For example, a personalized service for a golfer might include a memorial service held at the 18th hole on his or her favorite course. A person who loves nature might be remembered at a beach, a park, garden, lakeside, or in the mountains. Creating a unique end of life celebration has countless possibilities.
Encourage others to attend the funeral service and contribute in their own way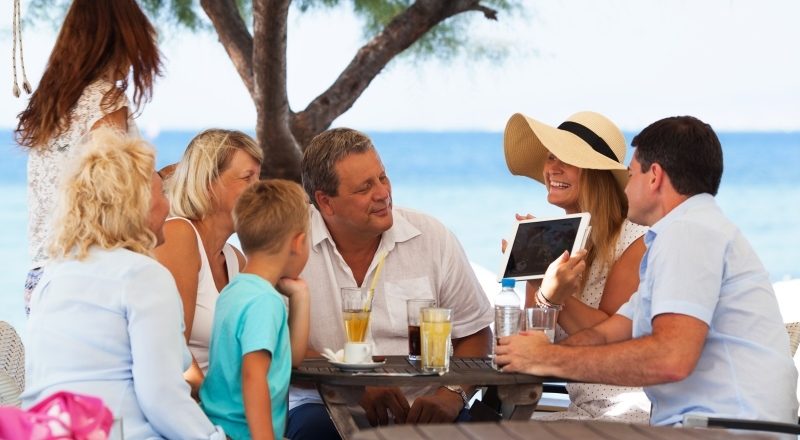 Sorrow and pain is raw and real for the people who are closest to the lost loved one. The service is the start of the healing process because it allows them to comprehend the reality of the death. The presence of others who are also grieving can be comforting for the bereaved. Exchange encouraging words, sharing memories, writing letters/cards of sympathy, or just spending quality time with those mourning can help bring closure. The healing journey is not short and simple; however, a meaningful tribute with many loved ones around assures the family they are not alone.
Find ways to reaffirm the beauty of life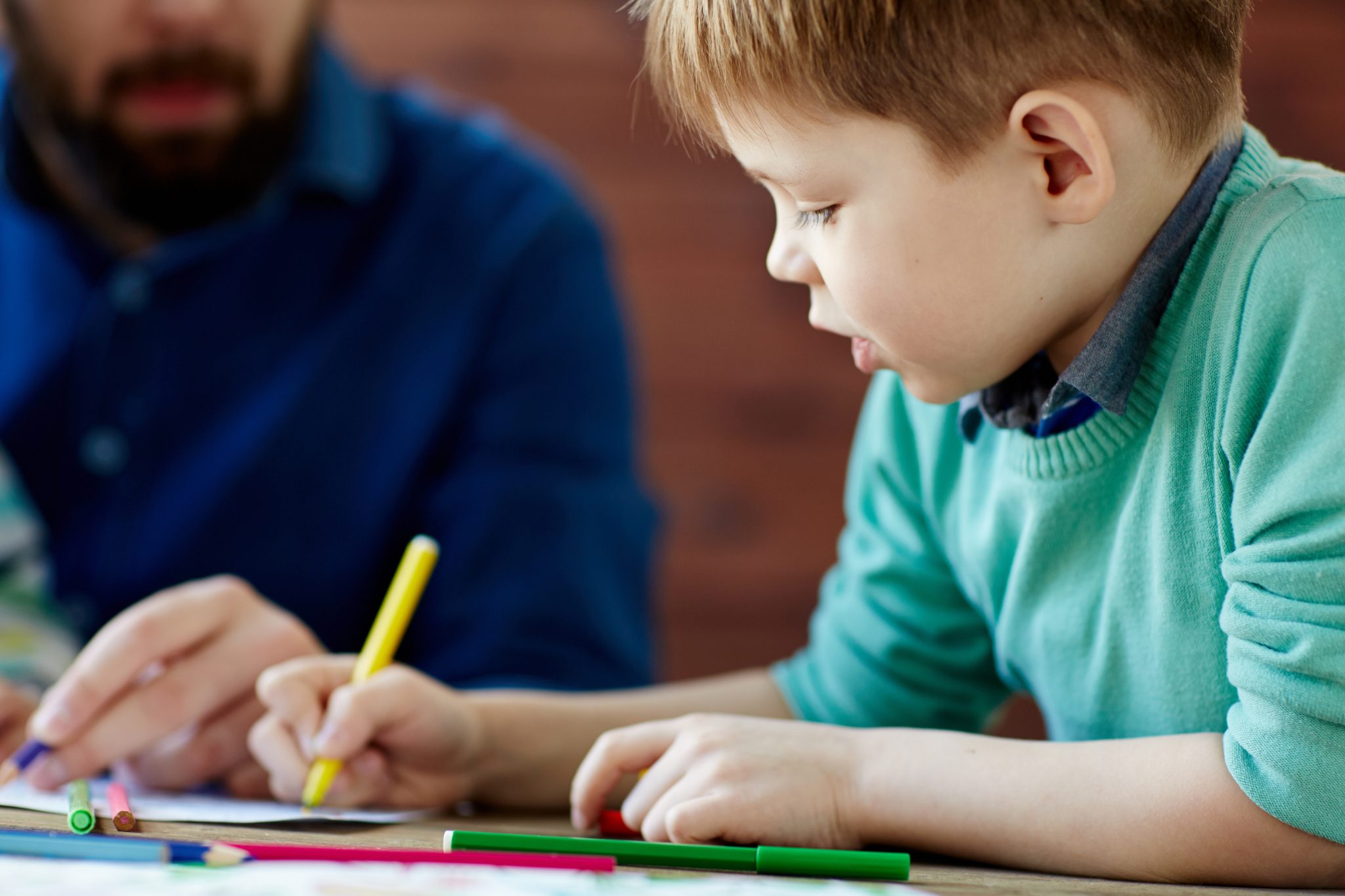 In the midst of despair and anguish, a healing ceremony brings a sense of hope for friends and family. The time spent planning details and respecting the lost loved one's legacy brings a sense of peace to those grieving. In addition, children may have trouble saying goodbye. Encourage them to draw a picture to place on the casket or on a memorial table.  A ceremony of who that person was reveals the beauty of life and reaffirms the value they had during their time on earth, even during a time of sadness.
It is essential to understand the balance between the desires of the person who passed away and the needs of the family. Choose the options that are significant to you and they will be meaningful and respected by your loved ones.
[1] Wolfelt, Alan D. (2011). Creating meaningful funeral experiences: a guide for caregivers. Revised edition. Fort Collins, CO: Center for Loss.