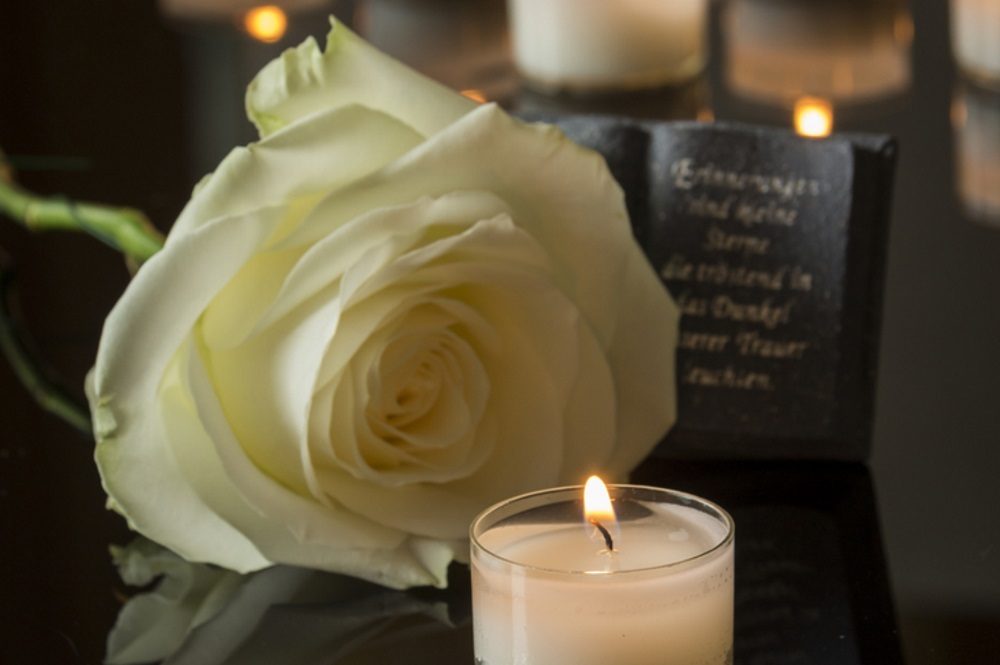 A memorial service is similar to a funeral service in many ways. The main difference is that at a funeral, the body is present as a focal point for the service, whether in a closed or open casket, but at a memorial service, the body is not present. Usually, a framed portrait or an urn serves as the focal point at a memorial service.
Having some sort of ceremony or opportunity to mourn the loss allows you to acknowledge the reality of the situation and serves as a good starting marker on the road to healing.  According to a study conducted among adults aged 40 and over in 2015, "82 percent said that a service was helpful in paying tribute to or commemorating the life of a friend or family member…72 percent believed services they attended were an important part of the healing process."
These statistics are a testament to the power of memorialization. While individual circumstances may determine the type of service that you choose, there is a universal need for a ceremony of some kind, formal or informal, grand or small.
How Much Does a Memorial Service Cost?
Though the cost can vary to a great degree, memorial services are usually less pricey than funeral services. The Cremation Association of America found that the average cost of cremation is $725, and that the average cost of cremation with a memorial service is $1,650. So the average memorial service is around $925.
But memorial services aren't only for those who are cremated. Many people choose a direct burial and have the memorial service afterward, at the burial site, church, or funeral chapel.
 Planning a Memorial Service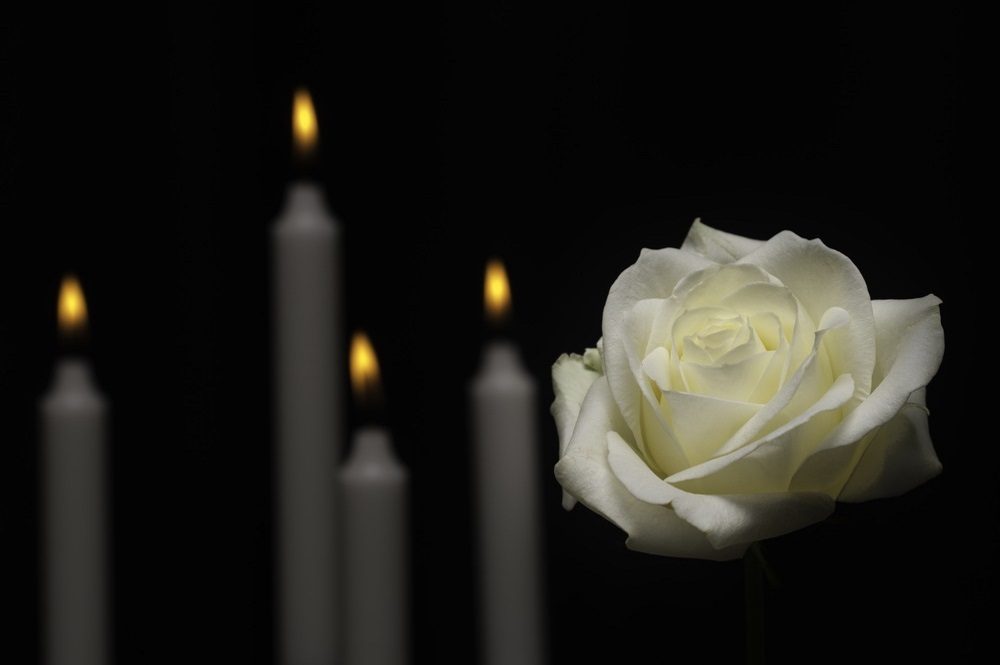 If you decide to honor your loved one with a memorial service, there are many important choices you will need to make. Here are some tips for creating a rich and meaningful memorial service.
Choose a fitting location: Since the body will not be present, you have a lot of freedom with this decision. A memorial service can be held at the home of the person who has died or a favorite spot of the deceased. People have also used church buildings, parks, community centers, funeral home chapels, the graveside, and even restaurants to pay their respects. If you can, decide on a spot that has a special connection to your loved one.
Choose good speakers: Find a few family members and friends who are good public speakers to deliver a eulogy, read poems or scripture, and tell funny or inspiring stories.
Consider music: If you are at a venue that accommodates the playing of music, take advantage of this opportunity. Music is a great way to honor the life of a loved one. It communicates feelings that can be hard to put into words. You might play the loved one's favorite song or another piece of music that ties to the life in a special way.
Create a slideshow: If you are at a location that has this technical capability, play a slideshow in honor of your loved one's life journey. Include pictures or videos of important life events, places, and people that shaped the life of the deceased.
Provide food and drink: Many memorial services offer some kind of food, although the type of catering varies widely. Some services include full meals, while others offer light snacks.
Create the guest list: If the memorial service is being held weeks or months after the death, be sure to list everyone who you would like to have attend and send out invitations to them. Be sure to send the invitations out well in advance of the memorial service, so that guests who live far away have time to make travel arrangements.
Prepare thank-you cards: Whether you choose a formal or informal setting, you're likely going to need a good deal of help in creating a meaningful service. Take time to thank those involved. This will also help to keep your support network alive. Stay in contact with the people who mean the most to you, and find the people that you can lean on as you begin your journey. After all, the memorial service is only the beginning of the road to healing.

The Importance of Having a Service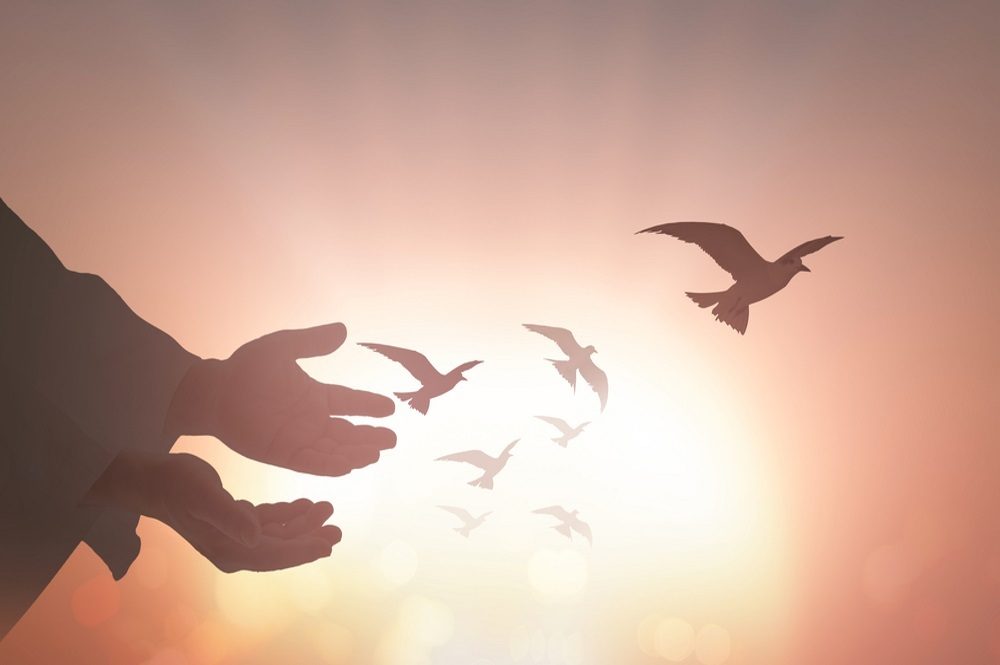 Memorial services allow for a great deal of flexibility if additional time is needed to gather together as a family for a service. In fact, it is not uncommon for a memorial service to be held a month or more after the death. Whether you decide on a funeral or a memorial service, it's important to remember the role that memorialization plays in the grieving process. Spend some time thinking about the type of service that would best encapsulate the spirit of your loved one.