At a time of loss, it may be very difficult to find the energy and willpower to write thank you notes. However, doing so is an important way of acknowledging the caring support and kindness of family and friends. In addition to expressing your gratitude, by writing thank you notes you will also have the opportunity to revisit their acts of kindness and find a measure of comfort in knowing that people care about you and your loved one.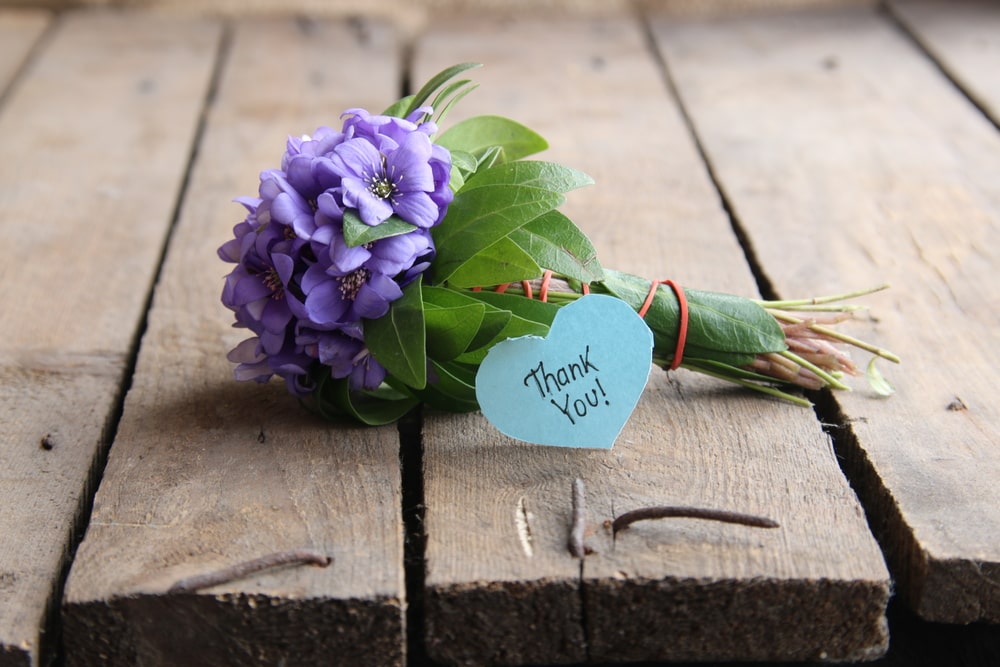 Writing thank you notes is not just about rules and etiquette. It's about sincerity and making genuine connections with people. Keep in mind – an imperfect letter that comes with heartfelt sentiment is better than the most perfectly written note.
Let's go over a few simple tips to keep the process simple.
Select thank you cards
The thank you cards you select should reflect your own personality. Pick something that appeals to you. That may mean that you select cards with printed verses or quotes on them. You may prefer blank cards where you can fill the space as you please. Or, you may want to order custom cards through an internet service like Snapfish or Tiny Prints. Select something that will make the process simple for you while not sacrificing sentiment.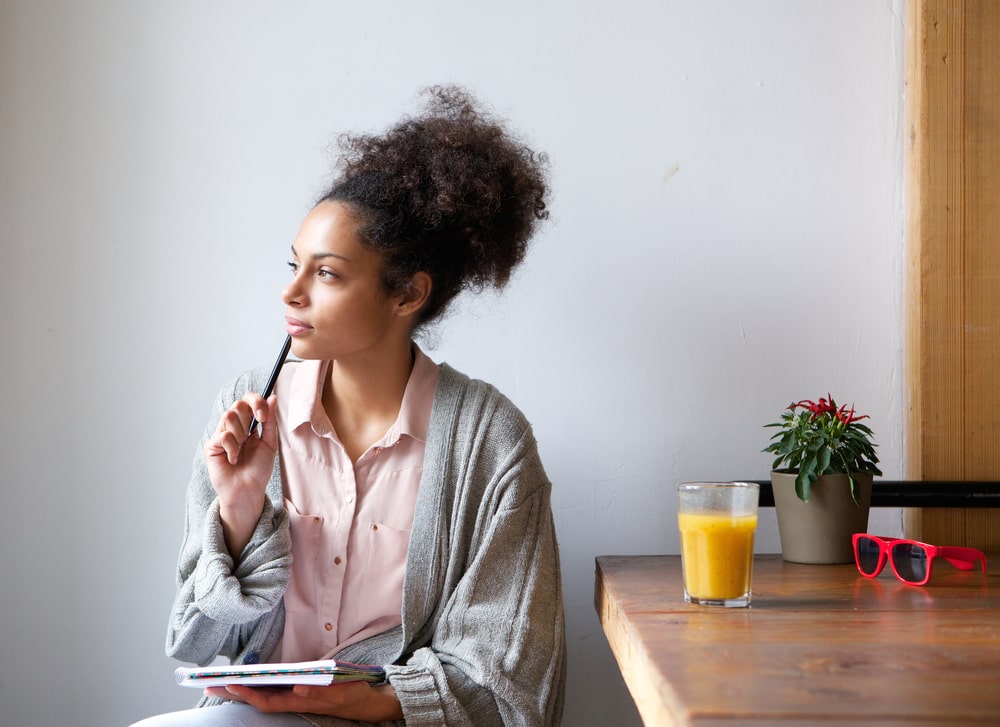 Decide who should receive one
After a loss, many different people support us in a variety of ways. One way to keep track of who you want to thank later is to keep a running list of names. You can do this with pen and paper or simply create an electronic list on your phone. While many people should receive a thank you card, more than anything, make sure to thank those who offered much-needed practical and emotional support.
Thank people who:
Sent or brought flowers
Made a memorial donation or helped your family financially (do not mention the amount)
Put special effort into doing something special, such as sending you a photo of your loved one or sharing a poignant memory
Took part in the funeral service (pallbearers, musicians, readers, clergy, officiants, etc.)
Helped in tangible ways like providing food or transportation, babysitting, running errands
Wrote a condolence letter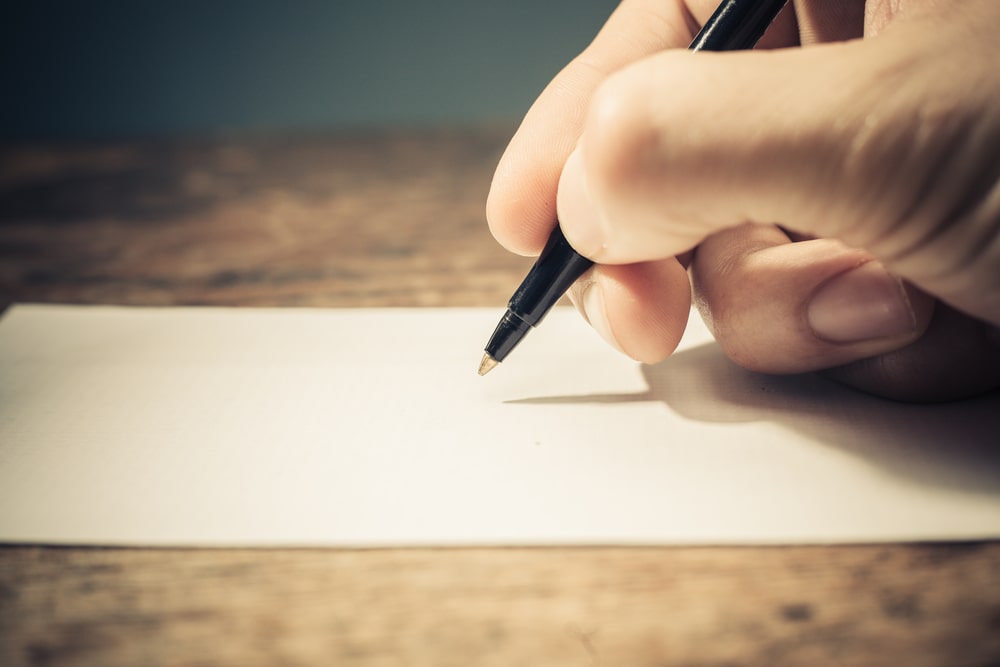 Keep it simple and heartfelt
With funeral thank you cards, no one is expecting a lengthy epistle. So, feel free to keep it short and simple but also personal and heartfelt. One to three sentences is more than enough (unless you want to write more), and it's perfectly acceptable to write similar phrases on each one. Sometimes, that's all you have the energy to do.
Best practice is to keep your message sincere and personal. Express your gratitude. Be specific about what you are thanking them for. Don't worry about the "perfect wording." Instead, focus on sincerity.
Feel free to include your other family members in the signature. Also, make sure to mention your last name or the full name of your lost loved one. In case you are writing to a person you do not know well, including names will help refresh their memory.
For helpful hints on wording, click here for sample text.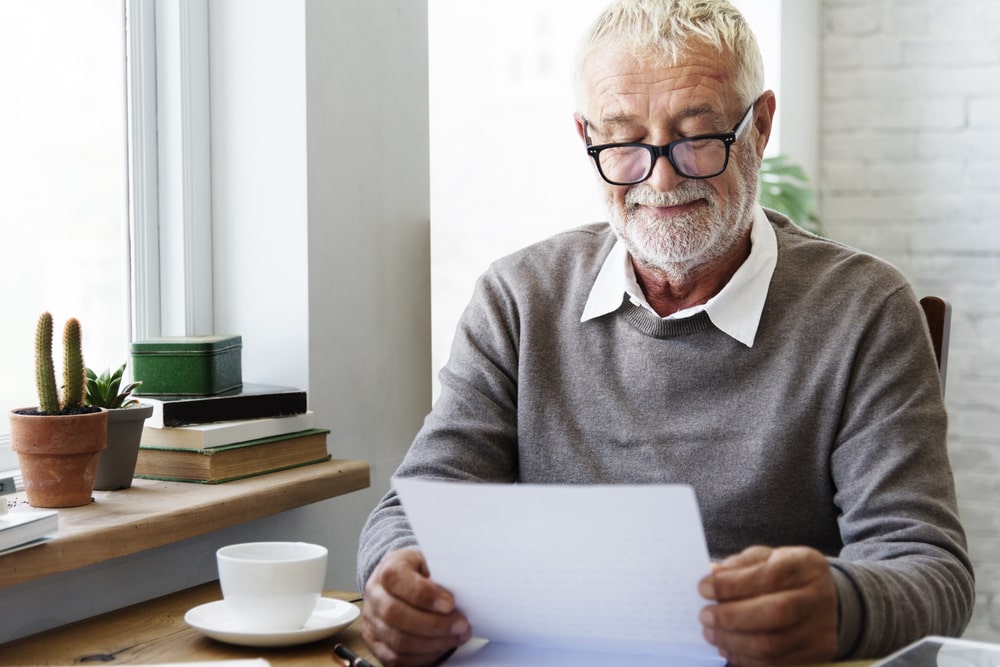 Break up the list
While there's no need to thank each individual person who attended the funeral or visitation, your list of people to thank may have grown larger than you expected. If that's the case, you may feel overwhelmed by the sheer number of thank you cards you have to write. Instead of stressing, break your list up into bite-size chunks. Write what you can, then set them aside until you have more time or energy. Give yourself permission to take it slow.  Alternatively, you can ask a family member or close friend to help you.
When to mail them out
In general, you should try to send out funeral thank you notes within two or three weeks of the funeral.
Sometimes, though, it's hard to meet this deadline, especially if the loss was someone especially loved. If you just aren't up to writing notes, then wait until you feel better. It's never too late to send your gratitude to others.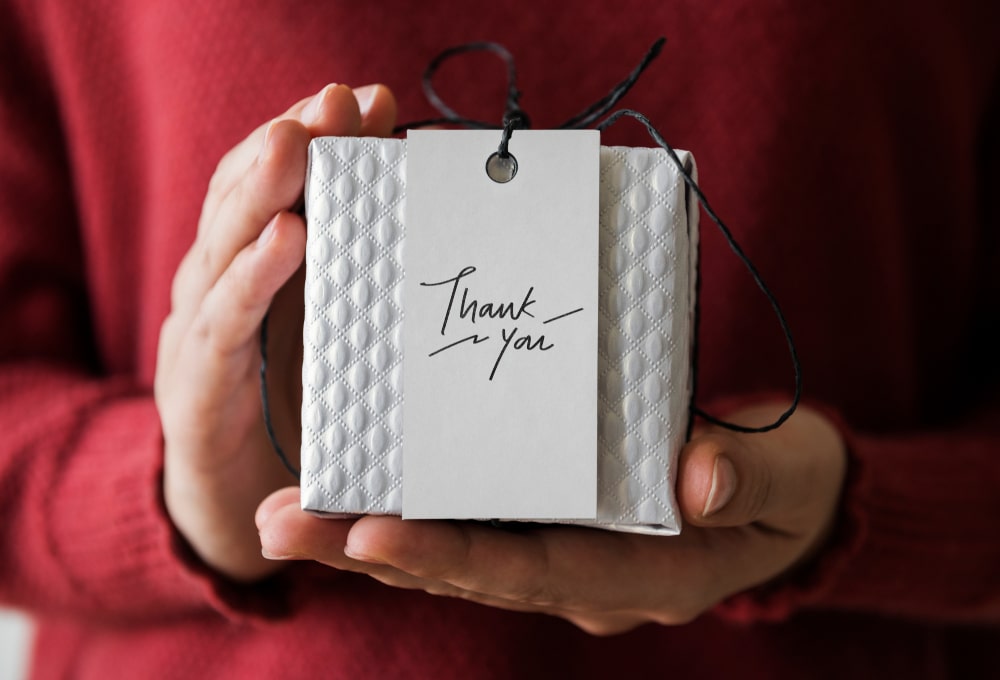 If now is not the time
If you find that you just don't have the physical or emotional energy to write thank you notes, remember that guests and those who were there to support you do not expect any kind of gratitude. They simply wanted to offer love and support when you needed it most.
At a later time, when you have the energy available, send a little note or gift to those who were particularly supportive. You can start out with, "I'm sorry it took me so long, but I do want to thank you for…." Or, "I apologize for the delay in sending this, but your gift of flowers at Mark's funeral service was lovely, and I wanted to thank you…." In the end, it won't matter how much time has passed – they will still be touched by your words of appreciation and gratitude.