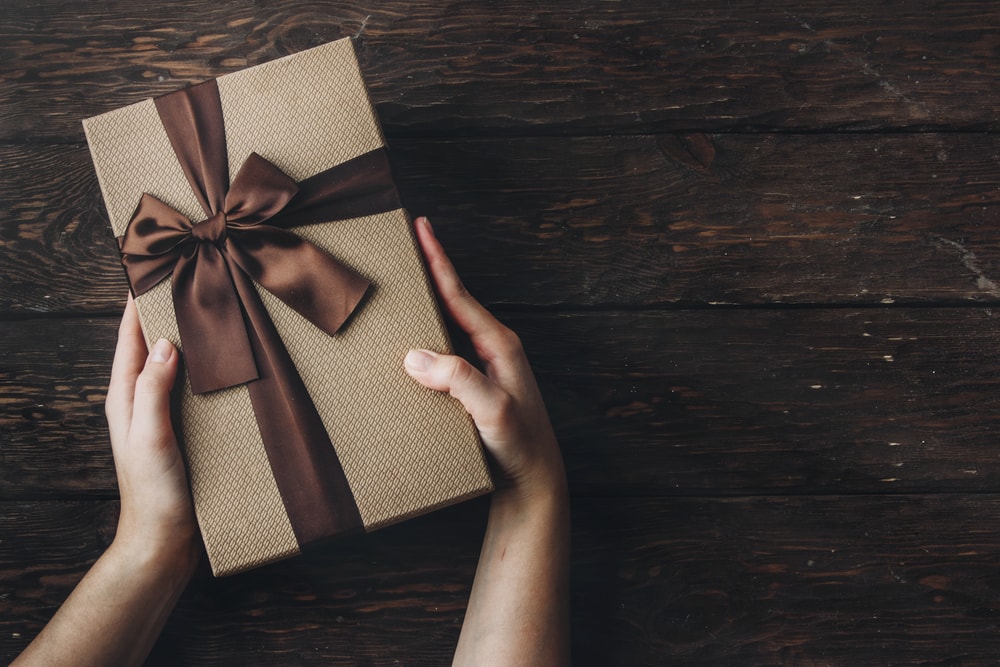 When we honestly ask ourselves which person in our lives mean the most to us, we often find that it is those who, instead of giving advice, solutions, or cures, have chosen rather to share our pain and touch our wounds with a warm and tender hand. The friend who can be silent with us in a moment of despair or confusion, who can stay with us in an hour of grief and bereavement, who can tolerate not knowing, not curing, not healing and face with us the reality of our powerlessness, that is a friend who cares.  – Henri Nouwen
When someone we know and care about loses someone they love, it's hard to know what to do or say. Some will write a condolence letter, others will attend the funeral, and still others will send a sympathy gift. There are even those who will do all three. It is most common to send flowers as a sympathy gift to the family, and in recent years, to give a memorial donation to a specified charity. These are excellent ways to offer sympathy to a grieving friend. However, there are other options. Not all of them are items to purchase. If you are interested in a few non-traditional ways to support a grieving friend or family member, maybe these 10 out-of-the-box gifts will inspire you.
1. Photos the Family Doesn't Have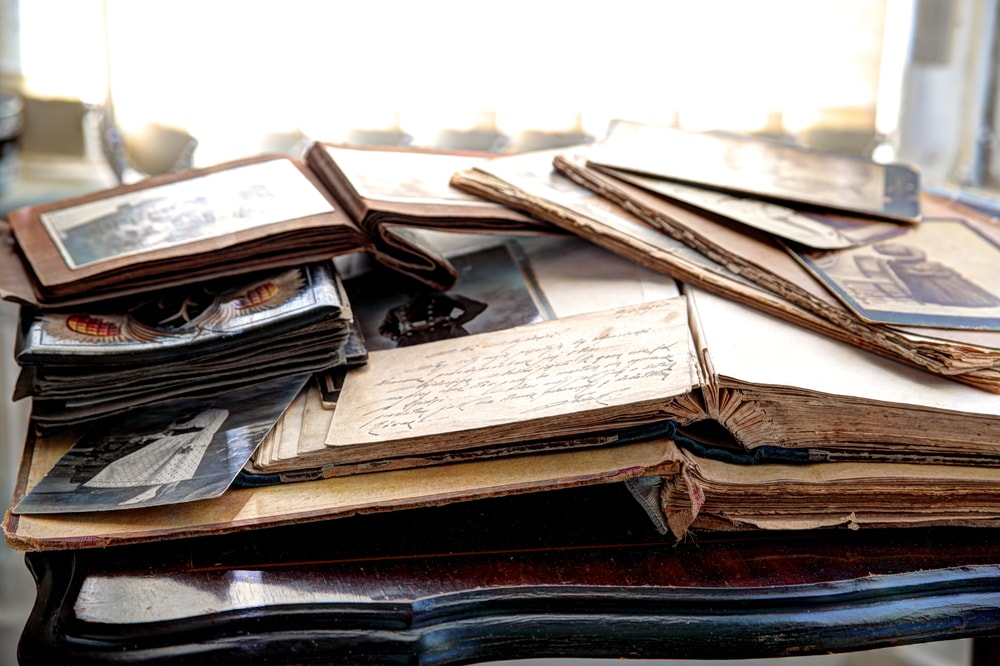 If you possess any photos of the person who has died, you might consider making a copy and sharing it with the family. Not only will it be an image of someone dearly loved, but it will be a reminder that their family member is remembered and missed. If you have access to a lot of photos, you could even put together a thoughtful collage and send it to the family with a condolence card.
2. Self-care Items
It's important to take care of ourselves in times of grief and loss. When we lose someone, we may experience a wide range of emotions: shock, numbness, fear, sadness. Dr. Alan Wolfelt, respected grief expert and counselor, says, "Good self-care is important [when you're grieving]. The 'lethargy of grief' you are probably experiencing is a natural mechanism intended to slow you down and encourage you to care for your body." We must nurture and take care of ourselves in emotionally draining times, so self-care items are an appropriate sympathy gift: bubble bath, moisturizing lotion, perhaps gifting a manicure, pedicure, or massage.
3. House Cleaning/Lawn Care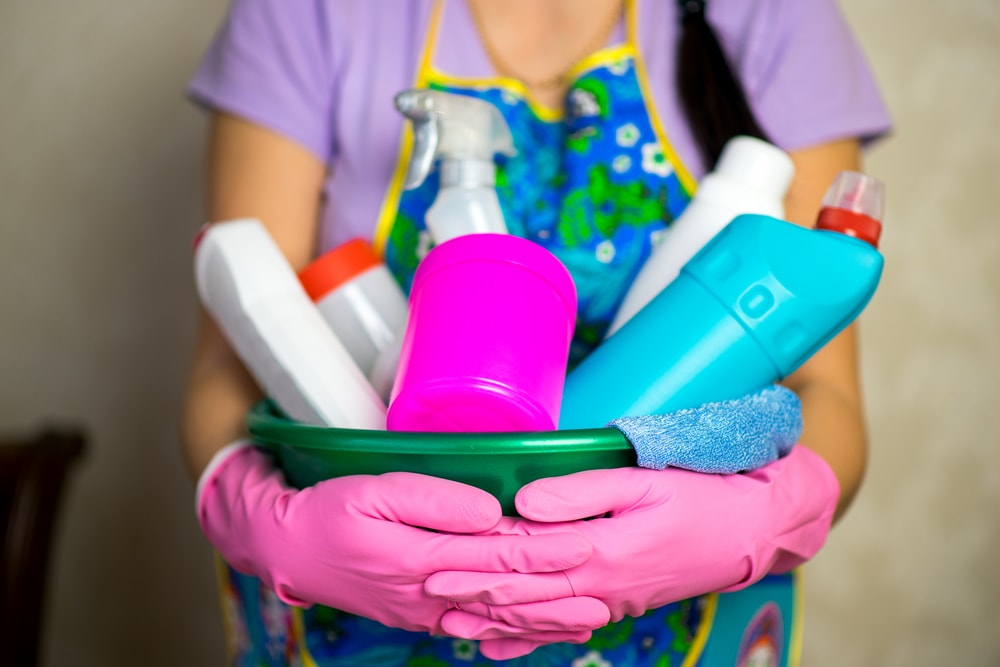 If you'd like to help in a very practical sense, you can offer to clean house, mow the lawn, shop for groceries, or some other helpful task. In general, we all have a tendency to say, "Don't worry; I'll get to it," but during times of grief, it takes an extra measure of energy to accomplish even the most routine tasks. They may say "no" because they don't want to inconvenience you, but show them that you aren't inconvenienced, that you sincerely want to help. Be firm and gracious in your reply. "Please, I want to do this for you. Is Wednesday at 2pm okay for you?"
4. Grief Journal or Sketchbook
For some of us, we process our grief best through writing it down, allowing ourselves to pour the emotions out on paper. Others need to sketch or paint their emotions, using various colors to depict different emotions. Creative expression is an effective tool for expressing externally what is sometimes stuck internally. If you know that your grieving friend is a writer or an artist (and even if they aren't), this might be a good avenue for self-expression, and therefore, an invaluable gift.
5. A Book About Grief
Sometimes it's helpful to hear about others' grief journeys, receiving courage and inspiration from their stories. It's also beneficial to remember that we are not alone in our grief – we are not the only one who feels a deep sense of loss and bereavement. There are many books available about grief since it is something that every single person on the planet deals with at some point in their lives, though an often noted classic to consider is A Grief Observed by C.S. Lewis.
6. Message Jar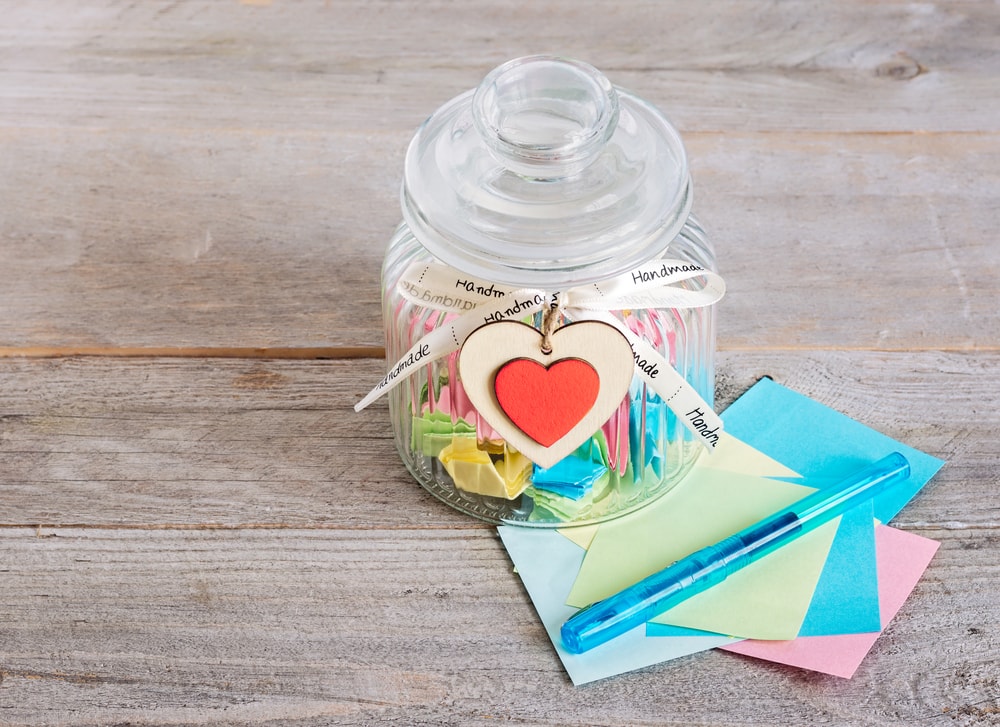 Everyone's grief journey is different. No two journeys look the same, and we should not expect them to look the same. While the message jar may take a bit more time for you to create, it will provide encouragement to the grieving for a longer period of time. For this idea, you need a jar (you choose the size, color, decoration, etc.), and then, using small slips of paper, write 31 notes with words of encouragement to your grieving friend. After receiving the jar, your friend or family member will have an entire month's worth of comfort and encouragement from you.
7. Something for the Kids
With this one, it will all depend on the child and their age. Perhaps a stuffed animal for a small child, a remembrance necklace for an older one, or if you know the family well, something even more personal and meaningful. Your options are unlimited. You could bring favorite foods, books, a specially made Christmas ornament to honor a lost loved one, and so on. As you seek to comfort your grieving friend's children, they themselves will also be comforted.
8. Babysitting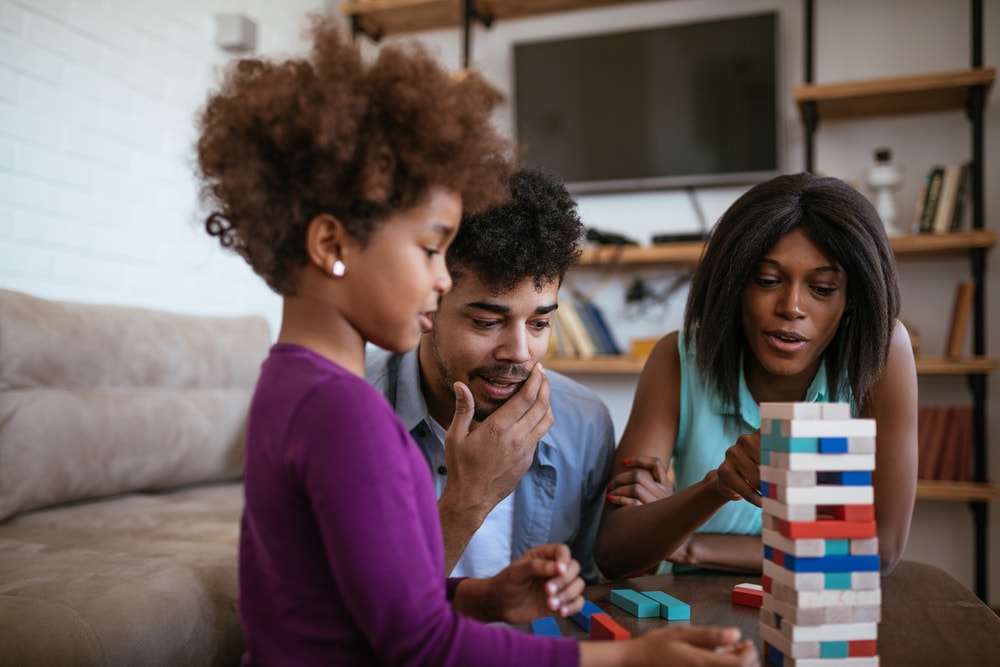 Offering to take care of the kids for an evening is another practical gift you can give to a grieving family. The adult(s) may need time to think and process through overwhelming emotions, which can be very hard to do with little ones around. Time alone, or just the opportunity to go do some things solo, can be a rejuvenating and life-giving gift.
9. Vacation Time
Our jobs do not stop even though we are grieving. Some companies provide bereavement days, though it may be restricted to the loss of specific people, usually immediate family. If you are close to a grieving co-worker, and your company allows it, you might consider donating one of your vacation days to a friend who needs a little extra time to grieve. Of course, it will all depend on if this is possible and if you have days to spare, but it's an option worth consideration.
10. Your Presence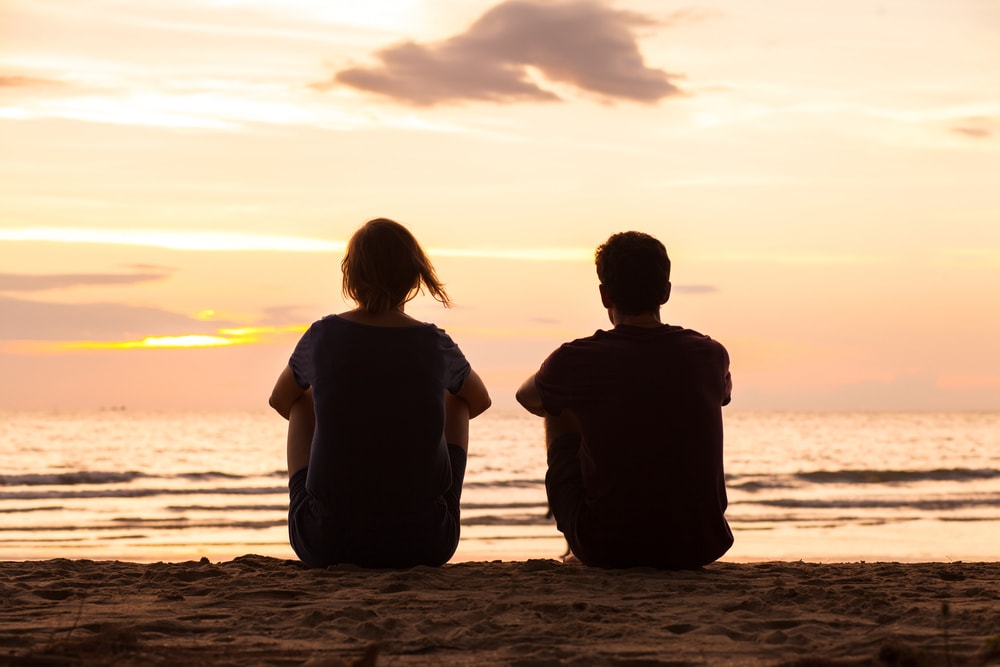 While some people do want to be alone in their grief, your presence is important. Not your advice or your own grief experiences, but your presence. Silent. Waiting. Present. Available. We all need to know that someone cares, that someone acknowledges our grief and our right to grieve. Consider how you can simply be present and available to someone in grief, and when they are ready, a listening ear to someone who simply needs a friend.