Announcing the death of a loved one is an incredibly difficult task. It forces you to acknowledge that someone you love has died, and in many ways, there's just no way to put what you feel into words. But announcing the death on social media, through an obituary, or in a newspaper is a necessary step.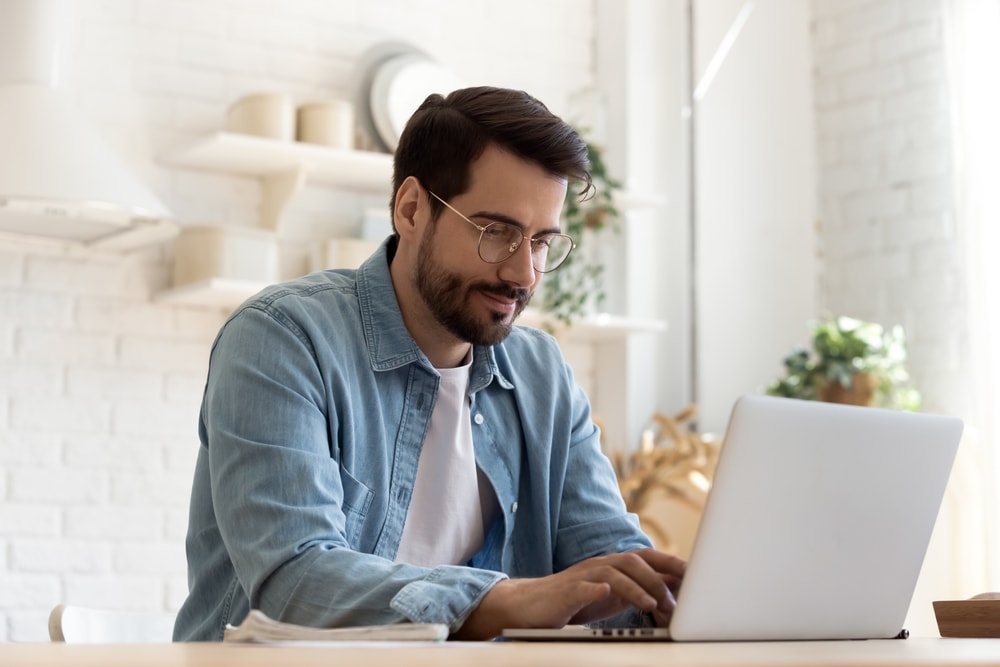 Social media allows us to communicate rapidly and widely. You may not know every person your loved one had a relationship with, so making an announcement online is an efficient way to reach people. Additionally, posting online creates a place for people to mourn, share memories, and express condolences while also keeping things simple for you. More than likely, you are already dealing with a wide range of emotions, and it's much less draining to post once than to attempt to talk to each person individually.
Even so, death is a sensitive topic and should handled with care and tact. Let's review a few tips for announcing a loved one's death online.

1. Notify close loved ones first
Make sure you notify close family and friends in a more personal way first, such as in-person, with a phone call, or via private message (depending on the circumstances). You certainly don't want people close to the deceased person to find out about their death online – that would make a difficult situation even harder.
2. Wait before you post
The first 24 hours after the loss of a loved one is often a period of shock and activity with planning for any funeral or memorial services. Additionally, you will be contacting any close family and friends with the news. That said, it's best to wait a day or two before you put anything online. The wait will give you time to set the service details, contact people in person or over the phone, and personally process some of your own initial feelings of grief.

3. Use sensitive wording
With social media, people can read posts anytime throughout the day. So, it's always good to add a bit of an introduction to your post so that people know you have sad news to share. That way, they have a bit of a heads up.
Here's an example: "Family and friends, it is with great sadness that our family announces the passing of a very special person. I'm so sorry that you will hear the news this way, but our family wants to make sure everyone hears before the funeral."
4. Remember that social platforms are a public space
As with any online posts or comments, don't write anything you don't want everyone to read. Consider all of the people who may read your post and be prepared to receive responses from them. When you post, you may want to include an obituary or memorial page to allow people to offer condolences and share memories freely.

5. What to include in a social media death announcement post
Finding the right words may feel a little overwhelming, and that's okay. You can keep things simple. Just remember that you can make the post formal or casual, personal and sentimental or to the point. The format depends on your personality, but there are a few key pieces of information to include.
What to definitely include
Name of the deceased and relationship to you (the person posting)
Date of death
Time and location of any services: memorial, funeral, graveside, visitation/viewing, and/or reception/gathering (make sure to specify whether these events are public or private)
Any information about memorial donations
A favorite photo of your loved one (an individual photo, not a group)
As you consider what information to include, be mindful of your word choice. Also, try not to share too many details about the death (unless you want to). Focus on sharing positive memories and giving others an opportunity to share theirs. You might also consider linking to the obituary if it's available.

Examples to help you get started
Many of you know that my father was struggling with cancer. While I'm sad to say that he is gone, I'm glad to say he is no longer suffering. He was a man of integrity who laughed often and loved hard. My mom, my brother, and I invite you to join us for a funeral service on (date) as we celebrate his life and what it meant to all of us.
It is with deep sorrow that we inform you of the death of a beloved husband and father, (insert name). We will have a private family memorial service followed by a public reception on (date). We would be pleased if you could join us at the reception to share memories and celebrate (name)'s life. Click here for more details (link to obituary).
Our family is deeply saddened to inform you that our beloved grandmother, (name), passed away in her sleep (day of week) night. She was a gem of a woman who has been a pillar of strength, love, and unity for our family her entire life. Her funeral service will be held on (day of week) at the (location name) in (location) at (time).
These examples are simply to get you started. Feel free to look up other examples online and customize the text with your own details and embellishments.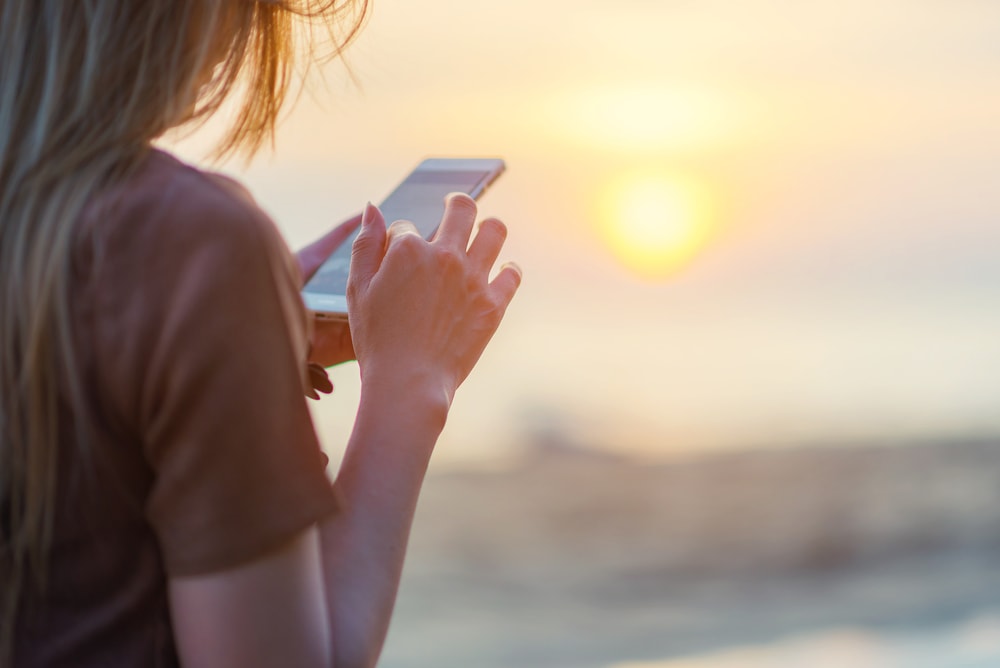 With these 5 tips, you can now decide what's best for you and your family. If it makes sense, an announcement on social media allows you to:
honor your loved one's life
inform their extended network about their passing
create an opportunity for a shared mourning experience
No matter what you decide, lean on each other and find the support you need for the days ahead.