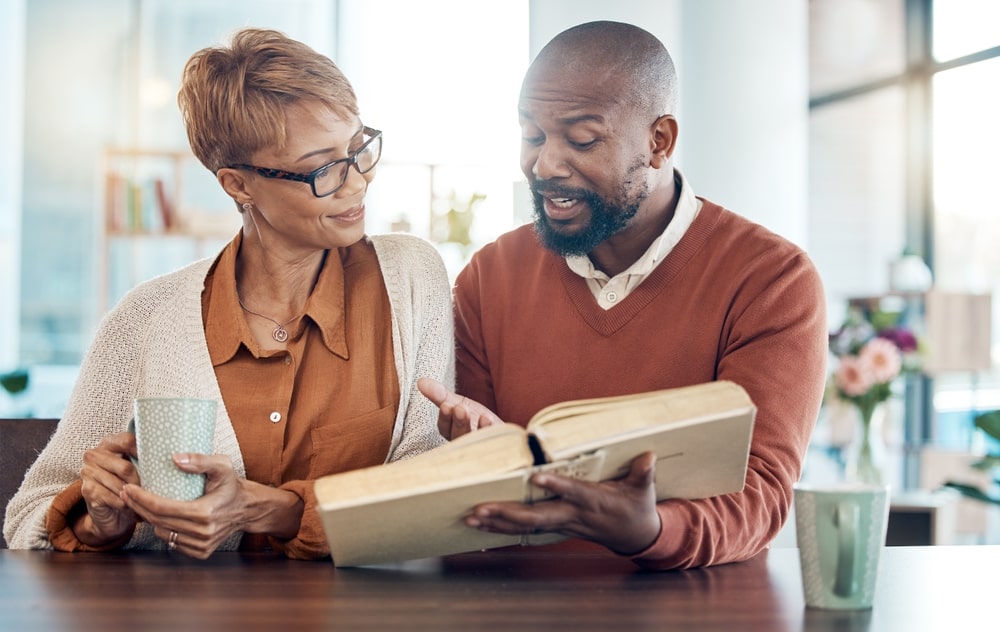 There are many practical benefits to funeral preplanning – like saving money, qualifying for Medicaid, and having funeral funds set aside to pay for everything – but did you know there are also emotional benefits? And let's be honest – the emotional part of death is the hardest part. So, if you're on the fence about planning ahead for your funeral wishes, take a look at these 5 emotional benefits that preplanning can give your family during a time of grief and loss.
1. Preplanning reduces stress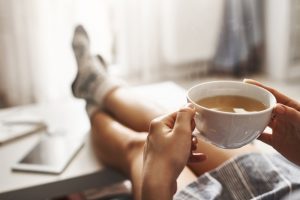 After the death of a loved one, it falls to the surviving family members to plan the funeral with the help of a local funeral home. If there's no advance preparation, that means the family will have to answer 130+ questions in a short period of time. On top of that, they will have to come up with the funds to pay for the funeral, and most families aren't prepared to take on that kind of unexpected financial responsibility. But with funeral preplanning, you can reduce the stress your family will feel by answering all the questions ahead of time. And if you want, you can set aside funds to cover all the costs.
2. Preplanning removes doubt and uncertainty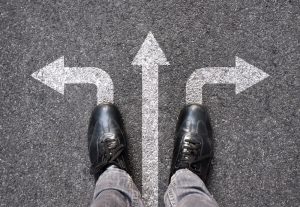 Have you ever had to make an important decision without first speaking to your spouse? It's hard, and there's a lot of uncertainty. That's what happens when a loved one doesn't leave instructions about their funeral wishes. When faced with planning a loved one's final tribute, surviving family members often feel deeply uncertain and doubt the decisions they made.
Was cremation the right choice? Should we have had a viewing to say our last goodbyes? Could we have done more to personalize the service? By putting your funeral wishes in writing, you remove these feelings of indecision. Instead, your family can honor your life the way you want and feel good about it.
3. Preplanning prevents hurt feelings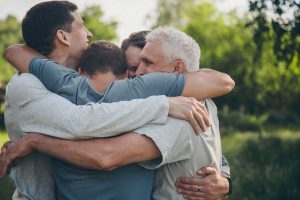 What happens when everyone is feeling stressed and no one knows what to do? Stress increases, opinions come out, and arguments begin to simmer. When it's unclear how to proceed with the funeral plans, surviving family members may begin to disagree on how to proceed.
For example, your son may prefer burial while your daughter thinks cremation is best. Or your spouse is worried about expenses while your children want a big extravagant event. With 130+ questions to answer, there's a lot of room for argument and hurt feelings. However, when your preferences are clearly outlined with funeral preplanning, your family knows what you want. They can then use that roadmap to honor your life and legacy.
4. Preplanning provides a sense of stability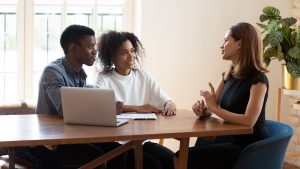 It may sound weird, but funeral preplanning can actually give your family a sense of stability and control. When a loved one dies, routines are disrupted, and everything feels out of sync, upended, out of control. But when there's a plan in place, a feeling of stability returns. They don't have to wade through a sea of uncertainty without a compass. Instead, your advance funeral plan becomes an anchor amidst the whirlwind of planning. The first days following a loss are the hardest, and that sense of stability can soothe emotions and calm fears.
5. Preplanning brings peace of mind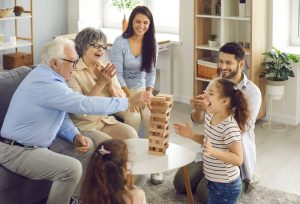 Lastly, funeral preplanning can bring peace of mind to you and your family. For your family, they can rest easy, knowing that you've taken care of everything. The selections have been made. The music and venue chosen. The vital statistics are already on file at the funeral home. All your family has to do when the time comes is to choose a date and time. And you can rest in the knowledge that you've done everything you can to care for your family and make a difficult experience a little bit easier. That's a beautiful gift.
Before we go, one more thing.

Quick Tip: Invite Others to Plan with You
One of the benefits of planning ahead for your funeral wishes is that it gives you time to consider all the options and choose what best fits your personality and preferences. As you plan, you'll definitely want to work with a reputable local funeral home. The funeral director can help you understand your options and act as a resource throughout the advance planning process.
However, also consider inviting your family into the planning process. Yes, you are putting a plan in place to help them, but they can also help you. You may think that a simple burial with no service would be easiest, but your family may want to have a funeral service and invite friends and extended family to pay their respects. The funeral is about your life, but it's also about your family's emotional needs. Consider listening to what they think and incorporating some of those ideas into your funeral wishes.