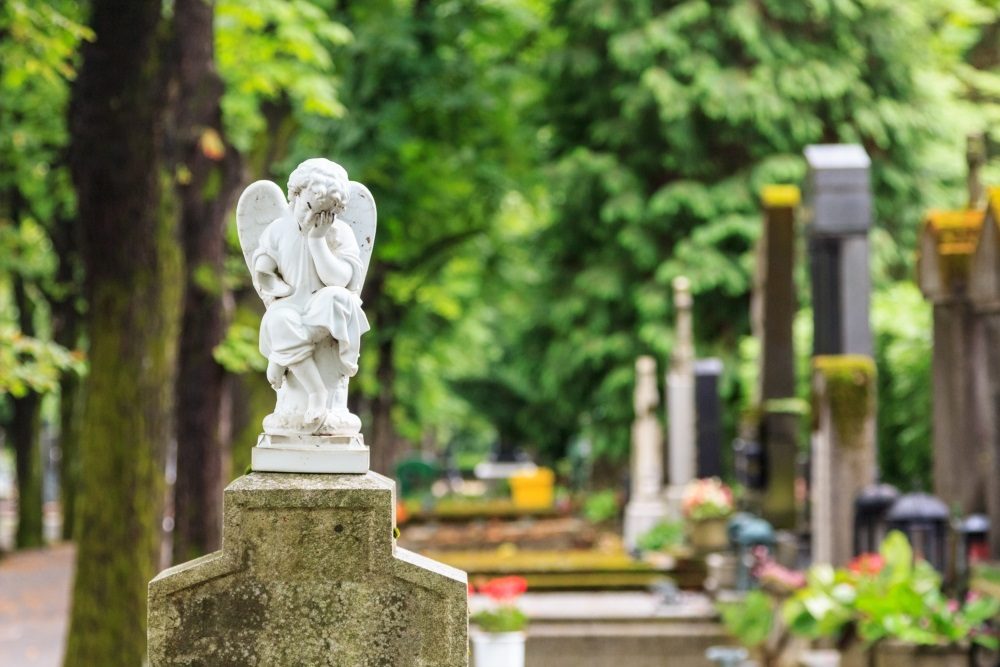 We all have a need to memorialize those who have gone before us. For thousands of years, humans have used memorials to commemorate important people and events. By choosing a permanent memorial for your loved one, you provide a peaceful place where family and friends can go to reflect for many years to come.
Permanent memorialization is important regardless of the individual circumstances. It doesn't matter whether the body is buried or cremated: either way, people need a place to come and remember. People visit important historical places and monuments such as the Vietnam Wall because they need to have a tangible reminder of that person's existence. We all desire to remember and be remembered.
When planning for burial, you'll want to give some thought to the process of selecting and installing a gravestone or marker. You should also know your options if you are planning for cremation, and should consider a gravestone, grave marker, or plaque. Generations from now, family members will want to be able to visit your permanent memorial. Below are some suggestions to keep in mind as you consider a headstone, plaque, or other permanent memorial.
Look into the specific guidelines and regulations of your cemetery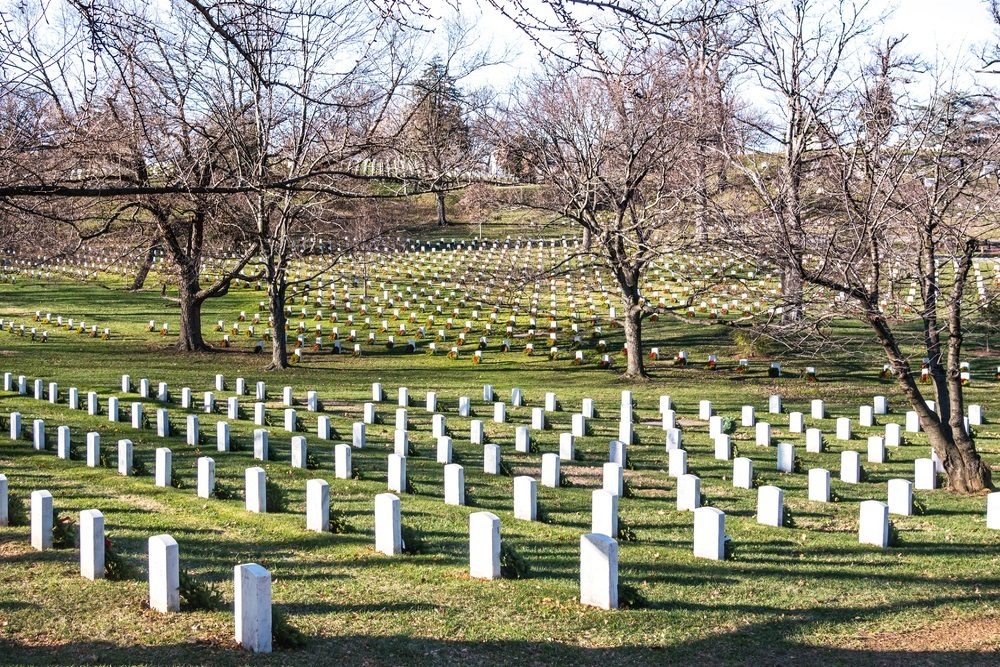 Before deciding on the material and style of your headstone or marker, be sure that it is allowed by the cemetery. Some cemeteries have certain restrictions. For example, space limitations may prohibit a large gravestone, or the cemetery may require certain materials to maintain a style consistent with the surrounding headstones. Before going any further, contact the cemetery and touch base with them regarding the type of marker that you're considering.
Select the type of grave marker
The following are some common styles of grave markers:
Footstone – Generally made of marble, this marker is located at the foot of the grave.
Upright Headstone – A two-piece, traditional marker.
Slant and Bevel Markers – Sloped stone markers, usually used to distinguish an individual from the surrounding family grave markers.
Niche Marker – Usually found in a mausoleum, this plaque attaches to the wall outside a niche.
Lawn-Level Marker – A stone that is level with the ground.
Ledger Stone – A large stone that covers the area of the grave.
Select the grave marker material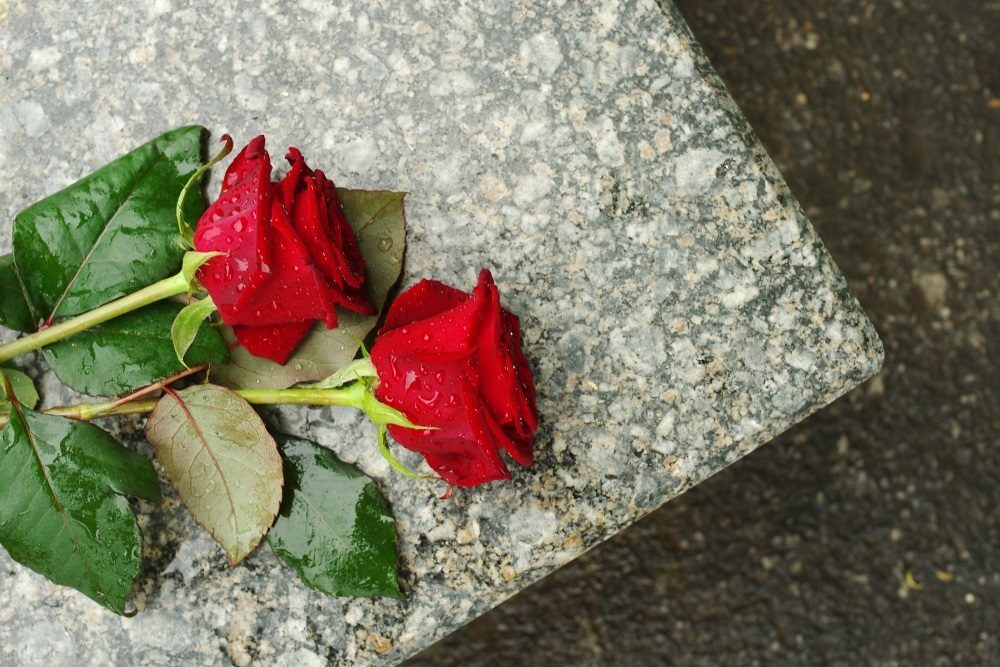 The following are some common materials to choose from:
Granite – Known for its durability, this is a very popular choice. Historically, granite was quite pricey, but it has become increasingly affordable in recent years, and is now one of the cheaper options.
Marble – Often chosen for aesthetic reasons, marble is a beautiful, smooth material. Unfortunately, it also weathers easily. While it lasts, it looks terrific, but the inscription may eventually fade.
Stainless Steel – A newer type of grave marker, stainless steel is less susceptible to weathering than most other materials.
Bronze – A sturdy and aesthetically pleasing choice, bronze requires very little upkeep. However, it is a more expensive option.
Limestone – A traditional, elegant material, limestone is visually pleasing but weak. The softness of this material makes it particularly vulnerable to environmental decay.
Look into the cemetery's installation services
Contact the cemetery about installing the grave marker. If the cemetery offers installation services (it probably will), ask about the installation fee. In the off-chance that they don't, you can pay a local monument installer to set it for you.
Grave markers for veterans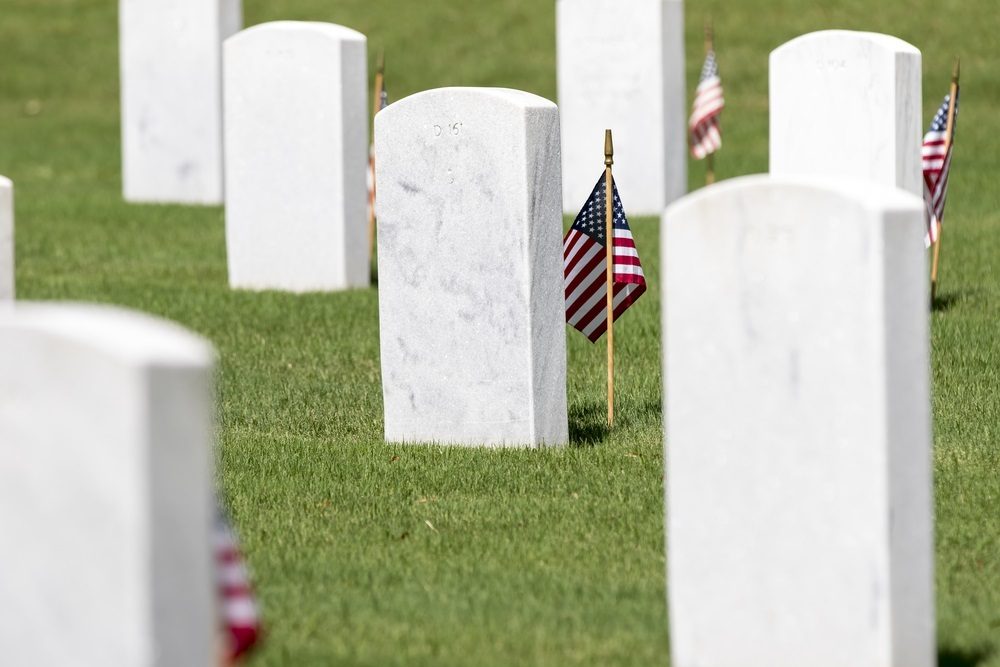 If you are an eligible veteran, the Department of Veterans Affairs will provide a free headstone or appropriate marker for your grave. Generally, this service doesn't include spouses, and installation fees will still apply in a private cemetery.
Alternative markers and memorials
Green Options: Your family may want to consider planting a tree or a shrub in your memory. This option is environmentally friendly and could be particularly meaningful if you are fond of nature. You can find more information on green burial options here.
Memorial Websites: Many websites are available that let you set up a webpage in memory of a life well lived. Let your family know if this kind of memorialization interests you.
Memorial Donations, Scholarships, and Organizations: You may decide to have people give money to an organization that has a close tie to you. You could have your family write an "In lieu of flowers" line in the obituary, letting people know that they can donate to a charity to show their support. Or you could have your family start a scholarship fund in your name to help students with financial needs. There are plenty of options available, so be creative and find a way to do something that reflects the spirit of your life.
Thinking ahead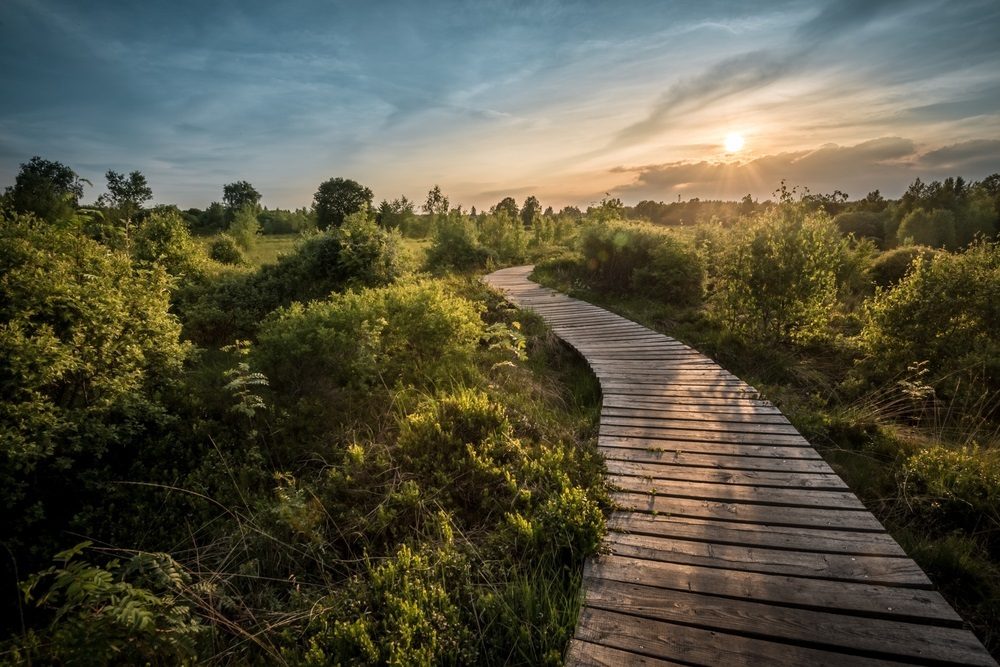 After the loss of a loved one, families are often distracted by all the decisions that have to be made and are unable to fully focus on their grief. When you can, remove as many of these obstacles as possible ahead of time. If the details of your burial are important to you, talk to your loved ones about your preferences in advance, or prepare instructions that they have access to after you are gone. If decisions about your grave marker aren't particularly important to you, communicate your flexibility to your family, so that when the time comes, they won't stress over trying to determine your wishes.