Making a Difference
We all want to leave our fingerprints on the world. When we reflect on our mortality, we inevitably find ourselves wondering how we want to be remembered and what we want to accomplish before passing away. In other words, what legacy will we leave? In such times, we often find that the things that occupy our time are trivial and unsatisfying. Acknowledging the reality that we will die allows us to put things in perspective and to focus our energies on the things that are really important.
When you pass away, how do you want people to remember you? What are you passionate about? Answering these questions will help you to make your life a model for those you leave behind.  Each of us has a unique opportunity to live a meaningful life and create a legacy that will inspire people. Here are some tips for building a legacy that will make a difference in the lives of others.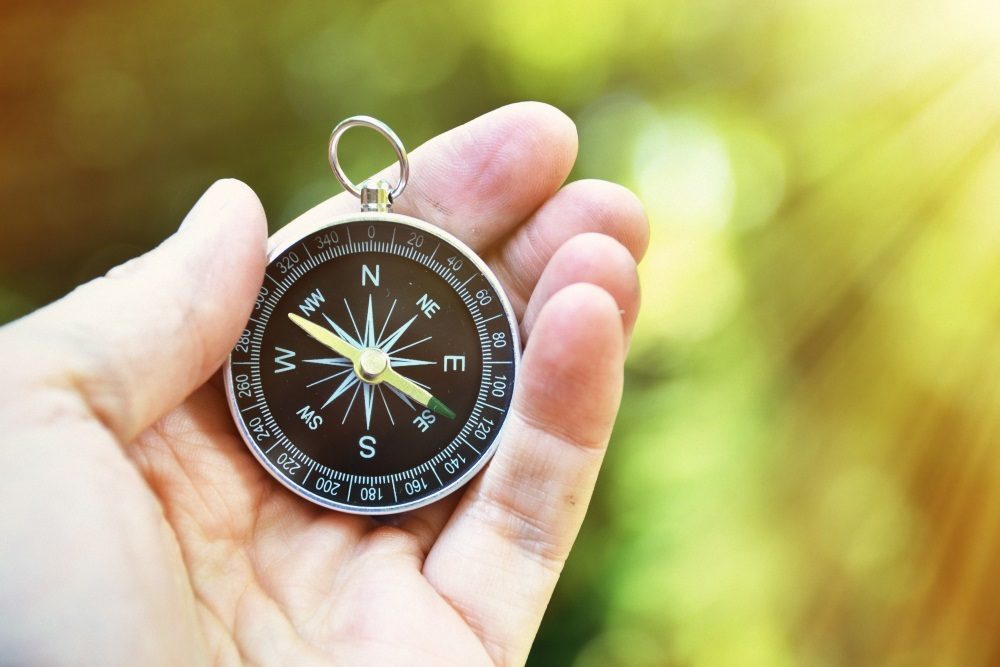 Identify the things that are most important to you
Before you start to build your legacy, spend some time in reflection so that you know what direction to take off in. As respected author James Cabell once said, "While it is well enough to leave footprints on the sands of time, it is even more important to make sure that they point in a commendable direction." Determine your direction. What do you care the most about? What are your strongest beliefs and convictions? You may want to make a list of the values that mean the most to you.
Consider the avenues for communicating these values
Once you have these values laid out, you can begin thinking about how you want to achieve them and communicate them to others. Now's the time to start planning some personal projects. You may want to write a book about something that is important to you or a letter that contains life lessons that you have discovered. You may decide to get active in community service or donate to charities that you find meaningful. Invest time or money in causes that you really want to support. By taking action and investing in the things that you care about, you inspire others to do the same.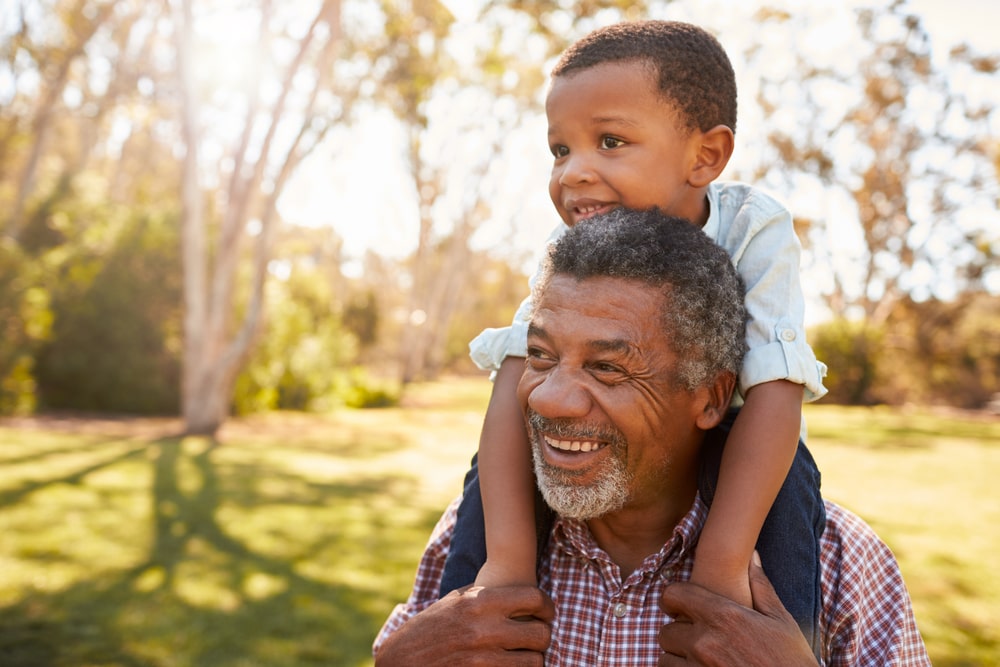 Ask how your decisions could potentially impact others
When considering what projects to invest in, try to envision how your different options could affect people. While it is obviously impossible to predict with absolute certainty how your actions will be interpreted after you are gone, putting some real thought into the end results of your actions is beneficial. On close examination, you may see that some of your projects are more practical and more beneficial than others. Since the activities that you engage in represent an important part of who you are, make sure that you are spending your time in the best possible ways.
Live your legacy in everyday life
In the rush to create an inspiring and exciting legacy, it can be tempting to let ourselves be consumed by big projects. But it's also important to remember the small things: a kind word, a smile, an opportunity to laugh. Stop periodically to evaluate your intentions. Building a legacy is a great way to inspire others, but don't let your desire to be remembered turn into an obsession that keeps you from living out your values. People will remember you for the way that you lived your life daily, for the small ways in which you embodied your values and treated others.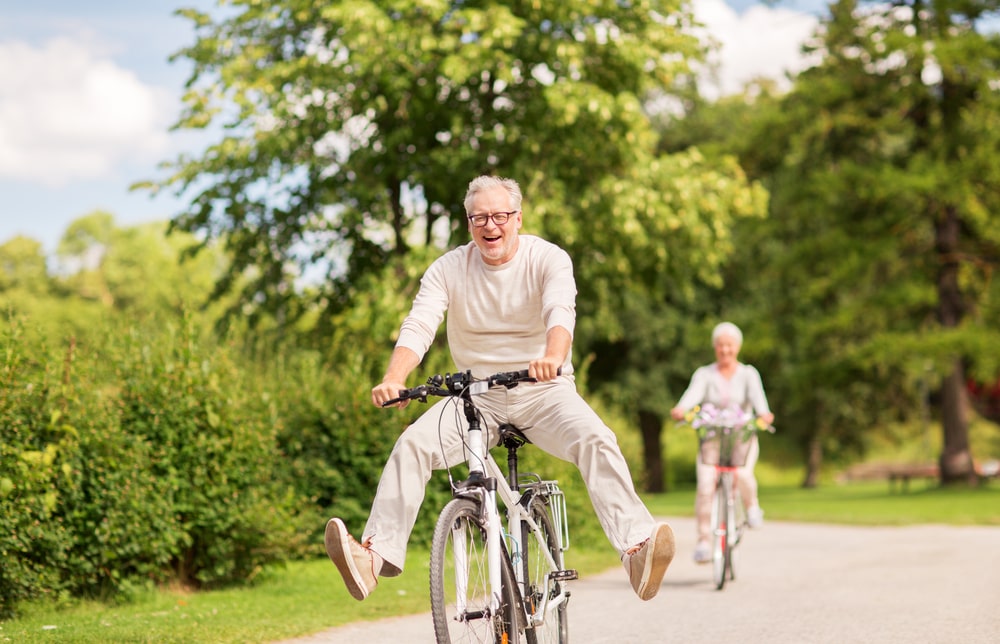 Learn from your loved ones
There's no inspiration like that which comes from the people that you love. If you are trying to live your life as an example for others to follow, you may want some help from those you trust the most. Talk to your family and close friends to get feedback. Your loved ones know you better than anyone, and they can give you some ideas regarding the activities that could contribute to your legacy. If you don't want to talk openly about your legacy, that's also fair. But be sure to listen to those around you. They can inspire you without even knowing it. Paying attention to the people who motivate you will remind you of what is important as you work to build a meaningful legacy.