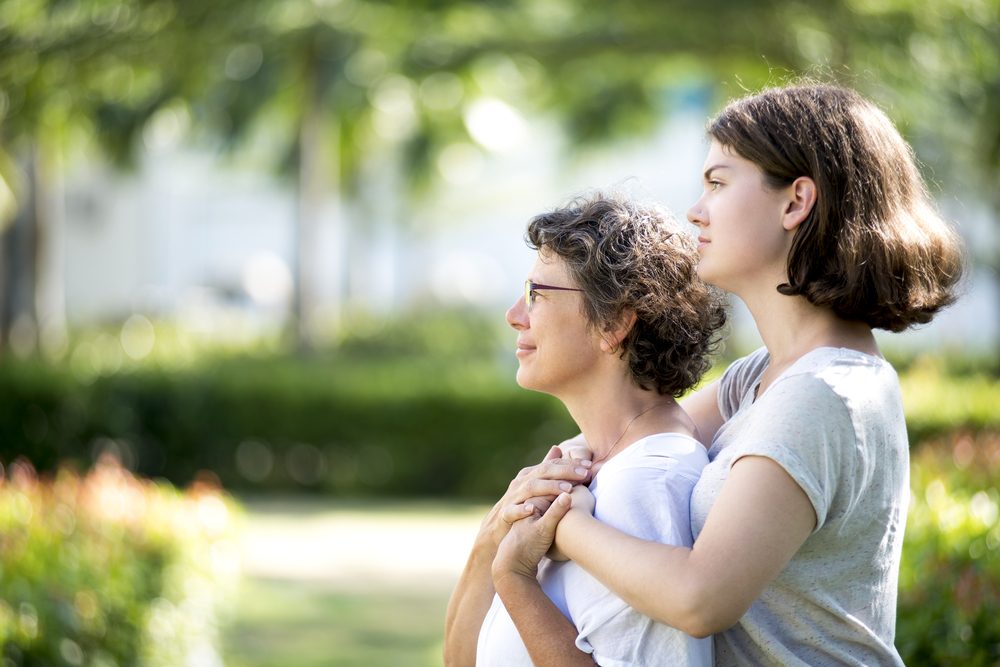 Similar to a wedding, a funeral is a very significant event, commemorated by a gathering of family and friends and a ceremony, followed by a reception. The funeral fulfills a necessary role in our grief journeys and helps us find comfort surrounded by loved ones. As Dr. Alan Wolfelt, grief expert, counselor, and author, says, "The funeral ritual…is a public, traditional and symbolic means of expressing our beliefs, thoughts and feelings about the death of someone loved."
So, how can we prepare for the cost of such a significant life event? After all, there are no do-overs for a funeral! For reference, in the United States, the average cost of a wedding in 2021 was $34,000 (including the engagement ring), according to a survey of 15,000 couples. Additionally, the overall cost was vastly different depending on what state you married in: $47,000 for a wedding in New Jersey while it was $17,500 for a wedding in Utah. Many times, a similar type of variance will exist in regard to funeral costs and planning simply because it is a very similar type of event.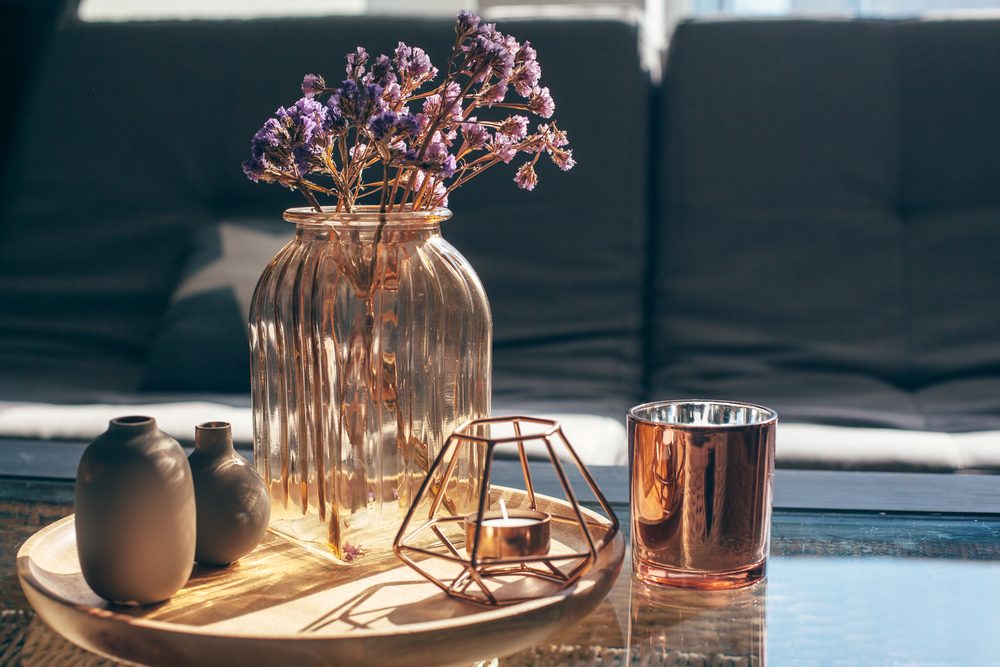 Keep in mind that just as every wedding is different, every funeral is different. Because of this, the final costs will vary based on personal preferences and the needs of the family, as well as their budget. Some will choose cremation over burial, a funeral service over a memorial service, a flat grave marker over a monument. Each of these individual choices will affect the overall cost.
The National Funeral Directors Association (NFDA), the world's leading and largest funeral association and a trusted leader in the funeral service profession, regularly conducts a survey tracking the average cost of a funeral. Their most recent survey looked at the average cost of a funeral in 2021 as compared to 2016 (5-year span). Two types of funerals were surveyed (both pertaining to adults): 1) a funeral with viewing and burial, and 2) a funeral with viewing and cremation.
1. Funeral with Viewing and Burial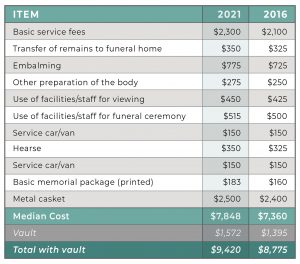 *Source: http://www.nfda.org/news/statistics
2. Funeral with Viewing and Cremation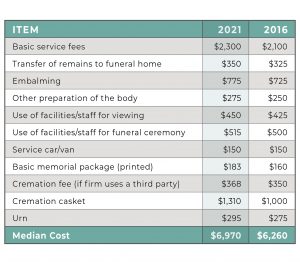 *Source: http://www.nfda.org/news/statistics
Most of the items listed are fairly self-explanatory, but you may be wondering what the "basic service fee" includes. Generally, basic service fees cover a proportionate amount of overhead, which includes the services of the funeral director and staff, facility maintenance and utilities, equipment and inventory cost, taxes and insurance, and other administrative expenses.
3. Direct Cremation/Direct Burial
The total cost of direct cremation or direct burial will be lower than the figures listed above. This is mainly because direct options do not typically include a memorial service. But again, the fees will vary depending on what state you reside in and which funeral home you choose. It's important to make sure you are comparing apples to apples if you find what looks like a good price or special offer. Ask questions, and be sure that the package includes everything you and your family are looking for in a cremation or burial plan.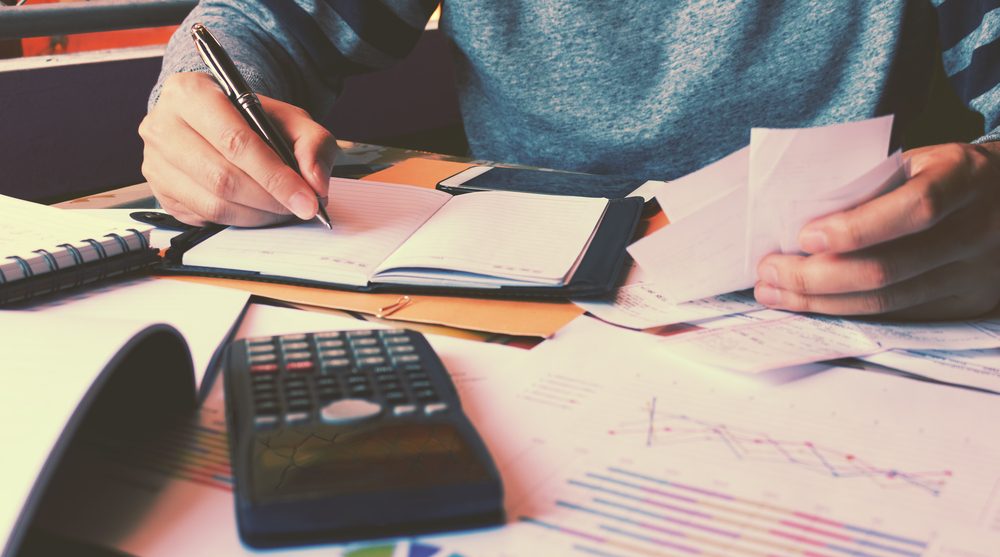 Get an accurate cost estimate from a funeral home near you
Remember, the average cost does not reflect the highest or lowest prices. Since prices can vary by region, you can get a more accurate picture of the cost of a funeral in your area simply by asking. Every funeral home is required by law to provide you with a General Price List upon request. With this resource in hand, you can look for the options that best fit your needs and budget and gain a more accurate picture of the cost of funerals in your area.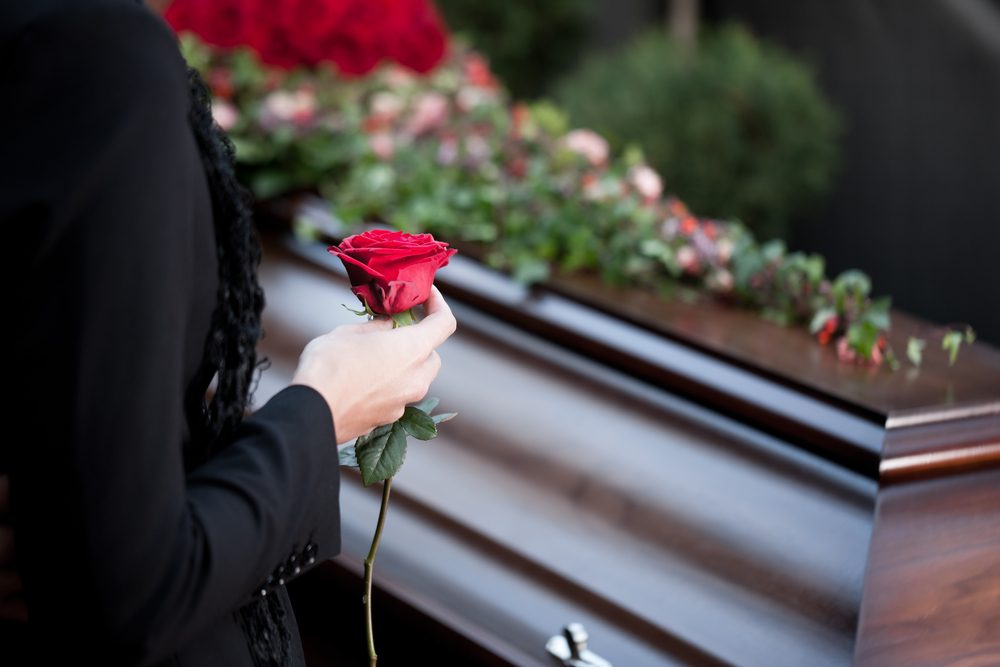 Food, flowers, and obituaries
Please note that the average cost of a funeral outlined above does not include services that are not provided by the funeral home. Most funeral homes refer to these costs as "cash advance items."
However, these items can usually be coordinated by the funeral home and included in the funeral contract. "Cash advance items" may include, but are not limited to:
Church or venue charges (if you decide not to use the facilities available at the funeral home)
Flowers
Officiating clergy honorarium
Specialty music (should you decide to bring in a musician who requires payment)
Obituary/Death notice in a newspaper or online
Police escort to gravesite
Cemetery charges (the cost of a plot or niche and the opening/closing of the grave)
Grave marker charge
Reception venue
Catering
Clean-up services
Copies of the death certificate
As you can see, the answer to the question "What is the average cost of a funeral?" is difficult to pin down. In the end, the total cost will depend on many factors, including which funeral home you choose, where you live, how elaborate or simple you want the service to be, etc.
Once you have an accurate cost estimate, your next step is to consider how you want to pay for the funeral. Paying in advance can often lock in the funeral costs at today's prices. This will help your family to save money in the long run.