After a loss, we feel both a deep sense of loss and an innate desire to honor the memory of the person we love. We want to remember them for who they were. Recall the times when they spoke truth to us, comforted us, or simply made us laugh. This desire to honor and remember our loved ones is why it's important to personalize a funeral – so that there is a unique and special tribute for the one you love.
One unique way to honor a loved one is through burial at sea. While burial at sea is not as common as burial or scattering on land, it is still an option worth considering, especially if your loved one had a special connection to the sea.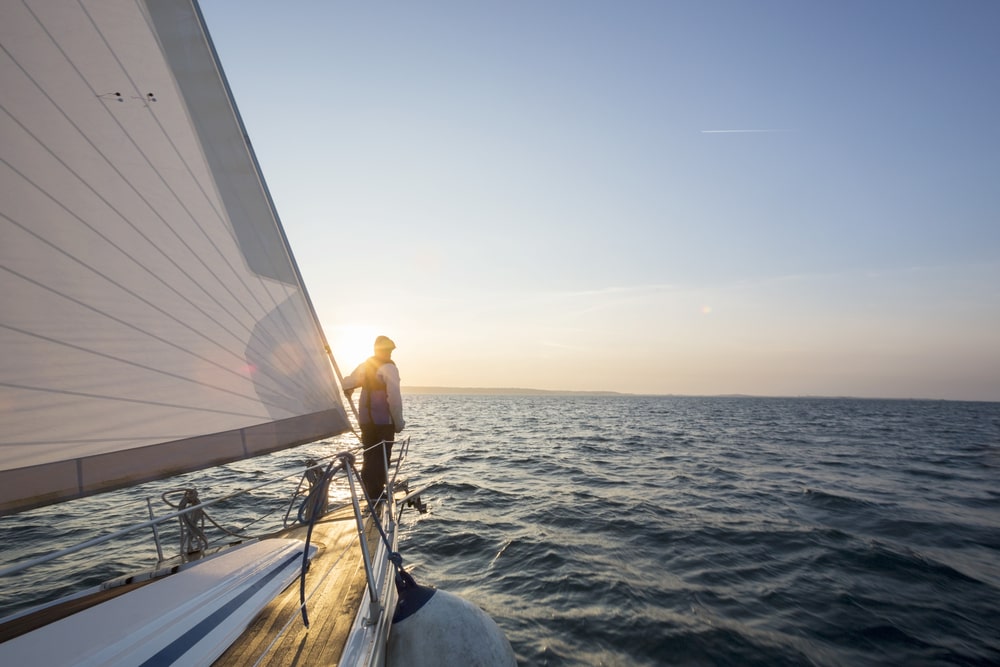 What You Need to Know About Burial at Sea
Burial at sea has a long history and is one of the oldest types of funeral ceremony. Throughout history, we see it used by the Greeks, Egyptians, and the navies of various nations.
Today, there are two ways to request burial at sea: through the U.S. Navy or through a civilian charter company. Each one has its own regulations, though both will provide your family with the date, time, and longitude/latitude of your loved one's committal.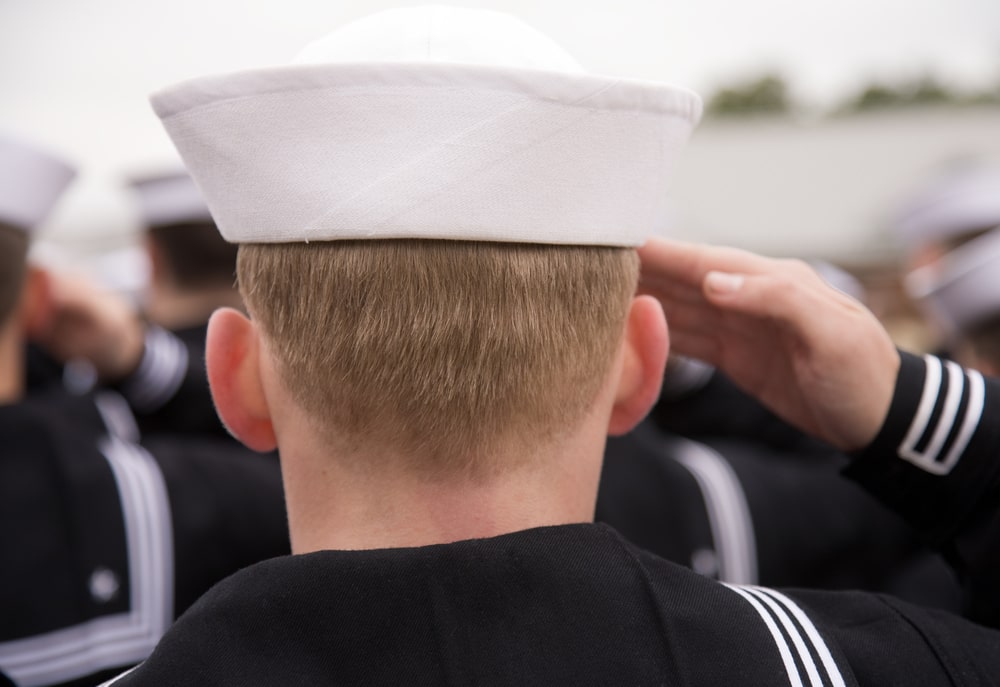 Naval Military Vessel
With the Navy, the committal ceremony is performed while the ship is deployed. This means that the family cannot attend, though the commanding officer will send a letter to the family sharing the exact date, time, and location where the committal ceremony took place in addition to any photos that may have been taken.
Only eligible veterans and their dependents can request burial at sea with the Navy. Following the death, your trusted funeral professional contacts the Navy and Marine Corps Mortuary Affairs Office on your behalf and begins the coordination and transportation process.
You will need several documents to request naval burial at sea:
Photocopy of the death certificate
Burial transit permit or cremation certificate
Copy of the veteran's DD214, discharge certificate, or retirement order
Completed "Burial at Sea Request Form"
As with shore burial, veterans will receive the proper military honors, including the playing of Taps and the closing of colors. An American flag will fly at half-mast during the committal ceremony. If the family provides the flag, it will be returned; if not, the Navy will provide one.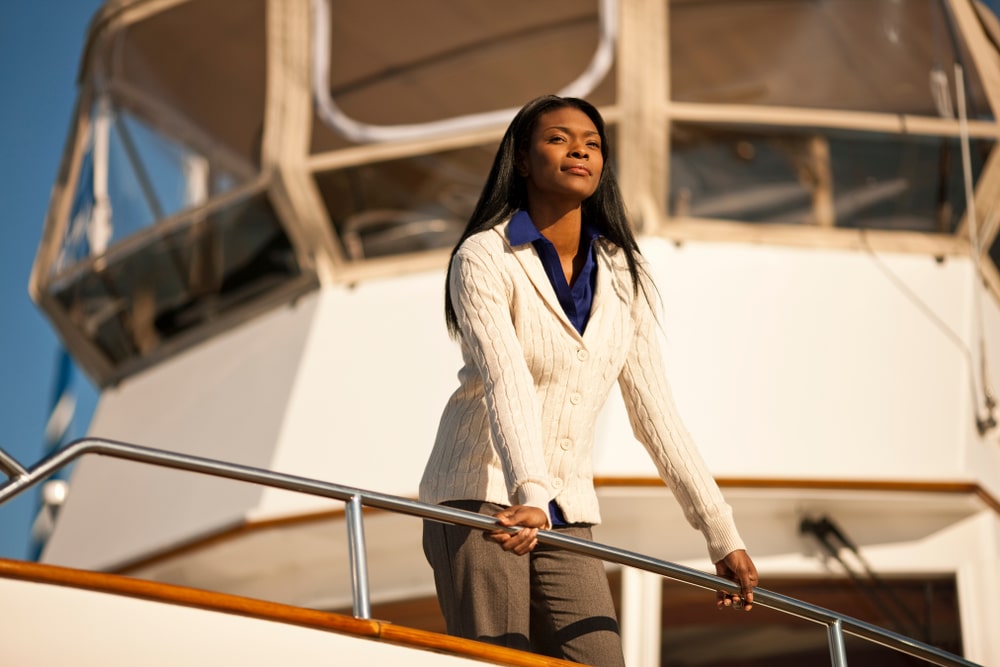 Civilian Vessel
For those who are not veterans, you can charter a vessel through a burial at sea provider. By going through an official provider, you ensure that the vessel is Coast Guard inspected for comfort and safety and that the Environmental Protection Agency's (EPA) regulations are followed. Additionally, you can select a vessel intimate enough to accommodate only close family, or if you wish, you can charter a larger vessel to allow additional family and friends to take part in the committal service.
The EPA states that the vessel must journey to a distance of at least 3 nautical miles and to a depth of 100 fathoms (600+ feet) before any kind of burial can take place. Additional state laws may apply. Also, any materials placed in the water must readily decompose, so plastics and metals are not allowed. To learn more about the EPA's guidelines, click here.
If you wish to bury a full body at sea, a licensed funeral director must be present to oversee the care and custody of the body until final interment. If possible, ask that preparation of the body be done with non-toxic chemicals. Any casket or burial cloth must be biodegradable.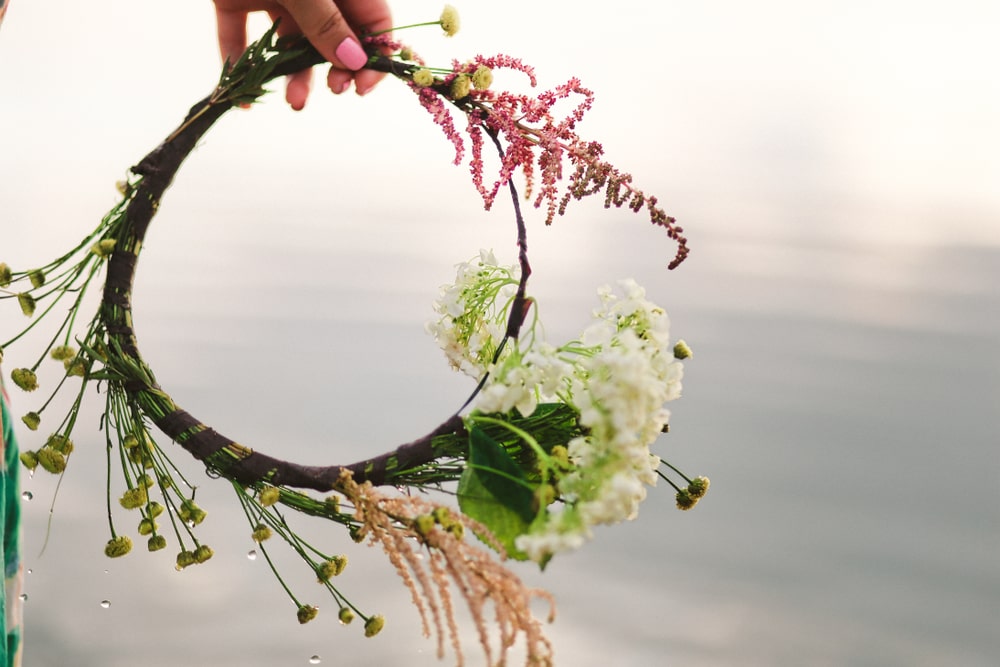 The most common form of burial at sea is scattering of the cremated body. For this, you do not need a funeral director present. The family can facilitate a private service onboard, followed by scattering the ashes and placing wreaths or flowers in the water.
Whether you choose full-body burial at sea or scattering, the charter company will provide a certificate marking the exact coordinates of your loved one's final resting place.
Helpful Hints for Civilian Vessels
Dress casually with a wind breaker and non-slip shoes.
Bring a camera, sunscreen, sunglasses, and other desired personal possessions.
Report any known or potentially unknown medical conditions to the captain before disembarking; this includes pregnancy, back or neck pain, or susceptibility to sea sickness.
If you are susceptible to seasickness, it's for the good of all that you remain on shore. Many charter companies will provide binoculars for viewing and will call your cell phone when the committal ceremony begins. If you choose not to remain on shore, consider using motion sickness aids.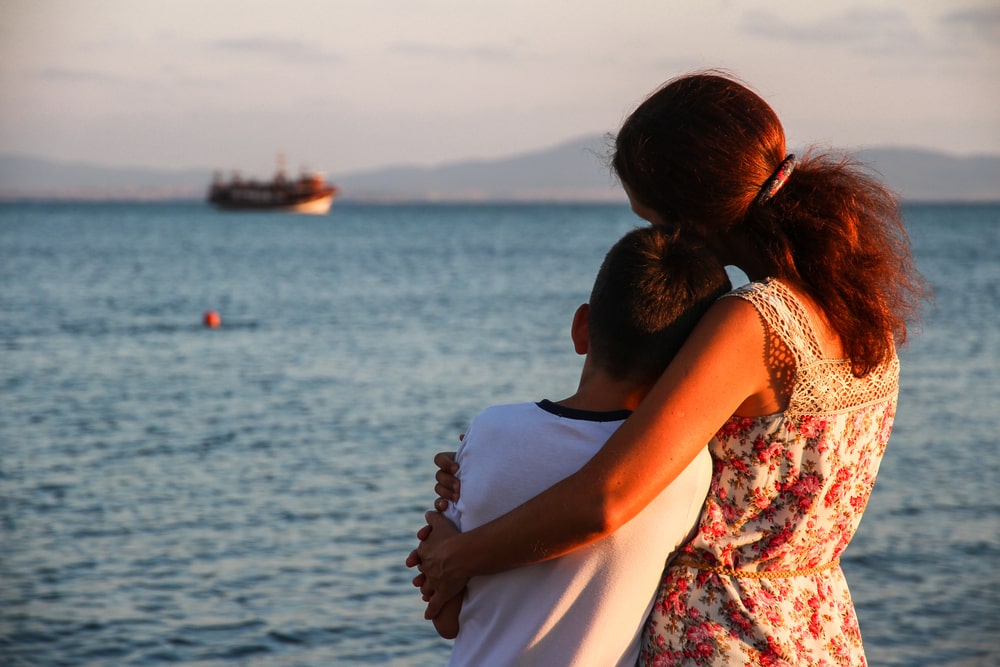 Planning Ahead for Burial at Sea
If you or a loved one are interested in burial at sea, it's best to make your wishes known now. You can do this either by communicating your wishes to your family or by sitting down with a knowledgeable funeral professional who can walk you through the process of preplanning the funeral. The more information you provide, the easier the funeral planning process will be on your loved ones. Also, because burial at sea is a specialized service, it's best to prepare everyone ahead of time to ensure that all the details are taken care of according to your wishes.