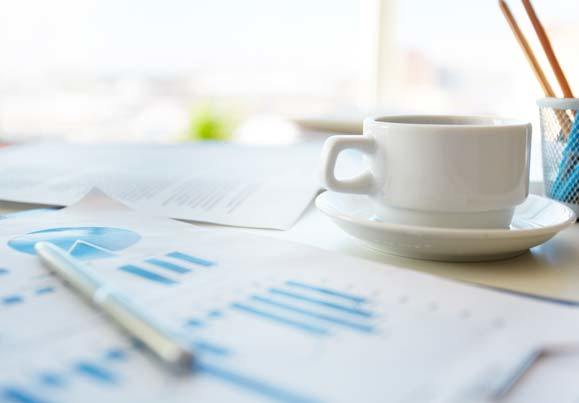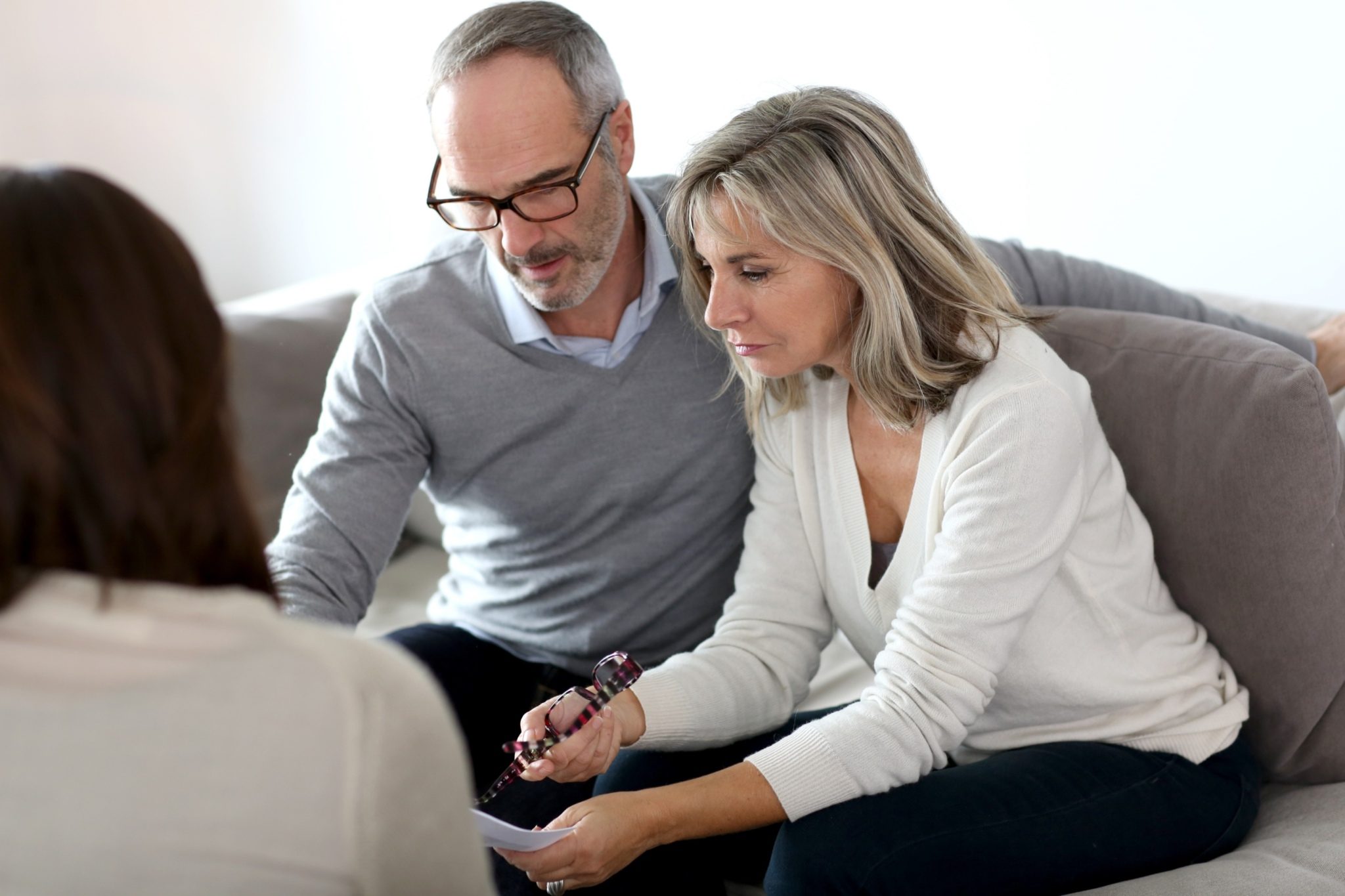 Planning ahead for your final wishes is simple and only takes about an hour to complete. There are three basic steps to creating a healing and meaningful funeral plan that will help your family cope with your loss on one of the hardest days of their lives.
Choose a funeral service provider. Your local funeral home is a great resource for helping you think of all the details that should be included in your plan. It's what they do every day! Most funeral homes offer free funeral preplanning services along with several payment options if you wish to pay for services in advance.
Create a written plan. You probably have a lot of thoughts and ideas about what you'd like for your final tribute. But if you don't write anything down, you will take those ideas to the grave with you! A funeral prearrangement specialist will help you record all your thoughts and ideas so your loved ones aren't left trying to remember what you told them in a passing conversation several years ago.
Make a financial plan. Let's face it. Death never comes at a convenient time—and your family will one day be responsible for coming up with a large chunk of change in a short amount of time. Start thinking now about how you'd like to make that time easier for your loved ones financially. Many times, funeral homes will offer to "lock in" their prices for today if you start making payments in advance. Depending on how long you live after making your plan, this arrangement could save your family thousands of dollars.
Certainly, the more you can plan in advance, the more peace your family will have in their time of grief. Contact a local funeral provider to get started with your plans today.