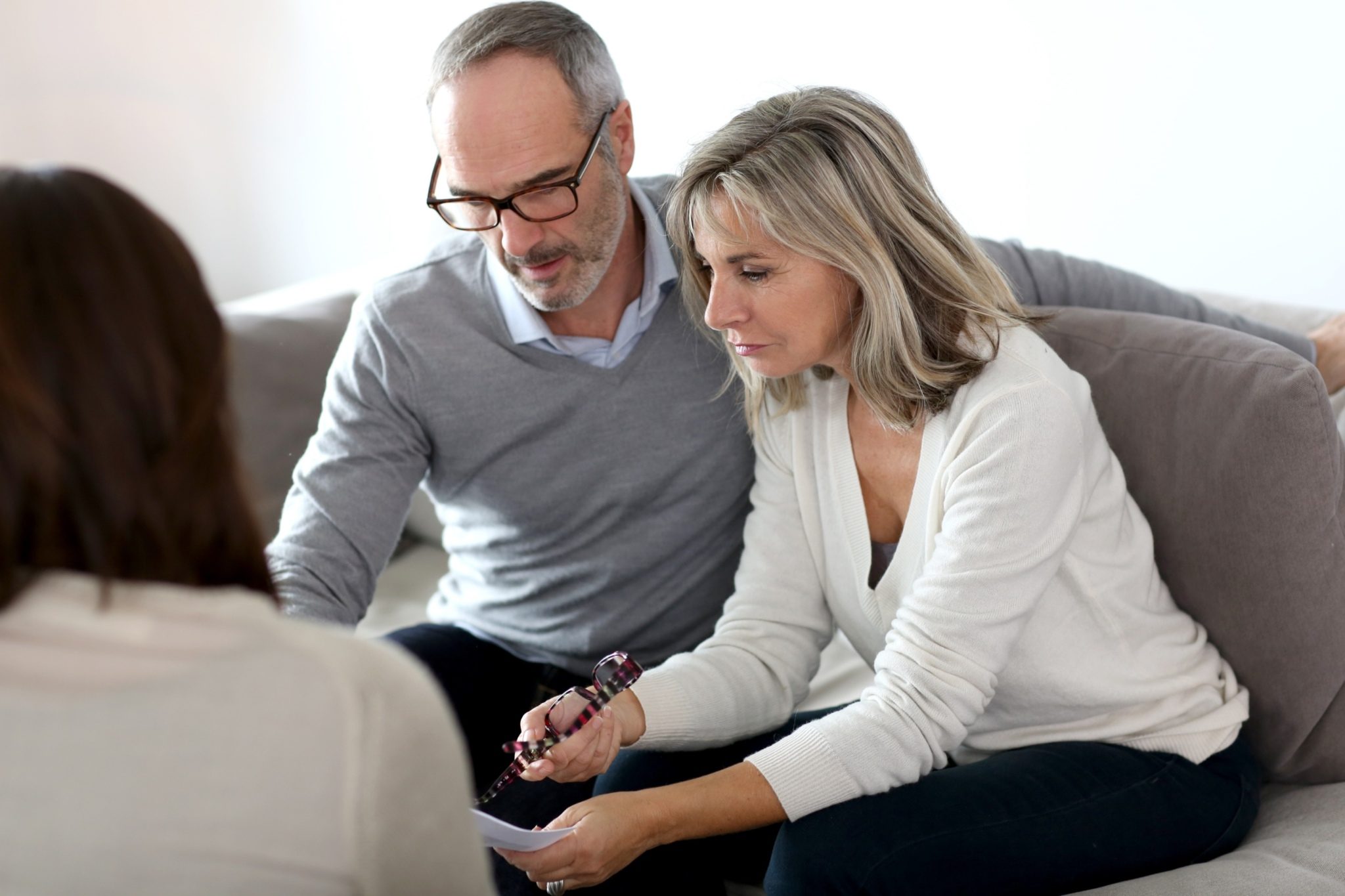 One of the most effective ways to save money on a funeral is by planning ahead. You can learn about your options ahead of time and make choices that are good for you and your family. Ideally, a thoughtfully prepared funeral plan will help your family cope with your loss on one of the hardest days of their lives. That being said, funeral planning is simple and only takes about an hour to complete.
Here are a few basic steps to creating a healing and meaningful funeral plan:
The more you are able to plan in advance, the more peace of mind you and your family will have. If you have any questions, please contact your local funeral home to set up a free funeral planning consultation.