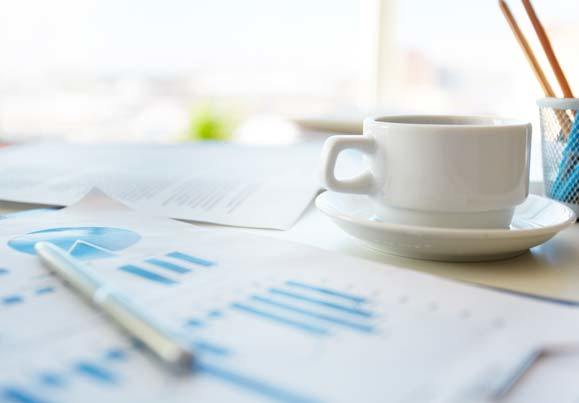 .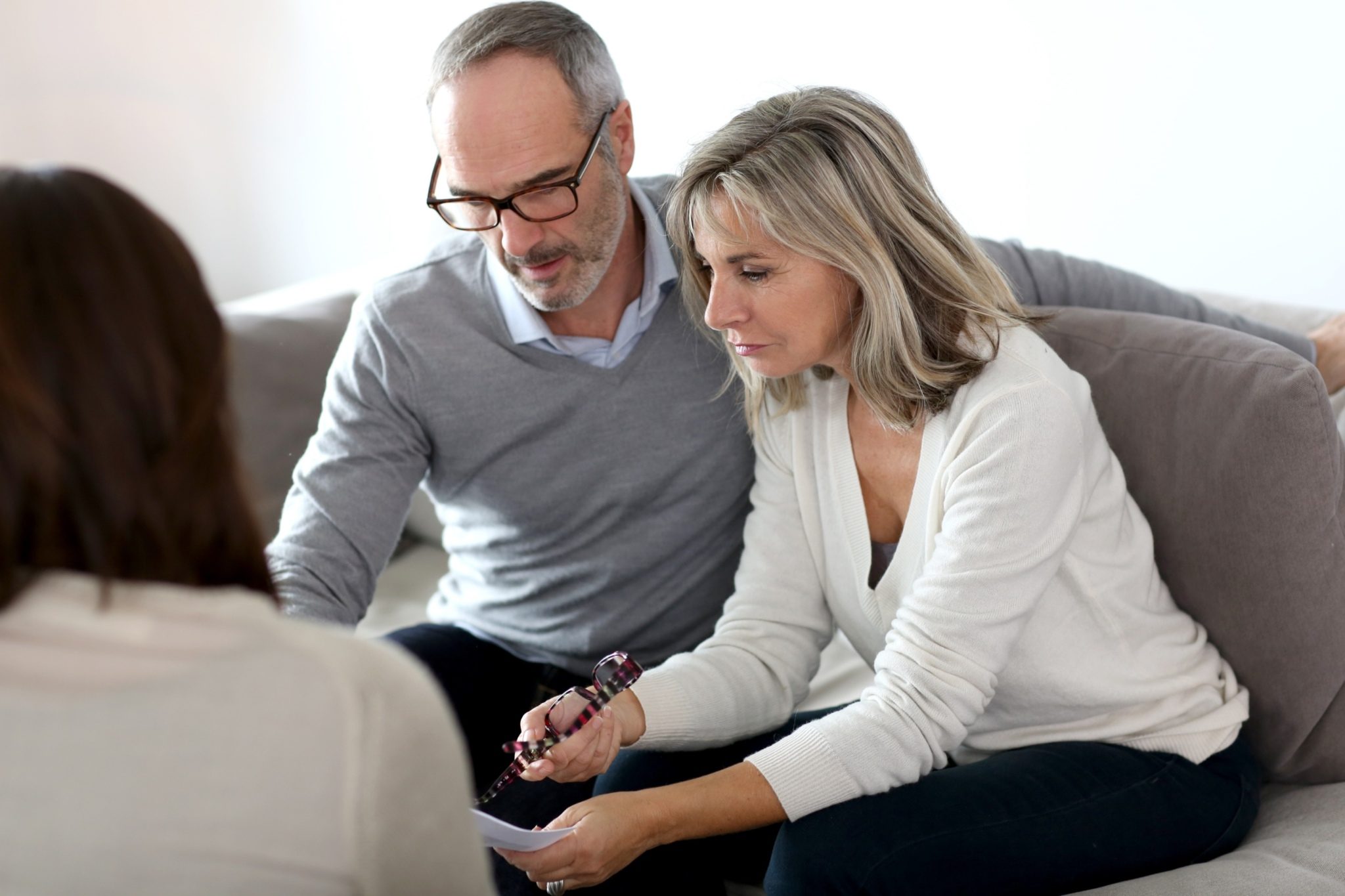 One of the most effective ways to save money on a funeral is by planning ahead. You can learn about your options ahead of time and make choices that are good for you and your family. Ideally, a thoughtfully prepared funeral plan will help your family cope with your loss on one of the hardest days of their lives. That being said, funeral planning is simple and only takes about an hour to complete.
Here are a few basic steps to creating a healing and meaningful funeral plan:
Work with a local funeral service provider.

First off, you may want to locate a well-respected, locally owned funeral home to work with in your area. Your local funeral home is a great resource for you. They can help you think of all the details that should be included in your plan. It's what they do every day! Most funeral homes offer free funeral preplanning services and several types of payment options.

Consider the needs of your family.

Second, think about what type of services your family will need. When a loved one dies, mourners have specific needs that must be met in order to help them grieve in a healthy way. They need a way to outwardly express their feelings of grief, remember and honor the one who has died, and search for meaning in the loss. A thoughtfully prepared personalized funeral service can be an important first step in a healthy grieving process.

Create a written plan and get a free cost estimate.

Third, it's time to document your wishes. You probably have a lot of ideas about what you'd like to include in your funeral services. But if you don't write anything down, no one will know what you wanted! A funeral prearrangement specialist can educate you on all the options available to you. Once your ideas are written out, you will receive a free cost estimate so that you can plan accordingly.

Make a financial plan.

Next, it's time to plan for finances. Let's face it. Death never comes at a convenient time; however, your family will one day be responsible for coming up with a large amount of money in a very short time to cover funeral costs. In fact, most funeral homes require payment prior to rendering services. Start thinking now about your plans to cover funeral expenses and relieve your family of that burden. Most funeral homes provide options for funding a funeral in advance, whether you want to pay for it in one lump sum or with a payment plan that fits your budget. Paying for services in advance can often save your family thousands of dollars in the long run.

Tell your emergency contacts about your plan.

Finally, once you've made your funeral plans, it is very important to notify at least two emergency contacts. Be sure to let them know where they can find you important funeral planning documents.
The more you are able to plan in advance, the more peace of mind you and your family will have. If you have any questions, please contact your local funeral home to set up a free funeral planning consultation.