"People who take the time and make the effort to create meaningful funeral arrangements when someone loved dies…emerge changed, more authentic and purposeful. The best funerals remind us how we should live."  — Dr. Alan Wolfelt
According to renowned author, educator, and grief expert, Dr. Alan Wolfelt, a funeral service is not only for the purpose of saying goodbye. Funerals are also an opportunity to express and share the unique personality of a lost loved one. As more Baby Boomers plan for their parents' funerals as well as plan in advance for their own funeral arrangements, it is becoming more and more common to see "out of the box" funeral ideas. One way to personalize a funeral that is often overlooked is to choose a venue that is unique and special to the memory of the person who has died.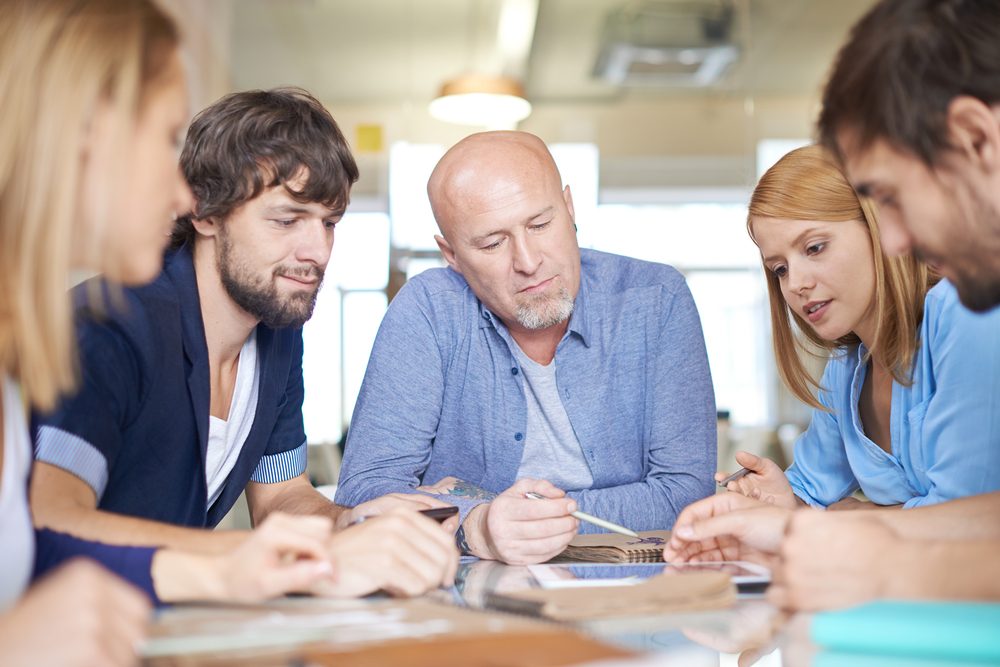 The options for a choice of special venue are numerous. If you are interested in choosing a unique venue, consider the things that were most important to your loved one. Ask yourself some questions about who your loved one was, what they valued, and where they loved spending their time. You can also consult with your local funeral home staff and/or prearrangement specialist to suggest options. Here are a few ideas to get you started: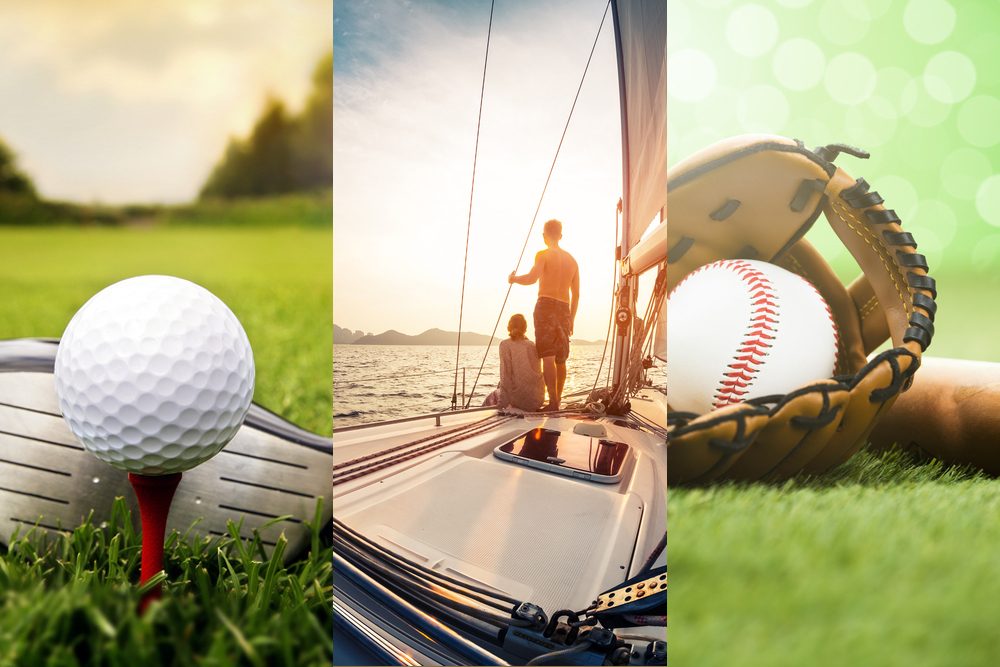 1. Golf Course or Club
If your loved one was an active golfer, it might be meaningful to coordinate part of the service for the fairway of a favorite hole on the course. After a memorial service on the green, you could move into the clubhouse. Once there, your loved one's golfing buddies could share tales of their golfing adventures.
2. Out on the Water
If your loved one was most at home on a boat, you could rent a vessel and have a seaworthy ceremony. No matter the kind of vessel, you could go out onto the water and spread flowers. You could even go fishing in honor of your loved one and their fondness for being on the water. Similarly, you could scatter your loved one's ashes at sea or over a lake. Just make sure that local ordinances are being followed. You could also purchase a water biodegradable urn and lay them to rest beneath the waves.
3. Local Baseball Diamond or Park
If your loved one was a huge fan of softball or baseball or was a player or volunteer coach, you might consider holding the service at a local park or baseball diamond. You could invite family, friends, and neighbors to come and play a game in your loved one's honor.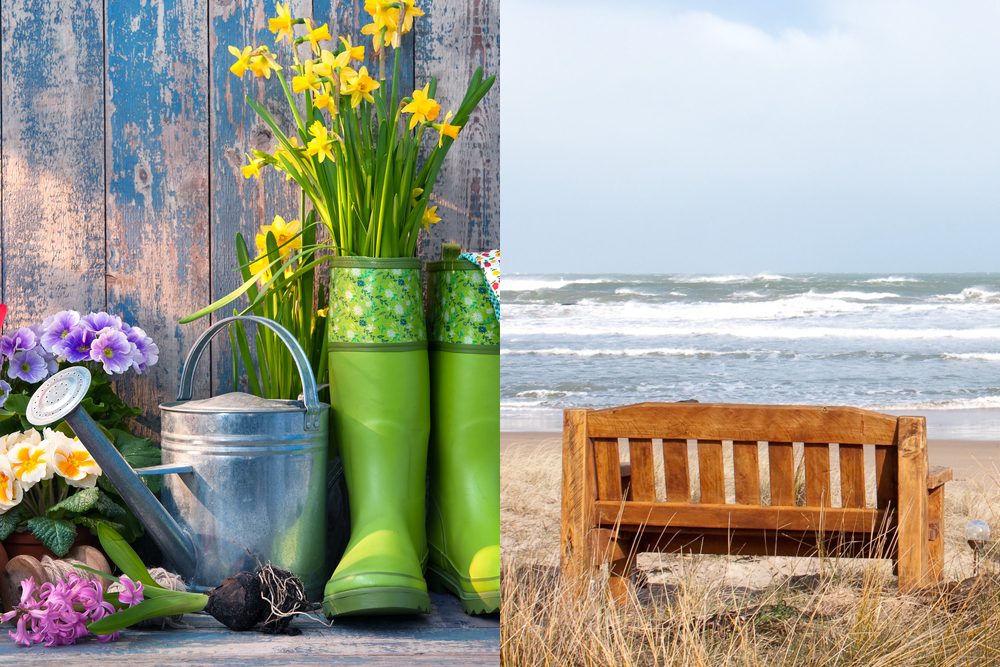 4. Nature Lover's Outdoor Service
If your loved one enjoyed being outdoors, you could ask your funeral home staff to hold the service at a local botanical garden, park, or private garden (with permission, of course). This would allow you to incorporate the peacefulness of the outdoors into your tribute and share the joy that being surrounded by nature brought to your loved one.
5. Beachside Service
If your loved one found joy in walking along the lakeside or beach at sunset, finding unique seashells, or surfing at dawn, perhaps you could coordinate a lakeside or beachside service. You could incorporate a much-loved seashell collection or invite guests to set flowers or lanterns adrift on the water.
If you are planning ahead for yourself, take time to consider a unique venue for your celebration of life. You can also use a checklist to get started with your plan to make sure you don't miss a step in the planning process.