Being asked to write and present someone's eulogy is a great honor and is often reserved for those closest to the person who died. But it can also be a challenge. Whether you've given multiple eulogies, or you are writing your first one, it can be difficult to decide which special moments to include, what theme to focus on, and how to ensure the eulogy properly honors the deceased. Then there's the public speaking factor, which most of us don't particularly enjoy.
There is no set template or outline a eulogy has to follow. In fact, eulogies can be presented in many different ways, depending on the loved one or the family's wishes. However, there are a few things to remember before getting started.
But before we get into how to write a eulogy, let's review what a eulogy is and why it's an important part of saying goodbye.
What is a Eulogy?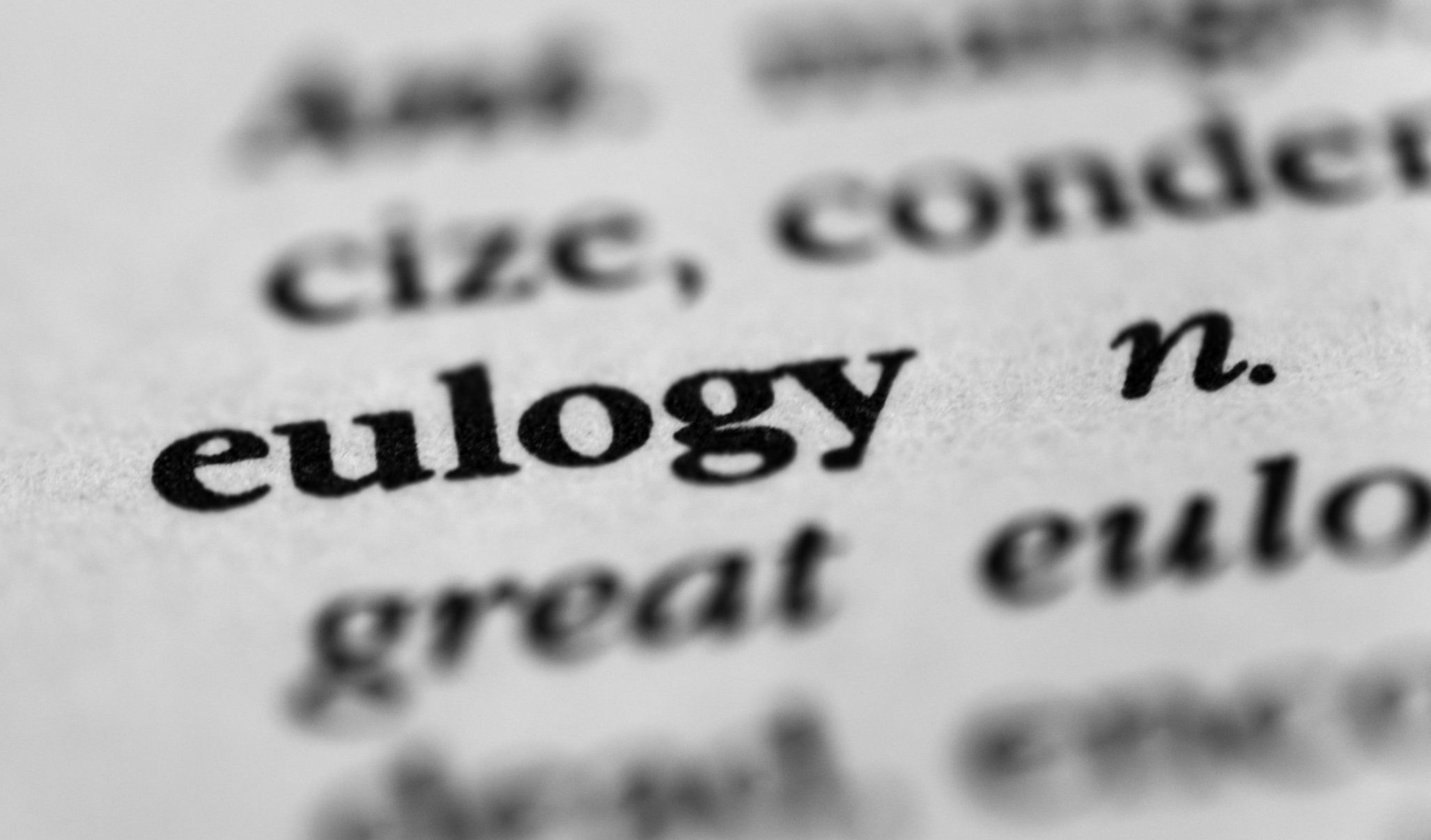 A eulogy is a speech or writing praising someone highly, typically someone who has just died. But more than that, a eulogy is telling your loved one's story, sharing what made them remarkable, and explaining why you love them. A good eulogy can capture who they were, bring memories alive, and offer comfort to those who grieve.
Usually, the eulogizer — the eulogy presenter — is someone very close to the loved one. A child, grandchild, spouse, or even a dear friend can be asked to give the eulogy. While most people accept when asked to be the eulogizer, it is perfectly acceptable for you to politely decline. You may think you'll be too emotional in the moment or maybe you just didn't know the deceased well enough. Whatever your reason, you can ask that someone else give the eulogy.
If you accept writing and delivering your loved one's eulogy, you should know that your participation will play an important role in the grieving and healing process. Hearing about the loved one's life can help those who remain begin the difficult, but necessary, journey toward healing. Renowned grief expert Dr. Alan Wolfelt has done a lot of research on how to grieve well, and he has found that there are six universal needs of mourning. The eulogy is an important part of showing how much you loved one's life impacted others and how those memories will live on."
What Should Be in a Eulogy?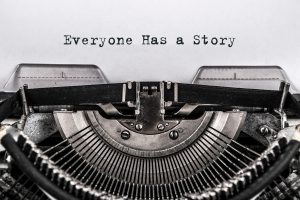 Now that we've covered some of the basics, let's look at the technical part of writing a eulogy. That starts with deciding what to include and what to leave out.
A eulogy's overall message should be positive, uplifting, and encouraging. Focus on the happy memories and the meaningful moments you shared with your loved one. This is a time to remember the joy they brought to the world, so you'll want to avoid bringing up negative or controversial memories.
You'll also want to include specific facts: their birthplace, professional career, military service, places they lived, etc. More personal info like how they met their spouse, names of their children, their favorite places to relax, the church they attended, etc. can help paint an accurate picture of their life and legacy.
Now that you've got an idea of what you want to talk about, it's time for the hardest part — the beginning.
How to Start a Eulogy

First things first — there is no perfect way to start a eulogy. You can use a poem, a funny story, the loved one's obituary, or something else to get started. There are some key elements that you'll want to include in your introduction, though.
It's likely that not everyone will know who you are, so take a moment to introduce yourself and your relationship with the deceased. Your next step will depend on your relationship. If you're a close friend or outside of the immediate family, express your condolences for the family's loss. This will show your empathy to those who are feeling your pain, but on a greater scale.
It's also polite to thank those in attendance for coming to honor your loved one. You can mention how much it would mean to your loved one to see so many people from their life in attendance. Then, use your next few sentences to explain the eulogy's theme or what kind of memories you will focus on. This will serve as a simple transition into the heart of your eulogy.
How to End a Eulogy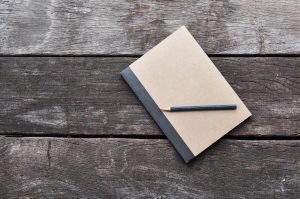 Like the beginning, there is no correct way to conclude a eulogy. All that matters is that your final words are genuine. Speak from your heart so those listening can understand what you're feeling. Summarize the theme of the eulogy and the lasting impact your loved one will have on those present.
If you didn't include a meaningful poem, song lyric, inspirational quote, etc. in your introduction, the ending is also an ideal time to include those meaningful words. Poems, songs, quotes, or other sources can sometimes perfectly capture what you wish to say, but you may have a hard time expressing. The same can be said for a small joke. Laughter can be a great way to end a eulogy, just remember to find the appropriate balance to maintain the utmost respect for the deceased.
Saying goodbye to your loved one is another valuable option. Speaking directly to them can bring peace to the grieving. If you or the family are religious, offering a prayer at the end might seem most appropriate. Whatever you decide, remember to keep the ending heartfelt to match the rest of the eulogy's tone.
How Long Should a Eulogy be?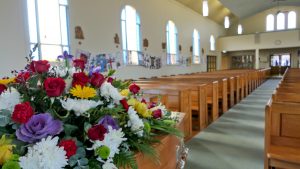 Keeping the attention of those in attendance is the biggest factor in deciding how long a eulogy should be. You also don't want the eulogy to be too short because it will look like you didn't put enough thought into it, or too long, as you might lose the audience's attention and can even risk you getting off-topic. This is why it can be challenging to decide what to include and what to leave out.
The ideal time to present a eulogy is between 5 and 10 minutes. This typically allows you enough time to honor your loved one's life appropriately without losing the attendees' focus. Since you want to keep the eulogy brief, remember to stay on topic when writing the eulogy and above all — practice giving the speech.
Read through the eulogy out loud at a slower, conversational speed. Then, once you feel comfortable, practice presenting in front of others. If you know the eulogy thoroughly, you'll be confident and seen as someone who is talking from the heart.
Quality Over Quantity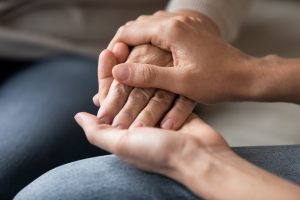 Hopefully, these tips will help you craft a beautiful eulogy. One final piece of advice, and perhaps the most important, is to remember that quality is greater than quantity. A 5-minute eulogy that expresses your sincerest feelings and honors the life lived is better than a eulogy that feels long-winded and possibly rambles on.
Your loved one impacted so many lives, and those grieving will need words of hope and comfort as they start to finalize the reality of their loss. Use memories, fun stories, inspirational passages, and real emotion to remember your loved one the way they deserve.