At some point in life, we've all attended a funeral or memorial service that seems to leave us feeling empty or numb. Why? Usually, it has to do with whether the funeral was truly personalized to reflect the life of the person who died. The less personal a funeral is, the less meaningful it usually is for mourners. Often, people skip personalization details in the interest of efficiency. They choose options that are quick and expedient, but not very effective. As a result, some families are missing out on this experience because they are mistaking efficiency with effectiveness.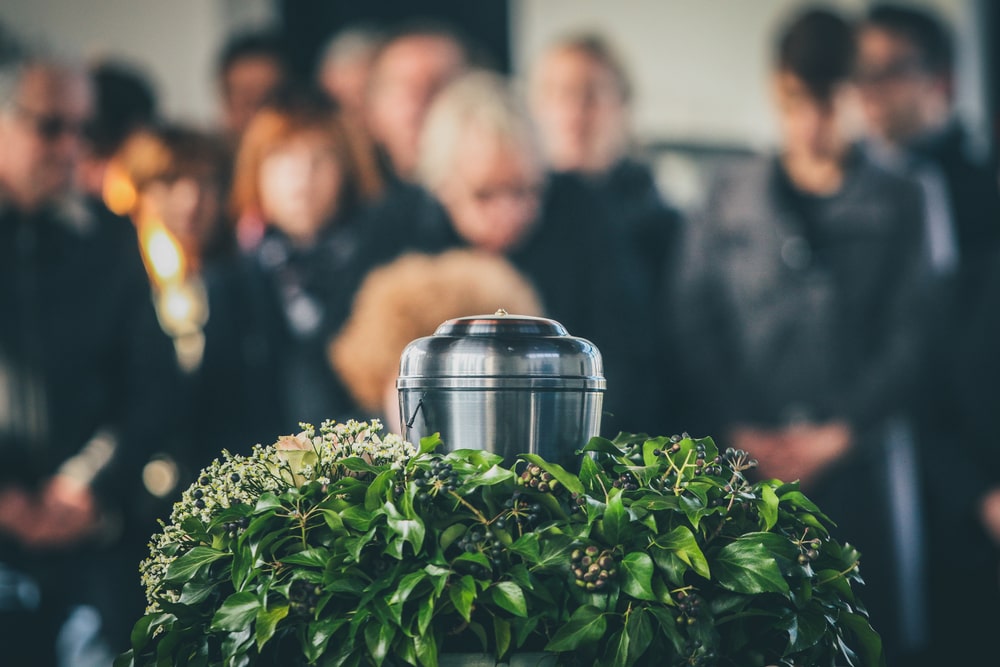 What is the Purpose of a Funeral?
In today's world, we don't really understand the purpose of the funeral. In many ways, we are losing the importance and healing significance of ritual. Part of the reason for this trend is because we no longer understand the purpose of a funeral. So, let's briefly talk about what a healing and meaningful funeral achieves:
Sets the stage for a healthy grief journey.
Acknowledges the reality of the death.
Helps us move toward our pain so we can begin to process it.
Remembers and honors a life lived.
Helps us develop our new identity after a loss.
Allows us to reflect on the meaning of life and death.
Activates a community of support for mourners.
To learn more about this important topic, read Dr. Alan Wolfelt's article Why Is the Funeral Ritual Important? A respected grief counselor, educator, and author, Dr. Wolfelt believes in the healing power and impact that a meaningful funeral service has on the grief journey. In Dr. Wolfelt's view, a funeral includes a visitation/viewing (if possible), a funeral or memorial service, and a gathering/reception with personalized elements included at all three.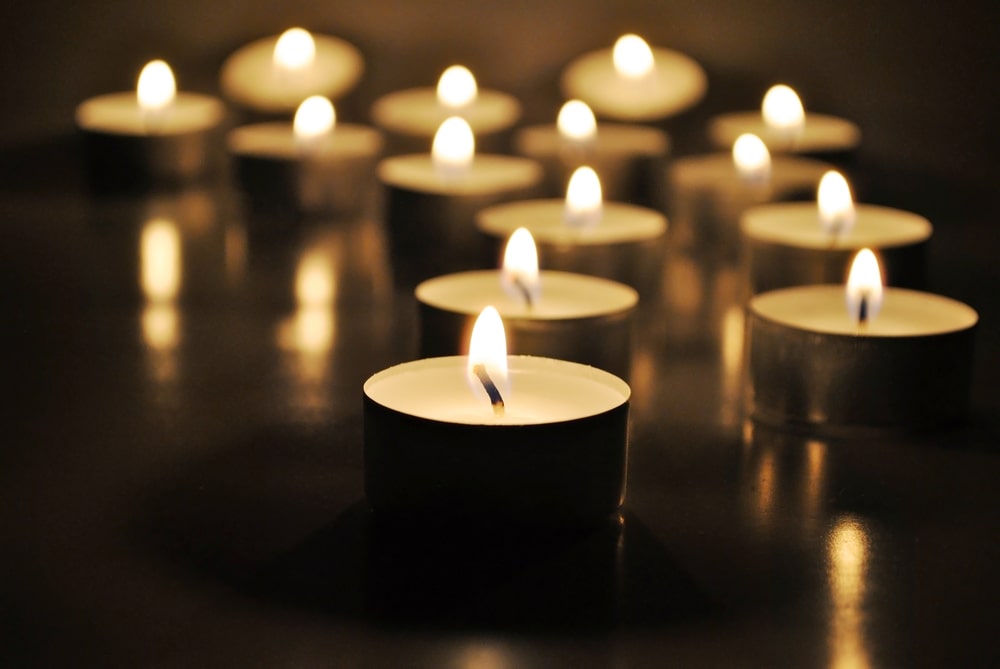 Influences that Affect Our Understanding of Funerals
In addition to not understanding the purpose of the funeral, other factors have influenced our wants and needs over time. Dr. Wolfelt has done extensive research into the purpose of the funeral, and he has identified a number of influences that affect our collective mindset concerning funerals.
We live in the world's first death-free generation.
In large part due to medical advances, we now live in a world where people can reach their third or fourth decade before experiencing a close personal loss, which is vastly different than previous generations. According to Dr. Wolfelt, "In the early 1900s…most children had been to many funerals by the age of ten. Aging, illness, and death were an everyday part of family life." While medical advances are incredible, they also distance us from aging, illness, death, and grief. This cultural shift has led to a break in our understanding of the importance of funerals.
We live in a mobile, fast-paced culture and are disconnected from each other.
Because it is now much more common to live greater distances away from family and friends, sometimes we don't make the extra effort to return home for funerals. And even in the areas where we live, we don't connect. A recent study found that only 19% of the Americans polled knew the names of all of their neighbors. The mindset of our culture has shifted so that the focus is on efficiency and instant gratification. Sadly, with this mindset, the funeral becomes about simply getting things done (efficiency) rather than meeting the emotional needs of friends and family (effectiveness).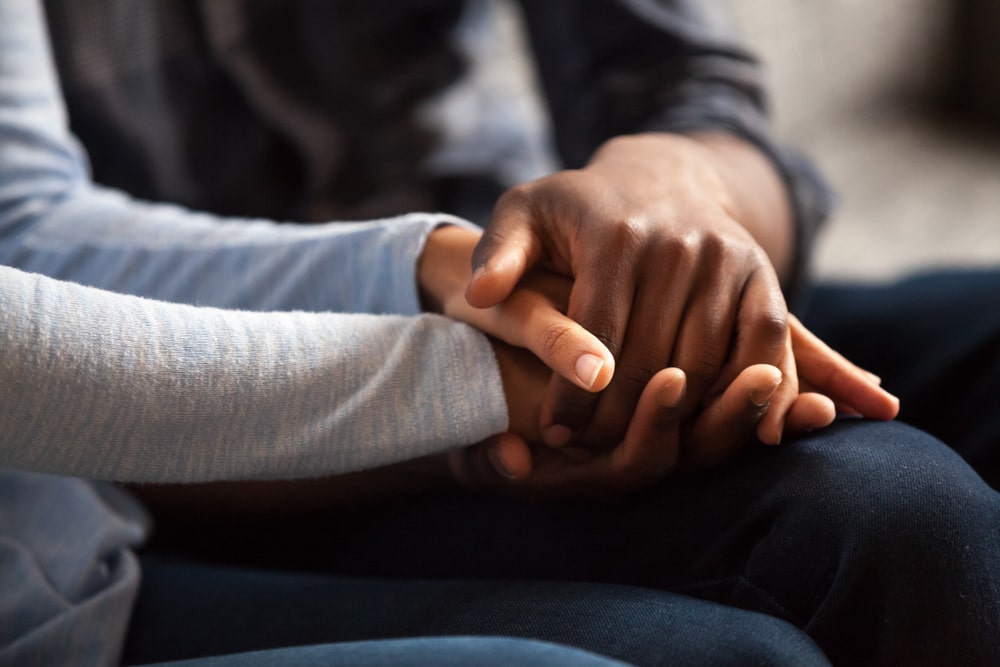 We value self-reliance.
The nature of the funeral involves relying on others and allowing them to see the pain we suffer. Vulnerability with others, admitting that we may need help, is difficult for us because we are taught to be self-reliant from a young age. But in times of grief and loss, we shouldn't be on our own all the time – we need a community to surround us with love and support. One of the main purposes of a funeral is to activate a community of support around us, and with an efficient funeral, we often miss this critical part of the funeral ritual.
We avoid spirituality and don't understand the role of pain and suffering.
In many ways, we are moving away from a spiritual view of life and death toward a more secular view, which can have a negative effect. When we remove the spiritual aspect, we often remove the hope that comes from seeing our loved ones as spiritual beings who continue to live on and watch over us. In addition, we tend to avoid facing our own pain and the pain and distress of others. In many ways, we misunderstand the role of pain and suffering and try to hide our feelings. But grief, mourning, and pain are a natural part of life. A meaningful funeral helps us begin to process what we feel and sets the healing process in motion.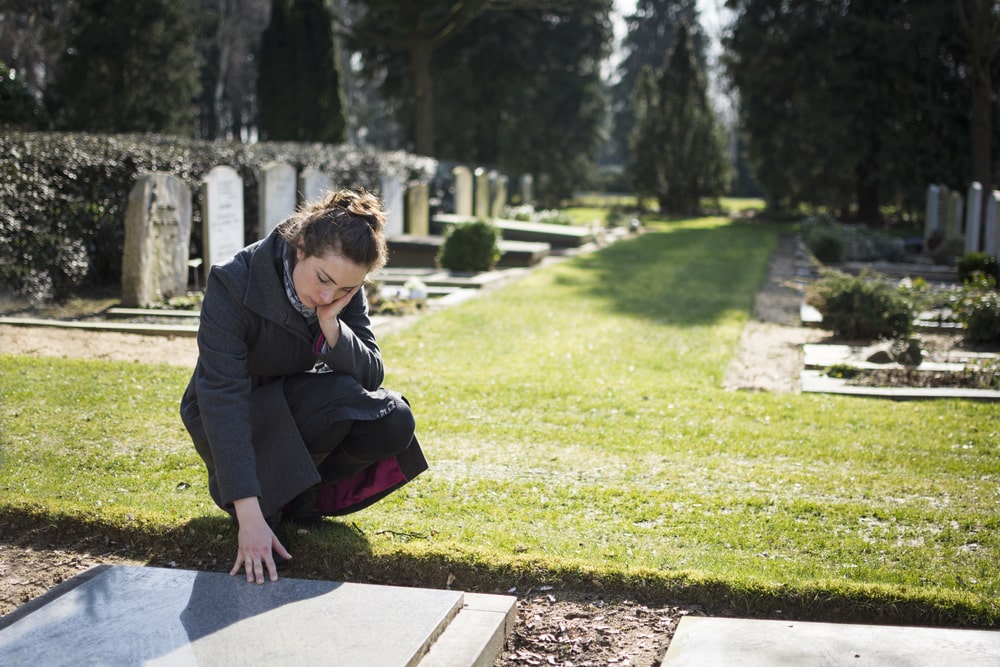 We deny our own mortality.
With the lengthening of lifespans, we don't attend as many funerals as we might have 100 years ago. With that change comes a misconception: that we are invulnerable. The more we avoid death and pain, the more likely we are to forget that we are mortal. One reason we avoid the funeral is because it reminds us that we are mortal, and one day, our life will end. But, in actuality, we need this reminder, so we strive to live well.
We devalue life.
One side effect of efficient funerals is that we end up devaluing the life that was lived. As a culture, we have grown desensitized to death by national media, and we also lead busy lives–so much so, that we think we don't have time to slow down to emotionally process a personal loss. But life is sacred and worth remembering. From the beginning of time, the funeral has functioned as a time that helps us to slow us down so we have a chance to honor, remember, and celebrate the lives around us.
Meaningful and Effective Funerals Versus Efficient Funerals
Dr. Wolfelt puts it this way, "Focus on what is really important—what is essential—about the funeral…. What is essential is the life that was lived and the impact that life had on family and friends. To honor that unique life, the funeral must also be unique. Over and over families tell me that the best funerals are those that are personalized."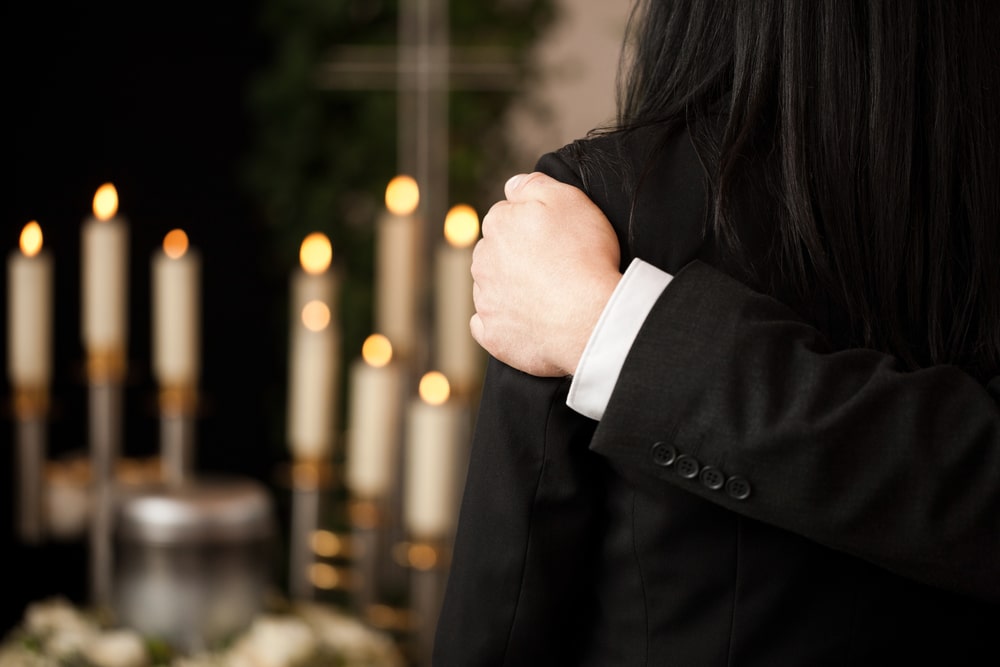 An efficient funeral gets things done but doesn't beautifully and lovingly honor life. Efficient funerals leave us feeling numb and unchanged, but meaningful and effective funerals do the opposite. They help us acknowledge the reality of the loss and move toward the pain we feel so that we can process it. They help us remember and honor the life and memory of our loved one through personalization. It is personalization that really makes the difference in whether a funeral is simply efficient or meaningful and effective. To learn more about how to create a meaningful service, please read the 7 Elements of a Healing and Meaningful Funeral.
A meaningful and effective funeral doesn't have to cost an arm and a leg. And believe it or not, you have many options to choose from. Cremation or burial. Memorial service or funeral service with body present. Scattering or cremation jewelry. Casket or urn. Ultimately, the final result is up to you, but take the time to be intentional and create a funeral experience that will honor your loved one and meet the emotional needs of surviving family and friends.
Effective is better than efficient in every way.