Losing a loved one creates a painful hole in our hearts that we often don't know how to fill. However, through the process of grief and mourning, we can come to grips with the loss we have suffered. At a funeral service, symbolic actions give mourners the opportunity to put their grief into action. Oftentimes, we don't know what to do with our grief, so at times like these, we turn to the comfort of tradition and ritual. In this case, the ritual of a funeral. According to Dr. Alan Wolfelt, grief counselor, author, and educator, "Funerals are made up of a number of ritualistic physical actions, all of which give mourners a way to literally move through the funeral process (and thus through this difficult time of grief)."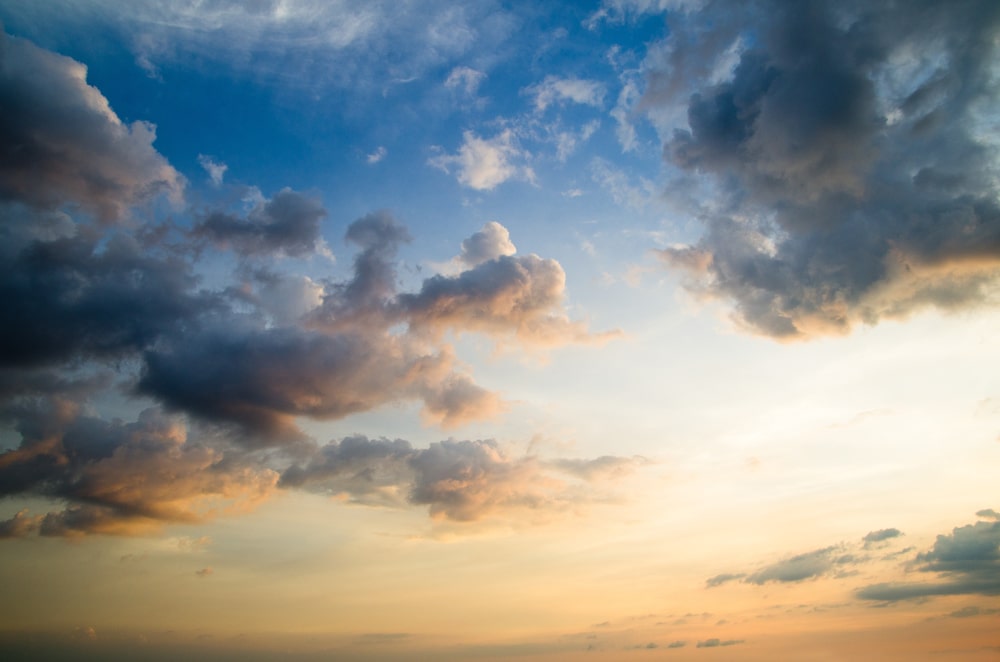 Symbolic actions include walking through a receiving line at the visitation, kneeling and taking communion during the service, participating as a pallbearer, soloist, or reader, or taking part in the funeral procession to the final resting place.
In addition to these time-honored symbolic actions, the release ceremony has increased in popularity. Because funeral homes today work closely with families to create personalized, healing, and meaningful funerals, it is even easier to incorporate personal touches to funerals. These personalized elements leave family and friends feeling that their loved one was truly remembered and honored.
Many types of release ceremonies are possible. Below are the most common types:
Balloon Release
As part of a meaningful celebration of life, family and friends may wish to gather for a special time of remembrance with a balloon release. Releasing balloons helps us say goodbye, allowing us to experience greater healing as we "release" our emotions. To make it more personal, write messages of hope and love on the balloons before releasing them.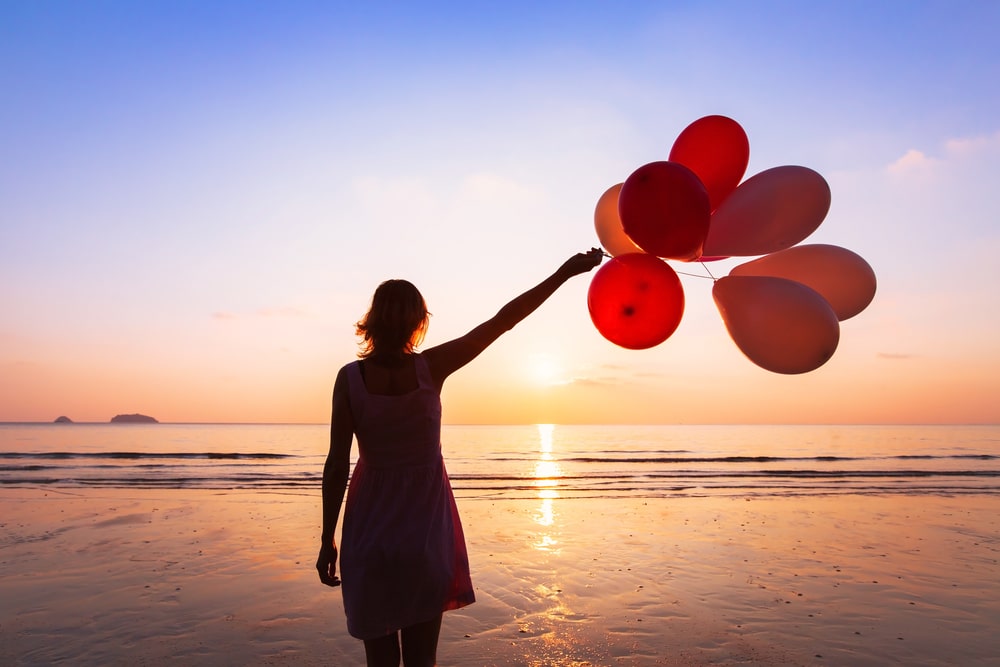 "There should be no fear of death, for the death of the body is but a gentle passing to a much freer life." – Helen Greaves
Balloons are available in a wide range of colors, from elegant white to multicolored. Balloons should be biodegradable and safe for the environment.
Dove Release
Doves have always been a symbol of peace and hope. Many families choose to release doves at the graveside service, offering family and friends an image of the loved one's spirit ascending to heaven. White doves remind us of the purity of the departed soul and the freedom of the spirit as our loved one returns home.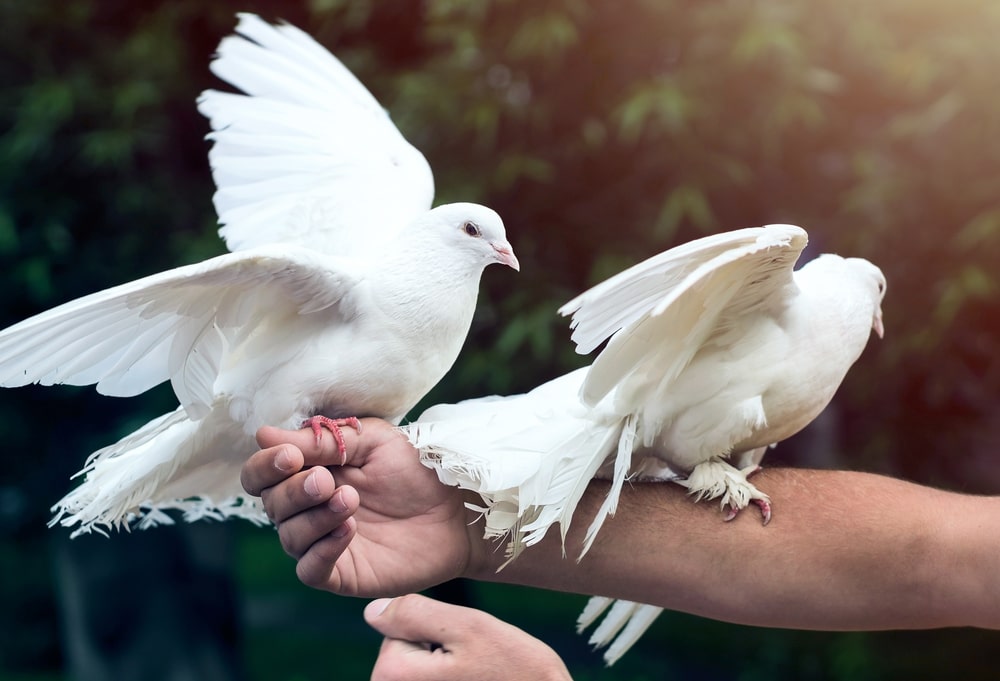 "Death is nothing else but going home to God, where the bond of love will be unbroken for all eternity." – Mother Teresa
During the service, a poem or scripture is read and a number of doves, representing angels, are released. Next, a selected relative releases a single white dove, which joins the angels and is escorted to heaven.
Butterfly Release
Releasing butterflies is a beautiful expression of the transformation of the soul as we go from one life to the next. When a humble caterpillar transforms into a beautiful butterfly, other earth-bound caterpillars no longer recognize it. In the same way, though we may no longer see our loved one, their spirit lives on.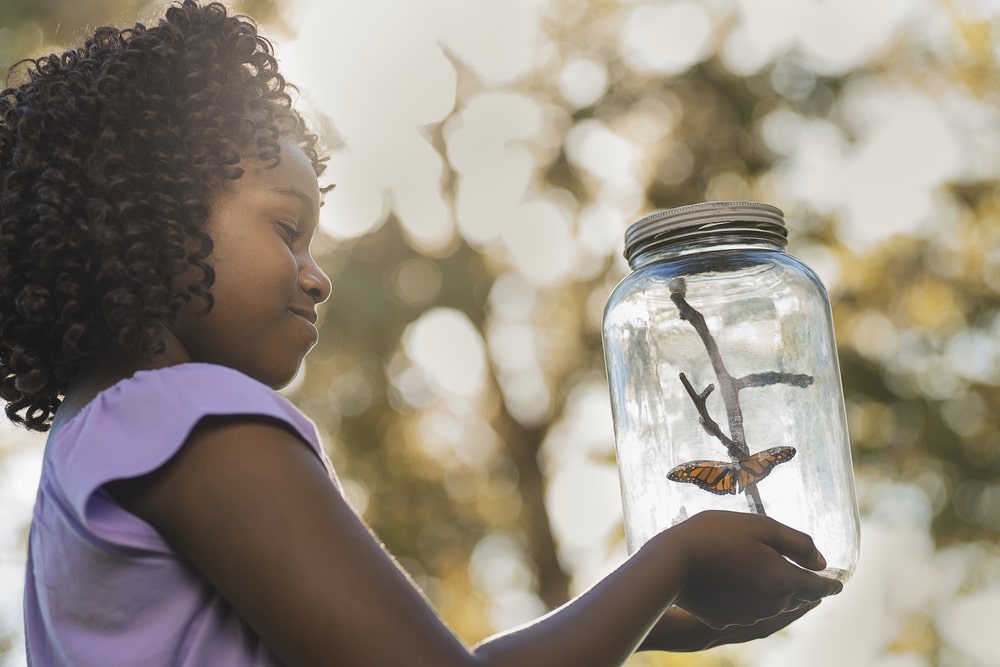 "A caterpillar dies and a butterfly is born; nevertheless, the two are one." – Anonymous
Butterflies can be released from a single decorative box at an opportune time during an outdoor service. As an alternative, it is possible to arrange for each individual person to release a single butterfly from an origami box.
Lantern Release
A lantern release is a loving expression of release and hope. In the Eastern tradition, mourners light and release paper lanterns into the sky, believing that the lantern will guide their loved one's spirit to final rest. Alternatively, floating lanterns can be released in remembrance of a loved one. By writing special notes on them, mourners can send messages of love with their loved one's spirit.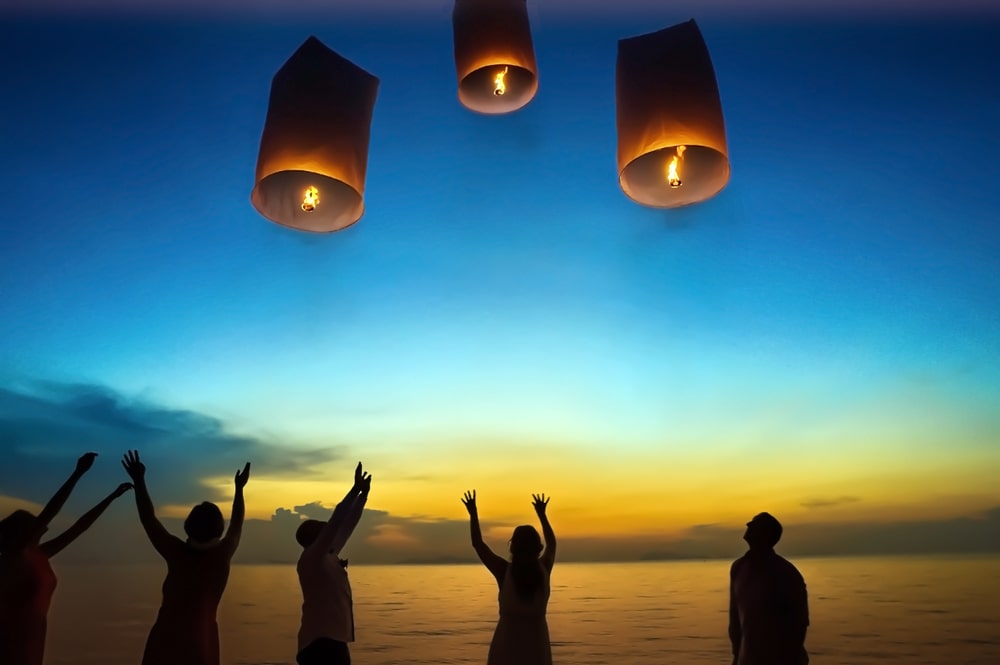 "The day which we fear as our last is but the birthday of eternity." – Lucius Annaeus Seneca
Lanterns are available in a variety of colors. You could select your loved one's favorite color. Alternatively, you can make many colors available and ask guests to select one that is significant to them. Either way, the act will be meaningful to all who participate.
If you are preplanning your own funeral or are planning a funeral for a loved one and would like to incorporate a release ceremony, speak to your funeral director about your options. Some states may not allow certain types of releases. Your funeral professional will know how to proceed so that you can honor your loved one's life in a way that is personalized, healing, and meaningful for all.