A funeral, though a time of mourning, can still be filled with celebration and remembrance. It's a time to honor the one who has died but also an opportunity to begin the healing process for those who are left to grieve. Options to personalize a funeral are becoming more common, which offers families a richer, more meaningful experience. Those present can connect with their grief and express their emotions through mourning.
Nationally respected grief expert, author, and educator, Dr. Alan Wolfelt, emphasizes that creating a healing and meaningful funeral is incredibly important and helps us live more meaningful lives. He says, "People who take the time and make the effort to create meaningful funeral arrangements when someone loved dies often end up making new arrangements in their own lives. They remember and reconnect with what is most meaningful to them in life…strengthen bonds with family members and friends. They emerge changed, more authentic and purposeful. The best funerals remind us how we should live."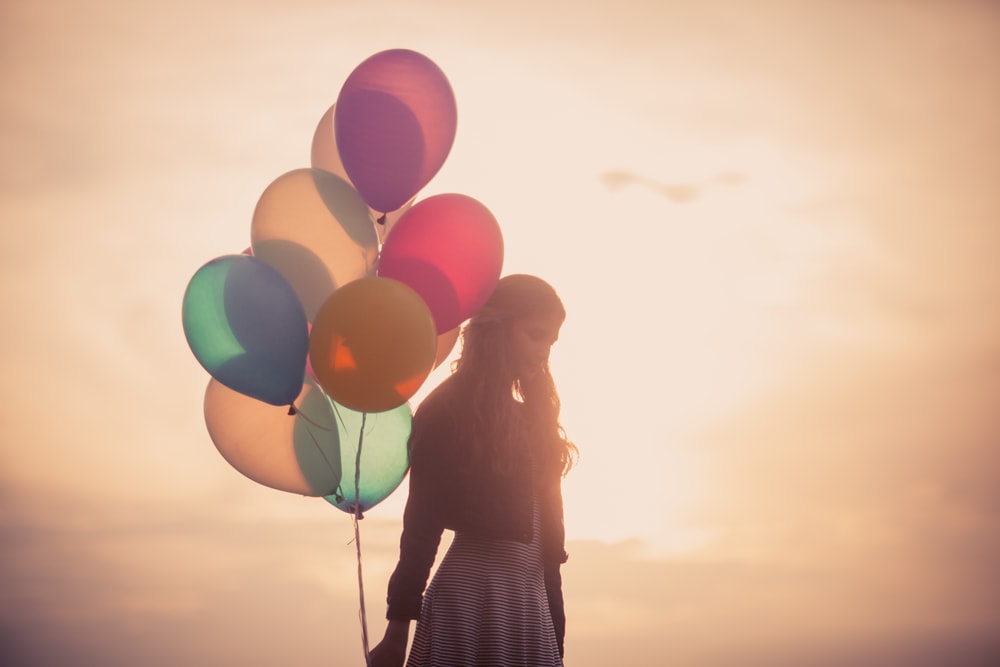 Creating a meaningful experience is all about personalizing the funeral to reflect the life, values, relationships, and ideals of the person who has died. The beauty of personalization is that there's no mold to follow. Much like a wedding, you can customize every area of a funeral ceremony. As part of that customization, consider including the 7 important elements to creating a meaningful funeral: music, readings, a visitation, a personalized eulogy, symbols, gathering together, and inviting people to participate in symbolic actions.
Below are a few more suggestions for how to personalize a service to the person being honored. Take time to think about favorite songs, readings, recipes, hobbies, pastimes, and funny quirks of habit, as well as treasured memories, mementos, collections, and relationships. Any of these things may trigger some ideas on how to best honor your loved one.
1. Establish a memorial together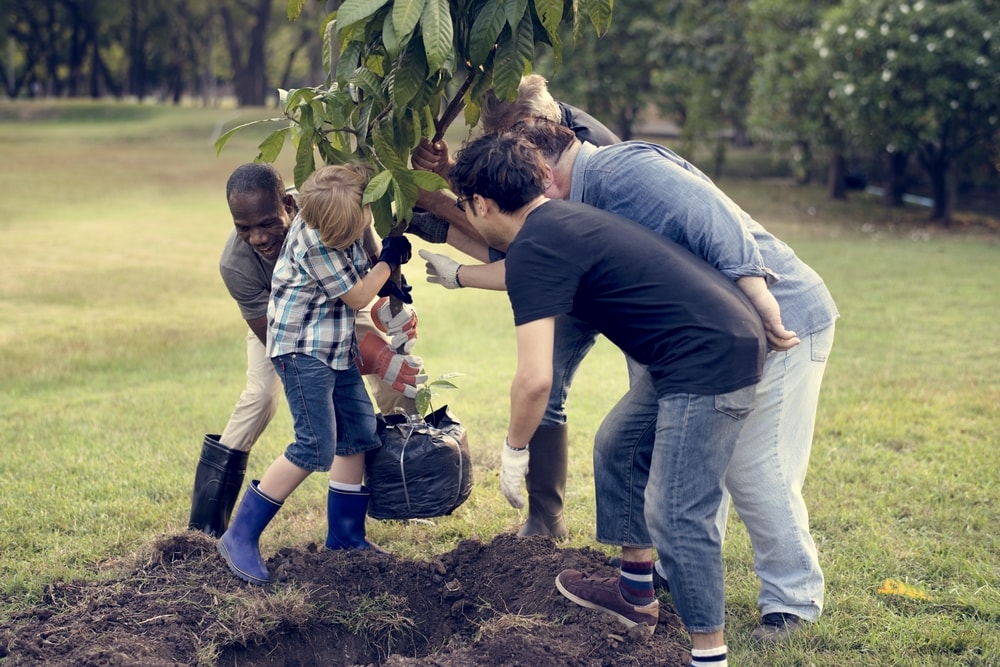 Often, family members request memorial donations to be given in honor of a loved one. In most cases, the cause or organization is one that the loved one held close to his or her heart. You might consider choosing a memorial gift that includes a plaque, sign, brick, or other physical memorial that can be inscribed with a loved one's name. Another option would be to donate or plant a tree as a living memorial at a park, school, church, or other organization. Having a physical place to go where your loved one's name is inscribed can make a memorial gift more personal. It also offers opportunities to reflect, remember, and cherish memories for years to come.
2. Find a way to include their favorite things
Every person is unique, and we all have personal quirks, things we particularly love. Consider how you might incorporate these things into the funeral. Perhaps there is a favorite color, collection, artwork or personal belongings you can implement. By including them, you share what was most precious to your loved one's heart with those who come to mourn.
3. Create a memorial work of art together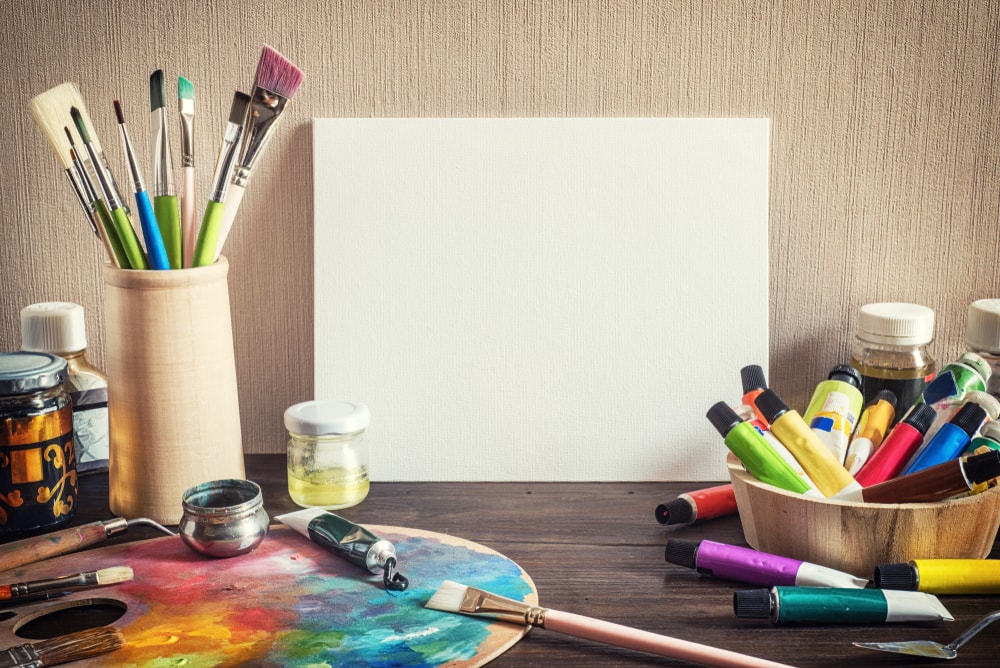 Bring a large canvas, quilt squares, art supplies, scrapbook supplies, or any other medium that you are comfortable with to create a community work of art. Encourage guests to write down their favorite memory of your loved one on a quilt square, create a scrapbook page, or paint a portion of the canvas with a memory, color, or picture that they would like to share. Perhaps, they could write down a favorite saying or what qualities they appreciated most about your loved one. After the funeral, you will have a treasure trove of memories. On days when you need to feel close to the one you have lost, you can admire the painting, pull out the scrapbook, or wrap up in the quilt and cherish your loved one's influence on their world of family and friends. Don't forget to bring the appropriate supplies for writing, painting, or crafting!
4. Make a collage or a timeline
If you have access to pictures, you could create a collage of your loved one to display. Start with childhood and share images from the important events of their life. Or, alternatively, share your most treasured memories of them. Likewise, you could create a timeline of their life's major events and provide pictures for each one. Consider including events like their birth, high school graduation, first job, children, etc.
5. Invite guests to take an item home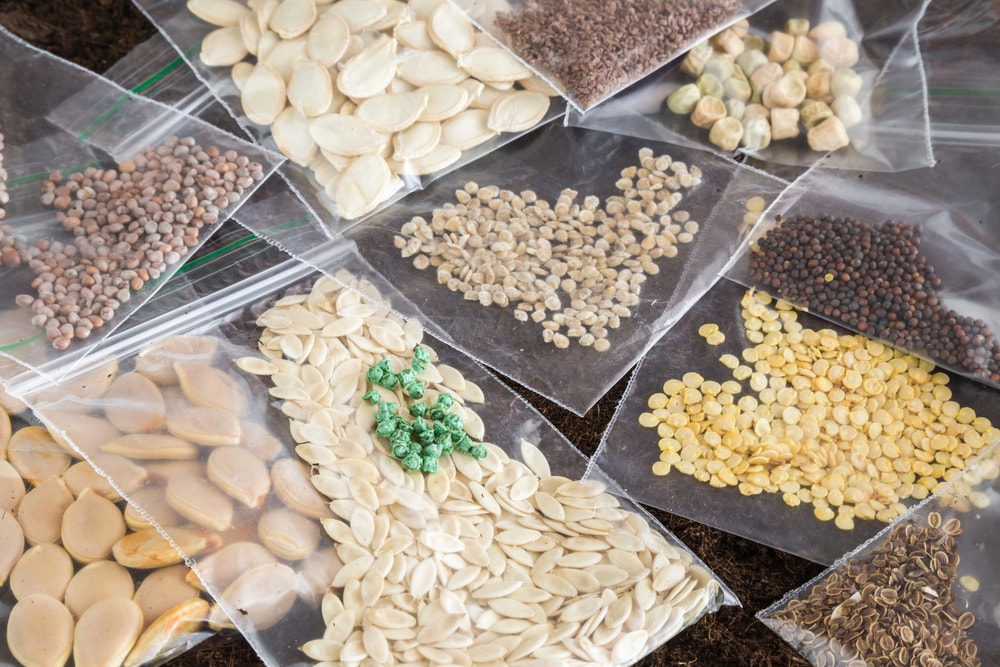 For example, if your loved one was a voracious reader, consider taking some of their books to the ceremony with a note, saying, "[Your loved one's name] loved to read. Please take and read one of [his or her] books in honor of [his or her] memory." In doing this, guests leave with a tangible reminder, and it may contribute to creating a meaningful experience. You can do this with recipes, seed packets, postcards, collection items—anything your loved one may have cherished – and invite your guests to honor your loved one's memory by taking home a small reminder of the person they loved.
6. Include favorite foods
Food is a love language in many families. If your loved one favored certain foods, you might try to incorporate those somehow into the person's celebration of life. You might have an ice cream station at the visitation. Or arrange a fellowship meal after the service that includes all your loved one's favorite dishes and desserts.
Now, these ideas are only the beginning. Take some time to think about what would be most meaningful to you and to your loved one's memory. Every person is unique, and because of this, no two funerals should be the same.
On a final note, in case you didn't know, it is possible to begin this process now. You can plan ahead for funeral wishes at any time. And of course, if you do decide to plan ahead, you will have ample time to create a personalized, healing, and meaningful funeral service for those left behind to mourn.