"The only cure for grief is action." – George Henry Lewes
Grief is hard every day, but it is especially hard on those days throughout the year that we think of as "special." Valentine's Day is one of them. The stores are stocked with chocolate and Hallmark cards, and everywhere you look, people are discussing their plans for the day. But for you, Valentine's Day is a source of pain and tears.
If that's the case, consider finding a way to reinvent Valentine's Day. While the day specifically celebrates love, it isn't relegated to only romantic love. The things and people we love go beyond just romantic relationships. This year, by focusing on bringing joy to others, you will make Valentine's Day easier on yourself. Who knows, your actions may even help you process your grief. After all, as nationally-respected grief educator Dr. Alan Wolfelt says, "Grief is what you think and feel on the inside after someone you love dies. Mourning is the outward expression of those thoughts and feelings. To mourn is to be an active participant in our grief journeys."
10 Ways to Reinvent Valentine's Day
1. Invite friends over for dinner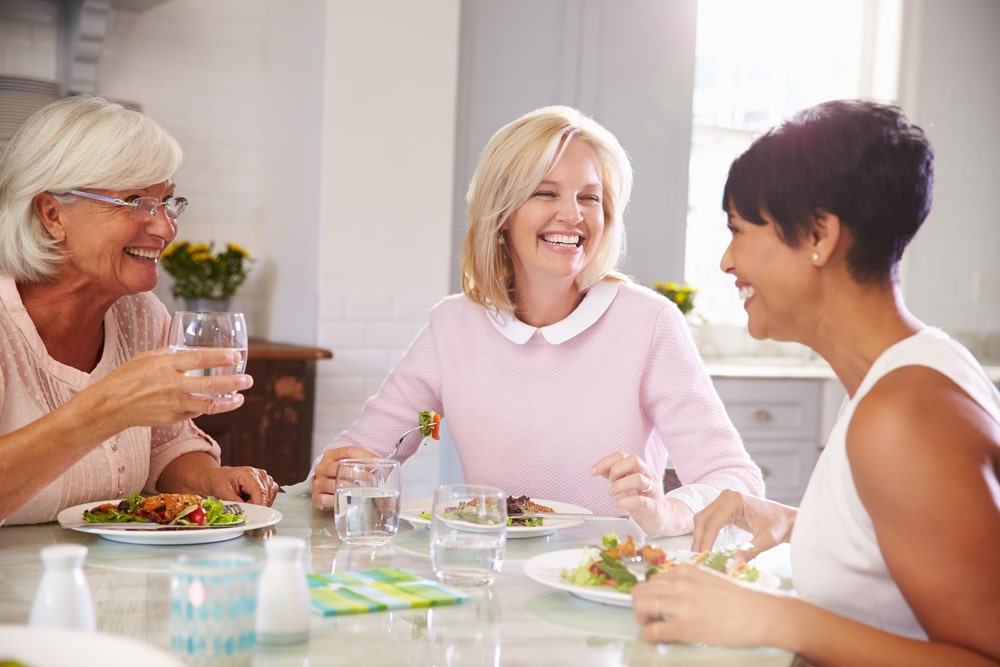 Celebrate the love of good friends. We all have friends who stick with us through thick and thin, especially during times of grief. So, plan a meal or go out for dinner with some of your closest people, and celebrate what you've meant to each other. You could even bring Valentine's Day into the mix by giving each other sweet treats.
2. Plan a night out with others who have experienced a similar loss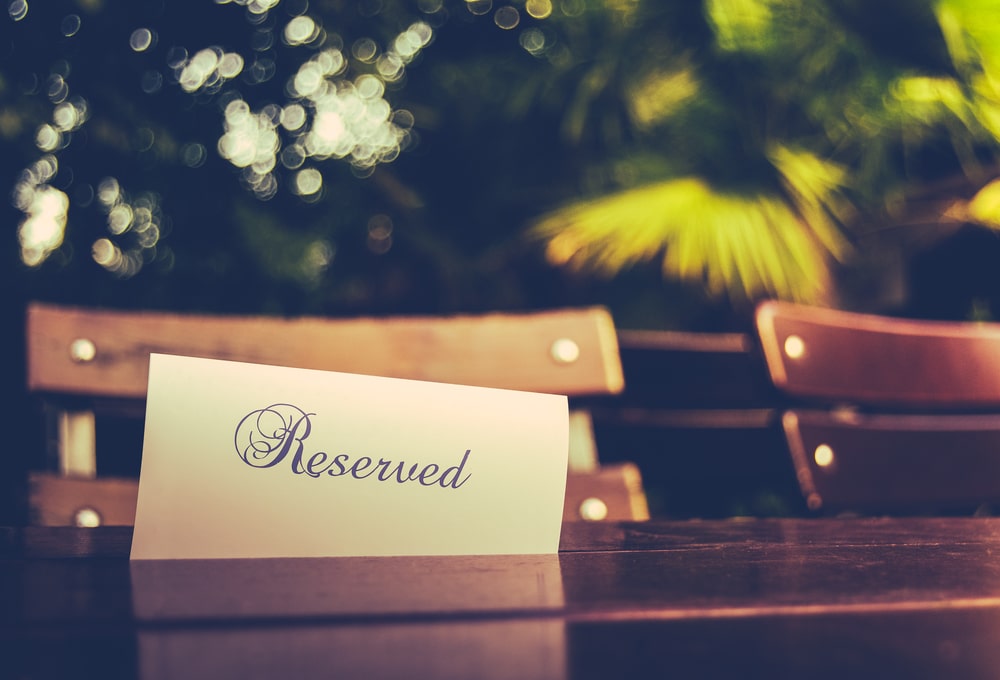 When we experience a loss, finding a support group is incredibly important. One way to seek support is through getting to know others who have experienced a similar type of loss. Instead of staying at home alone, go out with others who are struggling, and together, focus on what's good in life. An attitude of gratitude is valuable to everyone both mentally and emotionally, so look for the good!
3. Allow your children to pick an activity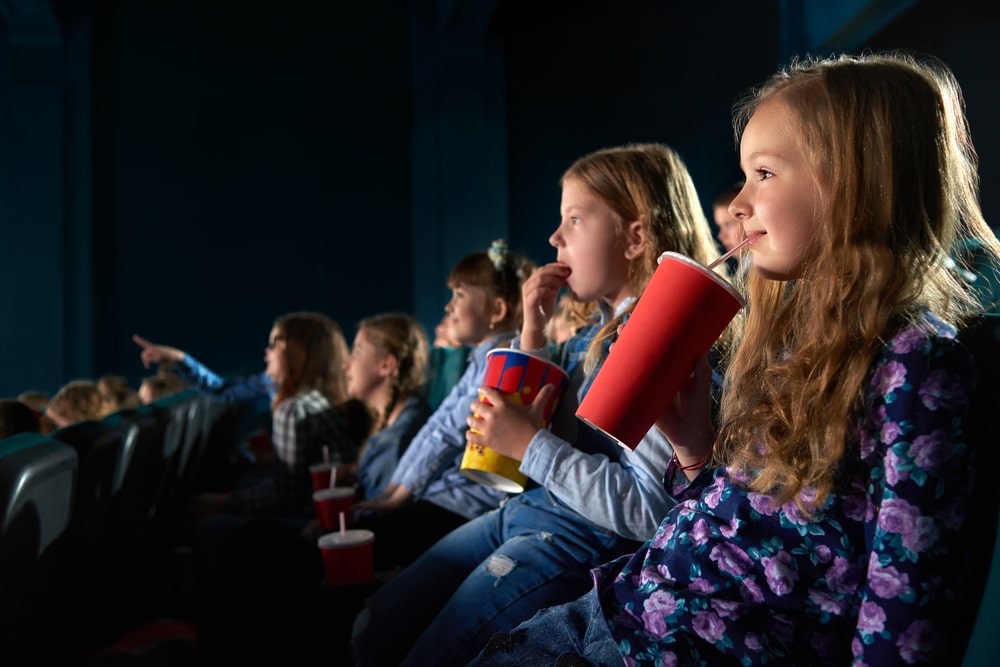 If both you and your children are grieving this Valentine's Day, ask them what they'd like to do for the day. It's important to give children opportunities for healthy fun even in the midst of sorrow. They may want to go to dinner, the zoo, or a movie. Make sure to manage their expectations by letting them know what kind of budget you have. For example, we can go play putt-putt or eat dinner out, but not both.
4. Attend a group activity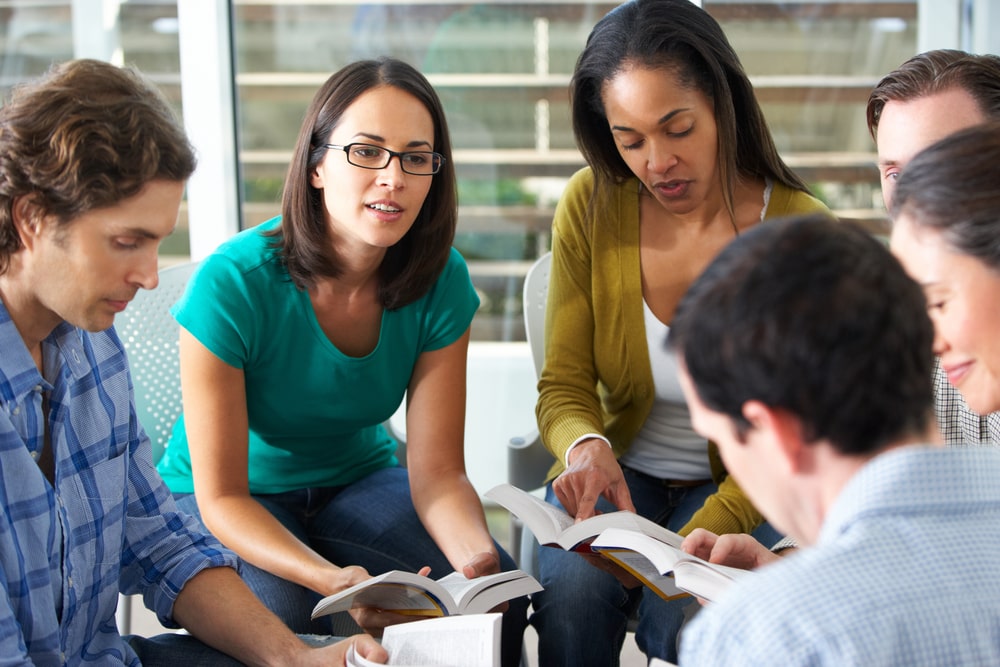 Another opportunity to fill the evening is to attend a group activity – either with friends or with the intention of meeting new people. You could attend a club of some kind (book club, writing club, chess club, etc.), take part in a support group or a prayer group, go to or host a painting party, or see what's going on in your local community.
5. Participate in random acts of kindness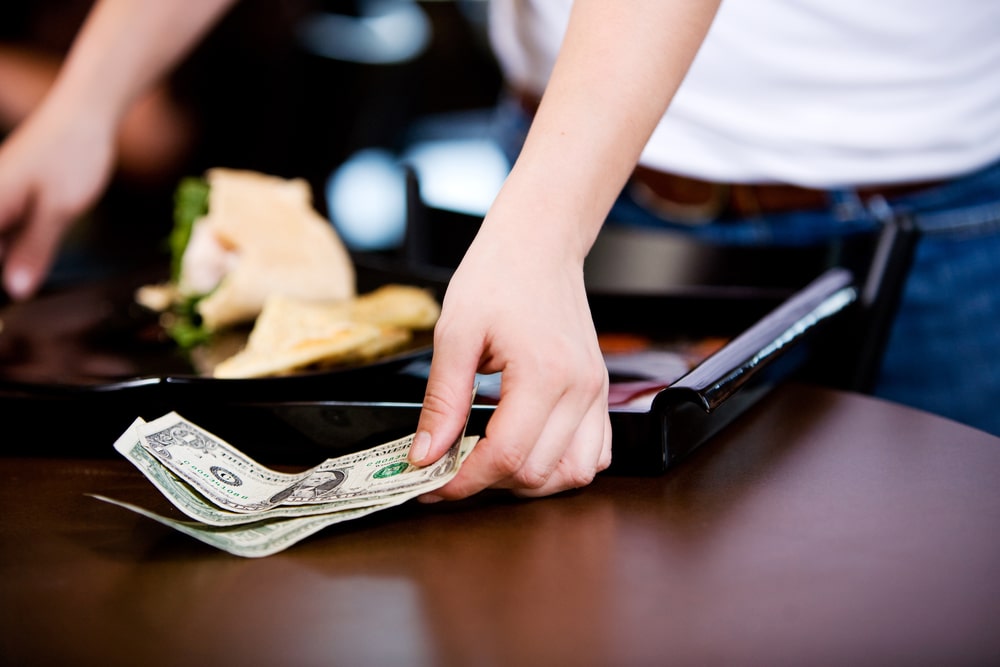 Perhaps it would do your heart good to focus on others for the day. Random acts of kindness benefit you just as much as the other person. Some ideas to start you off: go ahead and give to the street performer or the homeless person; donate gently used items; leave a larger tip for the barista or server; bring in breakfast for your co-workers; give someone a compliment; or just smile at people. A simple smile brings a large measure of joy.
6. Volunteer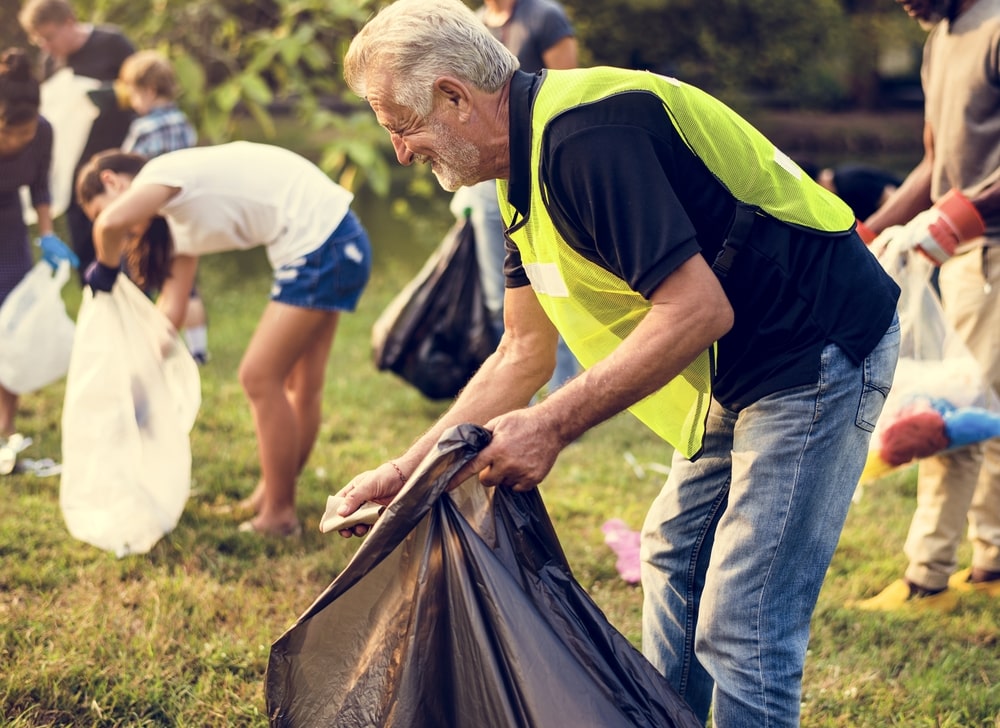 For some people, taking part in an activity is the most helpful course of action. If that's the case for you, consider volunteering your time on Valentine's Day. By focusing on others, you take the spotlight off your feelings of grief. Is there a local organization that you regularly volunteer with or one that you've been curious about? This is a great time to give it a try.
7. Send a card or flowers to someone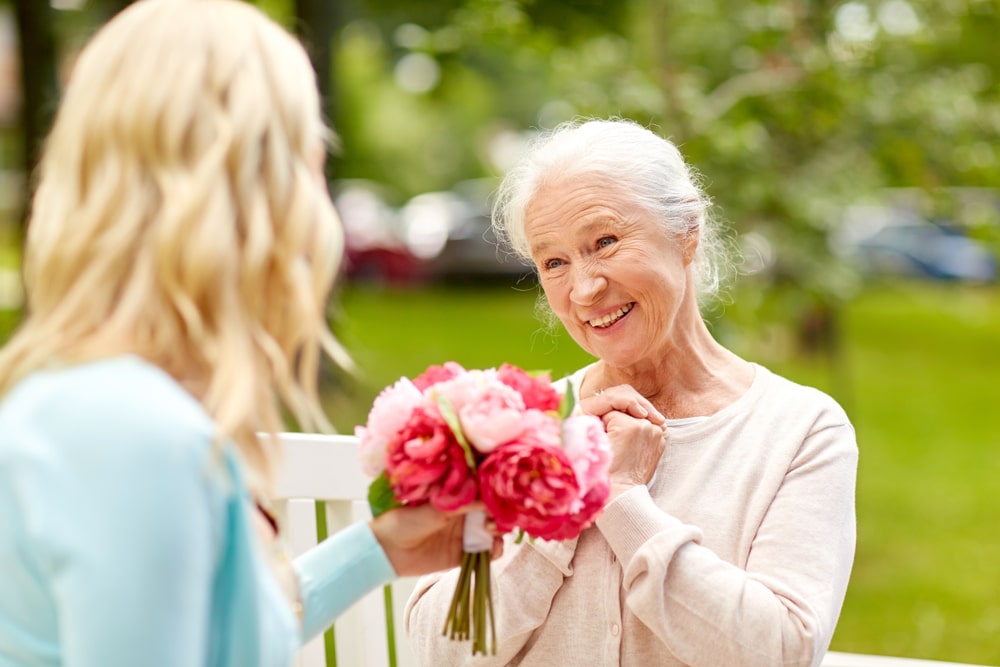 Even if you are grieving, you can offer a kind gesture to others. Rather than looking to receive a card and/or flowers and chocolate this year, choose someone to give to instead. Perhaps an elderly person living alone or in a care facility, a friend or loved one spending the holiday in the hospital, or someone who is also grieving the loss of a loved one.
8. Treat yourself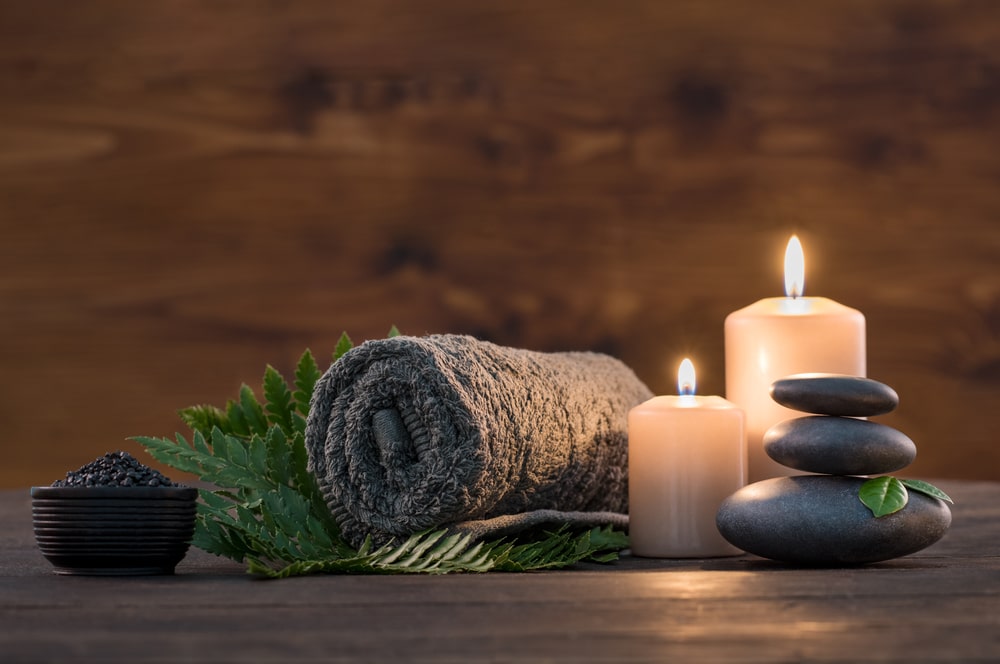 Grief is hard work. That's why Valentine's Day might be a good day to treat yourself to a little pampering. Go to a spa. Get a manicure or pedicure. Schedule time with a massage therapist. Or if these options just aren't you, treat yourself to a favorite dessert or a hot beverage you rarely consume, get a new haircut, or buy a new pair of shoes. There are so many ways to care for your own needs.
9. Enjoy some animal therapy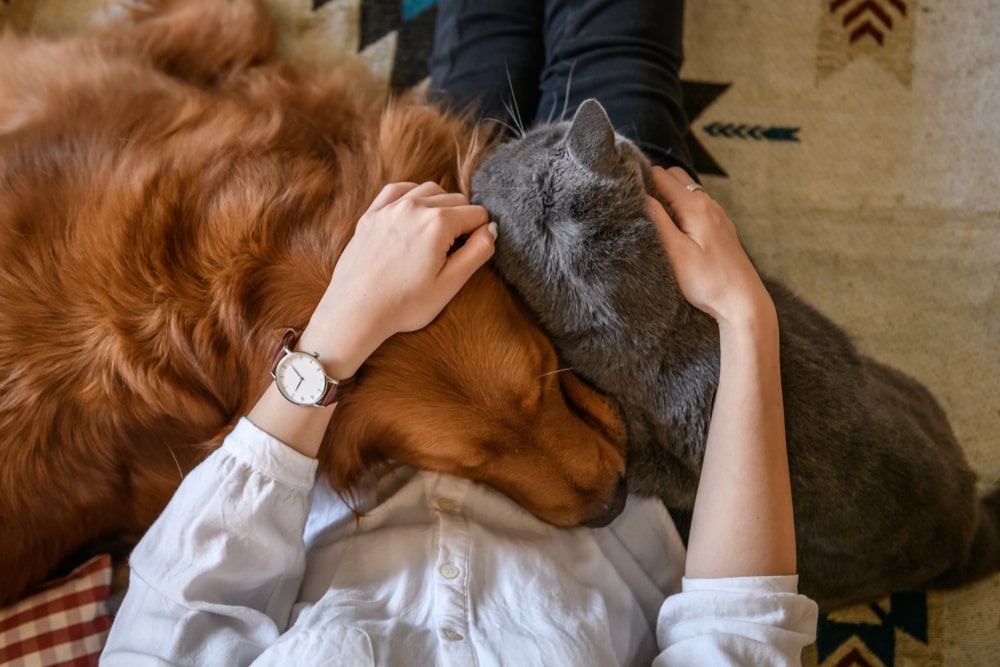 If you love our four-legged friends, spend time receiving love and affection from them on Valentine's Day. Check out what's available in your area. For some, an equine therapy program is appealing. For others, a program that allows you to take dogs for walks, pet and play with cats, or just help out around the shelter is best. And, if you're able, you could adopt a furry friend and give it a forever home.
10. Travel somewhere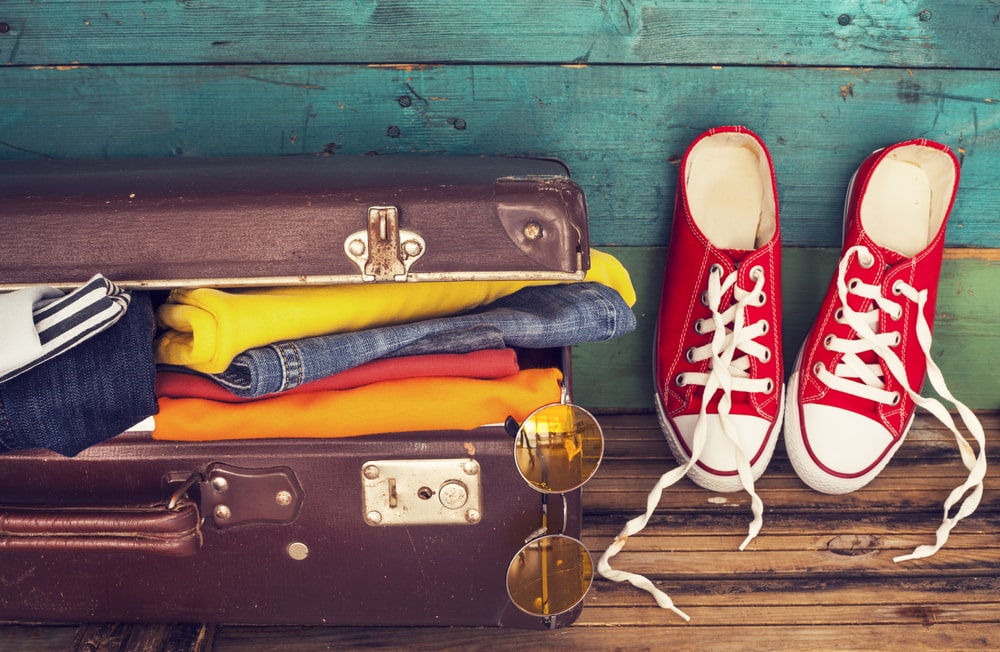 A final way to reinvent the holiday is to inject a bit of excitement into it. Rather than sitting at home, plan a trip for yourself to a new place. Invite friends or go on your own. A change of scenery will be a nice change of pace and give you some relief from the difficult work of grief.
This Valentine's Day, find a new way to view the day. Give to others. Pamper yourself. Spend time with friends and family or with animals. Or go on an adventure! No matter what you choose, the day doesn't have to be gloomy and sad. Even if the loss of your loved one is still close to the surface, it's okay to find little ways to experience joy in life. While your life will never be the same, it can be beautiful.