"Sometimes the smallest things take up the most room in your heart." – A.A. Milne
Losing an infant or a small child is one of the most difficult situations to face as a parent. It feels wrong. Out of order. Unnatural. And yet, it has happened, and now it is time to grieve the loss of a life that could have been. But how do you go about creating a healing, meaningful, and personalized service for an infant?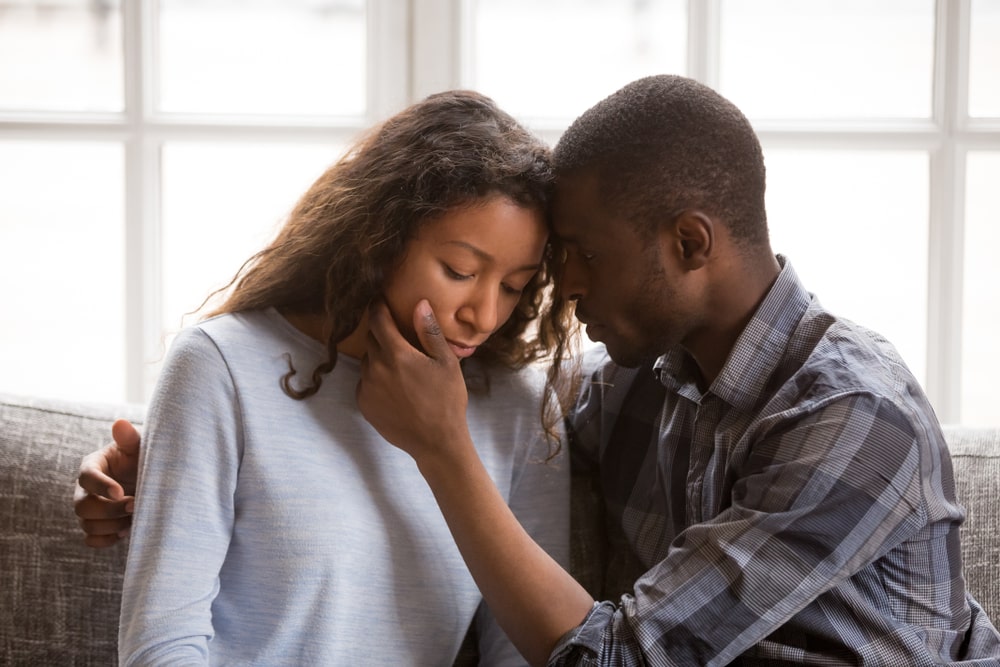 If you are feeling at a loss for how you can celebrate a little life that has barely begun, your funeral director can help you find unique and personalized ways to create a service you will never forget that you can look back on for comfort in the years to come.
For example, let's read about SuperGirl and her loving parents, as told by a caring funeral director.
Remembering SuperGirl
This week, I found myself sitting across the table from a young couple, who – until the day before – had been anxiously awaiting the arrival of a new baby. Sadly, the little girl had arrived far too early… bypassing a life in our broken world for a direct return to the arms of God.
The young couple was clearly in love but devastated and enduring tremendous heartache. The pair held hands and wept as we discussed how to create a meaningful funeral service to soothe their own pain, but also celebrate a little girl they would never have the chance to raise.
By asking a series of questions, I found out that they were planning to decorate their daughter's room in pink and silver, and they often called her SuperGirl because "she kicked so hard when I was carrying her."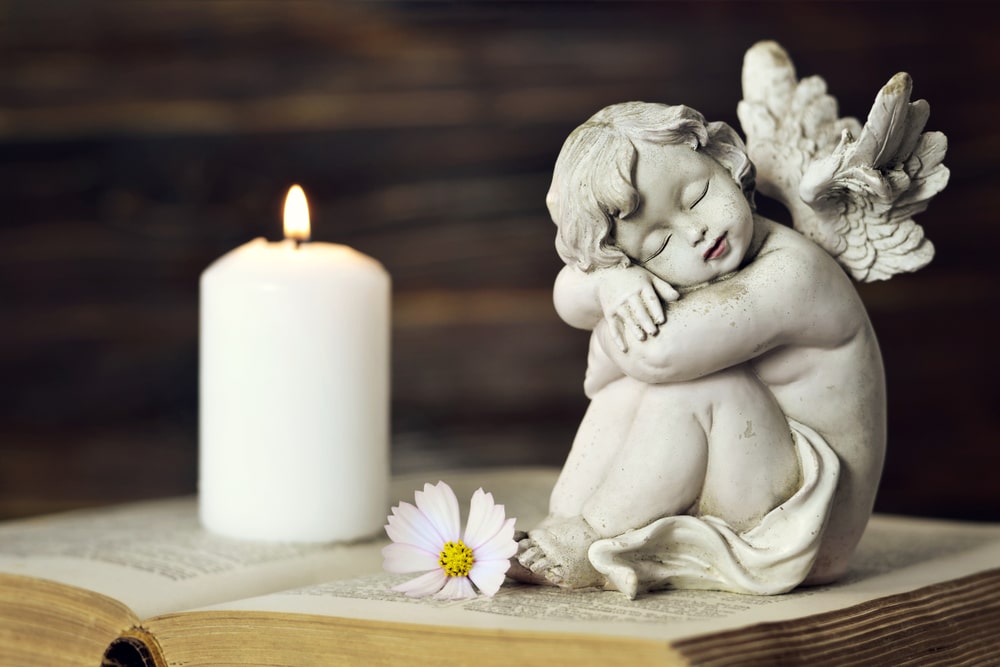 In that moment, it became my desire to lay SuperGirl to rest in such a way that everyone would realize just how much this little girl meant to her family. I asked the family's permission to borrow their SuperGirl idea for the service, telling them that I had a few ideas on how to make things extra special.
After they left, I quickly called up an artist friend of mine, who created custom vinyl graphics to adorn the tiny casket and a handful of small stickers to hand out to friends and family who attended SuperGirl's service the following day. Our secretary also made memorial folders to match the theme, and once the family saw what had been done, they were overwhelmed with emotion.
In the end, we were able to transcend the "typical" funeral and create an experience worthy of a SuperGirl.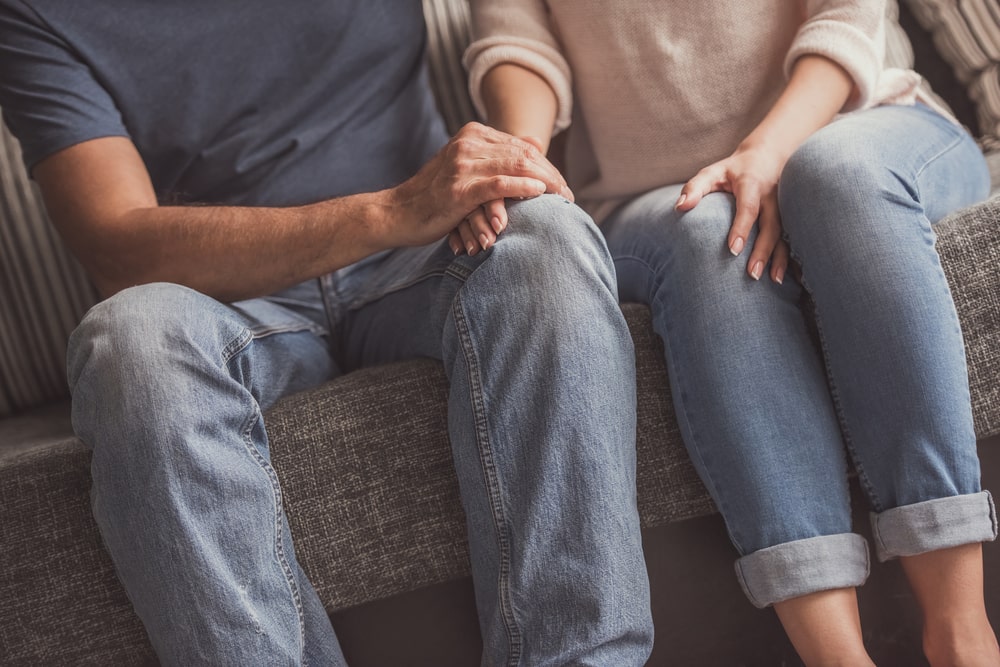 So, What's Next?
As you can see, the personalized and meaningful touches included at their precious girl's remembrance deeply touched SuperGirl's family. For the rest of their lives, they can hold onto the knowledge that they took the time to grieve, to remember, to mourn, and to celebrate what she meant to them, even though she was gone too soon. But how do you get started?
Familiarize Yourself with the Seven Elements of a Funeral
First, familiarize yourself with the seven elements of a funeral: music, readings, visitation/reception, eulogy, symbols, a gathering, and actions. According to Dr. Alan Wolfelt, a nationally respected grief counselor and educator, when used together, these seven elements create a personalized, meaningful, and touching ceremony that will help bring healing to hurting hearts. When an infant dies, because their personality was still developing, these elements may be a bit more personalized to the parents and their desires, prayers, and dreams for their baby.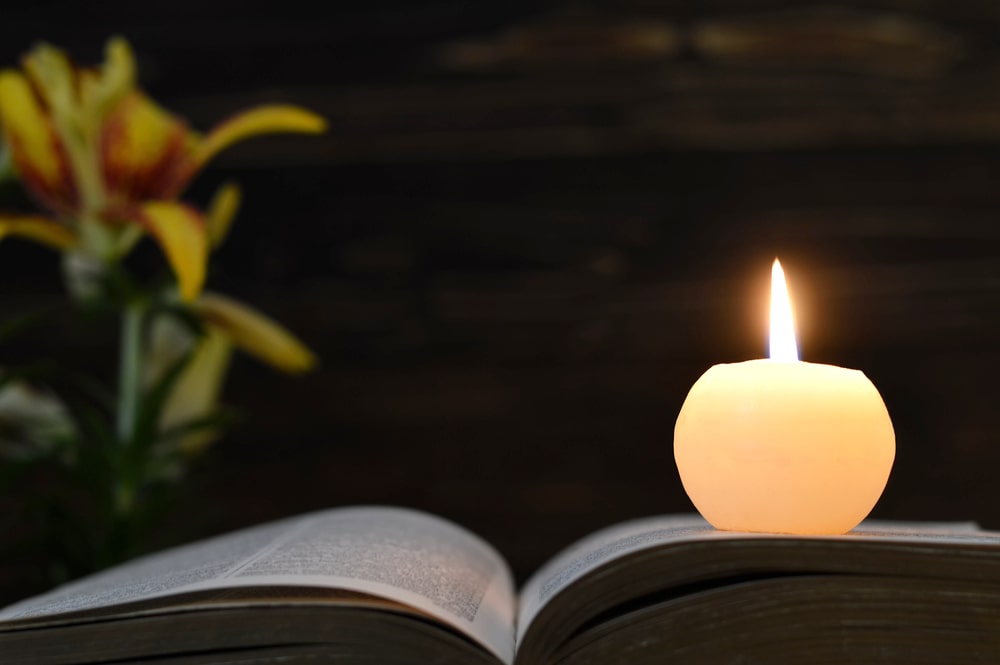 In SuperGirl's case, because she was lost before birth, it was the parents' wishes and plans that were used to personalize the service. This made the service meaningful to them and to their cherished memories of their little girl.
Brainstorm Together How to Make the Service Special and Unique
After you're familiar with the elements of a funeral, you can begin looking for ways to personalize these seven aspects of the service to create a meaningful and healing experience. To help you as you get your thoughts together, you can ask yourself these questions:
What special memories do you have of your child?
What were your hopes and dreams for your child?
When you think of your baby, what do you think of?
Were there any special mementos that you might want to include?
Did you give your baby a special nickname?
Depending on the age of your child, did they have favorite toys or activities?
Do your loved ones have special memories of your child that you might want to include?
Identify Ways to Personalize the Service
Here are a few ideas for ways that you can make the service personal to you and to the memory of your infant. These are just to jumpstart your own thoughts. Try to make the service truly unique to you, your child, and your needs.
Consider incorporating a release ceremony. For example, you can do a balloon release ceremony with appropriate-colored balloons and invite mourners to write messages on them. When released, the balloons disappear into the sky, almost like sending a message to heaven.
Consider using a theme. You might include special items, like a blanket made specifically for the baby, shoes, or other items. If you had a color theme for a nursery, you could incorporate those colors into the service.
Consider inviting others to give of their time or resources to a charity in honor of your child's legacy. If you have miscarried, invite mourners to give to a foundation that supports mothers going through miscarriage. If your child died because of a certain illness, provide details of how to give toward a cure. Choose whatever organization you feel is appropriate to honor your child's memory.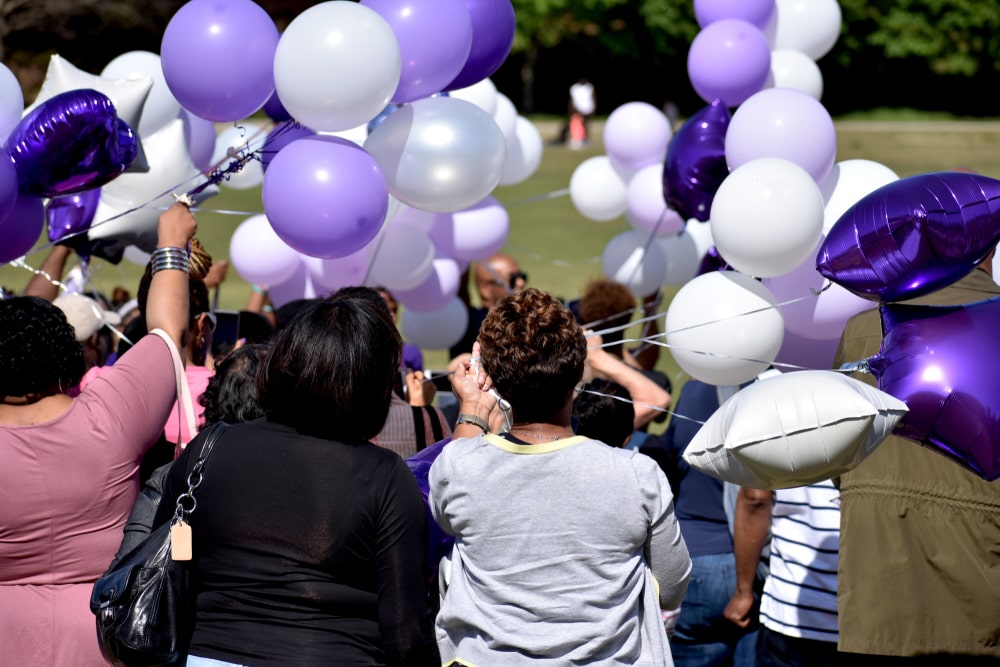 Use music that was special to you as a parent and reminds you of your infant in the ceremony. Whether that's music you listened to throughout the pregnancy or something your child went to sleep to, you can select what is most meaningful to you and your family.
Write a letter to your baby, expressing all your hopes and dreams and wishes for what should have been. This will help you as you grieve but may also be a beautiful tribute to share at the funeral service.
Consider establishing a memorial in honor of your little one, whether it is a physical memorial, charitable donation fund to a special cause, or memorial website or blog chronicling your journey.
Take Time to Grieve
After the ceremony, it may be a little more difficult to feel supported for as long as you need. Because support for infant loss is usually not as present as it is for other types of loss, seek out caring counselors, mentors, support groups, and friends when you need help processing through your emotions. You can also start a grief journal that expresses all your feelings about the loss–good, bad, and everything in between. So often, grieving the loss of an infant can feel like a very lonely road. When you are able, you can also bring significance to the life of your little one by helping others who have gone through a similar loss.
Whatever you choose to do, your child was beautiful and is worth remembering in a sweet, meaningful, and personalized way. Don't worry about "making too much of a fuss." That is the last thing you should worry. Every life deserves honor, remembrance, and celebration, no matter how briefly they graced our world.