We have had funerals since the beginning of time. No matter which culture you research, you will find evidence of funeral rites and traditions. Though the specific customs may have changed over time, the human need to acknowledge a life and process a death still remains. This innate human need is why we still need meaningful and healing funerals today.
Why Does It Matter?
But what is a meaningful and healing funeral? What do these terms really mean, and how do you create such an experience? Why does it matter? To begin, it's important to realize that a funeral is not about closure. It's not about "getting over" your grief; it's about starting to grieve. According to nationally-respected grief expert and counselor Dr. Alan Wolfelt, we don't get over our grief, but in time, we become reconciled to it. He says, "Your feeling[s] of loss will not completely disappear, yet they will soften, and the intense pangs of grief will become less frequent.  Hope for a continued life will emerge as you are able to make commitments to the future, realizing that the person who died will never be forgotten, yet knowing that your life can and will move forward."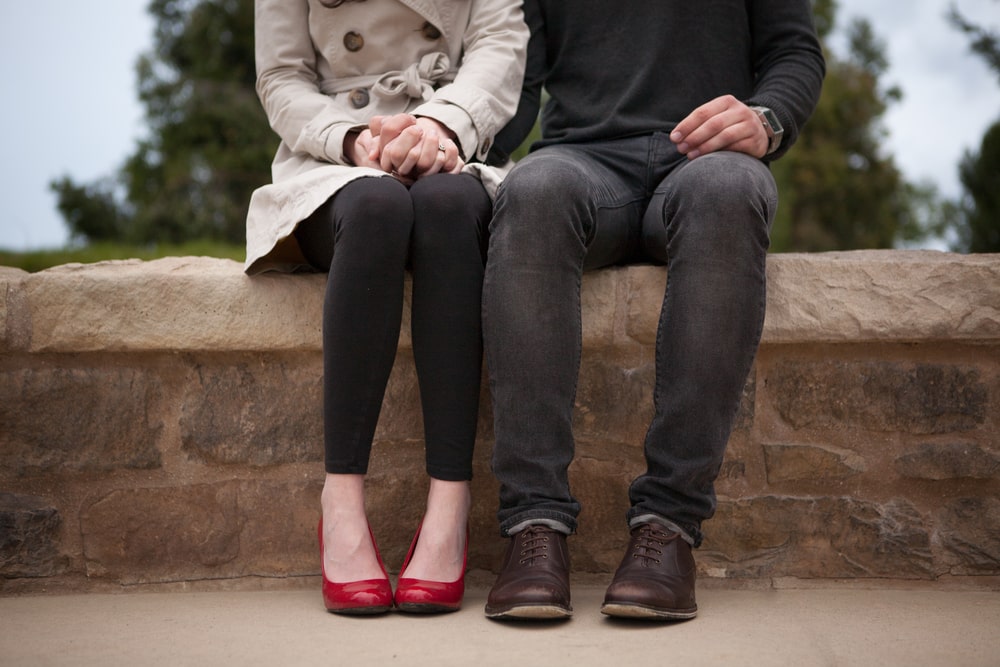 The end goal of a healing and meaningful funeral is to give people the opportunity to confront their emotions and begin the grief journey on the right foot. A meaningful ceremony is personalized. The ceremony itself accurately reflects the life of the one who has died and touches the hearts of those who mourn. And because the ceremony is meaningful, because it is personal, mourners experience healing. Out of the funeral, they start their own individual grief journey, which may take weeks, months, or even years, depending on the degree of loss. But it all starts with a personalized ritual – a healing and meaningful funeral or memorial service.
Creating a Meaningful and Healing Funeral
The 6 Needs of Mourning
Based on his years of experience companioning families through grief, Dr. Alan Wolfelt has determined that mourners have 6 needs that should be met through the funeral service. If a funeral is personalized and meets these 6 needs, then mourners, "through their own grief work and through the love and compassion of those around them, are most often able to reconcile their grief and go on to find continued meaning in life and living."
1. Acknowledge the reality of the death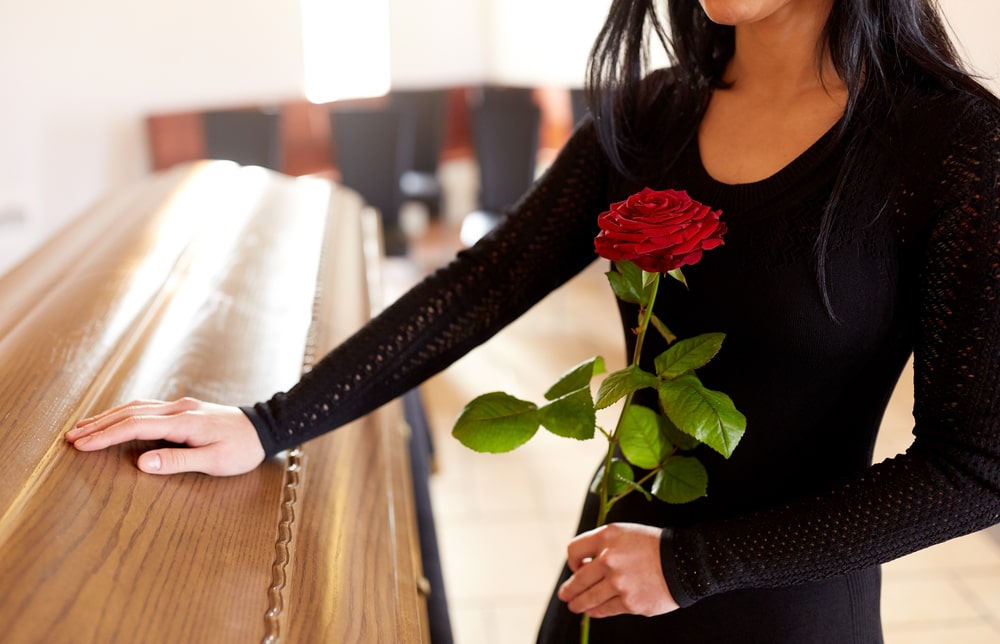 When we lose someone we love, our mind naturally rebels against the knowledge. But in order to heal, we must confront the truth. In some way, the funeral must acknowledge the reality of the death. This can be done in many ways. Perhaps there is a visitation with the body present or the officiants purposefully use the past tense or the urn containing the cremated body is set in a prominent place.
2. Move toward the pain of the loss
Dr. Wolfelt says, "I have learned that if we are to heal we cannot skirt the outside edges of our grief.  Instead, we must journey all through it, sometimes meandering the side roads, sometimes plowing directly into its raw center." A funeral service is an accepted venue to tap into and release our emotions. By its nature, the funeral service affords several inescapable opportunities for mourners to move toward the pain and begin to process it.
3. Remember the person who has died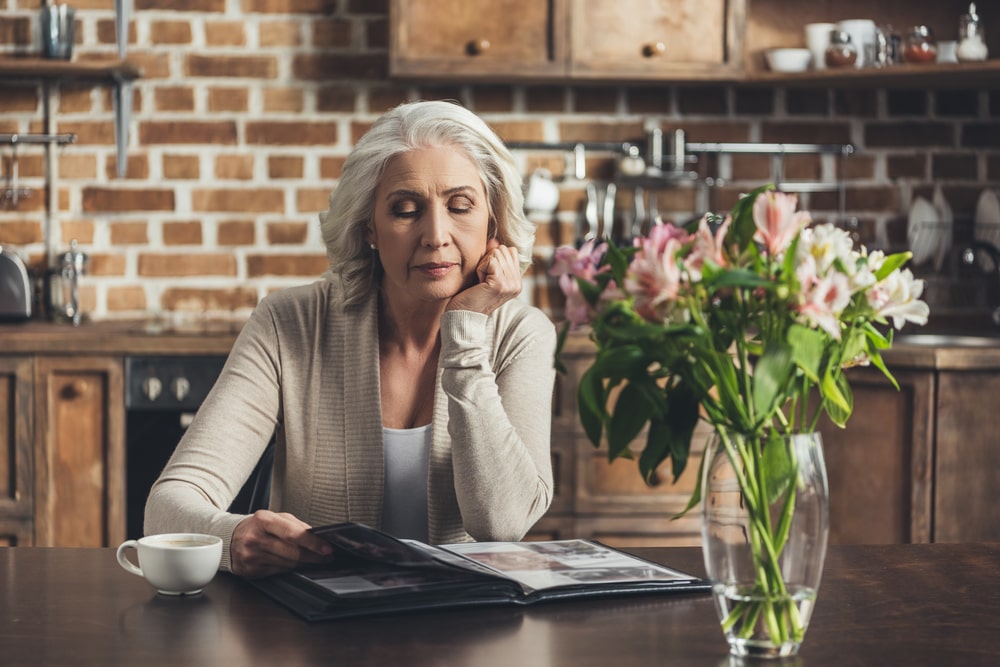 In order to heal, we must shift our relationship with the one who has died from one of physical presence to one of memory. This is why it is so important to personalize the service. Many elements of the funeral allow people to come together and remember. The visitation, the eulogy, and the gathering are all opportunities to share our memories. And, according to Dr. Wolfelt, "the more we 'tell the story' the more likely we are to reconcile to the grief." Create opportunities to share and to remember.
4. Develop a new self-identity
To some degree, our relationships give us an identity. Father, mother, sister, brother, friend, grandchild. You may have heard someone say, "I feel like a part of me died along with him." This is because we gain some sense of identity from those around us. The funeral marks the beginning of a new identity. Perhaps we move from a wife to a widow or from a grandchild with living grandparents to a grandchild without living grandparents. No matter the change, the funeral marks a mental shift in identity.
5. Search for meaning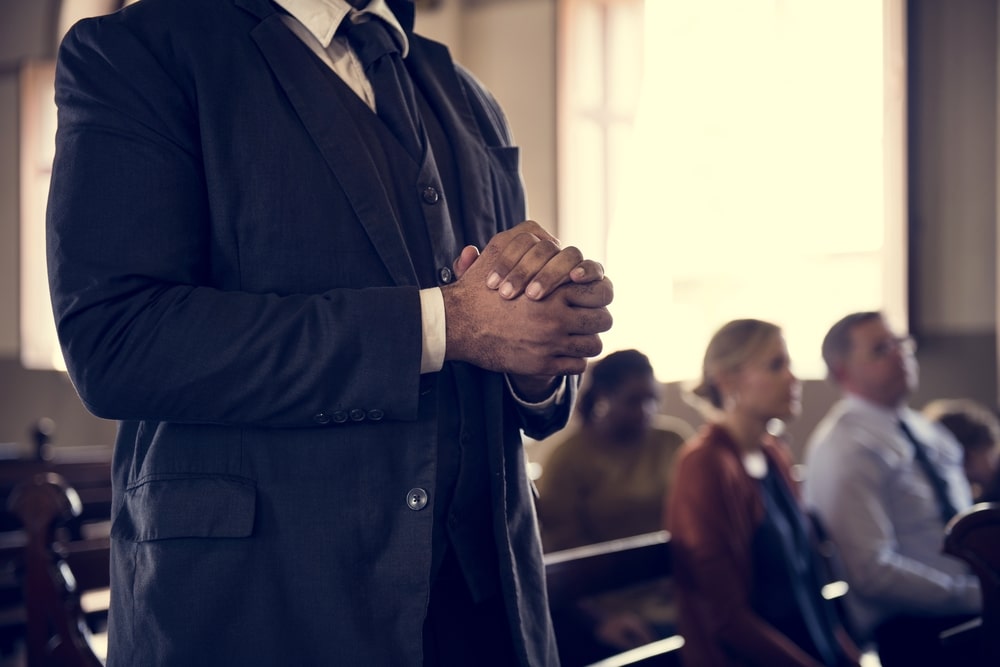 As part of the grief process, we naturally question the meaning of life and death. Why did this happen? Why now? What happens after death? It is these "why" questions that decide why we should go on living and contribute to our search for meaning. While the funeral itself does not facilitate this search, it does force us to confront a very real fact: we will die. And because one day we, too, will face death, it is appropriate to seek out the answers to these questions and find meaning.
6. Receive ongoing support from others
Lastly, the funeral provides a public place where others can offer their support to the grieving and the grieving can accept support. This is perhaps the most important aspect of a meaningful and healing funeral. We are not meant to walk through the trials of life alone. If we don't have a service of some kind, we are communicating to others that we don't need their support, and then, we're on our own. Invite others in and find a group to support you throughout your grief journey.
How to Personalize a Funeral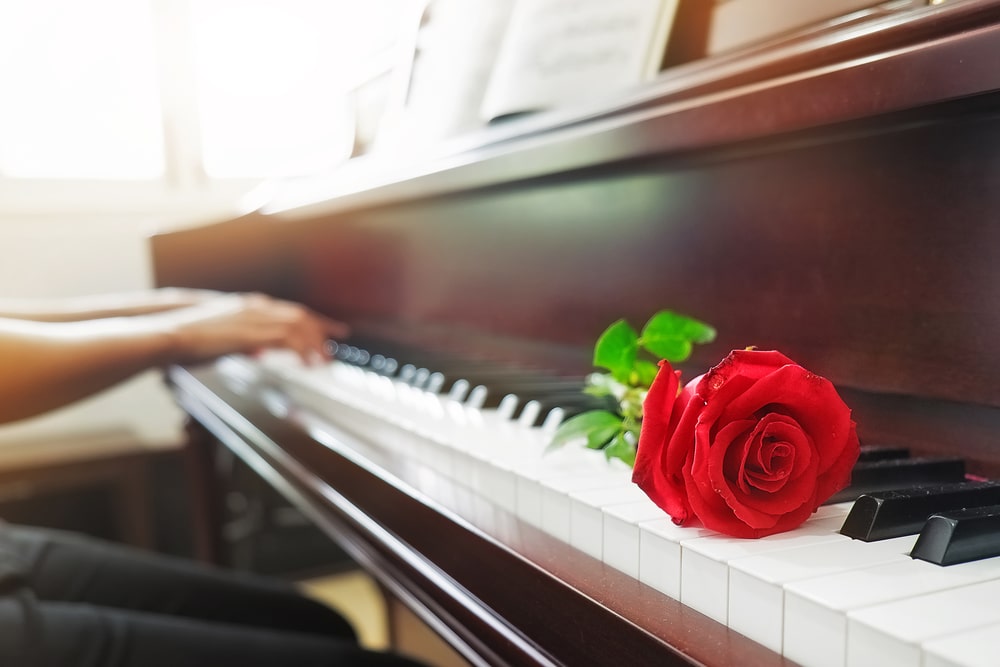 The second part of a healing and meaningful funeral is personalization. A funeral should incorporate seven elements: music, readings, visitation/reception, eulogy, symbols, a gathering, and actions. Together, these seven elements create a meaningful service.
Each of these elements can be specifically personalized. The music reflects the tastes of the one who has died. The readings come from their most treasured quotes, songs, or books. The visitation may include a collage of photos or a memorial tribute video. The eulogy tells the tale of their life. The gathering allows friends and family to come together to share memories, to talk about how the one who has died impacted them, and to support each other. And actions invite mourners to put their grief into motion.
Each of these elements is important and can be arranged however you wish. The most important thing is to honor and remember the life lived in what seems the best way.
For more information on ways to personalize a funeral or memorial service and to see how others have personalized funerals, click on the links below:
6 Ways to Personalize a Funeral
How to Make a Funeral More Personal
5 Unique Venues for a Celebration of Life Service
Remembering Grandmother with Handmade Quilts
Honoring a Teacher's Last Request