If we're honest, all too often obituaries are a little formulaic and offer only a few facts and details. They don't truly reflect the person who has died – their personality, life circumstances, decisions, or impact on the world around them. While not every obituary will go viral, there are a few things you can learn from viral obituaries that will help you craft an obituary that reflects the unique life of the person you love.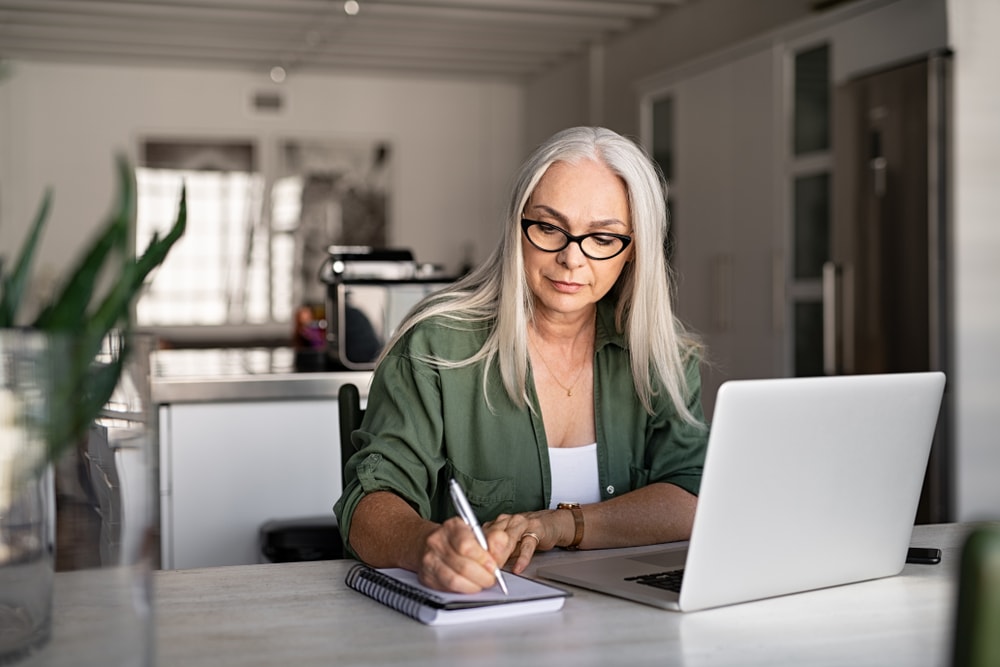 Before we begin, it's valuable to understand the purpose of the obituary. Dating back to around 59 B.C., the obituary has evolved over time. In our current day, it serves both as an announcement of the death and service details and as an opportunity to honor, remember, and celebrate a life in a meaningful way.
5 Practical Obituary Writing Tips
Below, we are going to look at 5 obituaries that have gone viral in the last few years and take away a helpful tip from each one.
1. Paint a picture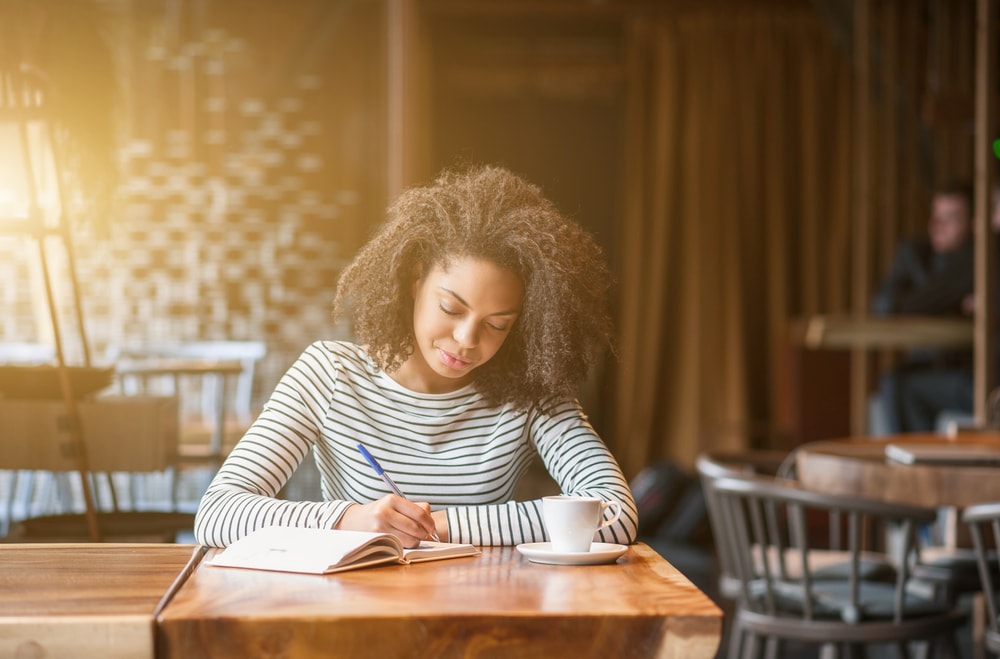 It's hard to connect to someone when you don't know them and can't see them. But good obituaries do just that. They make you wish you'd known the person who has died. You feel like you could connect to them in some way. So, make an effort to paint a picture of your loved one's life. Discuss what made them unique and one-of-a-kind. In Joe Heller's viral obituary, his family chose to highlight his mischievous side, focusing on his pranks, his frugality, and his charm.
Since every person is different, choose a few characteristics that clearly define your loved one's life and personality. Focus on bringing those few aspects to life as you paint a picture.
2. Be genuine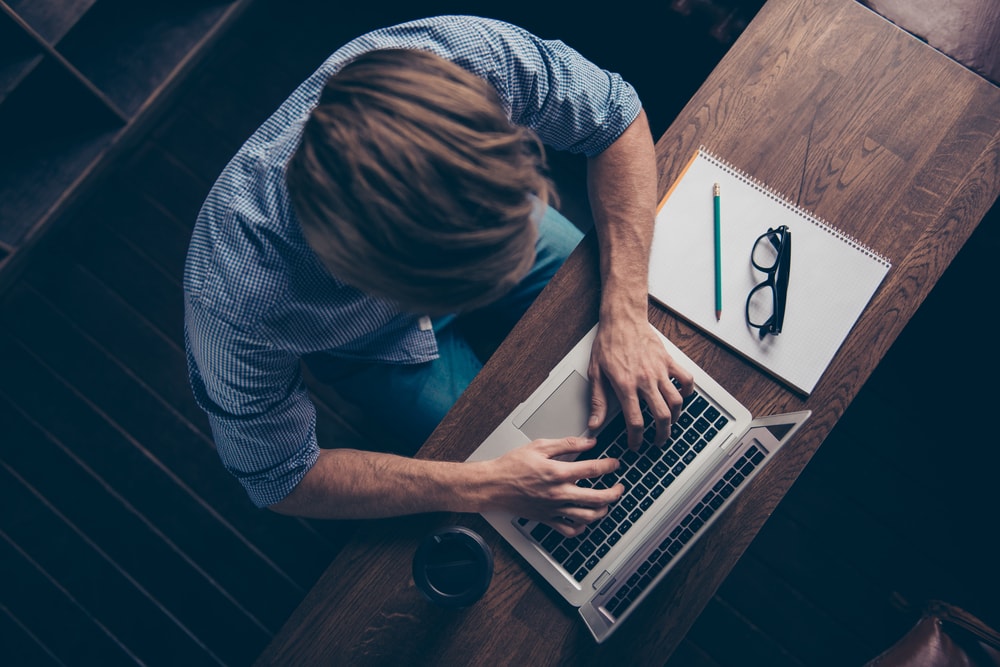 Every life has its ups and downs. Some may be more up and others more down. As you write an obituary, it's important to be genuine. This doesn't mean that you give away secrets or expose dirty laundry. It simply means that you strive for authenticity and sincerity.
For example, in Bill Ebeltoft's viral obituary, his family openly spoke about his mental health struggles after the Vietnam War and how that experience deeply affected the rest of his life. By the end of the obituary, you come to care about Bill and wish that he had been dealt a different hand. His family didn't expose anything deeply personal or inappropriate. You can tell from the tone and the wording that they deeply love Bill and want to mourn him in a genuine and sincere way.
As you craft an obituary, you will put a little bit of yourself into the words. As you write, get in touch with what you feel about your loved one and lace the words with your own sincerity.
3. Find a balance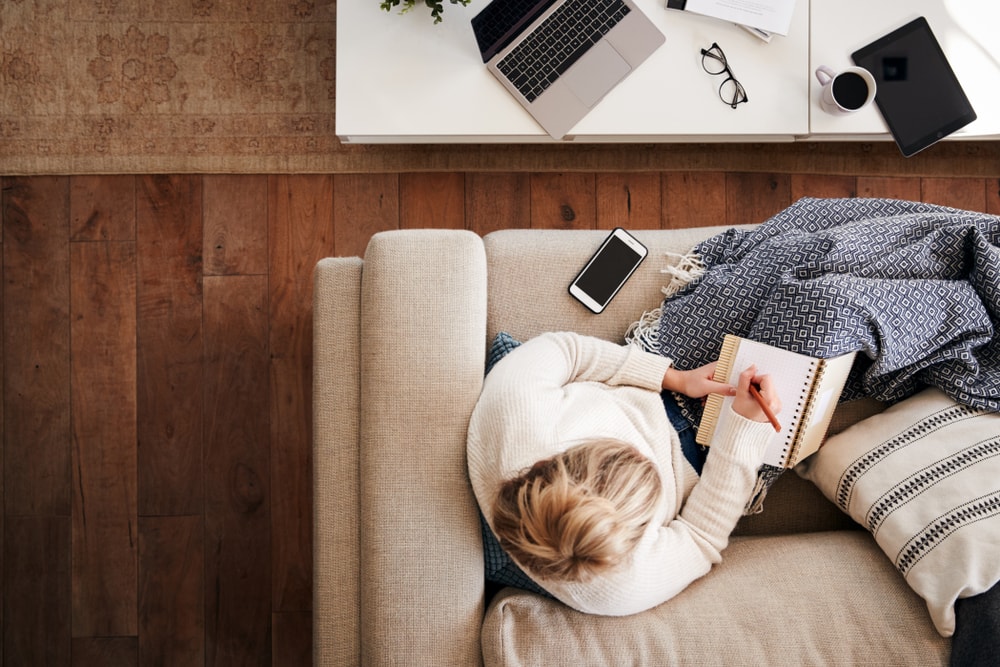 Every personality is different, and they each come with their quirks. That's why it's always good to find a balance when writing an obituary. Write about the good, the bad, the funny, and the serious. The key to finding balance is often in the voice and tone you use. For instance, in Tim Schrandt's viral obituary, the family set a tone somewhere between humorous and irreverent. But it works. You get a sense of who Tim was as a person while also understanding that he may have been a handful. His family didn't beat around the bush, but they found a balance that honored Tim's life and his quirks.
Your loved one may be a "character," or they may be the sweetest, most genteel person you know. Either way, find a way to balance the different aspects of their life and character as you paint the picture of their life.
4. Offer specifics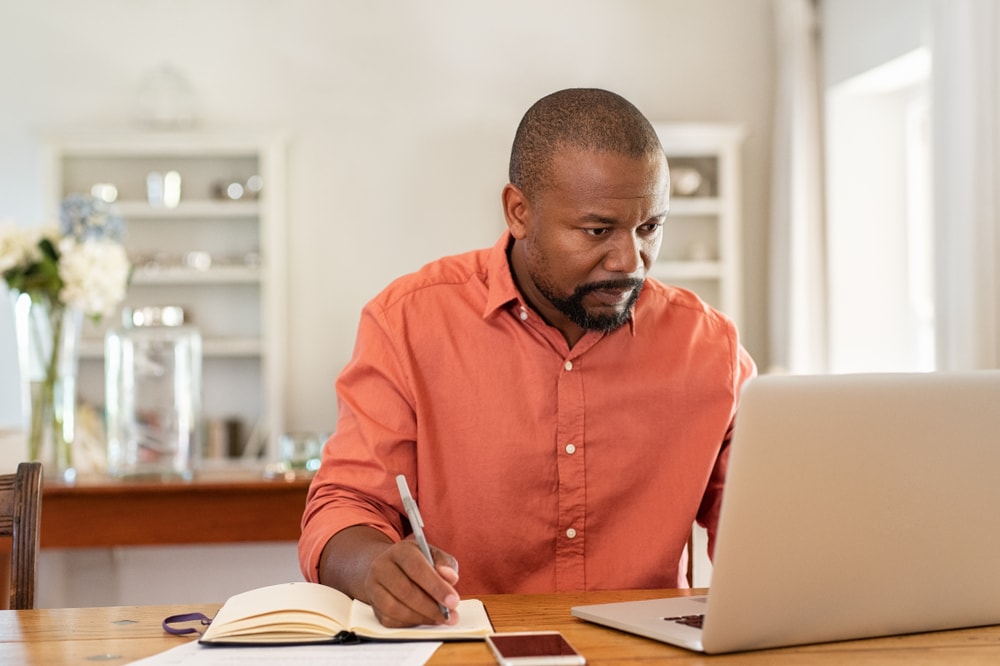 Sometimes, it's the details that make the difference. As you write the obituary, don't be afraid to liberally sprinkle the little details into the mix. For instance, in an obituary she wrote herself, Dorothy McElhaney called herself the "Grand Diva of All Things Domestic" after she got married. In her viral obituary, Dorothy went into detail about her childhood remembrances, her beloved family, and even makes mention of blue ribbons she won at the State Fair for her famous sugar cookies. It's the details that make Dorothy's obituary sweet, thoughtful, and genuine. She shares openly about herself, wanting us to know her and the life she lived.
5. Inspire others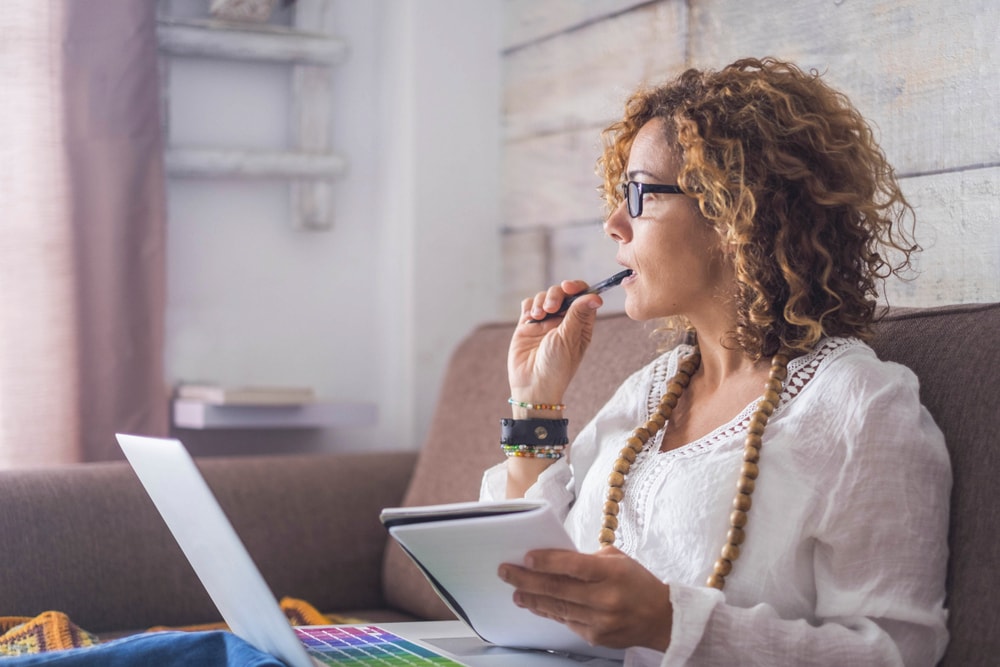 One last thing we can learn from viral obituaries is that they can be used to inspire others. When you are genuine, real, and vulnerable, you can truly touch hearts and make positive change in the lives of others. Take Sonia Todd. Knowing she was dying of cancer, Sonia decided to write her own obituary, which went viral several years after her death. She spoke of being real, sharing the truth, loving people, admitting mistakes, and doing something worthwhile.
You don't have to be famous or notable to make a difference in the world. Sometimes, you just need to be sincere, be honest, and encourage others to live their best life.
A Final Note
It would be remiss if we didn't also talk about what not to say in an obituary. In recent years, some obituaries have gone viral because they were used as a place to release pent-up negative emotions. These types of obituaries go viral for two main reasons: 1) they are shocking, and 2) people are concerned about the emotional health of the person who wrote the obituary.
While you may have feelings of anger, disappointment, even rage, toward the person who has died, the obituary is not the place to find healing. As we discussed earlier, the obituary announces service details and meaningfully celebrates a life. If you can't honestly celebrate the life of your family member, that's okay. Simply don't write an obituary. Or, ask someone who has never met your family member to write the obituary with just the facts and service details.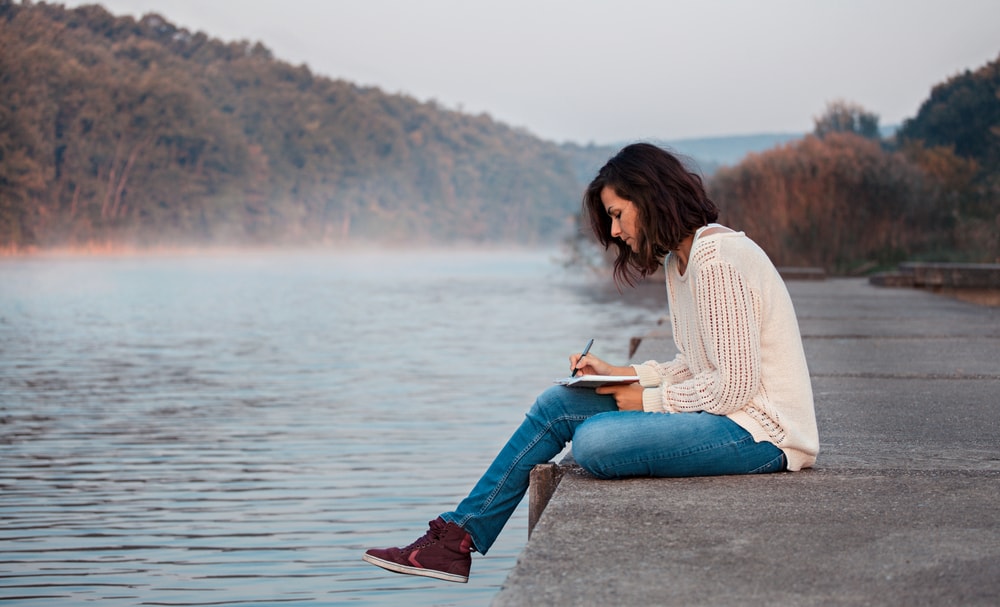 Unfortunately, every person does not bring joy, happiness, and encouragement to others. Sometimes, the person who has died was abusive or hurtful. Instead of writing an obituary, consider taking some time alone to write down everything that needs to be said. Write the good, the bad, the very ugly. Then, take action. Burn the words you've written, rip them up, get rid of them somehow. This symbolic act can serve as a release, a way of taking back your life and refusing to be a prisoner to that person's influence any longer. Don't let them rob you of healing and wholeness. Get the emotions out on paper, release them totally from your life, and breathe freely for the first time in a long time. Your family member is gone. Holding onto the pain will only hurt you. Instead, turn over a new leaf and begin a new season in your life.
More Resources
To learn more about the building blocks of writing an obituary, go to How to Write a Great Obituary.
To see some examples of simple yet personalized obituaries, go to 5 Great Obituary Examples.