When looking at writing an obituary, it's important to know that there are 5 building blocks to a great obituary. They are:
Announcing the death
Providing general biographical information
Making it personal
Listing the family members
Including funeral information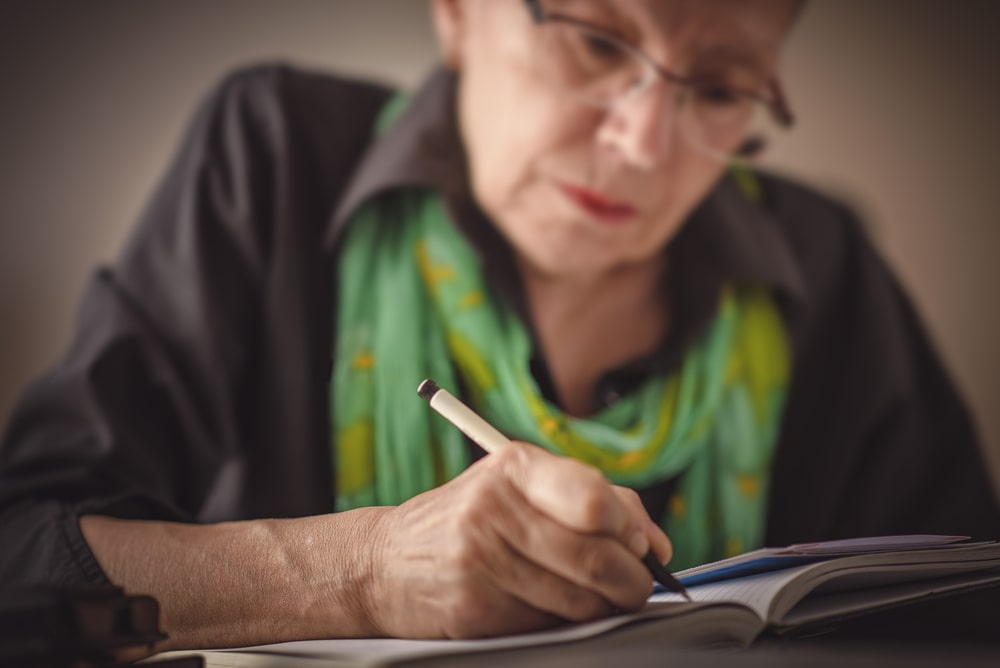 Of these five building blocks, the one that is going to make the obituary the most unique and individualized is the third block: making it personal.
Personalization is the key to capturing the spirit of your loved one and creating a written tribute that makes yourself and others laugh, cry, and nod in affirmation. Yes, that is who they were.
As you plan and prepare to write, think about your loved one's actions, their likes, dislikes, and what make them so unique and special. Below, you will find some examples of wonderful, heartfelt tributes to someone loved. They were all normal people, just like you and your loved ones. May they help you craft an obituary that brings your loved one's individuality to life.
Albert Vincent "Skip" Werner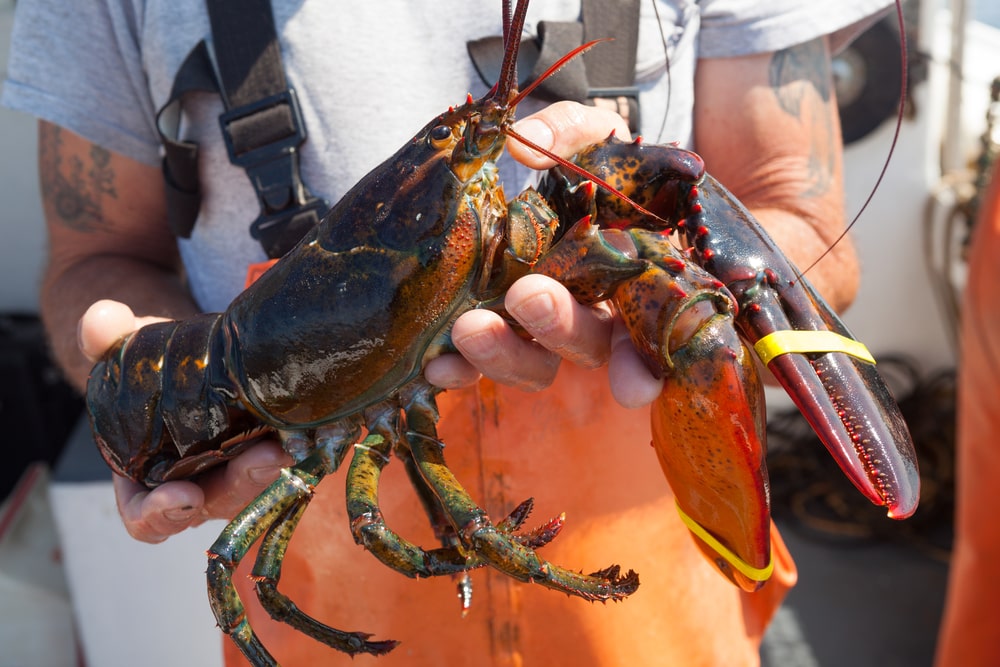 During his years at Deering High School, Skip excelled in football and earned multiple championships in track. After graduating high school in 1964, Skip attended Maine Maritime Academy, where he shined in football, rowing, and on the track. A Dean's List student, he graduated in 1968. His first job as a merchant mariner was a hazardous duty assignment delivering wartime supplies to Vietnam. During his free time on the ship, Skip enjoyed painting scenes of lobstermen and working waterfronts. 
After three years of shipping-out, he bought a new lobster boat and became one of Portland's top lobstermen and a Portland waterfront icon. For the past thirty years, he fished with his iconic boat—the Foxie Lady. Throughout his lobstering career, Skip was known for his scientific approach to lobster trap design and fishing techniques – something he passed down to his son, Thomas. His incessant and gregarious commentaries over the boat's VHF radio energized, entertained, and educated three generations of lobstermen. The absence of Skip's animated voice will leave a somber void on the water and docks of our community.
To read the full obituary of this well-known and beloved Maine local, click here. Also, if you like to learn more about his "underwater lasso" method to catch lost lobster traps, click here.
Wynter Danielle Pitts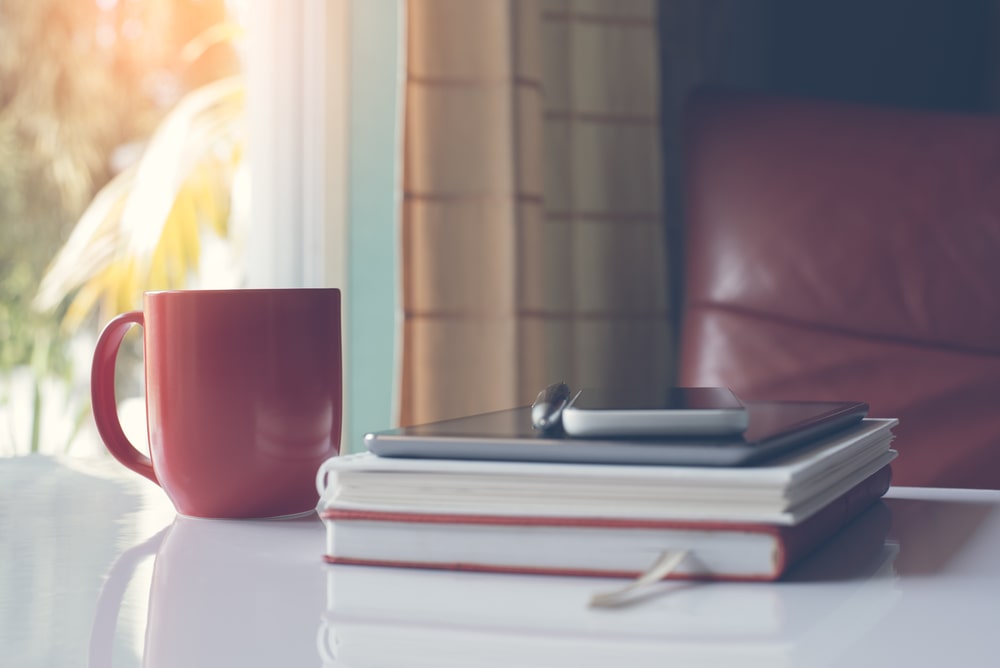 It was in high school and college that Wynter discovered her love for travel. She studied abroad in France during her high school years and in England during her college years. While in college she met her soulmate, Jonathan Pitts. They dated for a short eight months, were engaged for a year and made a commitment to God and each other to be husband and wife on June 27, 2003. They found their greatest commonality in their shared hope and faith in Jesus Christ, and this was the foundation of everything they would do in life from that point on. Focused and determined (some may even say lovingly stubborn), Wynter always knew that she wanted to write for a living. 
Niece of Pastor Tony Evans and an author herself, click here to read the full obituary of a woman who sought to fulfill God's purpose for her life.
Houston Hogg Jr.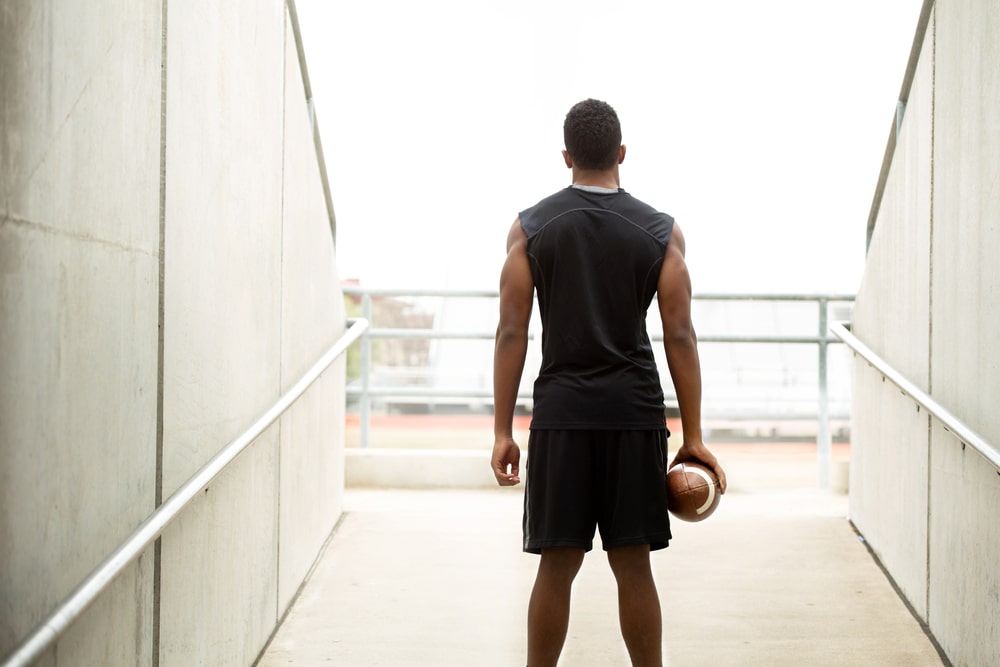 While he was an avid outdoorsman, that loved hunting, fishing, gardening, and continued playing sports of all kinds, his biggest impact was in the community. He was loved and known by everyone as Mr. Houston. He never met a stranger, always had time for everyone, and never failed to shake the hand of a child and make them feel special. He routinely handed out candy, money when needed, and would load up kids in the back of his truck and took them out to the country to ride his horses.
While Houston will be dearly missed by all who knew him, he would want everyone to know that he was more than prepared and eager to meet his Lord and Savior. He had run his race and was prepared to be offered up.
One of the first African-American players to play football in the Southeastern conference, click here to read the full obituary of a man who made a positive impact on the world in more ways than one.
Betty Weber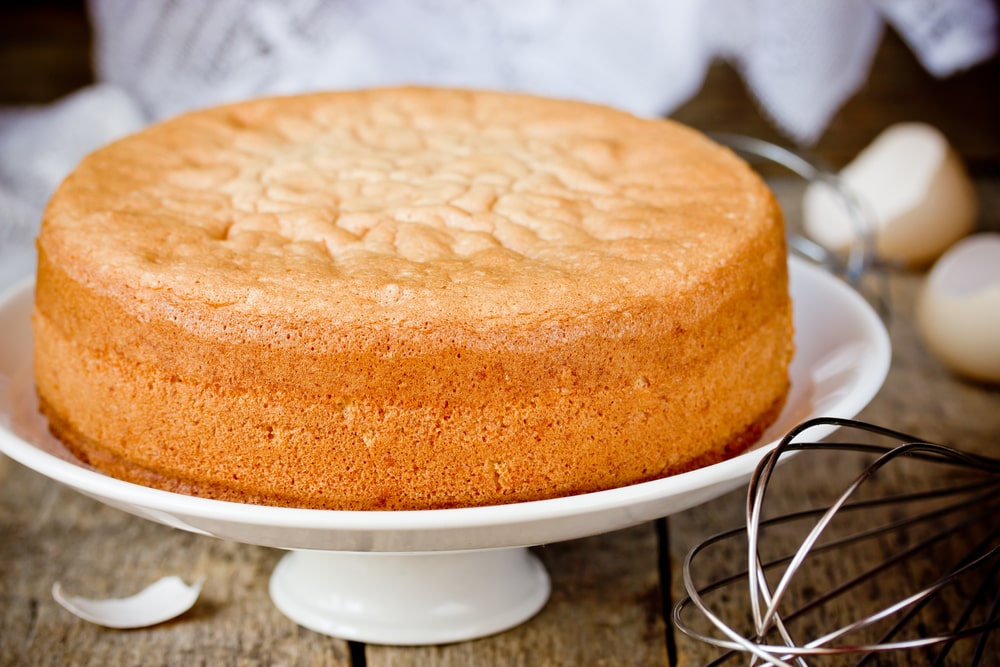 Known as "Miss Betty, The Cake Lady", she was active in her "Baking Ministry" in support and prayer of our Firefighters, and held a special bond with the Firefighters of East Baton Rouge Parish. She frequented Fire Stations everywhere in the Greater Baton Rouge Area, bringing Cakes, Cookies, Muffins and other Baked Goods and passing out Prayer Cards to her Firefighters. Firefighters were family to her and she was frequently seen at Fire Department functions, including Academy Graduations and was regularly invited to dinner by the shifts at various Fire Stations. Her regular quote was, "I love my Firefighters and Pray for them daily." She knew them by name, along with many of their Wives and Children. 
To read the full obituary of this beloved local, click here. To watch Betty do what she did best – bake cakes – watch this video.
MCPO "Rudy" Boesch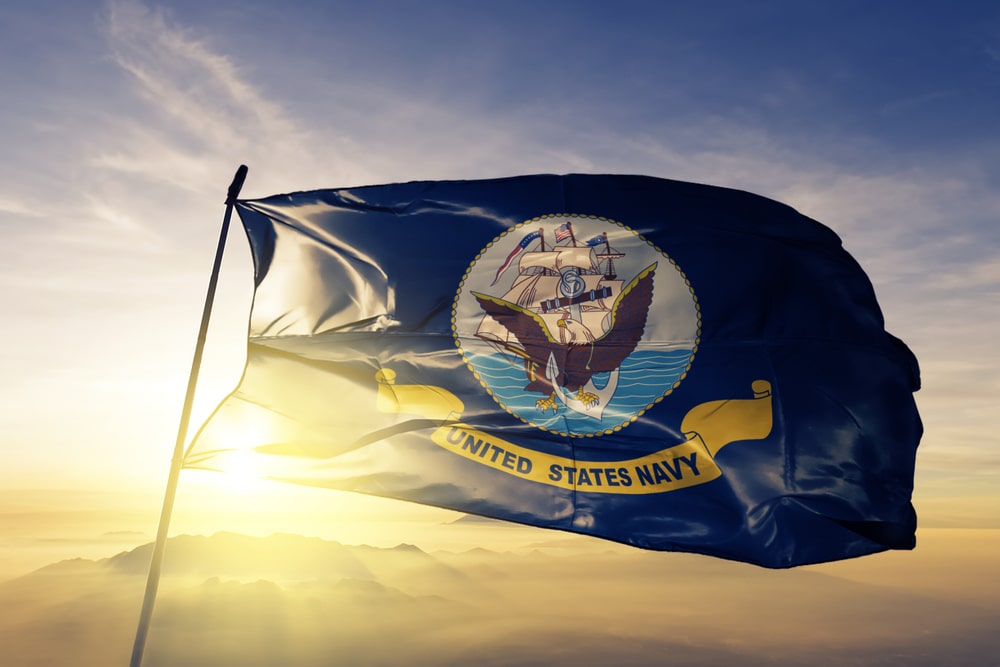 He was forever in charge of the SEAL physical fitness program and was diligent about ensuring that all SEALs participated in daily PT or face the consequences! While serving at SEAL Team TWO Rudy became the "Bullfrog" in 1981. This is a little known honor bestowed on the active duty SEAL with the most time in the Navy. Rudy remained the "Bullfrog" until 1990. Also while on active duty he was a crewman on the US Navy Olympic Bobsled Team. Rudy continued to be extremely physically fit and competed in the Virginia Senior Olympics. Although he could never beat Marge in racquetball, he did win the state championship in his age bracket. During the 1996 Georgia Summer Olympics, Rudy captained a support boat as he did during the 1992 America's Cup. Marge accompanied Rudy on all his adventures. Marge was always the Master Chief in Rudy's life until she predeceased him in 2008.
Once a contestant on "Survivor," Rudy left a mark on those he loved and the country he served. To read the full obituary, click here.
As you can see, the writing styles are vastly different. The lives are unique. But each one of these obituaries captures the essence of the person who lived. They make you wish you had known that person, that you could have benefited from their friendship and life story. That's what makes a great obituary – writing about someone you love and simply sharing what made them them.
If you are interested in learning more about the building blocks of a great obituary, make sure to read How to Write a Great Obituary.