Is There Room for Technology in the Funeral Profession?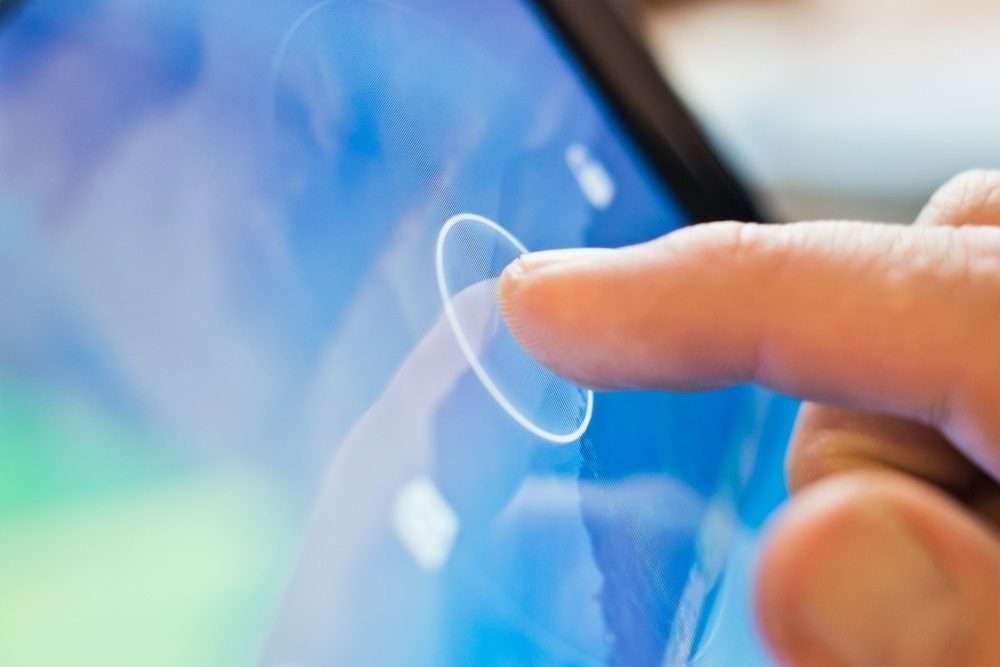 People often associate funeral homes with tradition, order, and family values. When they think of technology, they think innovation, variety, and convenience. These two sets of positive characteristics aren't mutually exclusive. The reliability of the old fashioned, personable, customer service-oriented funeral home and the ease of technology can work in tandem to create a valuable service. Taking the best of the classical funeral experience and fusing it with the latest technological innovations can help us craft meaningful ceremonies for our loved ones.
Technology Used During the Service
In the 21st century, the funeral service has changed drastically. Whereas photographs of the deceased used to be displayed near the casket, they are now able to be projected on slideshows. Video and music capabilities have increased the level of personalization in the average funeral. Clips of the deceased or favorite songs are played to capture the spirit of a loved one. These developments illustrate technology's potential to enrich a ceremony and aid in the grieving process.
Broadcasting a Funeral Service Online
Another innovation is the ability to stream a funeral service online. While this may not be the ideal way for loved ones to participate in the funeral (the communal aspect that is achieved when a group of people gather in a room should not be underestimated), it can be useful in some circumstances because it allows people in distant places to connect. For example, if a family member or friend is overseas and unable to attend the service, this kind of broadcast could be of great benefit.
Websites
Many funeral homes have now made the leap into cyberspace, building websites and online resources to meet the needs of the people they serve. These websites often contain obituaries, grief resources, aftercare information, and online forms for prearranging funerals. Sometimes, you are able to use the funeral home website to send flowers to those who are grieving. Visit your local funeral home's website to see what services they offer and what resources they provide.
Social Media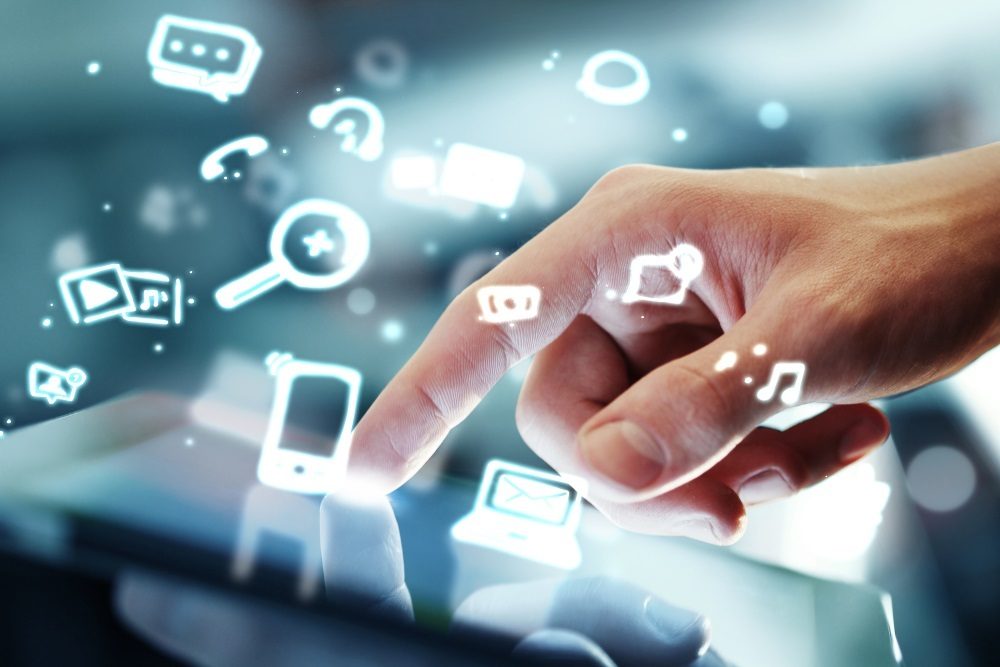 Social media sites have changed the game by creating a public online platform on which people can honor the life of a loved one and pay their respects. Families might access the loved one's account to post a final, meaningful tribute, and people can comment to show how the loved one touched them. In this way, social media can function as a giant support network, in which hundreds or even thousands of people receive the news of a loved one's passing. Social media is a great additional step that you can take to connect with people that you care about during a time of loss.
Digital Funeral Planning
In addition to providing more information and buying options, technology can play an important role in funeral arrangements by facilitating more efficient communication with funeral directors. Passare funeral home software, a new company that is designed to make funeral arranging easier on both the funeral director and the client, offers an online space that allows you to connect with your funeral director at any time and any place. All that you need is access to an electronic device. The online Collaboration Center is easily accessible and gives you a voice in the planning process.
Innovation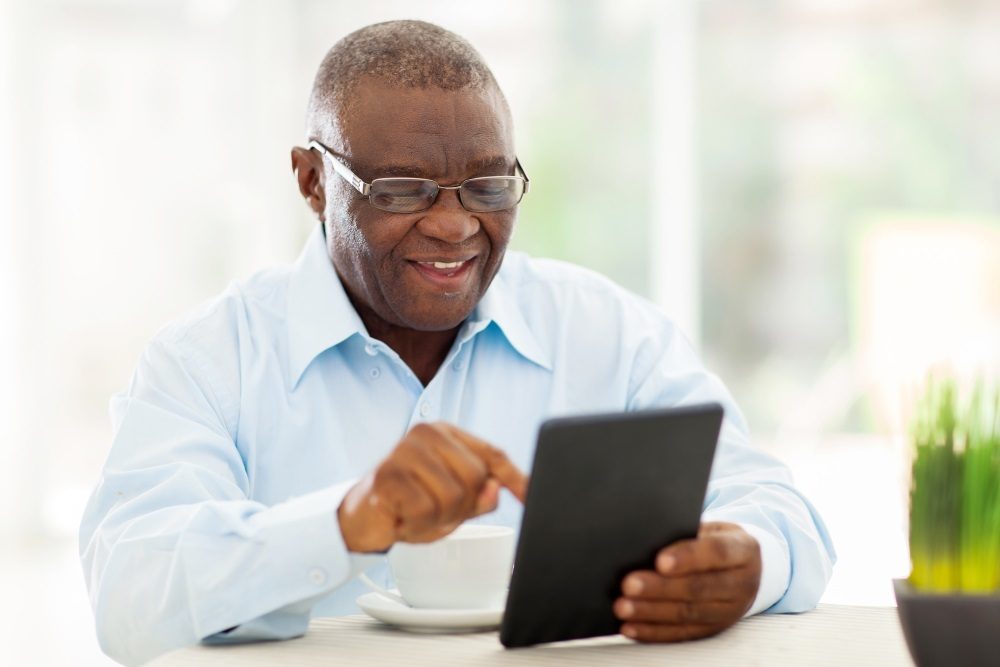 Exciting advances are regularly being made in the technological world. These advancements aren't working to make funeral homes obsolete. Rather, they provide funeral directors with tools to better serve their clients. Those who are planning for a service can use the web as a valuable resource to become better informed and to choose the options that suit their personal needs. And of course, technology plays a role in the funeral service itself, which uses audio and video capabilities to enhance the service and capture the unique characteristics of the loved one. These innovations have the potential to positively shape the grieving process and help us to honor the lives of our loved ones.