First of all, you have our sincerest sympathies on the loss for your mother. Moms are special people – irreplaceable and worth remembering. If your mom completed funeral prearrangement plans, contact the funeral home she partnered with to compile the prearrangements. You will work with that funeral home to bring her wishes to pass.
But, for those whose mother did not complete funeral prearrangements, this Quick Start Resource Guide is meant to help you navigate through the process of planning a funeral by supplying you with accurate, up-to-date, helpful links and information on a variety of topics.
The "Why" of Funerals
To start off, it's important to note that, in today's world, many families are moving away from standard funerals for their lost loved ones. While it is not inherently bad that people are moving away from traditional options toward cremation, it is unfortunate that some are confusing efficiency with effectiveness. Dr. Alan Wolfelt, a nationally-renowned grief expert who has counseled thousands of families, teaches that the funeral is an important rite of passage and "puts you on the path to good grief and healthy mourning."
To learn more about why funerals are important, take a look at the articles below.
Why Is the Funeral Ritual Important?
What is the Difference between a Celebration of Life and a Party?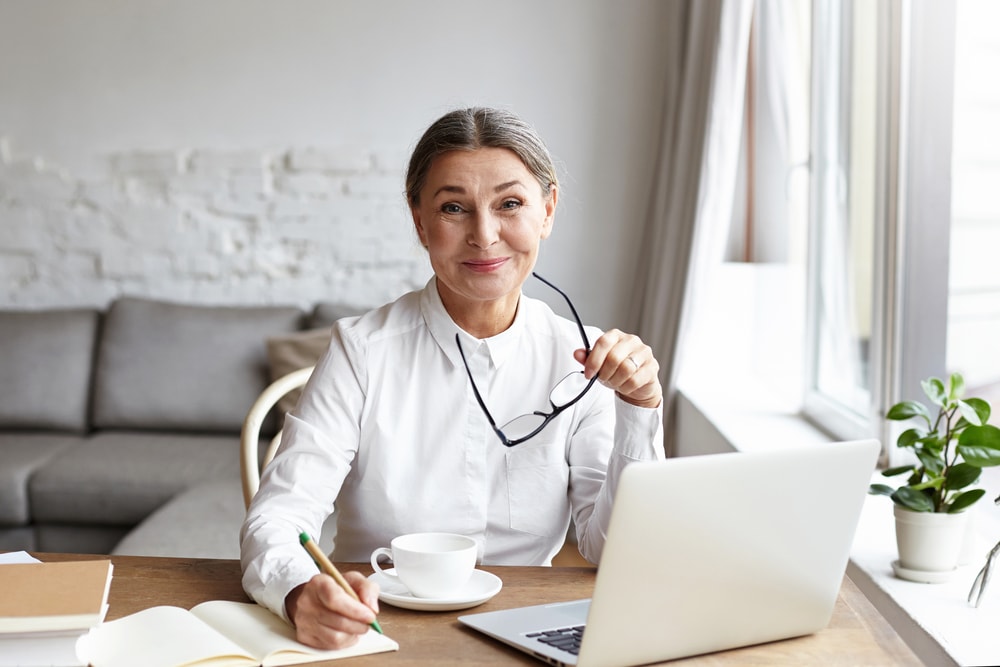 Final Disposition Options
Nowadays, our options for final disposition (or final resting place) continue to expand. Please take a moment to read the articles below to help you decide which option is most appropriate for your needs.
What Should I Know When Considering Cremation?
The Elements of a Meaningful Funeral Service
"People who take the time and make the effort to create meaningful funeral arrangements when someone loved dies often end up making new arrangements in their own lives. They remember and reconnect with what is most meaningful to them in life…strengthen bonds with family members and friends. They emerge changed, more authentic and purposeful. The best funerals remind us how we should live." – Dr. Alan Wolfelt
In order for a funeral service to be a healing and meaningful experience, there are several tried and true elements that you should consider incorporating.
Music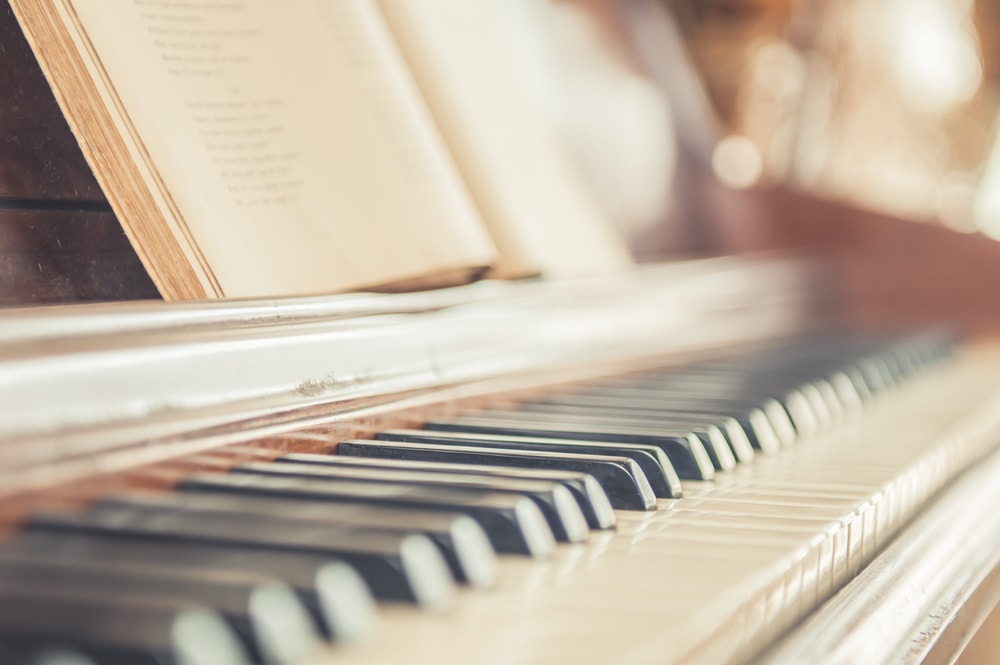 First of all, music sets the mood for a funeral and brings emotions to the forefront. In fact, one of the purposes of a funeral is to allow mourners to grieve together, and in many ways, music says what words cannot. Don't be afraid to invite people to express grief. Did your mom have some favorite songs, instruments, or musical artists? Consider using any or all of them in the service.
Why Include Special Music in a Funeral Ceremony?
Top 10 Hymns for a Funeral Ceremony
Top 10 Songs for a Funeral Ceremony
Readings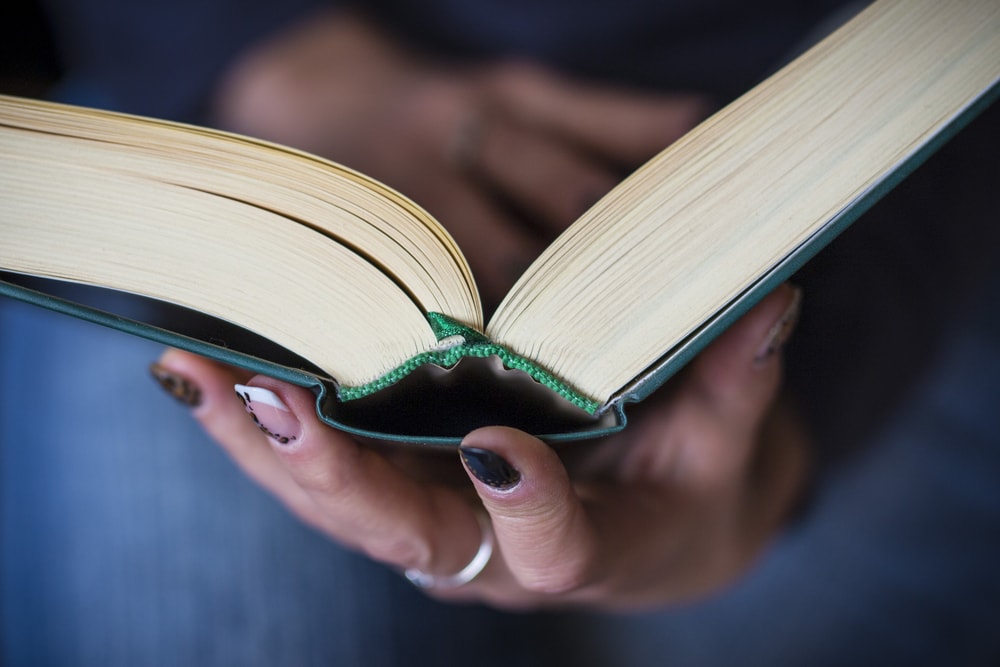 Second, readings add another facet to a meaningful funeral. They are another way to not only invite mourners to express their emotions, but readings can bring your mom's unique spirit to the service. Did she have a favorite book? Poem? Was she a person of faith who would want passages read?
How do Readings Enhance the Funeral Experience?
Top 10 Poems for a Funeral Ceremony
Viewing/Visitation
Third, the viewing or visitation is a time for family, friends, coworkers and neighbors to gather and express support and sympathy. If it is decided to have a viewing, it is an opportunity for mourners to see your mom one last time and begin to acknowledge the reality of her death. For many, as part of the grieving process, it is important to physically see the body, and the viewing offers this opportunity.
Why Should the Body Be Present?
Eulogy/Remembrance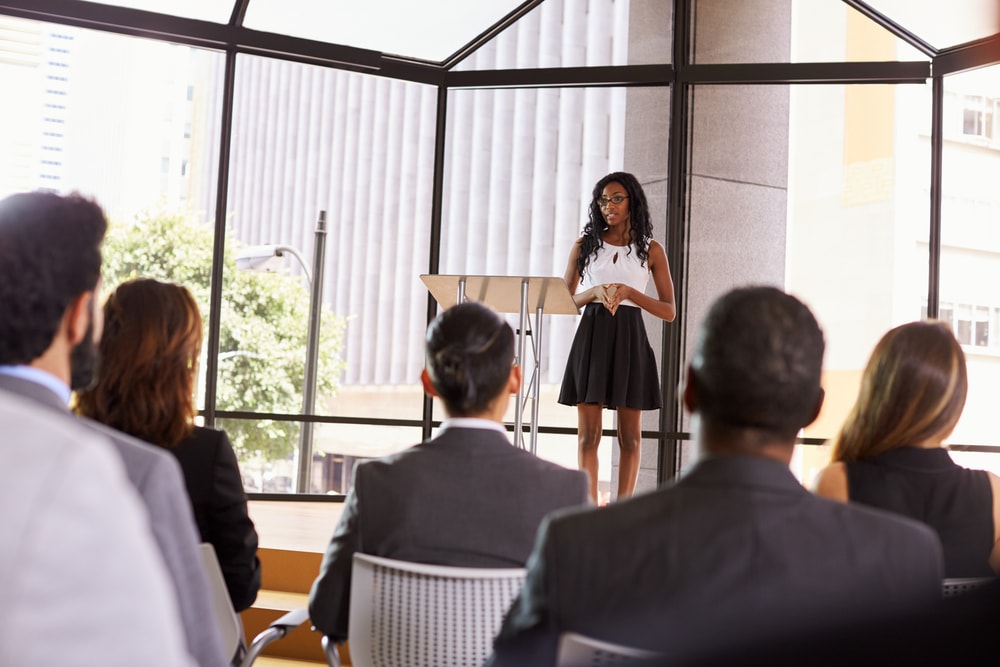 Fourth, the eulogy may be the single most important aspect of a funeral service. It is the time to acknowledge and affirm the significance of your mom's life. With that in mind, take time to share treasured memories, quotes, or even her favorite jokes. The eulogy, sometimes called the "remembrance" or the "homily," can be delivered by a clergy person, a family member, or even by a series of people.
Symbols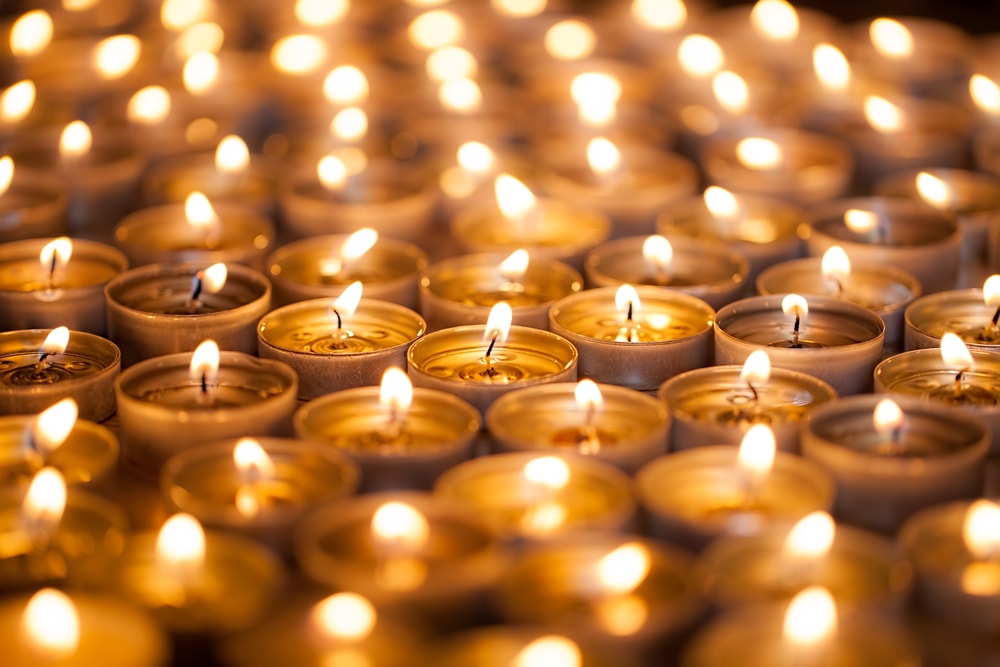 Fifth, symbols, or symbolic acts, offer a focus point for the bereaved as well as a sense of comfort. Common symbols are a cross (or another appropriate religious symbol), flowers, and candles. For example, the act of lighting a candle, planting a memorial tree, and wearing dark clothing are all symbols we utilize.
Gathering
Sixth, the gathering is an opportunity for friends and family to come together after the funeral service to share stories and to support each other. For more benefits of a gathering, take a few moments to read the article below.
Actions 
And finally, by inviting others into action at the funeral service, you engage mourners and invite them to put their grief into motion. Simply put, mourning is the outward expression of our inward grief, so to move others toward healing, it is important to invite them to act.
Choosing a Memorial Service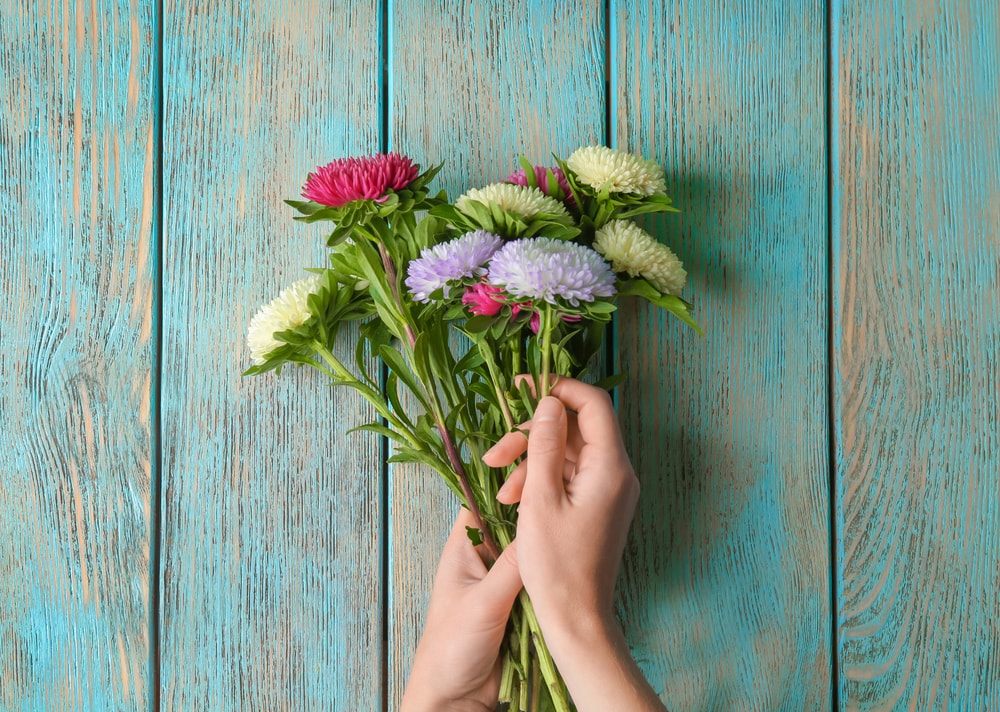 Some families decide that a memorial service is a more appropriate tribute for their lost loved one. In short, the main difference between a funeral service and a memorial service is the absence of the body. All the other elements of a meaningful and healing service can be incorporated into a memorial service.
Personalization is Key
Whether you have a funeral service or a memorial service, the event will be more meaningful if it is personalized. By personalizing the service, you can honor your mom's life uniquely and specifically. Moreover, the possibilities for personalization are endless. For a few ideas, read the articles below.
How to Make a Funeral More Personal
What Makes a Funeral Meaningful?
Helping Your Family Personalize a Funeral
5 Unique Venues for a Celebration of Life Service
Funeral Procession
Accompanying the body to its final resting place is a time-honored tradition. If your family chooses to continue the tradition, the procession is a way for others, even strangers, to acknowledge the value of life and show respect for your mom.
What is the Purpose of a Funeral Procession?
Deciding on a Grave Marker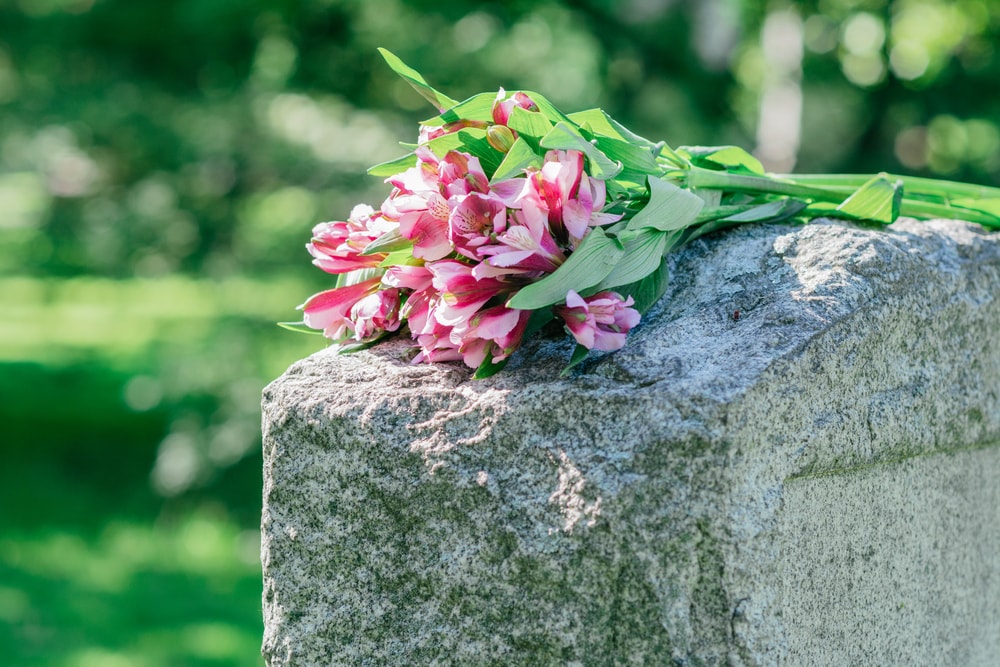 Placing a marker of some kind on a final resting place is important. Not only does it identify the person laid to rest, but it also gives the living a place to go should they desire to visit or mourn the lost loved one. It will be important for you and for future generations to have a place to return to when you want to talk to or visit your mom.
Selecting and Installing a Grave Marker
Sympathy Gifts
In essence, sympathy gifts are a way for mourners to express their support and condolences to the family who has lost someone loved. Flowers have historically been a popular sympathy gifts. However, in recent years, donations in memoriam to a favorite charity have risen in popularity. Did your mom have a favorite organization or charity that would service this purpose, if your family wishes?
7 Popular Sympathy Flowers and Their Meanings
Writing a Touching Obituary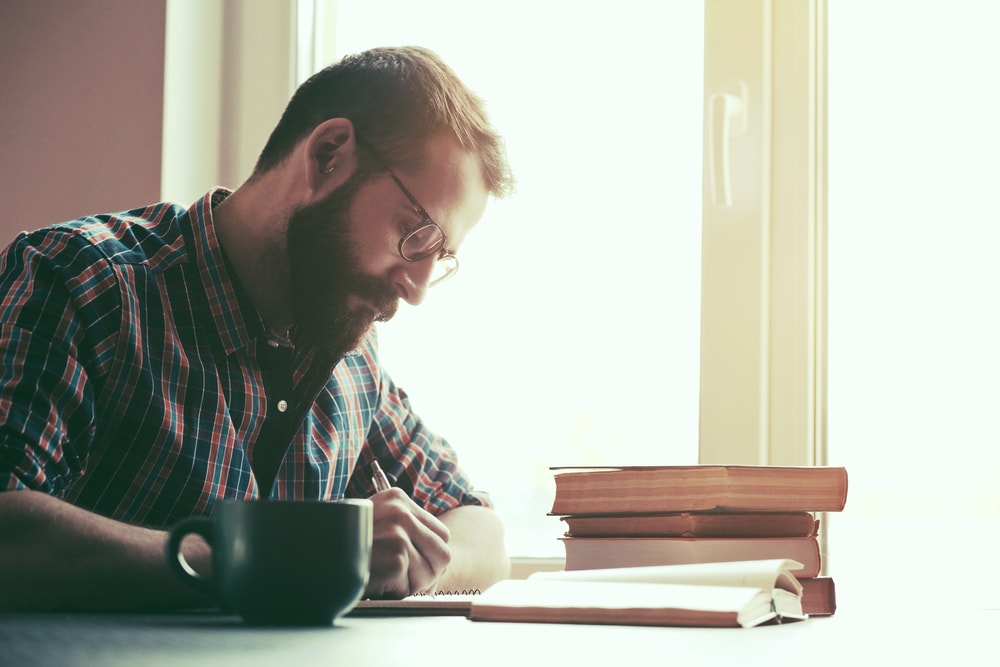 One of the first things you will do after a loved one dies is write an obituary. You don't have to be a great writer to beautifully express your love for your mom. To that end, even as you include the expected details, consider how you might add little touches that reflect the individuality of her life.
Burial Benefits for Veterans
If your mom was a veteran of the Armed Forces, she may be eligible for certain burial benefits through the Department of Veterans Affairs. Therefore, you might consider looking into these benefits to see if any of them are beneficial to you and your family.
Veterans' Burial Benefits Checklist
Department of Veterans Affairs
Resources for Advance Funeral Planning
Finally, if you are interested in making your own funeral prearrangement plan, or are curious about why you should do so, take a moment to review the articles below.
Why Plan Ahead for Funeral Wishes?
How to Get Started with Planning
How to Save Money with Funeral Planning