You've made an important decision. By preplanning your funeral, you are giving your family a great gift: an expression of your great love and the gift of a mind at peace, knowing that everything has been taken care of. However, as important as your funeral plans are, it's even more important that you share your funeral wishes with your loved ones and invite them into the preplanning process. During a time of loss, families are often stressed and may end up "emotionally overspending." By telling them your plans ahead of time, you can save them stress and money.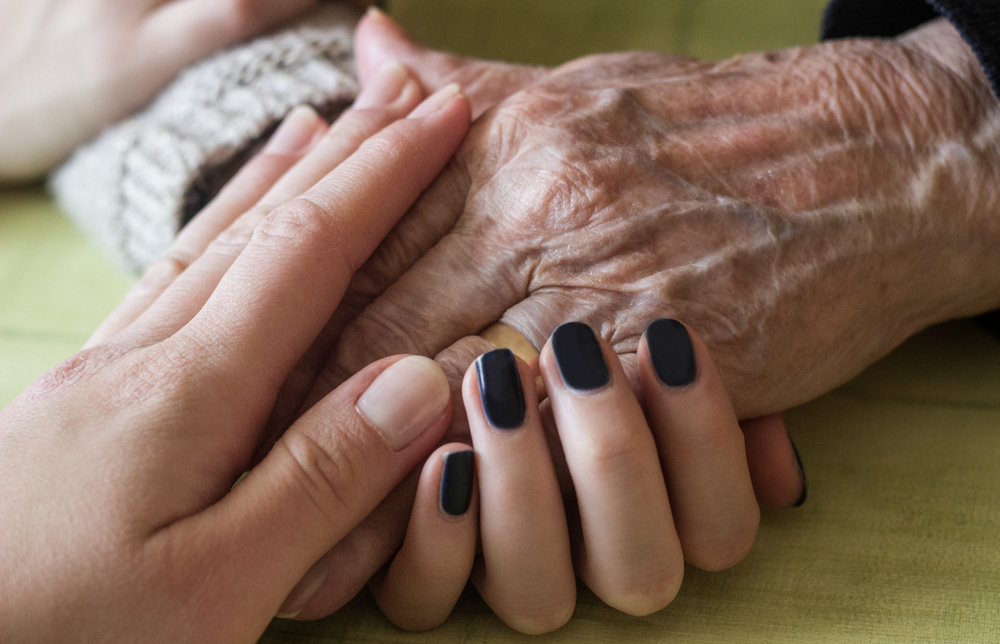 Ideally, it's best to have this conversation when you are in good health. Whether you have the conversation in person or over the phone, it's important to prepare yourself. Children may be very uncomfortable discussing your mortality. They may try to brush the topic aside or protest that they will take care of everything; however, tell them firmly but kindly that you have specific wishes that you want them to know.
Here are seven steps to telling your children about your funeral plans:
1. Start off by talking about your health.
If you are in good health, reassure your children that everything is fine and that you are just thinking ahead. Perhaps mention that you'd rather have this discussion now than when you are ill. On the other hand, if you are already fighting an illness, let them know that you are thinking about them. Explain that you wanted to do this because you love them.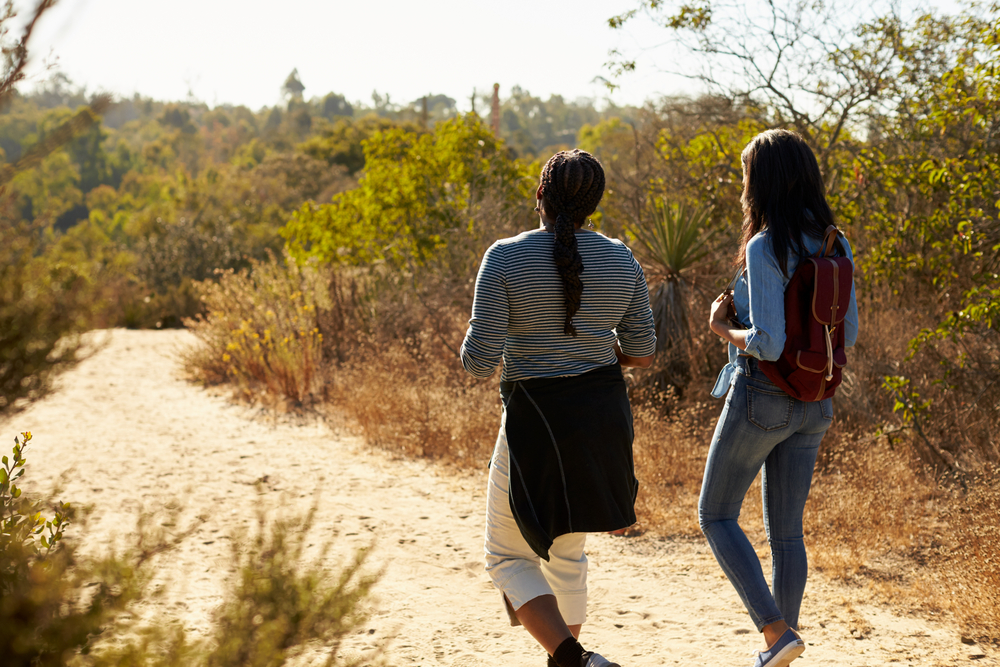 2. Acknowledge that the conversation isn't easy.
Let them know that you don't take this conversation lightly. Share with them how you have thoughtfully considered the best way to share this information.
3. Share why you preplanned your funeral.
Highlight the reasons why you decided to preplan your funeral. Perhaps you wanted to ease some of the decision-making burdens they will feel when the time comes. Or, you wanted to have some sense of control over what your final disposition will be. It could also be that you want to save money and pay for the funeral costs over time rather than have the burden fall on your children.
4. Present your plan.
Make sure that you've written a fairly comprehensive plan before you share it with your family. Your children may have ideas that are different from yours, and you need to know which elements are non-negotiable so that you can stand your ground, if necessary. Don't feel the need to expound on every small detail of the plan. Just make sure that they each know where to find it when the need arises.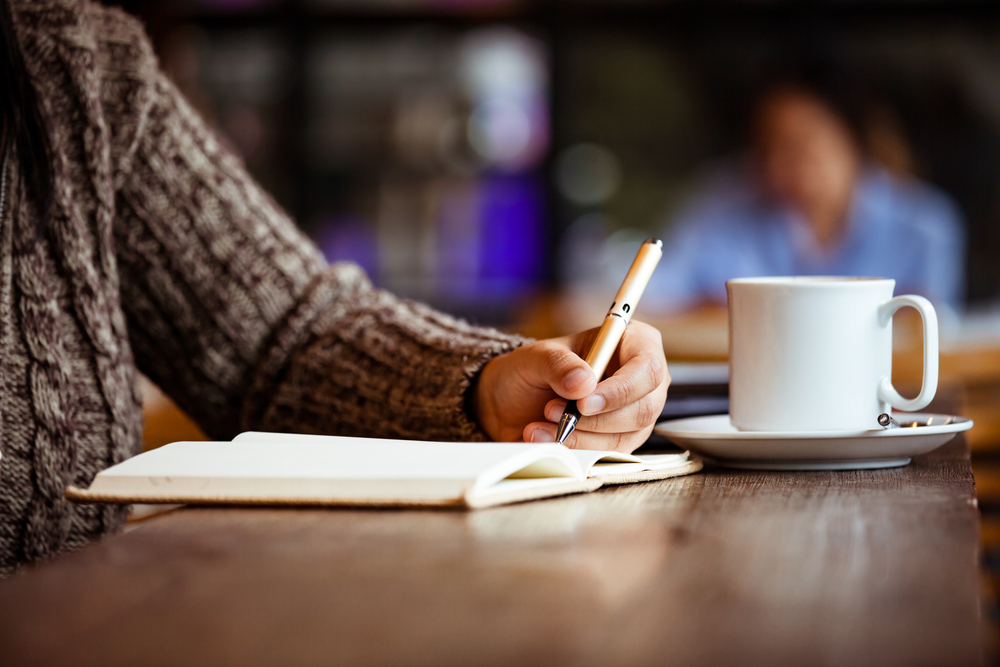 5. Ask them if there is anything specific they'd like to contribute.
The funeral is for the living, after all. Check in with them to see if they have any creative ideas they would like to share. Thoughtfully consider how those ideas fit into your plan. You might want to look into resources such as the Talk of a Lifetime website to find ideas on what to discuss.
6. Answer their questions.
It's natural for children to have questions. Listen to what's on their hearts and minds, and be willing to change a few things on your funeral plan. If their responses seem negative, try to understand the fear that is motivating them, and address that fear directly.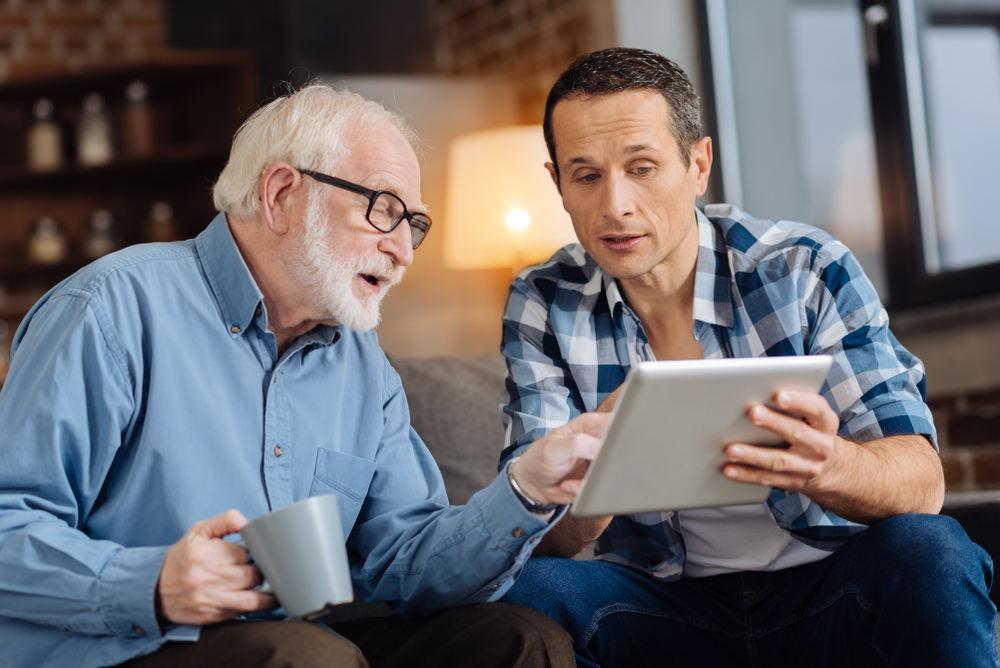 7. Reassure them about your motivation.
As your conversation draws to a close, let your children know how much you love them. Reiterate that you have created a plan that you hope will bring them peace and comfort when you cannot physically be with them. If they disagree with each other on what their preferences are for your funeral, let them know you are just settling things for them ahead of time!
As you end the discussion, assure everyone that this is an ongoing conversation. If they have questions or concerns later, you are open to discussing this topic as much as they would like.
None of us knows what the future holds. But we do know one thing: none of us are promised tomorrow. The future is uncertain. We can make a difference in the lives of our loved ones by planning ahead and sharing those plans with them.
Even if they aren't too wild about hearing that you've made funeral plans, in the end, they will be grateful that you are thinking ahead. On one of the most difficult days of their lives, the day they lose you, they can rest easier, knowing that all the big decisions have been made already.
Now that your funeral plans have been taken care of, consider taking the next step: getting all of your affairs in order. The more you can take care of now, the better it will be for your children in the future.