Thinking about planning a funeral may make you feel anxious, especially if you are arranging a funeral for a loved one who has recently died. The whole thing just sets your anxiety alarm bells ringing! If that's you, you're not alone. Being tasked with planning a funeral can feel very intimidating.
In large part, the anxiety comes from not knowing what to do, how to start, or what to expect. Most people only plan one or maybe two funerals in their entire lifetime, so it makes sense if you aren't entirely comfortable with the process. After all, you don't know what you don't know. But think of it this way: everything new is a little scary in the beginning. That first day of class. Your first day at a new job. Moving to a new place. Eventually, you find your groove and become comfortable. But it only happens with exposure and actively working to familiarize yourself with your surroundings.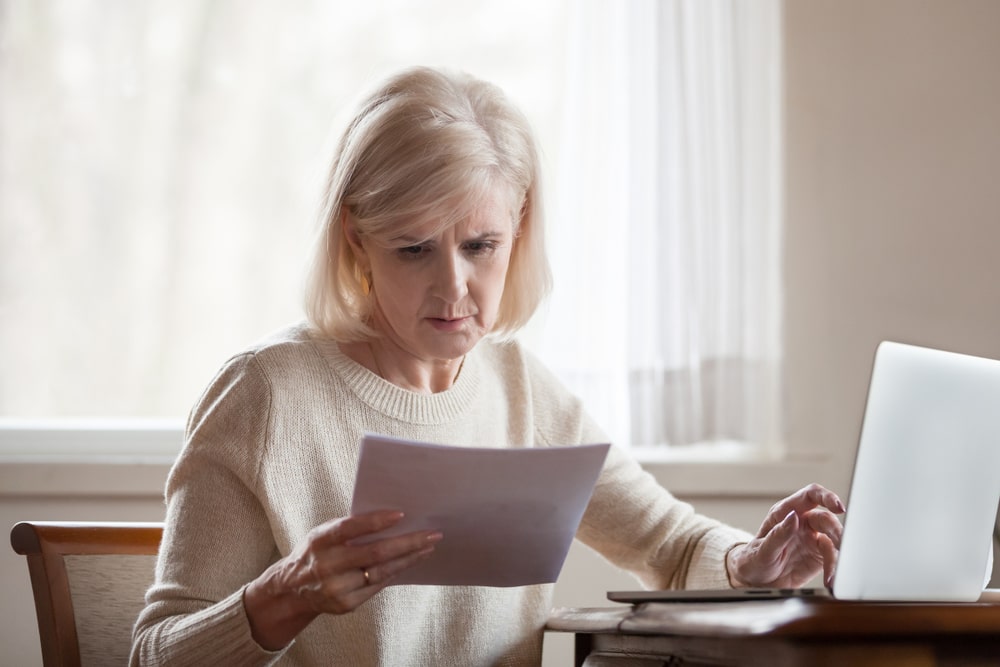 The same line of thinking applies to funeral planning. It's intimidating because you don't know much about it. On top of that, funeral planning is about death and dying, a topic that most of us usually try to avoid thinking about as much as possible. All this to say, it is completely natural to feel apprehensive when thinking about planning a funeral.
One of the keys to overcoming anxious feelings about the unknown is to educate yourself about the new task or experience ahead of you. In this case, funeral planning. Let's talk about the major aspects of planning so you can feel empowered and informed. Also, feel free to print this Funeral Planning Checklist to help you make sure that you've hit all the key steps.
Let's get started.
The 5 Basics Steps of Funeral Planning
1. Choose the type of disposition you'd like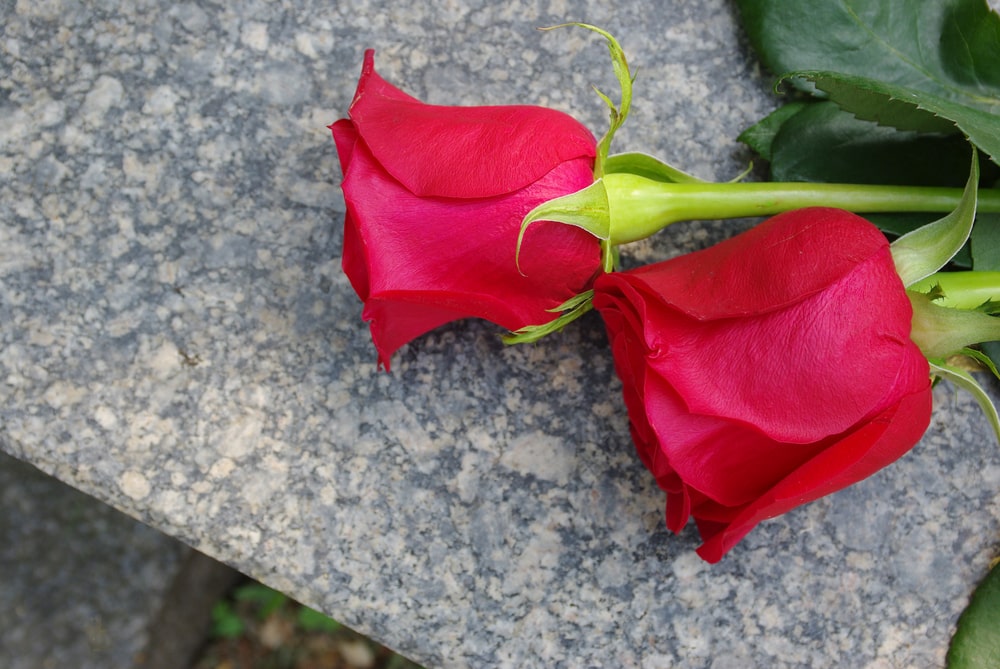 The first order of business when making funeral arrangements is choosing a disposition type. The two most common types of final disposition are traditional burial and cremation. There are other, less common options, like green burial, burial at sea, or anatomical donation. None of these are necessarily better than the others. It all comes down to what aligns most closely with your loved one's and your family's personal values.
2. Choose the type of remembrance service you'd like
Next, you need to decide what type of remembrance service you'd prefer. For those who choose traditional burial, it's common to have a visitation before the funeral service so that friends and family have an opportunity to say goodbye to the one who has died and offer condolences to the grieving family. For those who wish to be cremated, you can still have a funeral service and/or visitation with the body present before cremation takes place. Alternatively, a memorial service can follow cremation. The most important thing is that you do something to honor and remember the life that was lived.
3. Choose options to personalize the funeral experience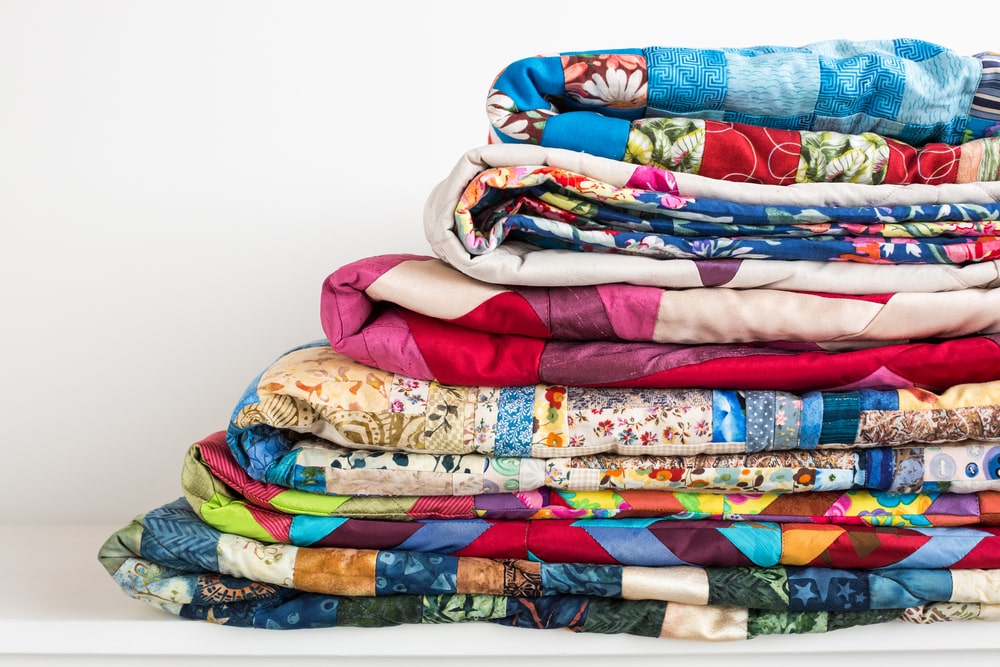 Personalization is key to a healing and meaningful funeral experience. Dr. Alan Wolfelt, nationally-recognized grief counselor, author, and educator, says "What is essential is the life that was lived and the impact that life had on family and friends.  To honor that unique life, the funeral must also be unique.  Over and over families tell me that the best funerals are those that are personalized."
To create a meaningful, healing, and personalized funeral, consider including the seven elements of a funeral, adding your own personal flair to each one. For example, if they were a huge fan of big band music, include that style of music. If they enjoyed making quilts, display those quilts. You can even allow specific mourners to take one of the quilts home as a remembrance. If they loved the beach, have a beachside service. The possibilities are endless. You may also want to prepare a personalized obituary, a touching eulogy, or other special remarks or readings that capture your loved one's character and spirit.
4. Choose a place of final rest
It's important to have a plan for a permanent final resting place. This may mean a burial plot, which is an option for those who are buried traditionally or for those who are cremated. The options available for cremation are many and varied, so it's important to choose what works best for you. Some of the options for cremated remains include scattering and placement in a mausoleum or columbarium, among others.
Some families prefer to keep the cremated remains of a loved one at home for a time. This is perfectly fine – sometimes it's necessary to help process grief. However, keeping an urn somewhere in the home is not a long-term solution. Instead, after a period of time has passed and the grief isn't as sharp, select a final resting place for the cremated remains so that they are taken care of long after you are gone.
5. Choose a method of payment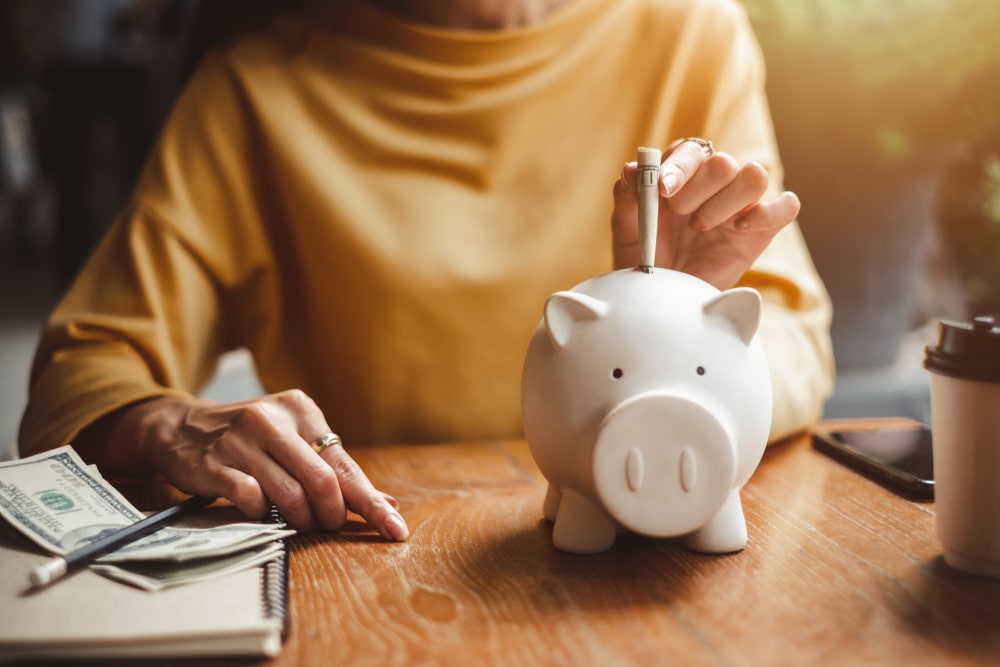 If your loved one has preplanned and prefunded a funeral, then you will be in good shape. You may have to pay for a few items out of pocket that were not included in the original plan, such as catering, a reception hall, flowers, and possibly flowers or police escort. However, compared to many other families, you will not have much to cover in the way of funeral expenses.
If no prearrangements exist, your loved one may have had life insurance or a final expense plan set up to help pay for funeral costs. Talk to a funeral professional about how to use these types of funds to pay for a funeral. If the funeral was unexpected, there may be no funds available to pay for a funeral. If this is the case, you can ask family members to help pay for different parts of the funeral or to contribute in different ways, such as bringing food or sending flowers. Sites like youcaring.com or gofundme.com can assist with crowdfunding to help pay for a loved one's services if money is tight. See 5 Ways to Pay for a Funeral or 7 Ways to Pay for Unexpected Funeral Costs to review several payment options.
Now that you know these 5 major points of planning, you can talk to a funeral professional with more confidence. While the intimidation may not have entirely disappeared, you have tools in your belt now that will help you during the planning process. And for what you don't know, funeral professionals are there to help. While you may only plan a handful of funerals in your lifetime, they have planned hundreds or even thousands. You aren't on your own in this. Lean on them for their expertise and ask all the questions you want.
Consider the Benefits of Planning Ahead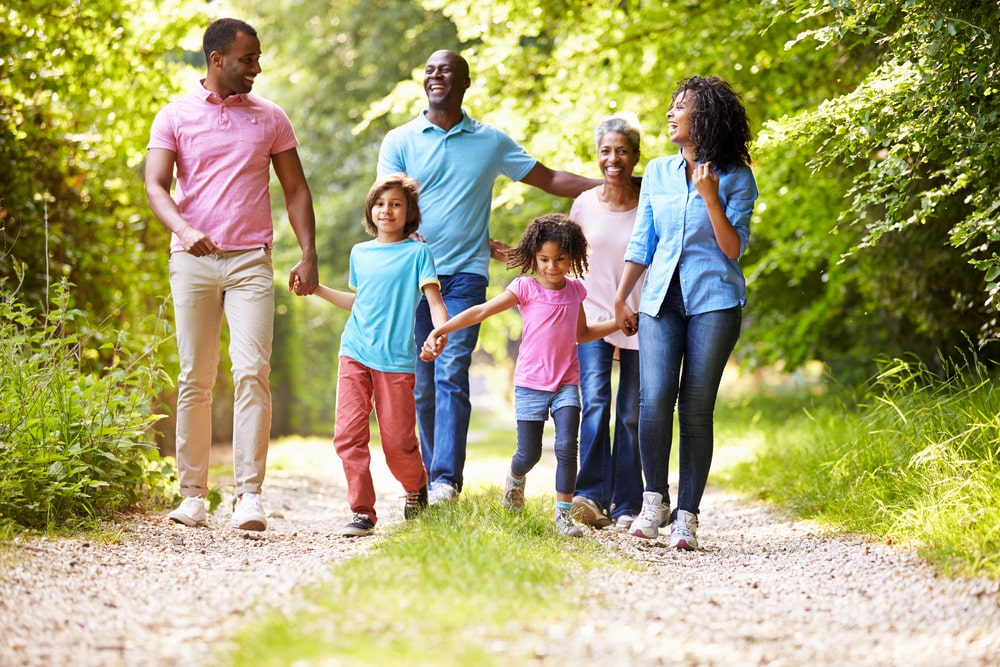 Before we finish, did you know that you can take care of these areas of planning ahead of time? Planning ahead for funeral wishes can be extremely helpful to your loved ones when they themselves are faced with the unknown of how to plan a funeral. We all know that death is inevitable. It's something we cannot escape, so why not make every effort to plan for it and maybe make things a little easier on our loved ones?  The more your family knows about your final wishes, the easier the funeral planning process will go for them after you're gone. Many families are plagued by the question, "Did we do the right thing?" It would be so much easier if they knew exactly what you wanted. And that's just one reason why planning ahead benefits your family. For a full list of 10 reasons why planning ahead benefits you and your family, read 10 Reasons to Plan Ahead. You can give your family a special gift of love by planning ahead today for peace of mind tomorrow.