Many people do not realize that payment for a funeral is due prior to services being rendered. So, having a financial plan in place to pay for a funeral is essential for every adult. There are many ways to pay for a funeral, in advance or at the time of need. However, not all payment methods are created equal. Each method has its own risks and benefits, so it is up to you to decide which payment method is right for you.
1. Prepaid Funeral Plans
Many people choose to pay for a funeral in advance with a prepaid funeral plan. Funeral plans with a special "preneed" contract funded with an insurance policy, trust, or annuity offer several benefits. Some funeral providers will offer a guarantee that "locks in" the cost of the selected funeral goods and services at the current price. If you expect to live another 10, 15, 20 or even 30 years, this type of contract could save your family money.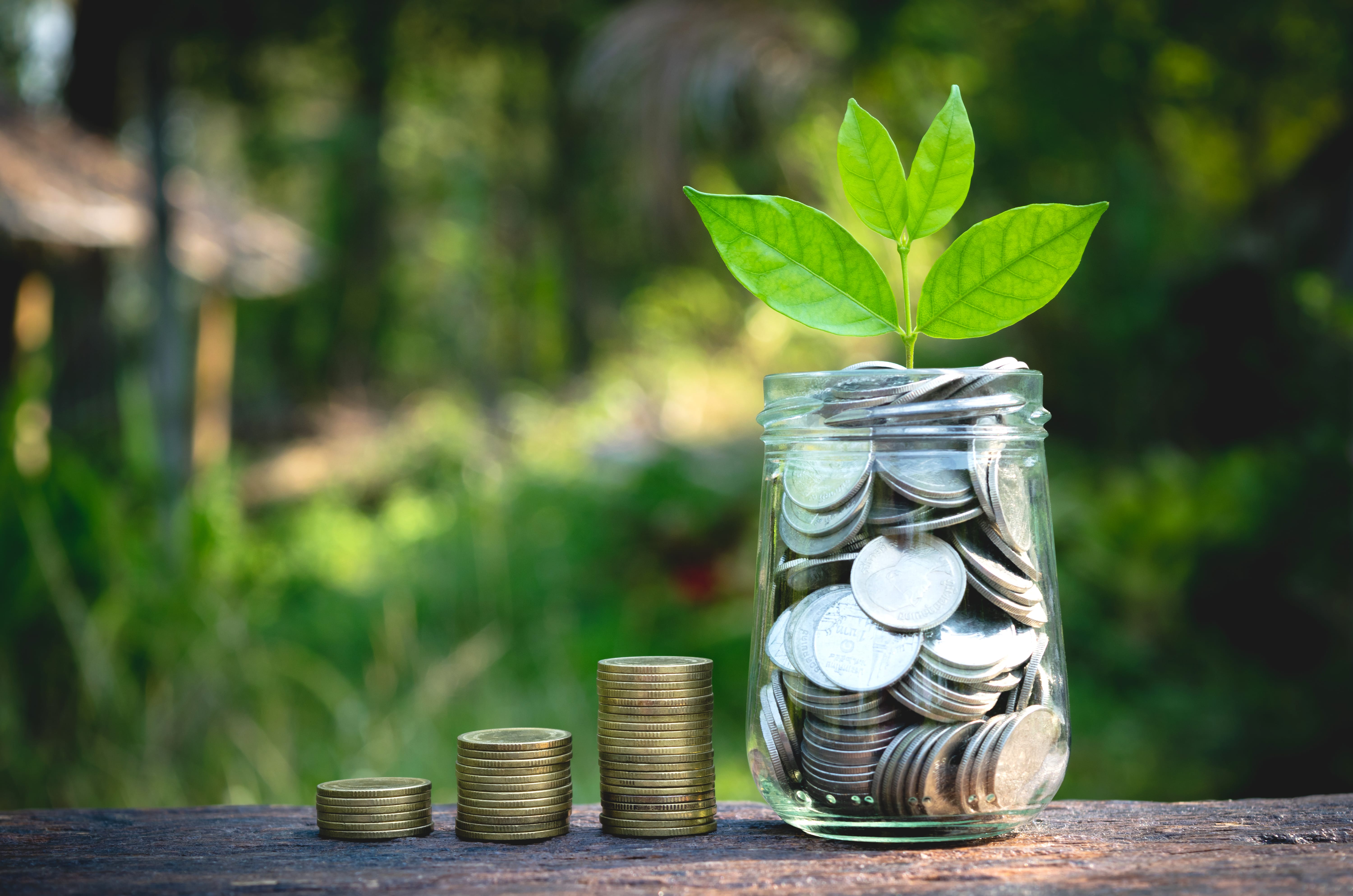 Preneed Policies
Preneed policies can be paid in full or set up on installment plans with a set number of payments that fit into your budget. The funds go to a specialized insurance company and offer growth with certain tax advantages. The plans are also transferable to another funeral home should you move away.
Funeral Trusts
Funeral trusts also offer the benefit of some growth, depending on the underlying investment, so they are a popular option for those planning ahead as well. Some states require funeral homes to deposit 100% of funeral funds, and other states require only a percentage. Be sure that you clearly understand the terms of your funeral trust before entering into a contract, and pay special attention to the portability of your trust funds should you move.
Irrevocable prepaid funeral plans can also be set up as Medicaid-exempt assets to help an individual qualify for Medicaid later in life.
In the case of using an insurance policy to fund a prepaid funeral plan, it's best to speak with a preplanning consultant who can review all of your options and answer any questions you may have.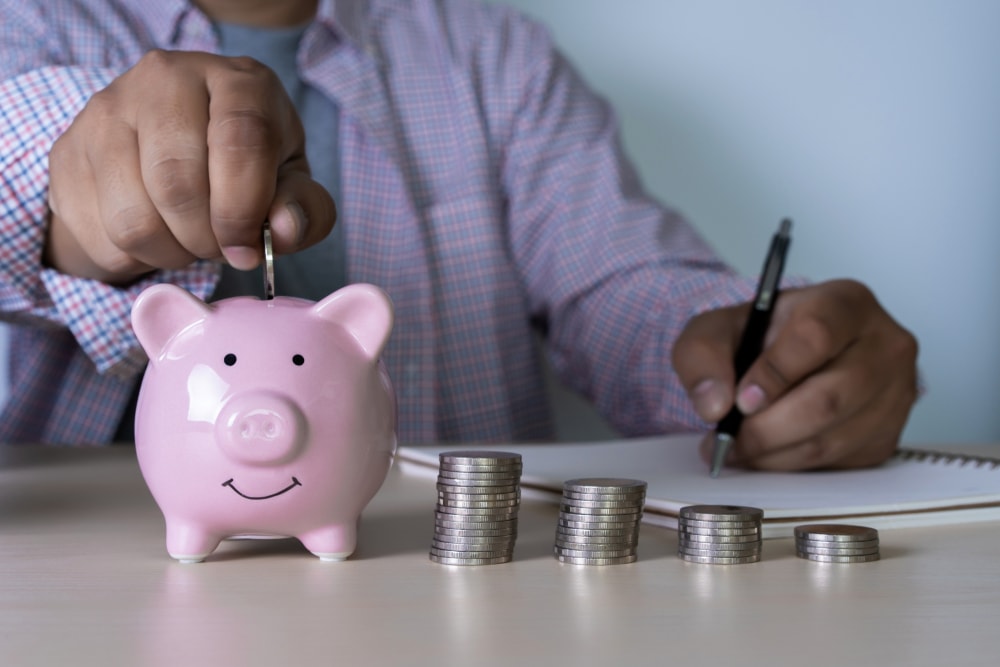 2. Life Insurance or Final Expense Plan
Families often plan to cover funeral expenses with a life insurance policy or final expense policy. The truth is, there can be many unexpected complications. To learn more about these complications, take a moment to read The Truth About Life Insurance and Funeral Expenses. Even if your policy is problem free, it may take 6 to 8 weeks to receive payment.
Advance Funding
Some funeral homes will agree to file the life insurance claim on your behalf, or they will partner with advance funding companies (also called an assignment company) to help families access life insurance policy benefits faster. Similar to a rapid refund on a tax return that you might receive from your tax preparer, advance funding is an advance on your life insurance policy benefits. The assignment company contacts the insurance company and verifies that the policy has not lapsed and has no other issues. You will receive funds within 24-48 hours of verification of the policy. The assignment company will deduct a small fee to cover administrative costs.
3. Personal Account/CD/Pay-on-Death Account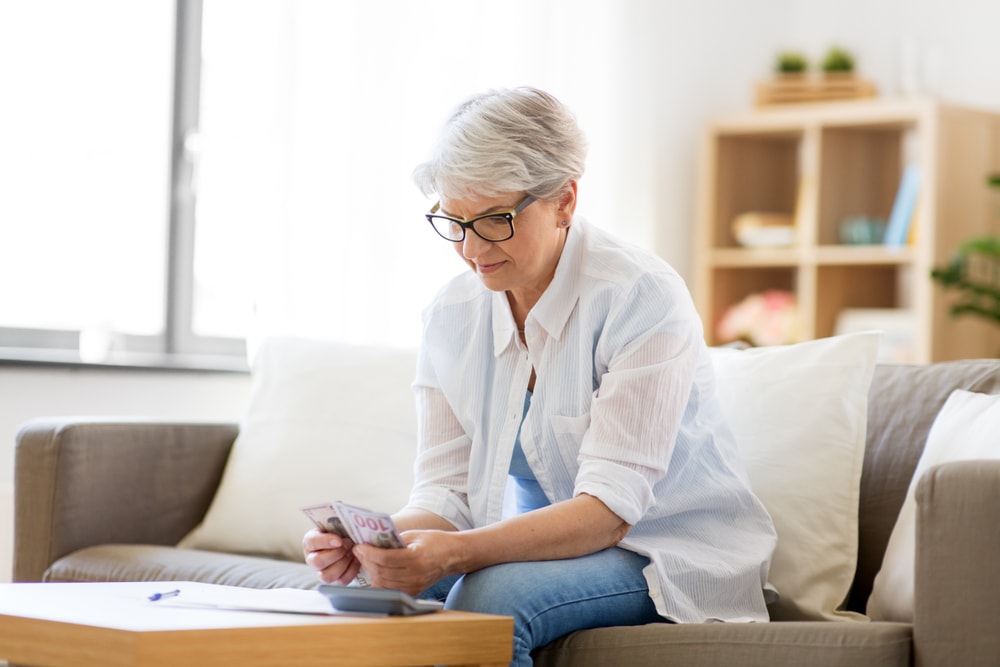 Some families choose to set up a pay-on-death account with a named beneficiary. This option allows your assets to be available to your heirs without having to go through probate. However, there are a few disadvantages to maintaining a personal pay-on-death account. With each year that goes by, the purchasing power in your account actually goes down. In addition, these types of accounts do not generally offer a sufficient amount of interest to offset inflation over time. Personal accounts are also not considered Medicaid-exempt should you require long-term care assistance. Personal accounts are also at risk of being used or seized due to civil judgments, bankruptcy, or divorce.
4. Credit Card or Funeral Loan
Another possibility to pay for a funeral is using a credit card or taking out a personal loan. Obviously, this is not the best option since it includes the possibility of paying interest on the funeral amount. Some lending companies offer families funeral loans, often with no interest for the first few months. Ask your funeral director about funeral lending companies, if interested.
5. Crowdfunding Website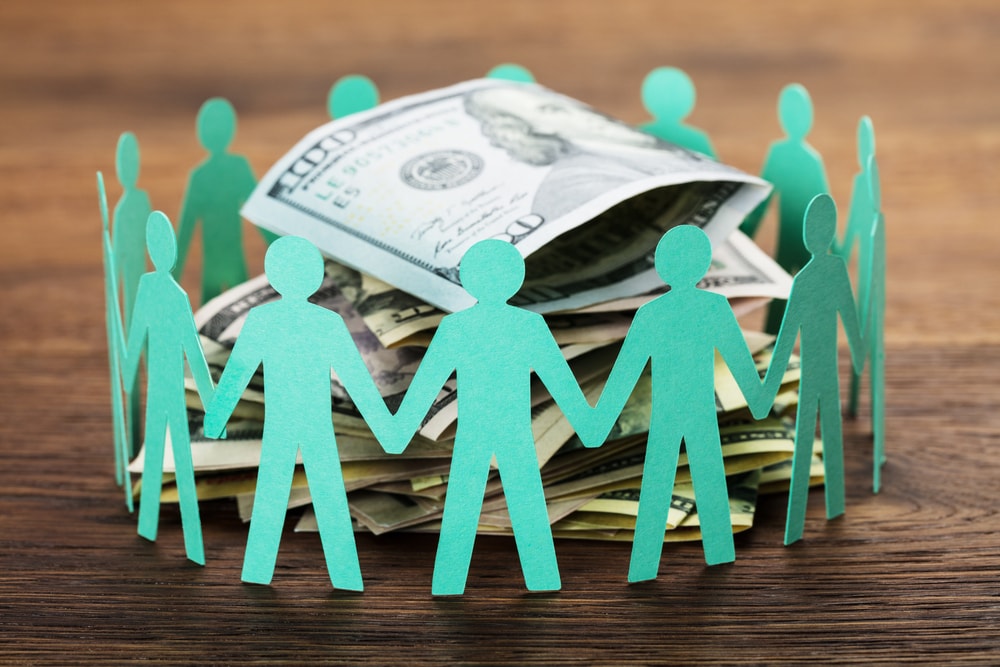 If no financial plan in place at the time of need, families can use a crowdfunding website to pay for a funeral. Some of these websites are general fundraising platforms that can help you raise money for a funeral. GoFundMe.com, in particular, has become a very popular way to campaign for a service. Other websites such as Funeral Fund are specifically tailored to funeral fundraising. These sites provide efficient ways to receive the financial support needed to craft a meaningful ceremony.
Consider the Pros and Cons of Each Payment Method
With any option that you choose, you must weigh the risks and benefits of each. On one end of the spectrum, you have fully-insured prepaid funeral plans. These plans offer the highest amount of protection. On the other end of the spectrum, you have personal accounts. These offer the least amount of protection for funeral funds. In the end, it's up to you to decide which option is the best for you and your family.