Grief is not…a "two steps forward, one step backward" kind of journey; it is often one step forward, two steps in a circle, one step backward. It takes time, patience, and, yes, lots of backward motion before forward motion occurs.  – Dr. Alan Wolfelt
Losing someone we love is one of the most heartbreaking and difficult events we will ever face in life. While death deprives us of a loved one's physical presence, that doesn't mean we've lost everything we love about the person. Our relationship becomes one based on memory rather than physical presence. As Dr. Wolfelt states above, the grief journey is a meandering way, filled with many steps. And part of the journey is traveling back into our memories in order to move forward toward reconciliation with our loss. That said, our loved one may be gone, but their memory need never die. Below are several ways you can remember and honor your loved one's memory long after they have gone on.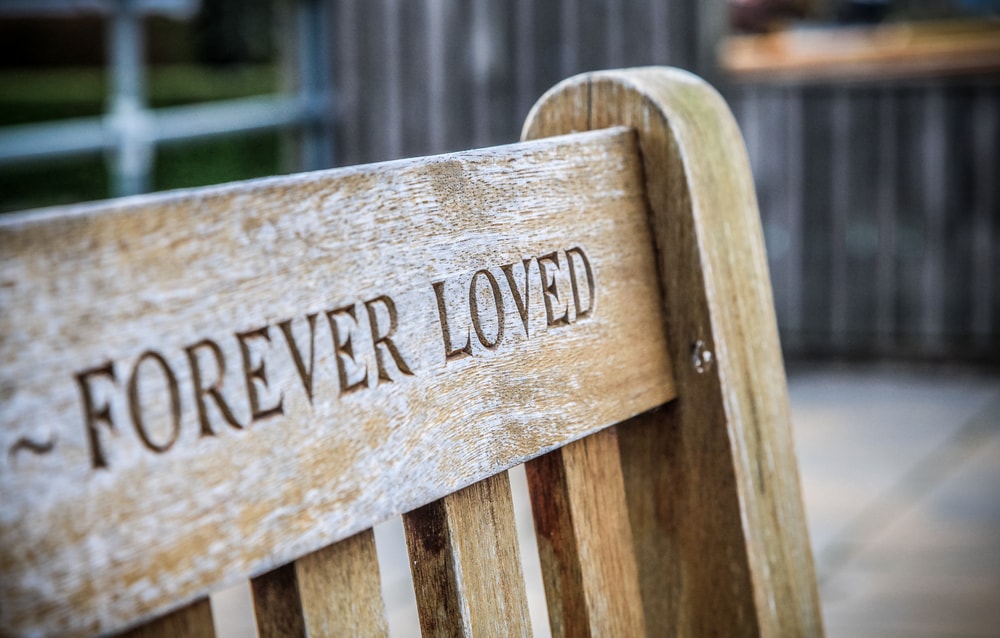 1. Celebrate your loved one's birthday
The first birthday after your loved one has passed can be a painful a milestone. But it can also be a special time set aside to honor the one you love. Every year, take a few moments to be thankful for the life they lived and the positive ways they impacted you. You can look back on the wisdom shared, the joyful moments, the love and support you received, and you can honor those memories by sharing that wisdom, love, and support with others.
2. Host a dinner in their honor
Choose a special day (birthday, anniversary, Mother's Day, for example) to honor your loved one's memory by inviting a group of friends to dinner. You could hold it at the person's favorite restaurant or craft a menu of dishes that your loved one particularly enjoyed, then share memories and receive support from friendships in your life.
3. Get involved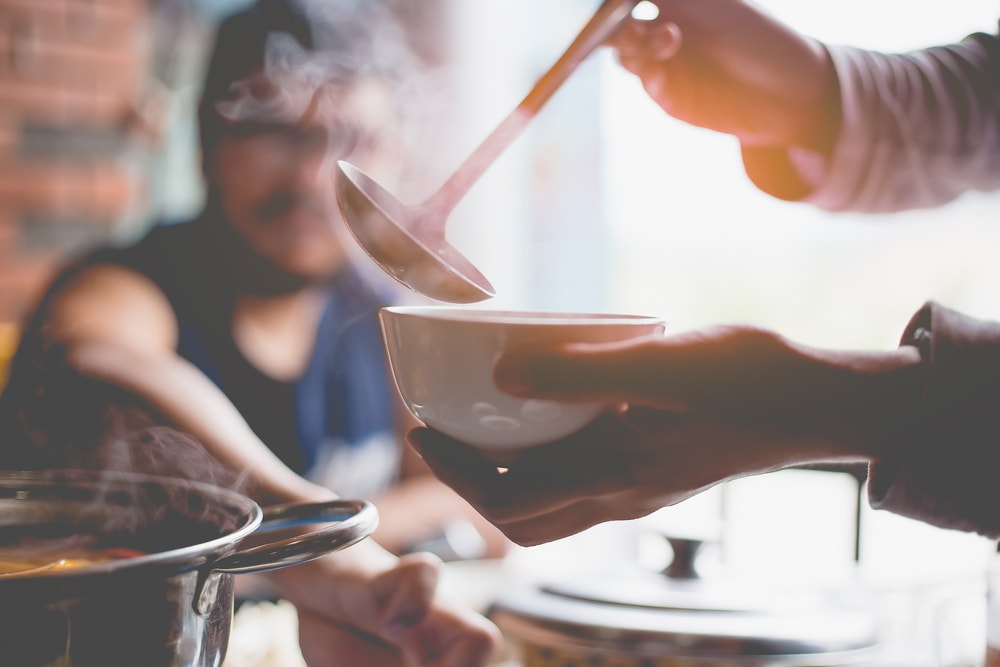 If your loved one favored a particular organization or charity, you can get involved with that group as a way of continuing your loved one's legacy. Or, if they weren't involved with a particular group, think about what they loved. Were they a teacher? Provide backpacks full of school supplies to kids in need. Did they enjoy walking at a particular park? Volunteer your time to maintain the park by picking up litter or ask about upkeep and/or gardening. Did they volunteer at the local soup kitchen? Consider volunteering and invite a few friends to join you.
4. Set up a permanent memorial and visit regularly
For those who are grieving, it's often helpful to have a place to go where you feel close to the one you've lost. For many people, a memorial or gravesite becomes that special place. If there is not a gravesite, installing a memorial bench at a significant place or planting a memorial tree may be an alternative. You could even include a memorial plaque so that anyone who passes by will be touched by your loved one's life.
5. Create a memorial video/memory box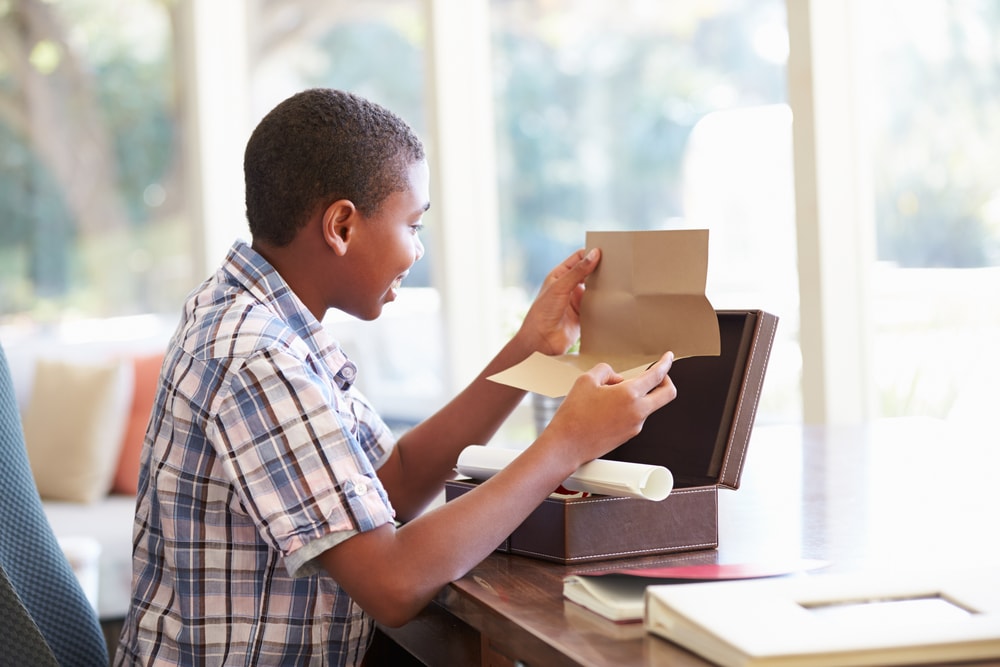 This activity may be especially helpful for those with young children. Children's memories fade over time, so a memorial video or memory box can help a child hold onto memories and form a connection with the person they love and miss. The child can see his or her loved one regularly and watch the video as much as needed. With a memory box, they can touch and hold items that once belonged to the person who died and create a connection in that way.
6. Create your own tradition
If your loved one enjoyed dominoes, play dominoes on their birthday. If your loved one enjoyed action movies, set up a monthly night to watch the newest one. Let's say your loved one enjoyed reading westerns – commit to reading one a year in their memory. Did your loved one just adore bananas? Set up an evening of banana-flavored foods with friends. Banana bread. Strawberry-banana smoothies. Banana pudding or pancakes. Your grandmother's banana punch. The possibilities are as unique are your loved one.
7. Visit special places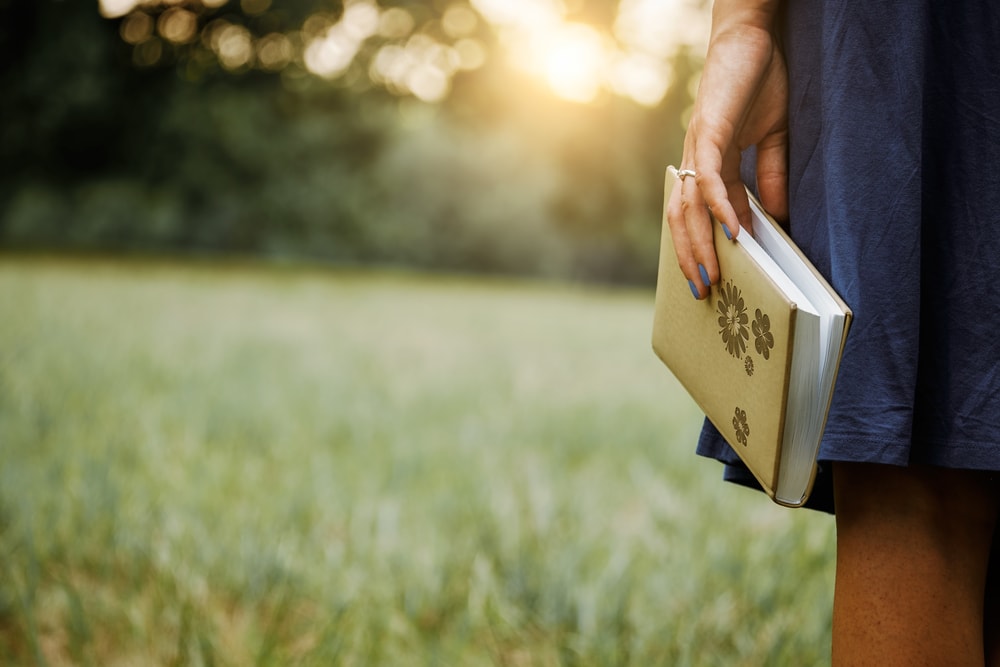 If you and your loved one had places you always enjoyed going together, continue to visit those places. Did you have a favorite coffee shop or bookstore? Perhaps a favorite vacation destination or state park? Go to those places and enjoy yourself while also setting aside time to remember your loved one. You might even consider writing them a letter each time you visit, telling them about a specific time you visited together or sharing how much you miss them.
Death does not stop us from loving those we've lost. The love stays with us. The relationship you shared is important and worth remembering and sharing with others. We all need an outlet to express what we are feeling on the inside, and these activities will help you do that. By taking part in any or all of these activities, you will feel closer to your lost loved one and create forward motion in your grief journey.