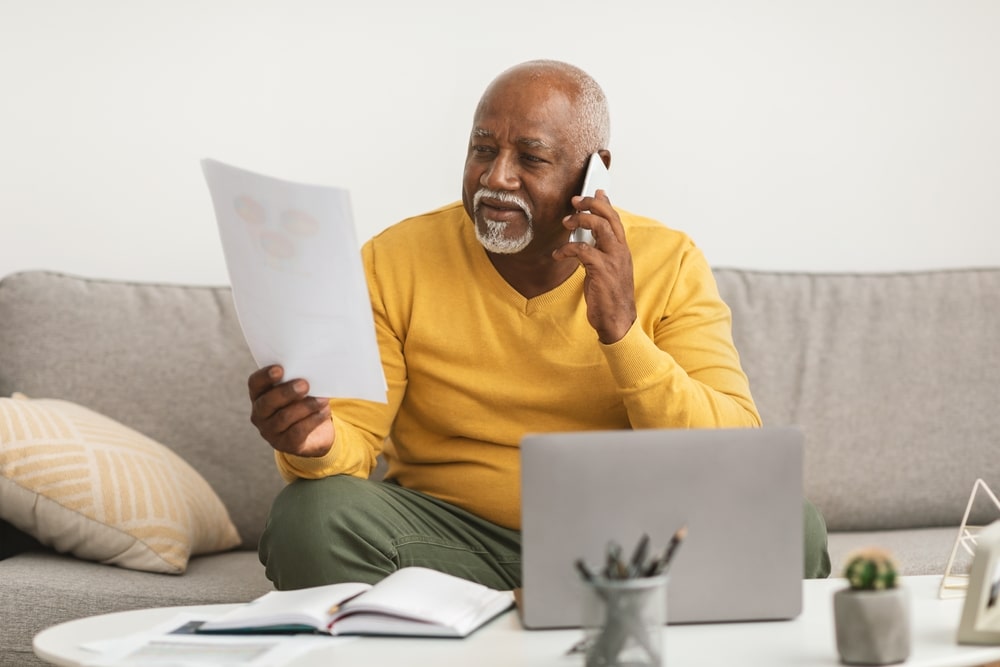 After the death of a loved one, you may not feel like applying for Social Security survivor benefits right away because everything feels overwhelming. However, if you do put it off, please know that some benefits aren't retroactive. That means you will lose them if you don't apply quickly. But before you can apply, you have to know what to do. Let's take a few minutes to discuss what you need to know, so you can apply for survivor benefits with the Social Security Administration as seamlessly as possible.

How much are Social Security survivor benefits?
For those who have lost a spouse, Social Security pays out a special one-time lump sum payment of $255 to the surviving spouse of an eligible recipient. If there is no surviving spouse, an eligible child can receive this one-time payment.
Any other additional monies due will depend on the earnings of the deceased. The more he or she paid in Social Security, the higher the benefits. However, depending on the surviving spouse's age and circumstances, they may not receive financial assistance right away.

Who is eligible to receive Social Security survivor benefits?
Social Security survivor benefits can be paid to an eligible:
Widow or widower – Full benefits at 60 or older (50 or older if the spouse has a disability that started before or within 7 years of the deceased's death).
Widow or widower – At any age, if the surviving spouse is taking care of the deceased's child who is under the age of 16 or has a disability.
Unmarried children – Until the age of 18. However, an unmarried child can receive benefits longer if they have an ongoing disability that started before the age of 22.
Dependent parents – At the age of 62 or older, if they received at least half their income from their deceased child.
Divorced spouses – A former spouse can receive benefits under the same circumstances as a widow or widower, if the marriage lasted 10 years or more.
For guidelines on what constitutes a disability, click here.

What information do you need to provide?
To receive survivor benefits, you will need to provide the following information at the time of your claim:
Proof of death (e.g., death certificate)
SSN (both yours and the deceased's)
Dependent children's SSNs (if applicable)
Deceased's birth certificate
Marriage certificate (if you're a widow or widower)
Final divorce decree (if you're a surviving divorced spouse)
Military discharge papers (for military service before 1968)
Deceased worker's W-2 forms
Bank name (if direct deposit is an option)

Where can you get more information about Social Security survivor benefits?
You can call 1-800-772-1213 (TTY: 1-800-325-07780) to report a death or apply for benefits. (Note: you cannot report or apply online.) Representatives are available from 8:00 a.m. to 7:00 p.m. Monday – Friday. If you'd like to speak to your local Social Security Office, click here to use an Office Locator and find the contact information you need.
Another great resource is the Social Security Administration website: ssa.gov. They have everything clearly lined out, so it's a go-to spot for all of your questions.
Here are a few links that will help you along the way:
Overview of Social Security Survivor Benefits
Widow, Widower, or Divorced Spouse Benefits
How to Apply for the Lump-Sum Death Benefit