Grieving is not easy. In fact, it can be one of the most difficult but potentially strengthening journeys in life. But to become a stronger person on the other side of the grief journey, we have to walk through the pain. As Dr. Alan Wolfelt, a nationally respected author and grief expert, puts it, "You don't get to go around or above your grief. You must go through it. And while you are going through it, you must express it [if] you are to reconcile yourself to it." One habit that has helped many people process and deal with their grief is spending time in nature. You may be thinking, "Nah, I'm not an outdoorsy person. That won't work for me." Before you throw the idea out, take a moment to read through some of the benefits of incorporating time outdoors into your schedule.
Nature reminds us that death is part of the cycle of life.
As much as we could like to escape death, it is a part of life. The natural cycle is very evident in the cyclical nature of the seasons. In the spring, life begins anew, continues into summer, begins to fall in autumn, and dies in winter. But there is hope – life begins again. In many ways, our individual lives experience these seasons. Perhaps you are in the winter of your grief – feeling lifeless on the inside – but if you allow it, spring will come.
Nature provides physical evidence that life does go on.
In a similar vein, just as the seasons show us that death is a part of life, they also remind us that life goes on. This cycle of birth, life, death, and rebirth helps put life and death in perspective. Even though it may feel like life has stopped with the death of a loved one, it hasn't. In some ways, this truth may make you angry (how can life just keep going on when the one I love is dead?), but there is also comfort and assurance in the certainty of the continuation of life.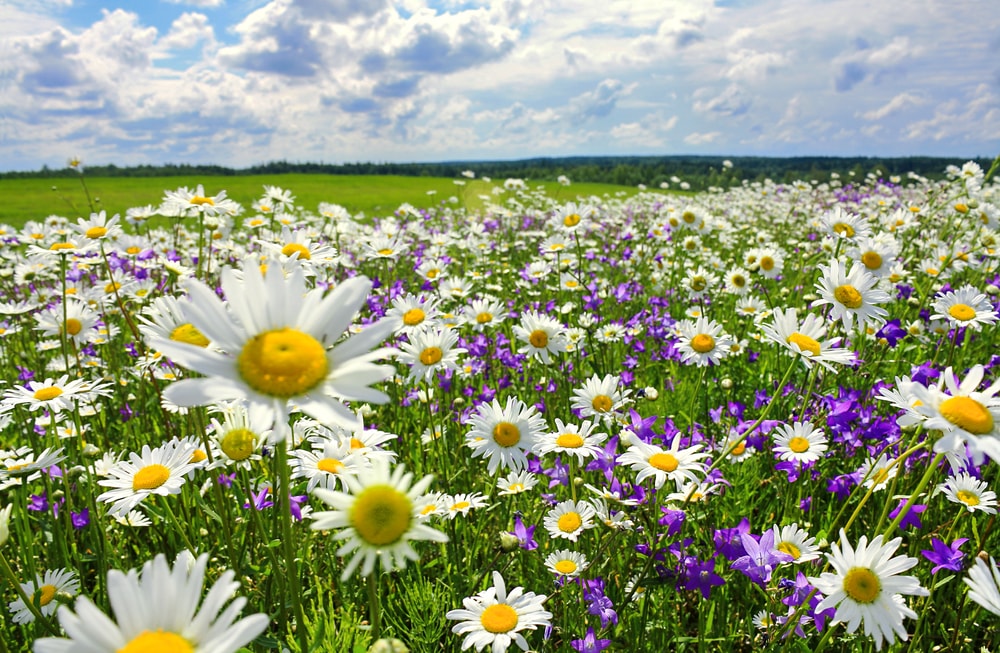 'In the depth of winter, I finally learned that within me there lay an invincible summer.' Albert Camus
Nature nurtures our mental and emotional health.
A Stanford-led study found that people who walked in natural areas (versus urban) showed a marked decrease of activity in the part of the brain associated with depression. When there is high activity in this area, a person is more likely to become depressed, so a decrease in activity is a positive thing. In fact, research shows that there is a link between connecting people with nature and faster recovery rates, reduced stress, and eased symptoms of mental and physical disorders. Just looking at nature can be beneficial to your health.
Nature demands nothing from us.
During times of grief, you may feel pulled in many different directions. Work. Family. Friends. Grocery shopping. All the big and small responsibilities of life. In contrast to all of these things (even though they are good), nature asks nothing of us. In many ways, it gives to us. It accepts us as we are and doesn't demand answers from us.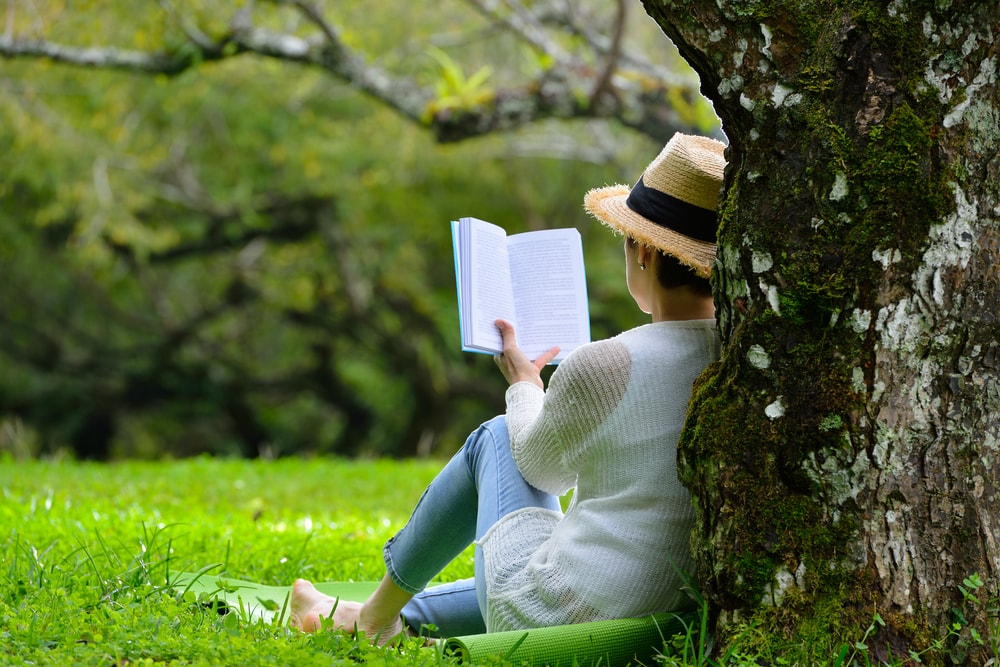 "Rest is not idleness, and to lie sometimes on the grass under trees on a summer's day, listening to the murmur of the water, or watching the clouds float across the sky, is by no means a waste of time." John Lubbock
Nature affords us quietness and solitude.
For many of us grieving, time away to think and process is necessary but hard to achieve. Taking a walk, going for a bike ride, hiking a mountain trail – all of these things give us the time and solitude needed to process our thoughts. We have an opportunity to enjoy the quietness without feeling cut off from the world. And when needed, we can talk out loud – to ourselves or to our loved one – without an audience.
Nature allows us to disconnect from the world around us.
In a world that is becoming increasingly chaotic and negative, sometimes we just need time to unplug, especially when we are dealing with feelings of grief. For some of us, it's hard to completely unplug but doing so is valuable and healthy. Taking time to enjoy nature gives us the opportunity to embrace the world without its distractions and miscommunications. Even if something is good and positive, couldn't we all use some time away?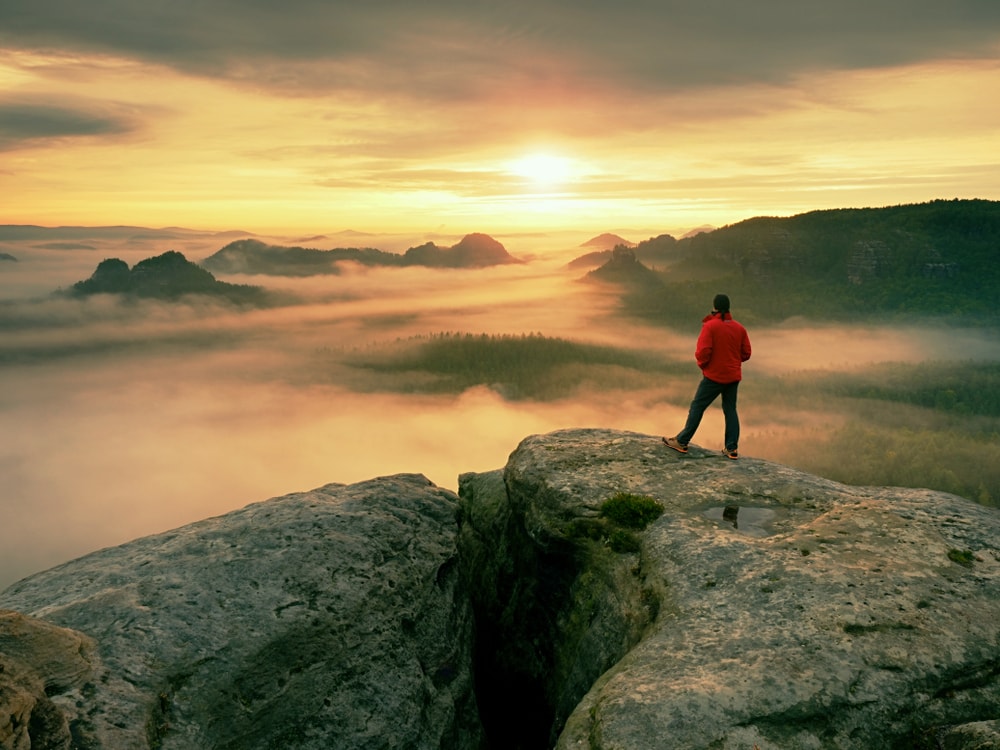 "Look deep into nature, and then you will understand everything better." Albert Einstein
Nature brings wonder back into our lives.
When we've lost someone we love, life seems a bit dimmer. Its joys aren't as joyful; its mysteries aren't as fascinating. But nature can help bring wonder back into our lives. The majesty of the Rocky Mountains; the beauty of a sun-kissed beach, flanked by turquoise waters; the rolling green hills of spring. Nature is limitless in its artistry and can remind us that there is still beauty in the world.
Nature draws our attention outward.
Grief is often mentally exhausting. In some cases, the events of the death play in our minds over and over again, especially in the case of an unexpected or traumatic death. We live most of our lives in our own minds, where we can get caught up in circular thoughts that may not be healthy for us. Nature can be an outlet for your thoughts and draw your attention outward to give your brain a much-needed break.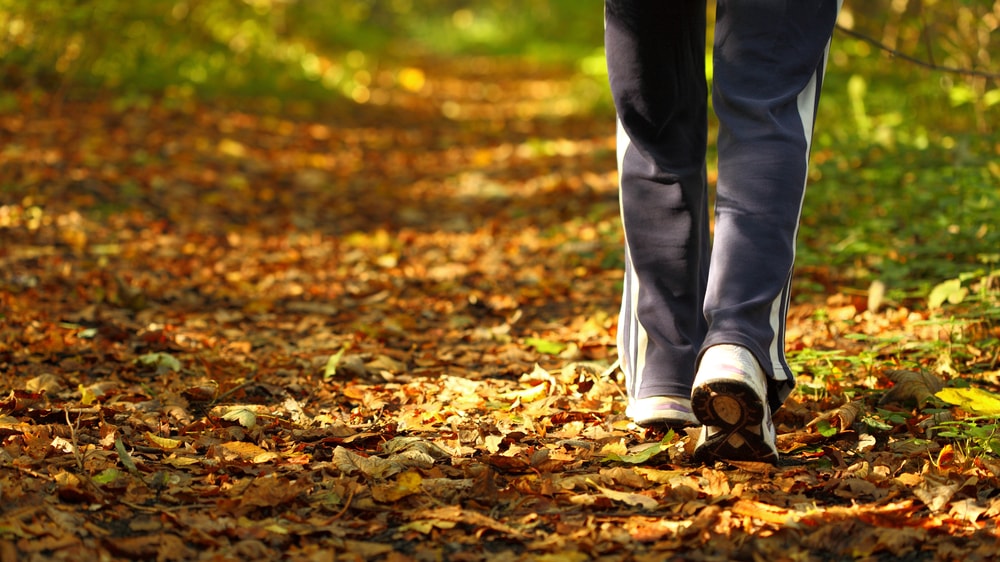 "In every walk with nature one receives far more than he seeks." John Muir
Nature activates social support if you enjoy it with others.
As human beings, we are wired for interaction and community. During times of grief, some of us have a tendency to isolate ourselves, perhaps as a defense mechanism against further pain. But, despite the pain, it's important to receive support from others. We aren't meant to go through life alone. If you enjoy walking or hiking, invite a friend to join you and allow them to support you through your grief.
These are only a few of the reasons why nature can be quite beneficial to any grief journey. If you decide to incorporate outdoor activities into your life, make sure to start out slow. The act of grieving is tiring. If you can only walk for five minutes before you need a break, start out with five minutes. Over time, you will be able to go for longer periods. This is about you and your grief journey – don't worry about what other people are doing to deal with their own grief. Find what works best for you and stick with it until you come to a place where the pang of loss doesn't sting quite as deeply.