When we lose someone we love – whether to an unexpected event or a prolonged illness – we don't always get the chance to say the words we wish we had. And for some, the loss is harder to process because of the things left unsaid. But there is hope. Taking time to write these thoughts down is an excellent and proven method for helping people heal from emotionally stressful events. By writing a letter to your lost loved one, you can give expression to the thoughts and feelings rolling around inside your mind and heart, so that you can move forward in the healing journey.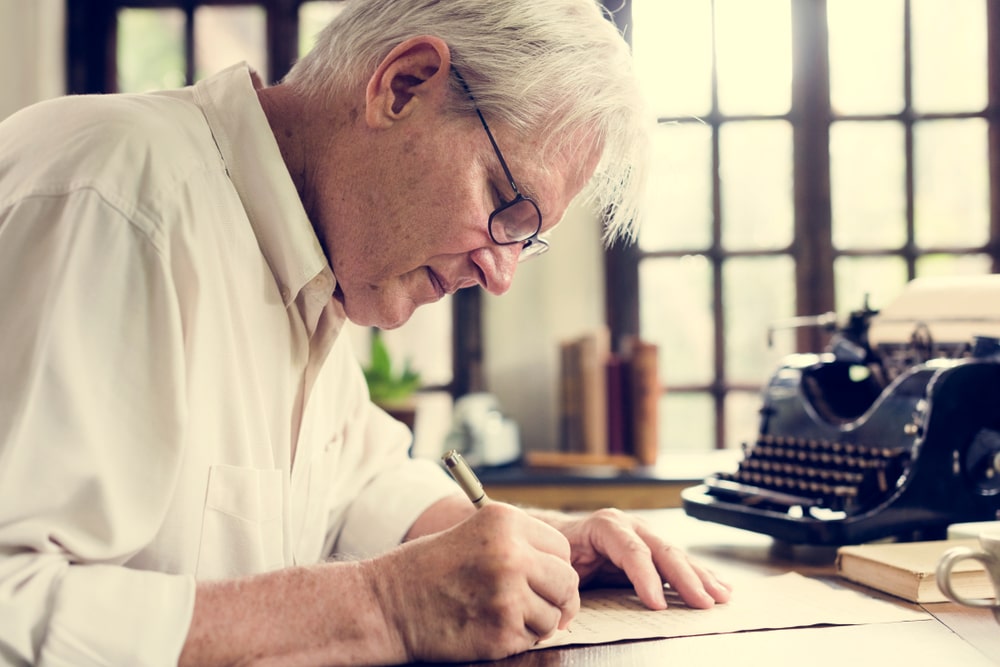 By writing a letter, you give yourself time to think through all the questions in your mind. You can be honest and reflect on your true feelings. Do you wish you'd shared something with them, whether good or bad? Are you struggling with "why" questions? Do you simply miss them and want to feel connected again? All of these are good reasons to take time to write a letter addressed to your loved one, allowing yourself the opportunity to release your emotions and unburden yourself.
A Few Tips
This is an exercise for you, so there's no time frame. Take all the time you need.
You may need to write more than one letter. That's perfectly fine. Write to your loved one as often as you need. In the beginning, you may write more often.
Write down EVERYTHING you want to say. Don't hold anything back, even if it's something negative.
If you'd like, after you've written the letter, you can read it aloud. Perhaps you can go to your loved one's gravesite or another significant place to read it so that you feel close to them.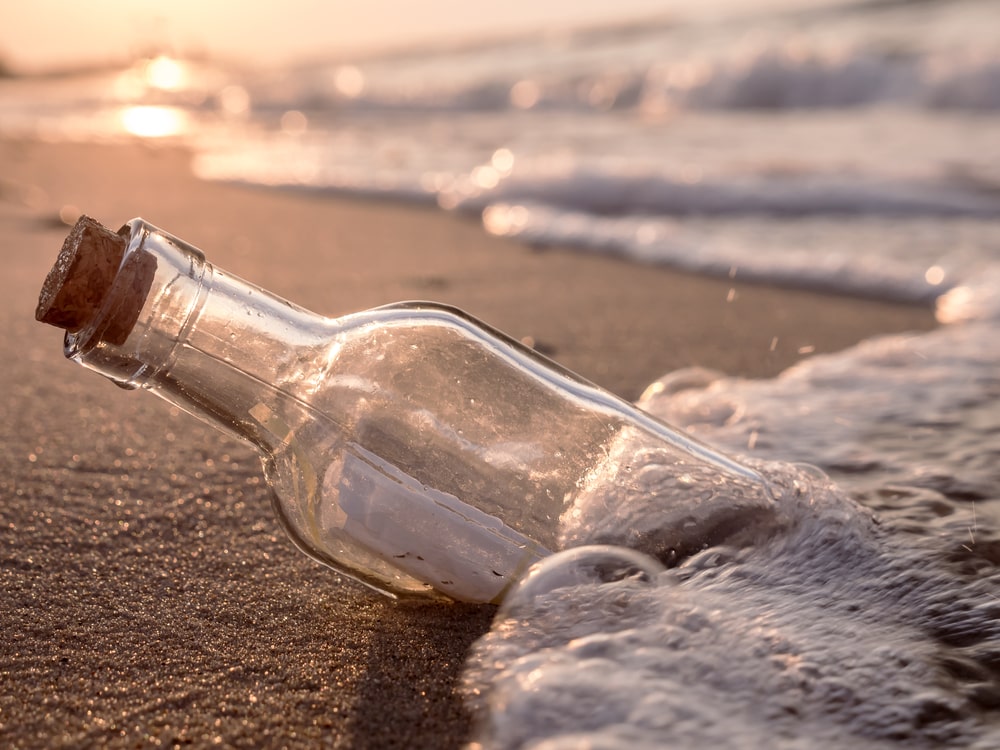 To Get Started
First, choose a medium. Do you want to write a series of letters? Perhaps a notebook or journal would be appropriate. Would you prefer to write a traditional letter on stationery? Or would you prefer to type on a computer or smart device? Take a look at a few examples, and choose whatever medium best fits your needs.
Second, find a comfortable place to write, knowing that this may be an emotional process. For some, coffee shops are appealing, and for others, a quiet room at home is preferred. Alternatively, you can find a beautiful spot outdoors or visit a special place to begin your letter.
Third, write. There's no instruction manual, so there's no way you can do this the wrong way. Just write openly and from the heart. Tell your loved one all the things you didn't say. Allow yourself to really enter into the exercise and put it all out there. Maybe you need to ask their forgiveness. Or, you just wish you'd said, "I love you" one more time. Maybe they hurt you deeply and you need to put that pain into words. No matter what you feel, tell them.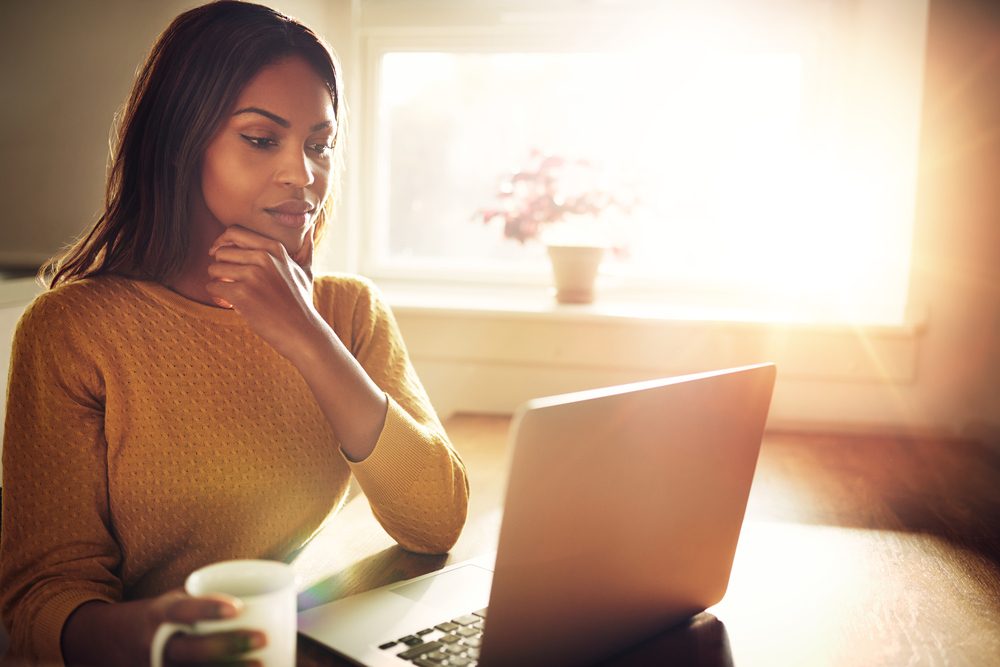 Different Approaches & Prompts
Again, there's no wrong way to do this, but if you'd like a place to start, here are some tips and prompts to help.
Share what has happened in your life since their death.
How do you feel?
What do you miss about them?
Is there something you regret not doing or saying?
Were there unresolved issues that you need to get off your chest?
Talk about ways that you've grown and changed.
Tell them how you plan to honor their memory.
Write to them as if they are still alive, and make sure to say everything you need to.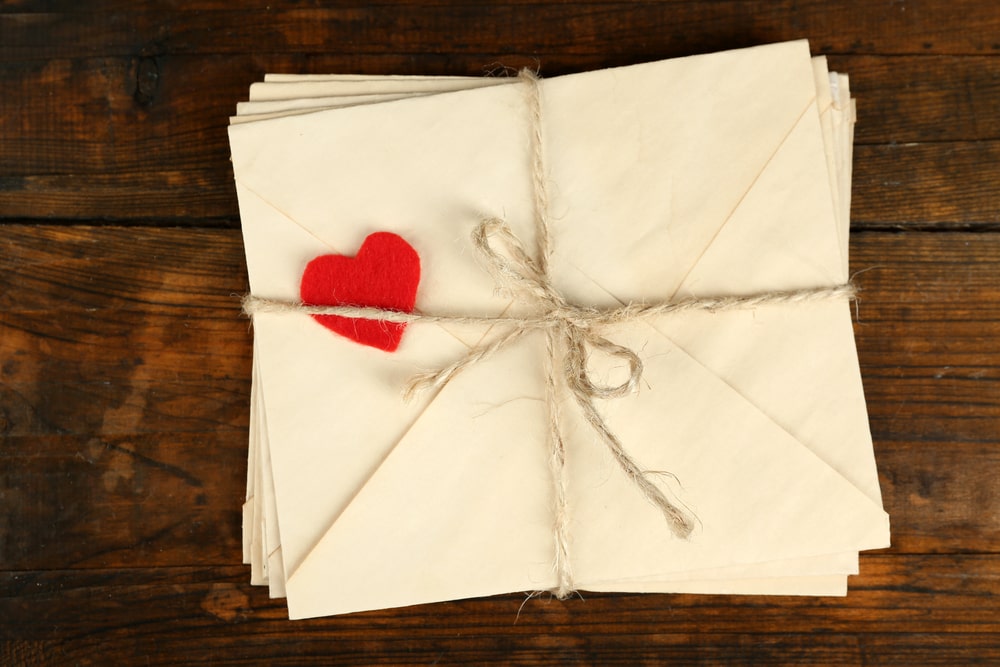 What Do I Do Once It's Written?
There are a number of things you can do with your letter. It will all depend on what is most satisfactory to you. This is not a comprehensive list, so feel free to come up with another option that may work better for you.
Destroy the letter – burn it, rip it up, shred it, or some other method.
Seal it in an envelope and keep it in a special place.
Keep it in a place where you can see it often, like on a bedside table.
Save it on your hard drive for reference later (if you used an electronic device).
Send it to someone you trust, who will take care of it until you want it back.
Share your letter with others through email, social media or a blog.
No matter what you decide, writing a letter to your loved one and saying everything that's on your heart and in your mind is a step toward greater acceptance and reconciliation to the loss you've suffered. This exercise will not miraculously remove your grief. In fact, grief isn't really something we can "get over." But we can give our grief a voice, and you will find that the more you express your feelings of grief, the easier it becomes to deal with those emotions. Sharing your heart and giving expression to all the emotions – good, bad, tender, destructive – is an important step on the journey toward healing.