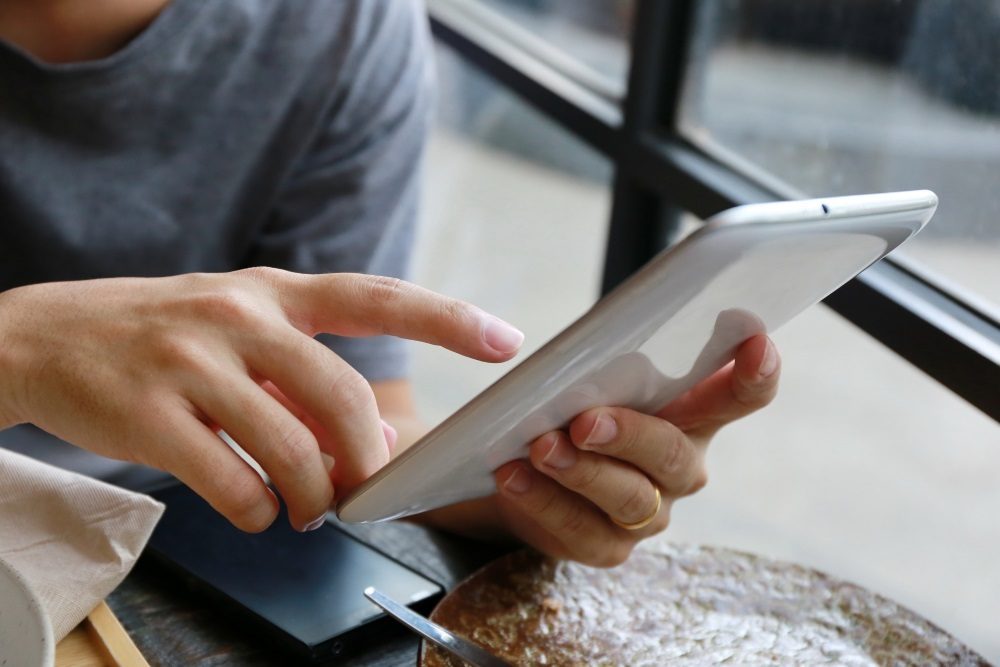 The technological developments of the 21st century have touched every aspect of lives, and the ways in which we deal with loss and cope with grief are transforming. The rise of social media and other technological advances have had an effect on the way that we navigate our grief journeys, and many people feel that cyberspace communication has the potential to aid in the grieving process. Here are some ways in which technological innovations can help you deal with grief.
Announcing the Loss
After a loss, it's important to find a way to communicate the news of death as efficiently as possible. Of course, those closest to the deceased should be told in person, but there is less agreement on how the news should be spread to those outside of the inner circle. Online obituaries and social media sites allow the information to go out to the deceased's entire social network of friends, which keeps you from having to make the painful announcement multiple times to different groups of people.
Most funeral homes post obituaries online, which can easily be shared across social media channels, helping the news get out to your social network much faster. What you don't want is for a very close friend or family member to find out about the death on Facebook. Before making the post, take stock of who might be hurt by receiving the information on social media. Once you are sure that everyone who is closest to the deceased has been informed in person or by phone, then announce the loss on social media.
Receiving Social Support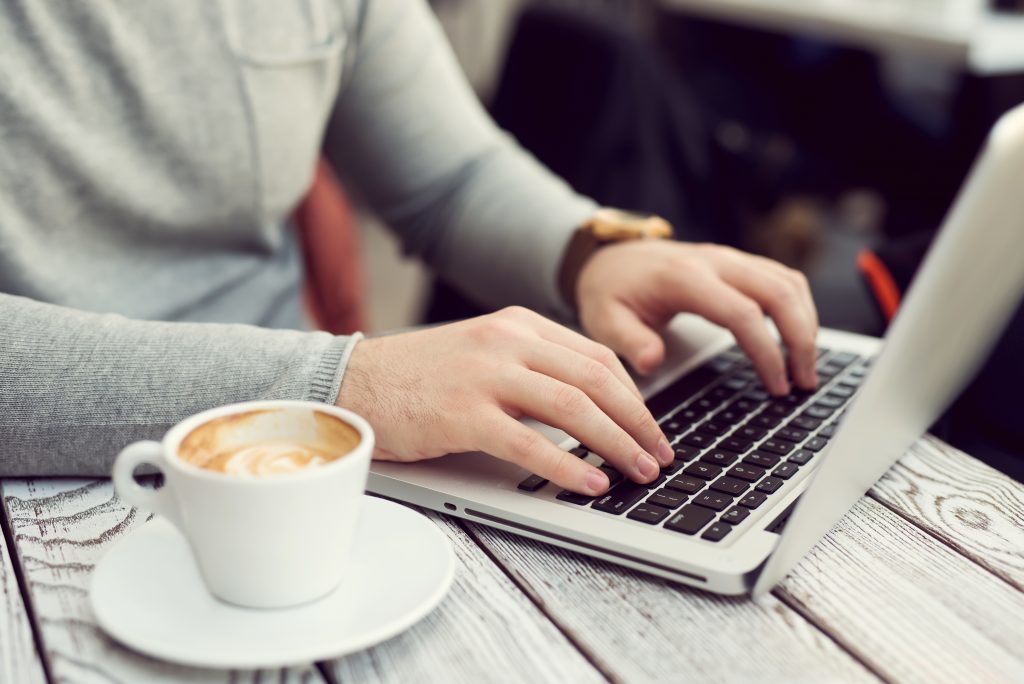 Social media allows you to receive the support of loved ones both near and far. Caring words, condolences, and memories can all be shared by friends on social media. If you need time to yourself, you can read their messages at your own leisure; social media puts less pressure on you to respond immediately. You might post a tribute on the account that gives friends the opportunity to say a few words to honor the deceased or provide comfort. The loved one's account can be turned into a memorial page, which mourners return to from time to time to express their feelings and honor the life. This online support network can be very beneficial to you as you begin your grief journey.
Crowdfunding Sites
Struggling to find a way to pay for a service? You can use crowdfunding websites to create a funeral campaign. Some of these websites are general fundraising platforms that can help you raise money for a funeral. GoFundMe.com in particular has become a very popular way to campaign for a service. Other websites such as Funeral Fund are specifically tailored to funeral fundraising. These sites provide efficient ways to receive the financial support that you or a loved one needs to craft a meaningful ceremony.
Memorial Websites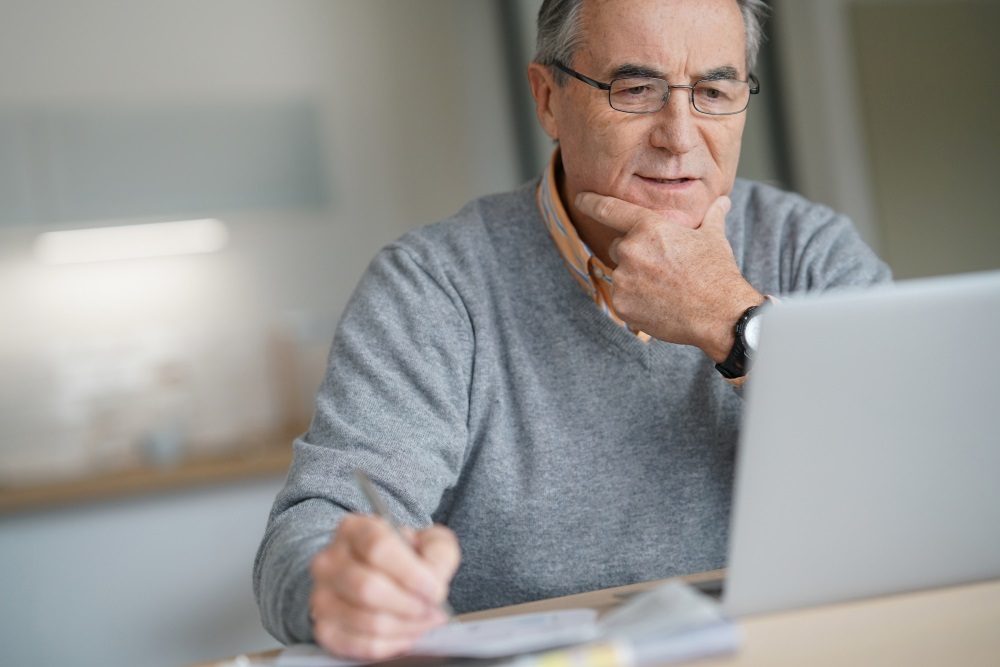 You may decide that you want to do more than a Facebook post to honor a loved one. If so, consider making a memorial webpage. Memorial websites such as Legacy, Remembered and Your Tribute allow you to create an online memorial that can be accessed for years to come. These sites allow you write tributes, add photos, and post videos of remembrance. The memorial website gives you an online space to return to periodically for reflection. Just as we return to the gravestone with flowers in hand to spend a few moments to remember, so too can we return to a memorial page to contemplate the life of a loved one.
Memorial Video Sites
Memorial video sites help you to create quality video content to honor the life and capture the spirit of your loved one. Perhaps the most popular of these sites is animoto, which is easy to use and allows you to create high-quality, professional-looking videos. Online tutorials are available, and the website will take you step-by-step through the process of making a great memorial video.
QR Code on Headstone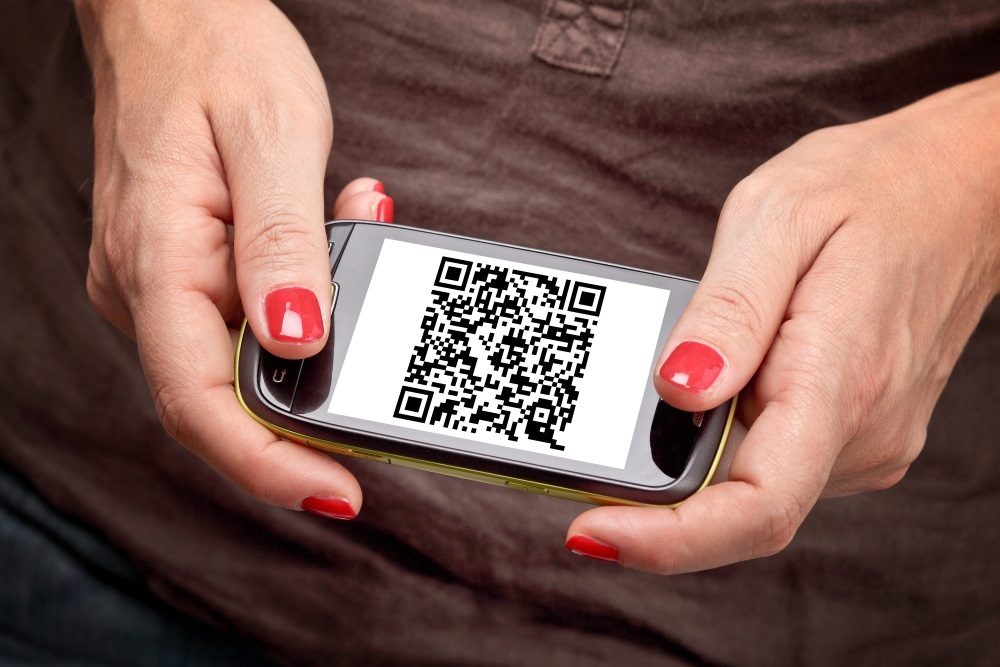 Want more information than you can fit on a headstone? Consider installing a QR code. By scanning this code with your smart phone, you can obtain additional information about the loved one online. QR codes can be linked to memorial webpages or online obituaries. This option provides a unique experience, allowing you to participate in the timeless tradition of visiting the headstone while getting the most out of 21st century technological advances. QR codes are worth considering if you are looking to create a highly personalized marker to honor your loved one.
A New Way of Grieving
Technological advances are creating a wide range of possibilities for communicating with others in times of grief. While having direct contact with people is essential, social media can also be a useful tool to help you on your grief journey. Through the use of online platforms, you can cultivate a support network, create online memorials that help you to reflect on and remember the life that was lived, expedite the process of spreading important news, and receive messages of encouragement in a way that doesn't put pressure on you or anyone else who is grieving.
If you are struggling financially, crowdfunding websites can help you to get the support that you need to have a funeral for your loved one. If you are looking for special ways to memorialize your loved one, memorial websites, memorial videos, and QR codes can help you to craft a personalized tribute. Since technology is playing an increasingly important role in our everyday lives, it makes sense that it should also have its place in celebrating our lives and mourning our deaths.