More and more, people across the globe are cultivating a social media presence. Some put more effort into it than others, but for many of us, social media platforms like Facebook and Instagram are a normal part of life. But what happens to these online profiles when someone dies? Today, let's talk about the ins and outs of creating a memorial page on Facebook and Instagram.
The Importance of Digital Estate Planning
You may associate estate planning with a will or power of attorney, but digital estate planning is an important, often overlooked part of estate planning. It's just as valuable to provide instructions for online accounts, digital assets, and social media profiles as it is to write down your wishes for physical holdings. To learn more about digital estate planning, take a moment to read Managing your Digital Estate and How to Make Digital Estate Planning Simple.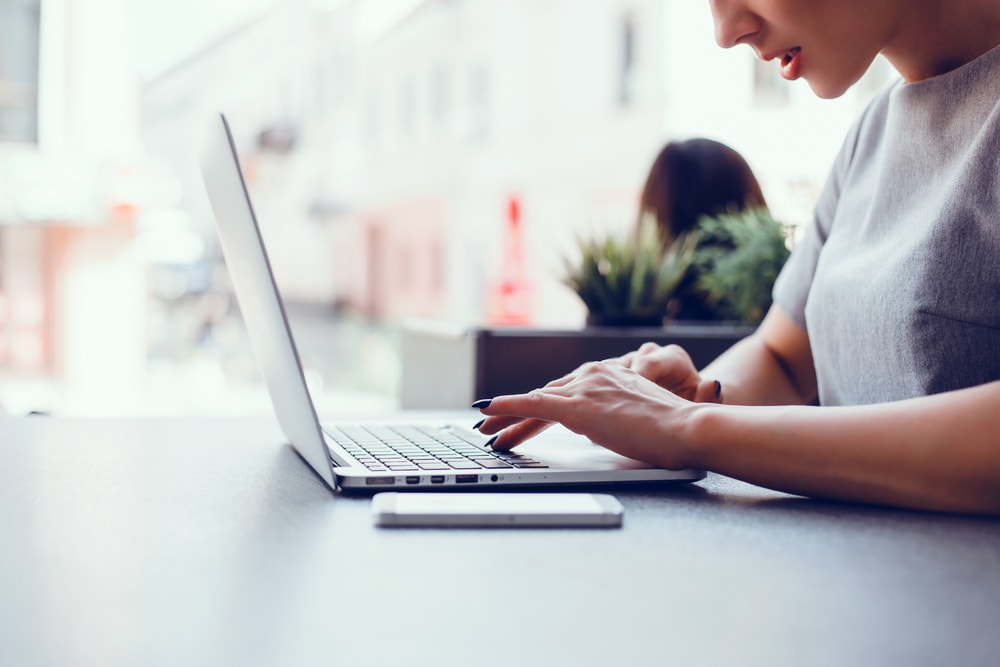 Now, let's move on to Facebook and Instagram.
Facebook Memorial Page
Option 1: Creating a Memorial Page on Facebook
With Facebook, you have two options after death: delete the account or create a memorial page. Thankfully, Facebook has clear-cut instructions on how to do both of these things.
The most common reason to turn a Facebook page into a memorial is to create a place where family, friends, co-workers, and even acquaintances can process grief together and offer condolences to surviving family members. People can post memories, offer words of encouragement and sympathy, share photos, and more. Let's start by going over a few pieces of key information!
Was a Legacy Contact chosen?
With Facebook, estate planning means designating a Legacy Contact. In other words, you tell Facebook who should manage your account after your death (often a spouse, close friend, or family member). The Legacy Contact can monitor your profile by deleting or memorializing the account, accepting friend requests, pinning tribute posts, updating profile and cover photos, and more. However, a Legacy Contact cannot log in to the account to view private messages or remove past posts, photos, or friends.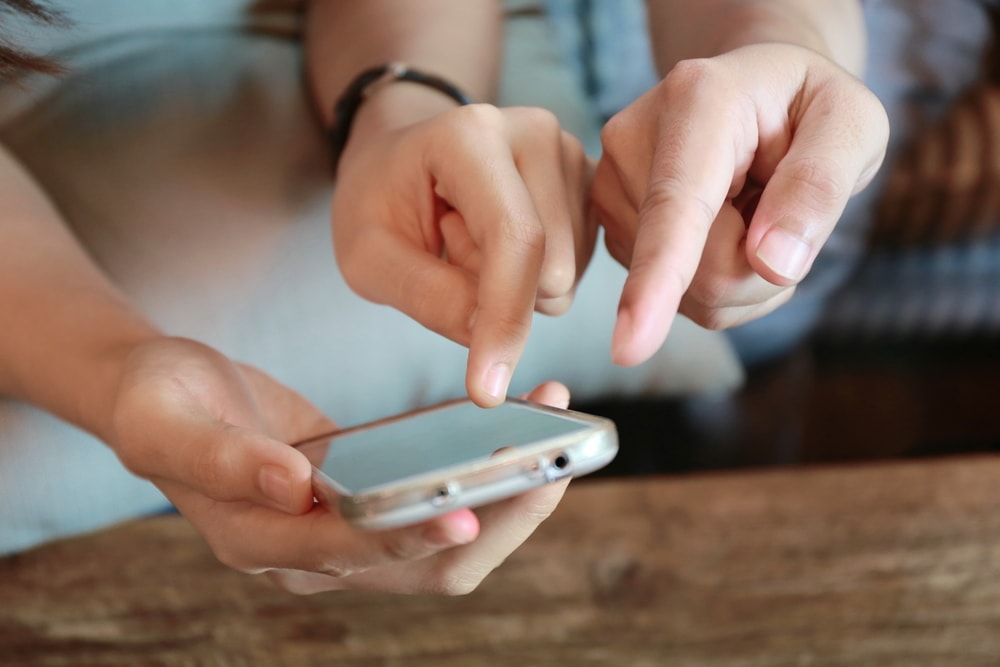 Currently, you can only add a Facebook friend as a Legacy Contact. When you select a Legacy Contact, Facebook gives you the option to notify that person right away, which is recommended so that person is in the know about your wishes. To learn how to add a Legacy Contact, go to How Do I Add, Change, or Remove a Legacy Contact?
On the other hand, if you've been added as a Legacy Contact to someone's account and aren't sure how to manage a memorialized Facebook page, go to How Do I Manage a Memorialized Profile on Facebook? for some helpful tips.
What if there is no designated Legacy Contact?
That's okay. Family members can simply reach out to Facebook directly with a request to memorialize the account. However, memorialized accounts with no Legacy Contact can't be changed in any way. To request that an account without a Legacy Contact be memorialized, go to the Memorialization Request.
What happens when you memorialize a Facebook page?
Memorialization locks the account and prevents anyone from logging in. While a Legacy Contact can't log in to the account anymore, they can still make decisions on basic functions, like viewing posts, removing tags, updating profile and cover images, etc.
Additionally, a memorialized account will no longer appear in "search" results. However, any existing friends can still view the page and share photos, memories, and wall messages. The word "Remembering" will appear next to the deceased person's name on their profile.
For a full list of links to helpful information, go to All You Need to Know about Facebook Memorialized Accounts.

Option 2: Deleting a Facebook Account
Alternatively, you can choose to have an account deleted instead. Keep in mind, if/when Facebook learns of a death, their policy is to memorialize the account if no instructions were left behind (i.e. no Legacy Contact and no request to delete the account).
If you are completing your own digital estate planning and want your account permanently deleted after your passing, go to Settings. Click Manage Account. Scroll down until you see Request that your account be deleted after you pass away and follow the prompts.
If you would like to delete the Facebook account of a deceased family member, you can reach out to Facebook directly. To learn more about the process and the required documentation, click here. Once you have your documentation gathered together, you can use the Special Request Form to begin the process of deleting the account. Please be aware, Facebook cannot provide you with login information for someone else's account even after a death has occurred, but they can either delete or memorialize the account.
That's it for Facebook – let's move on to Instagram.

Instagram Memorial Page
While Instagram has been working on its memorial options for a while, the COVID-19 pandemic accelerated their efforts. Now, similar to Facebook, you can either memorialize or delete an Instagram account.
Option 1: Creating a Memorial Page on Instagram
While Instagram now offers the ability to memorialize accounts, they do not currently allow you to designate a digital heir (Facebook calls this person a Legacy Contact). However, with the proper documentation, you can memorialize a loved one's Instagram account after their death.
What are the key features of a memorialized Instagram account?
With a memorialized account:
The account locks and no one can log in.
The word "Remembering" appears on the person's profile.
Any posts the deceased shared prior to death will stay visible.
You can no longer make changes to photos, videos, comments, privacy settings, or the current profile picture. Also, followers and the pages the deceased was following cannot be changed.
However, if you feel a comment or post on a memorialized profile violates Instagram's Community Guidelines or Terms of Use, you can report it to Instagram by going to How to Report a Comment or How to Report a Post.

How do you memorialize an Instagram account?
The first step is to put in a request. When Instagram receives a valid request (regardless of whom that request is from), they will memorialize the account. To ensure that the request is valid, you must provide proof of death, such as an obituary or a news article. Just like Facebook, Instagram will not give out login information.
With a validated request, Instagram will memorialize the account. To submit a request to memorialize an account, go to the Request to Memorialize and fill it out.
Option 2: Removing an Instagram Account
The second option is to remove/delete the account. To entirely remove an account from Instagram, the requester must provide evidence that they are an immediate family member of the deceased.
Accepted forms of proof that you are an immediate family member are:
The deceased person's birth certificate
The deceased person's death certificate
Proof of authority under local law that you represent the deceased person
To request the removal of an Instagram account, you must complete the Removal Request and submit the required documentation.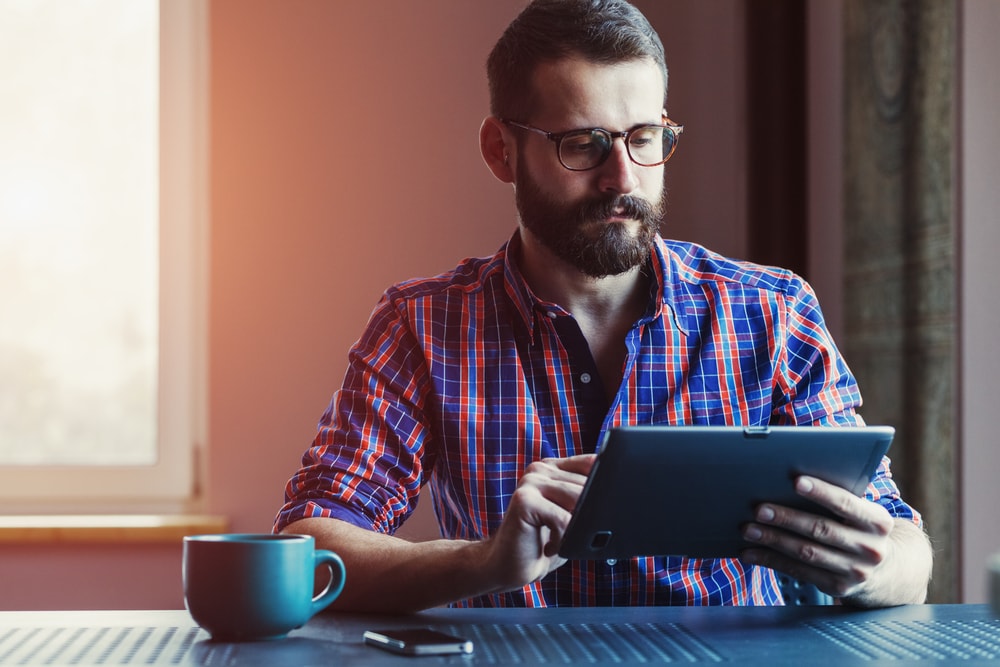 Thankfully, both Facebook and Instagram have made the process simple and clear. Now that you know more about how to memorialize or delete accounts, take some time to carefully consider the best way to move forward. Every person is different, so decide what's best for you and your family and do that. It may mean memorializing a lost loved one's account so that friends and family can share memories and photos. It may mean removing the account entirely because it's too painful to manage. There's no right or wrong answer – just what makes the most sense for your needs.