"To make life a little better for people less fortunate than you, that's what I think a meaningful life is. One lives not just for oneself but for one's community." – Ruth Bader Ginsburg
As we mark Ruth Bader Ginsburg's passing, we cannot help but reflect on her life and the legacy she leaves behind. Her life was characterized by drive, passion, perseverance, and tenacity. As only the second woman to be appointed to the Supreme Court, Ginsburg lived a life of service and commitment to the United States of America.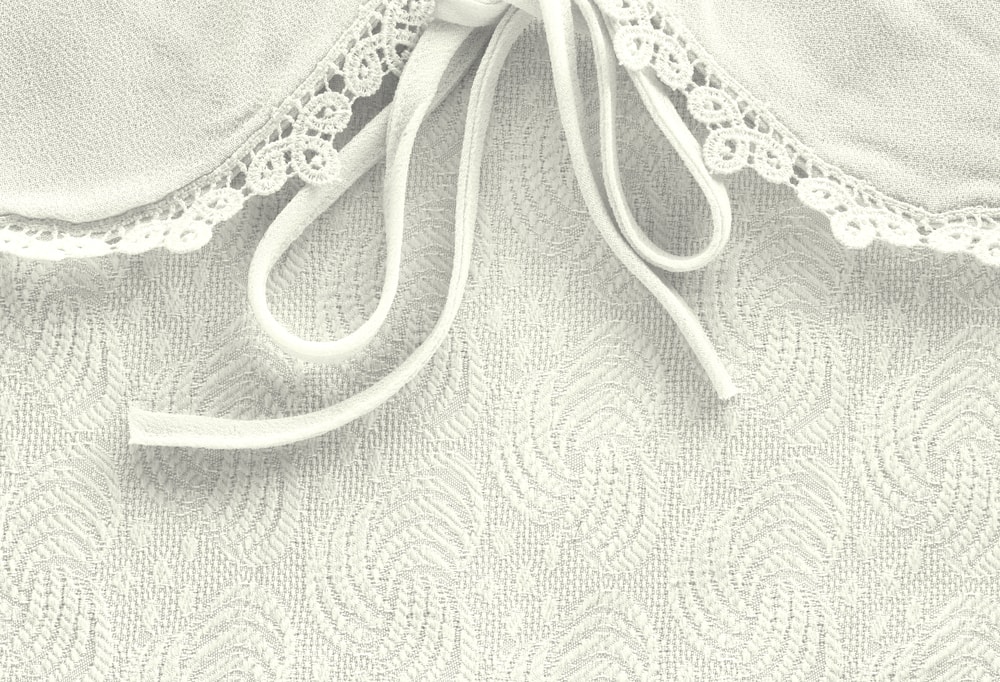 Biography
Born on March 15, 1933, Ginsburg was the second daughter of working-class parents in Brooklyn, New York. Though her parents did not attend college, they encouraged Ginsberg in her studies. She eventually graduated from Cornell University with her bachelor's degree and Columbia Law School with her law degree.
She married Martin Ginsburg in 1954, and after supporting him through a cancer diagnosis in 1956, Ginsburg completed law school and moved into employment, where she encountered gender discrimination. It was this early experience that led her to champion women's rights and work to achieve gender equality.
After teaching at Rutgers University Law School and Columbia Law School, she was appointed to the U.S. Court of Appeals by President Carter. Then, in 1993, President Clinton appointed her to the Supreme Court, where she served for 27 years. In 2010, her husband of 56 years, "the only young man I dated who cared that I had a brain," died of cancer. Despite her grief, she finished out the 2010 term at the Supreme Court.
She continued to serve as a Supreme Court Justice until her death from pancreatic cancer on September 18, 2020.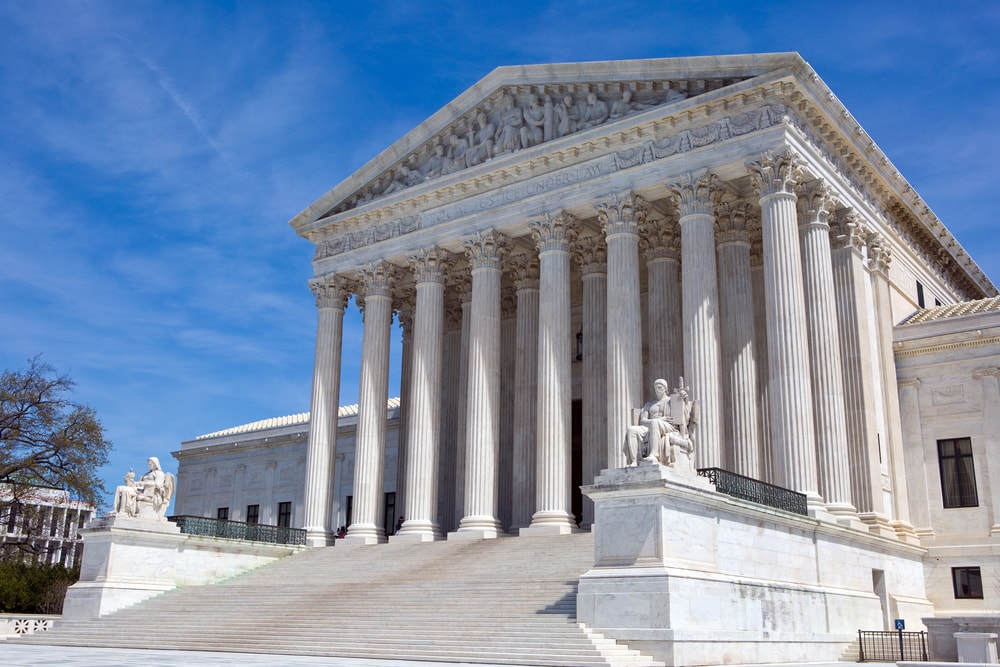 Major Career Accomplishments
First female tenured professor at Columbia Law School
Co-founded the first law journal devoted to gender inequality
Director of the Women's Rights Project of the American Civil Liberties Union
Appointed to U.S. Court of Appeals as a judge
Appointed to the U.S. Supreme Court
Presented as a lawyer and/or ruled as a Supreme Court Justice on a number of landmark cases
The Importance of a Legacy
As we look back at Ginsburg's life, none of us can deny that she leaves a legacy. But a legacy is not only for prominent people. Every single one of us leaves a legacy of some kind. It's up to us whether that legacy is good, bad, or somewhere in between.
"Carve your name on hearts, not tombstones. A legacy is etched into the minds of others and the stories they share about you." — Shannon L. Alder
Look at your own life and determine what kind of legacy you want to leave. And then, ask yourself, "Does my life reflect the legacy I want it to?" If it doesn't, start thinking about big and small things you can change in your life to build the legacy you want.
Reflect on those who left a legacy for you
Every person is affected by the generations that came before, whether they want to be or not. It's apparent in Ginsburg's life that her parents, especially her mother, left a lasting legacy. So, think about your parents, grandparents, aunts, uncles, schoolteachers, coaches, neighbors, friends, and even people throughout history or in public service who have had an impact on the way you view yourself and the world. Each of these people left a legacy with you – some good, some bad. Now, think about the legacy you've built so far with those around you. Are you happy with it? Or are there some things you'd like to change?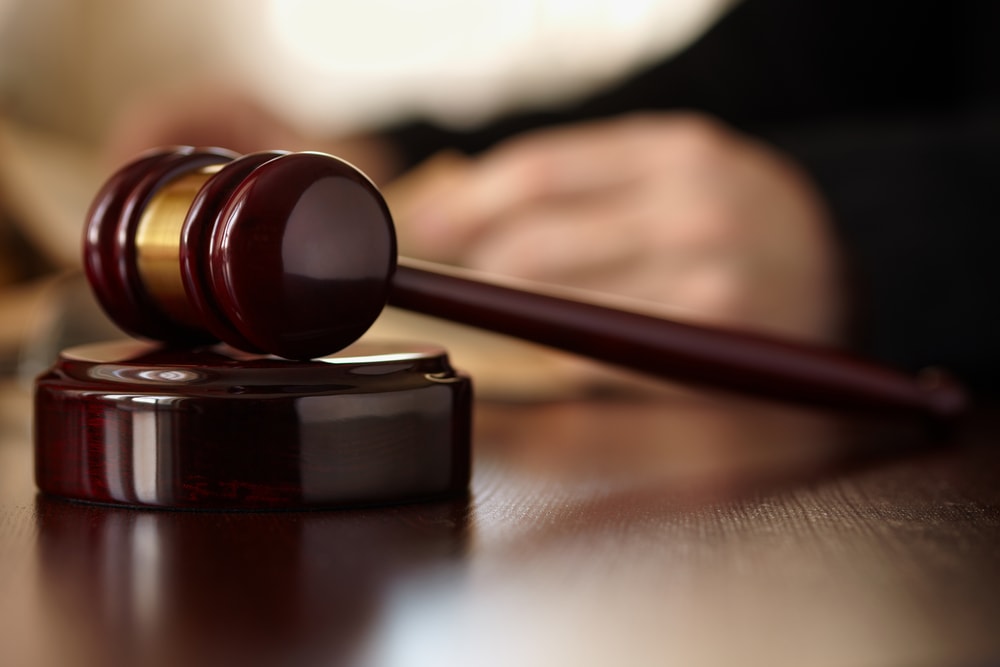 Realize that leaving a legacy is not a choice
Whether you want to or not, you will leave a legacy because the people around you will remember you a certain way, depending on how you handled yourself and treated others. It's up to you whether you have an accidental legacy or an intentional one. While Ginsburg may or may not have initially set out to create a legacy, she did nonetheless. There's nothing you can do to prevent people from forming an opinion of you, but you can contribute to whether that opinion – your legacy with that person – teaches them how to live well and love others or not.
 Remember that quality time spent with others is the most important
When you involve yourself in the lives of others, you have an impact on their lives. Just as Ginsburg had a profound impact on her children and countless others, so can you. As the saying goes, when we near the end of our lives, we don't wish we had worked more, we wish we had lived more. That includes spending time with the most important people. As you seek to leave a legacy:
Looks for opportunities to know others and be known by them
Model and teach what's most important
Compliment, encourage, and build up our family, children, and grandchildren
Share the wisdom that you have gained in your life and pass along the knowledge
With our legacies, we contribute to the future. What we do and say affects the lives of others and has the power to create good or bad. What we do matters. Most of us are not prominent people whose names are known by thousands, but that doesn't ultimately matter. Instead, it is our responsibility as good men and women to create legacies that will take our families and the next generation to a level we can only imagine.
Let's be intentional about the impact we have on others and create legacies worth remembering.
To learn more about how to build a legacy, make sure to read Building a Legacy.