After losing a loved one, the holidays can be very difficult for both kids and adults. You and your family may not feel up to all of the Christmas cheer and seasonal festivities, and that's okay. You need to figure out what's right for you this year and do that. But no matter what you decide to do, if you have kids who are grieving, consider how you can help them remember the person they love this season through remembrance activities and express what they may be feeling.
Just like you, kids need to be able to express what they feel, and oftentimes, they need a little help. Because they are still developing, they may not always be able to name their feelings as precisely as an adult. That's why it's so helpful to provide them with activities and exercises that will help them express what's on the inside. And who knows? Something you begin this year may become a beloved holiday tradition for years to come.
Here are a few kid-friendly holiday remembrance ideas to get you started:
Put out a Memory Stocking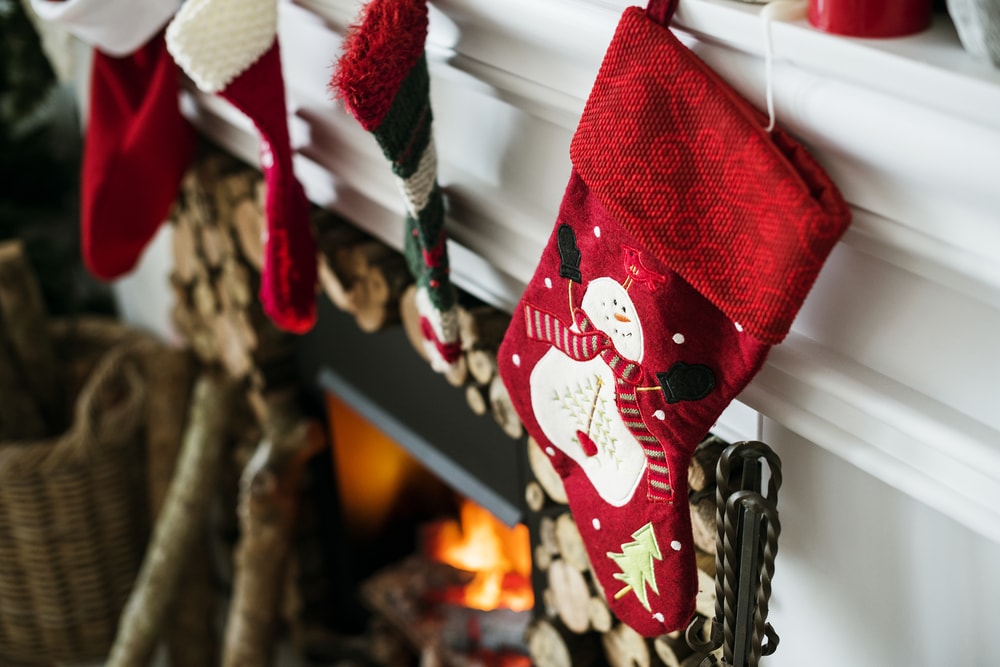 With a memory stocking or box, the whole family can write down memories or thoughts, share words of love and remembrance, or draw pictures of a favorite memory and then place them in the stocking/box. Then, at some point during the holidays, you can all sit down together and read the notes and spend time honoring your loved one's memory. Whether you hang an extra stocking, place a memory box in a special place, or dedicate a miniature Christmas tree to notes and photos, the kids can get involved and express what they are thinking, feeling, and missing about the person who has died.
Light a Candle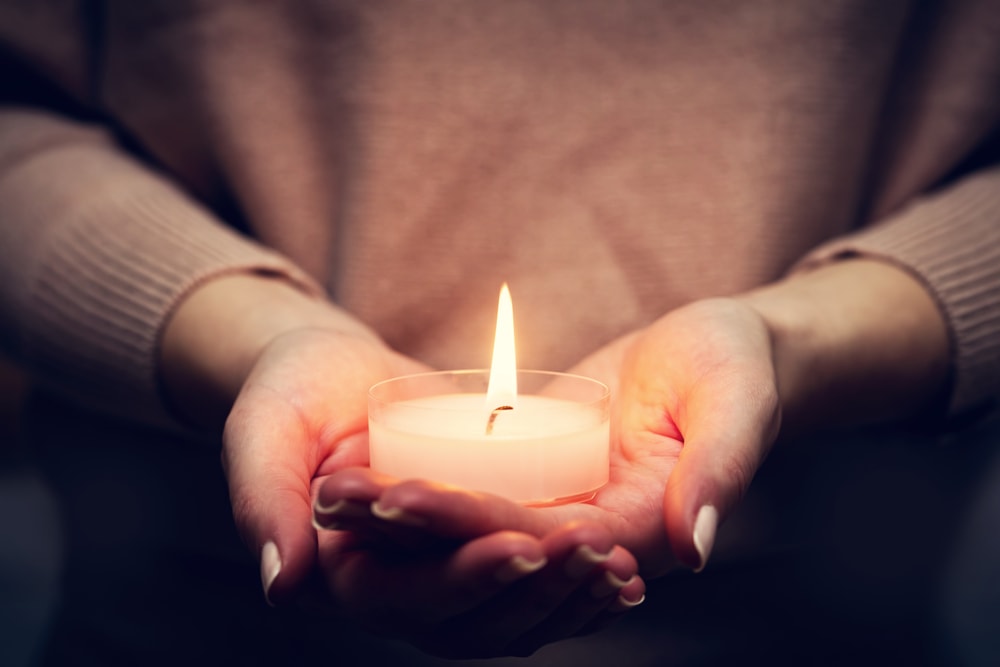 Candles have long been used to as a symbol for remembrance. Keeping the light burning signifies that the memory of a loved one still shines bright. This Christmas season, consider lighting a candle in honor of the person you've lost. You can place the candle in a special place and take turns lighting the candle through the season. This way, everyone has a chance to actively remember the person who has died.
Visit the Graveside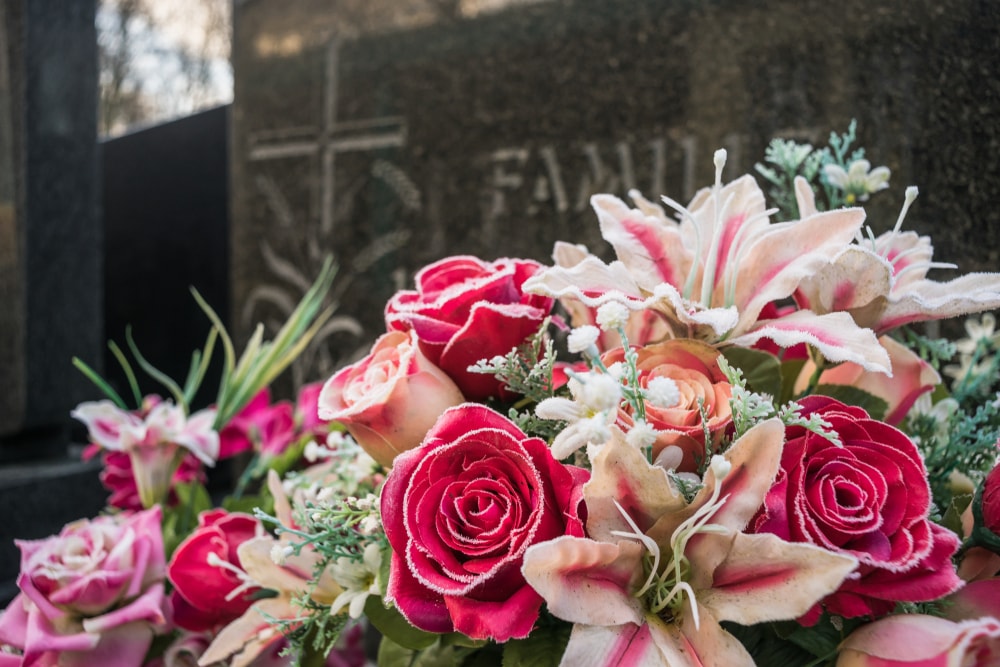 Permanent memorials – like grave markers and plaques – give mourners a place to go to feel close to a loved one who has died. Consider whether a trip to the grave might be appropriate for your family. You can bring a wreath, a poinsettia, notes, drawings, or another meaningful item to leave behind as a token of your love.
If your loved one selected cremation and they were not buried, visit the place where their ashes were released or a place that is particularly meaningful to you. It doesn't really matter where you go, so long as it's a place where you feel a sense of closeness and kinship to the person who has died.
Release a Balloon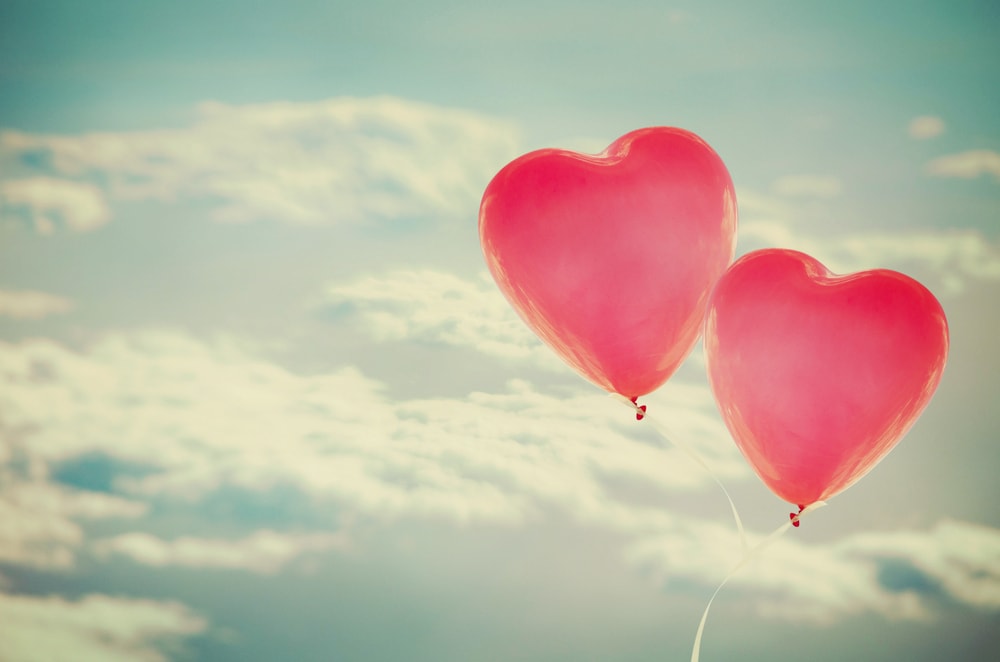 For this simple idea, all you need are biodegradable balloons and a sharpie. Blow up the balloons, have each person write a special message on their balloon, and then, release them to the sky. This practice is actually more meaningful than you might think, and it's an easy way to get everyone involved. But remember – get biodegradable balloons that are friendly to the environment.
Enjoy Your Loved One's Holiday Favorites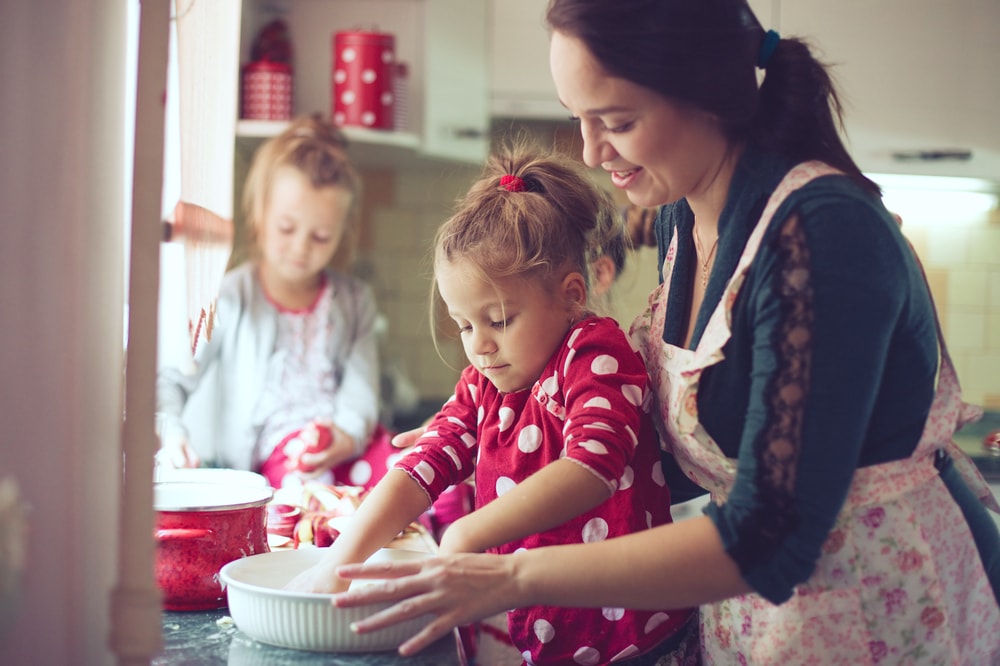 Whether it's watching their favorite Christmas movie, making their signature dish, listening to their Christmas tunes, or driving around to see the best Christmas lights, take time to enjoy some of your loved one's favorite traditions. Depending on where you are in the grief journey, this may be difficult, so consider what's best for your family right now.
Just remember – not everyone grieves the same way. While watching that favorite movie might be painful for you, it could be just what your child needs to feel close to the person you've lost. Sit down with your kids and decide together which holiday favorites to keep and which to pass on this year.
Create a Holiday Memorial Keepsake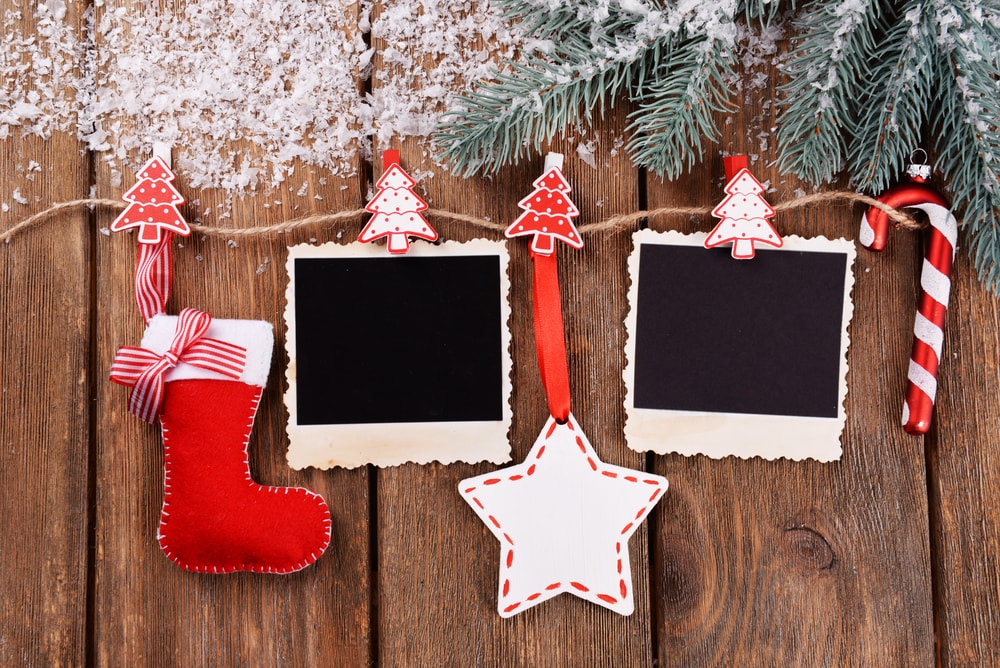 Another option is to sit down with your kids and create a holiday memorial keepsake together. This could be an ornament that they can pull out each year. Or a holiday throw pillow made from your loved one's clothing. Or a scrapbook filled with holiday memories from years past. No matter what makes sense for your family, you can create a keepsake to bring out every year as a remembrance token. Over time, it will become a sweet piece of your holiday tradition and remind you of the person you love.
Look at Photos Together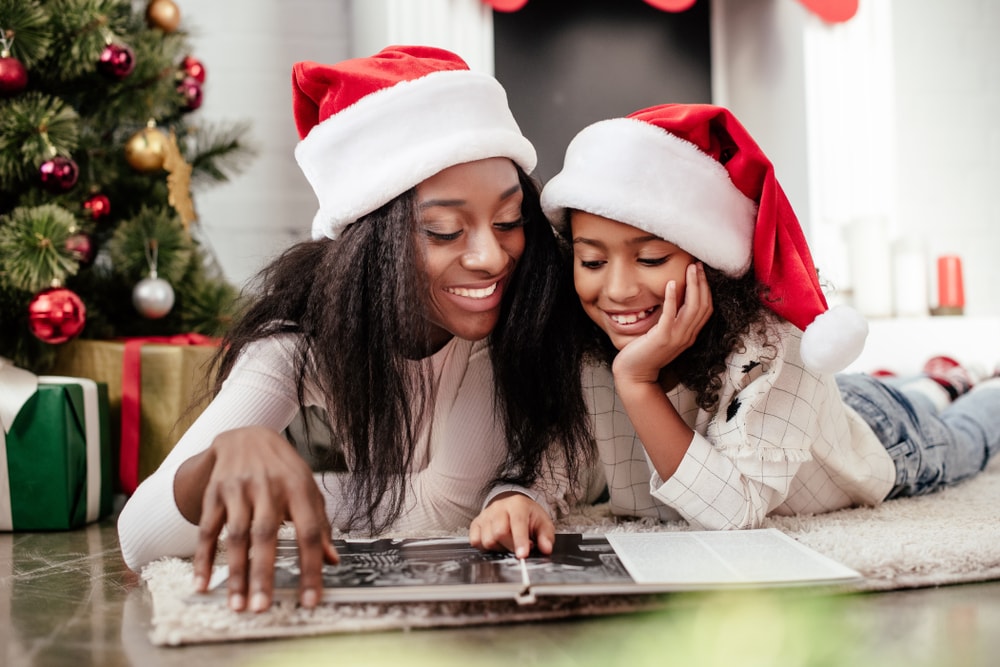 Human beings are often very visual beings, and we associate memories with images and items. Sometime this Christmas season, take time to sit down with your little ones and go through family photos. Tell them the stories behind the photos.
Through this activity, you express your own feelings and memories while also helping your children build a more complete picture of the person who has died. Because a child may not have had time to develop a long-term, deep relationship with the person who has died, they will rely on your memories (to a degree) to help them process their own feelings.
Make a Memory Chain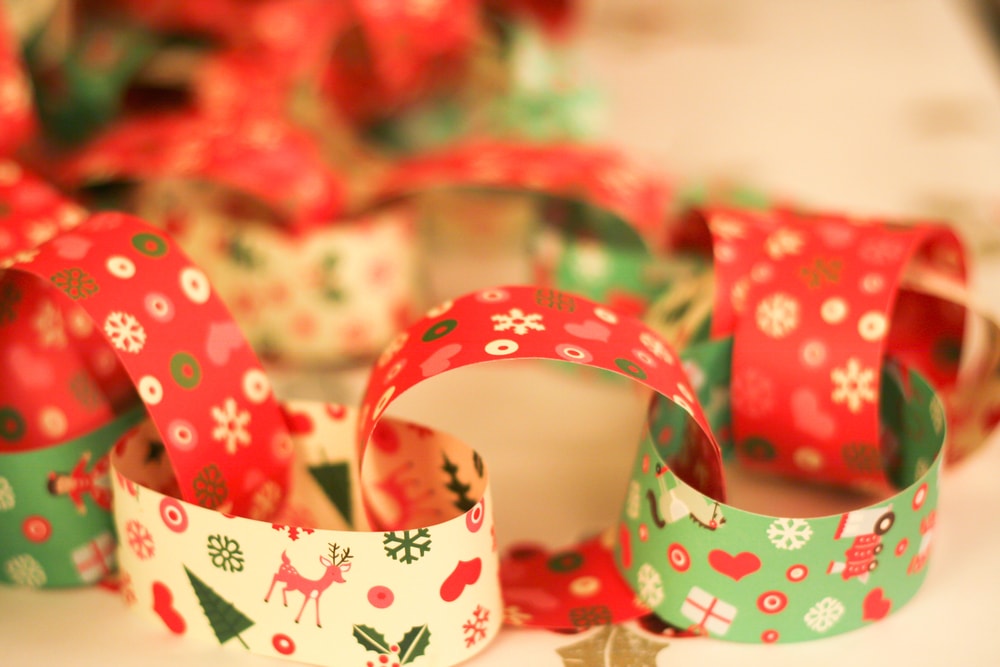 For this activity, cut long, narrow strips of paper in your favorite holiday colors. Then, sit down with your kids to write on the paper. You could write so many things:
Favorite holiday memories
What you feel right now
Things you miss about your lost loved one
How you felt about your loved one
Then, you can create an interlinking chain to put on the tree, in a doorway, or across the fireplace mantel.
You can do all or none of these remembrance ideas. These are simply suggestions to get you started. No matter what you decide is right for you and your family this year, look for ways to strike the balance between the joy of the season and your feelings of grief. This year isn't going to look like all the others – that's for certain – but it can still be sweet and memorable. Don't pretend that nothing has changed. It has. Instead, find ways to acknowledge that life is different while still allowing your family to find a little joy in the Christmas season.