There's no getting around the fact that estate planning is a necessary part of life, even though we may not feel ready to face it. It is especially important that older Americans begin this important part of planning. Five documents typically make up the estate planning lineup: Financial Power of Attorney, Medical Power of Attorney, Living Will, Will, and Living Trust.
According to a recent study, fewer than 42% of American adults have a will. In fact, we've seen a number of high profile people die without a will in place. Both Prince and Aretha Franklin fall into this category. Because they each died without a will, their families could be embroiled in court for years when a simple document might have prevented any confusion.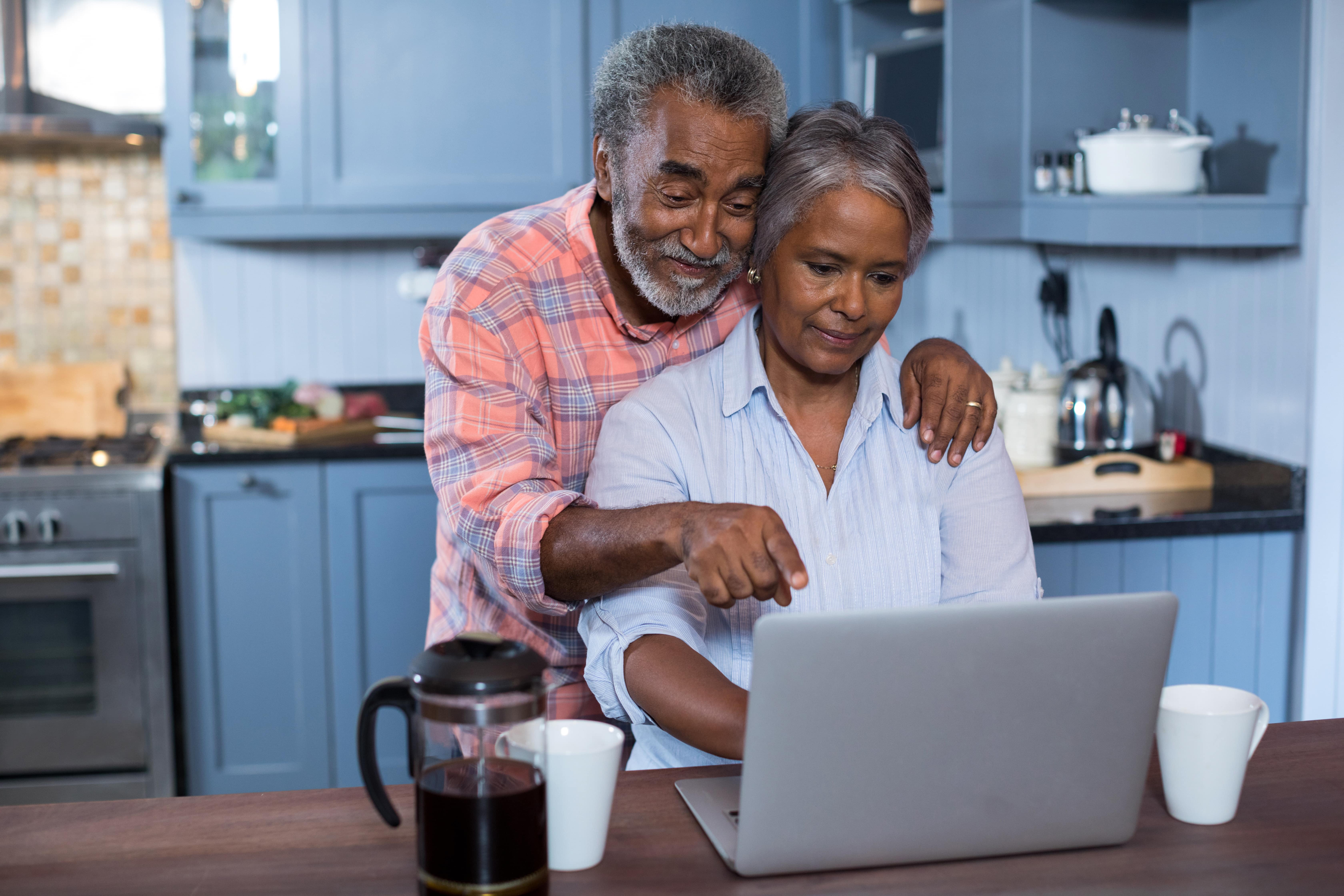 But you can get started now. It's not too late, and it's never too early. Let's take a moment to review the 5 important estate planning documents, what they are, and why they are important.
Financial Power of Attorney
Definition
With a financial power of attorney, you grant an agent – often a spouse, adult child, or trusted friend – the ability to conduct financial transactions on your behalf. This means that the agent can access bank accounts, pay bills, obtain loans, and perform other financial acts on your behalf.
Main Benefit
It is beneficial to have another person who can help you with financial needs, especially for the elderly and those who are suffering from memory loss. On the other hand, even if you are young, a power of attorney can be helpful if you are juggling a large amount of financial transactions.
Cost of Inaction
If you become incapacitated, it may be difficult for your loved ones to take care of your financial affairs. They will likely have to petition the courts for permission to conduct your affairs. This means time and money lost.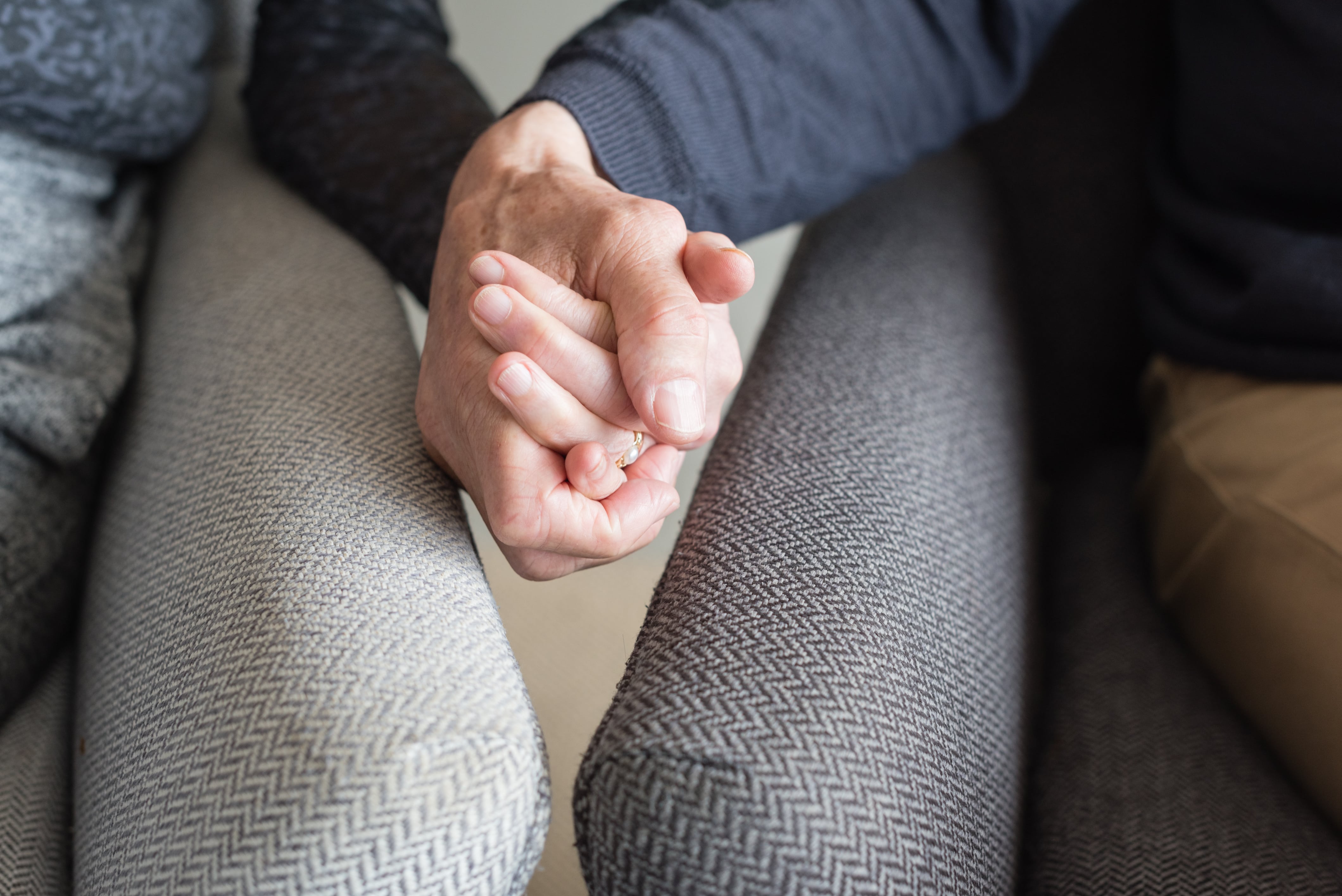 Medical Power of Attorney
Definition
Similar to a financial power of attorney, the medical power of attorney grants your appointed agent the ability to make medical decisions on your behalf. Your agent's powers will work in tandem with your living will (discussed below), if you have one. Also, make sure to sign a HIPAA release form. This document allows your appointed agent access to health, care, and treatment information.
Main Benefit
If you become incapacitated, a trusted individual can make decisions regarding your medical needs, and if you take time to share your medical or end-of-life care wishes, that person can ensure that your desires are followed.
Cost of Inaction
If you do become incapacitated, your family will be left with the burden of decision making, not knowing whether their choices align with your wishes or not. This lack of clarity can cause disagreements and strain among family members.
Before we move on…
Two final notes regarding powers of attorney
You can set up either document to be general or limited. With a general power of attorney, your appointed agent has full access. They can operate as if they are you. With a limited power of attorney, you restrict their access to certain functions.
Also, you can designate whether a power of attorney is durable. This means that it remains in effect even if you become incapacitated. In some states, "springing" is an option. This means that you can specify when the powers of attorney are in effect. Perhaps, they come into effect on a certain date or if you become incapacitated.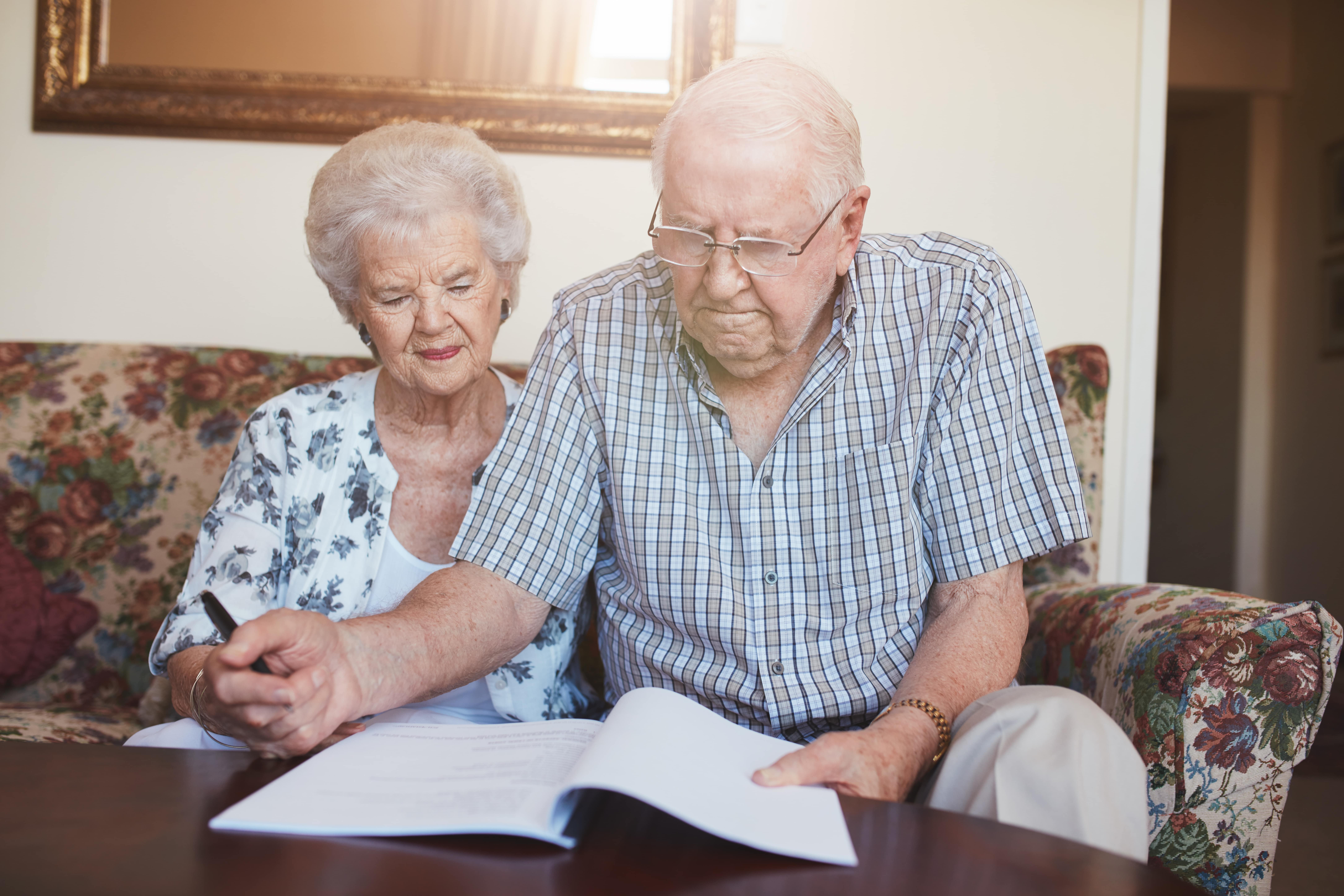 Living Will
Definition
Whether you set up a medical power of attorney or not, it's good practice to complete a living will. Despite what its name may imply, a living will pertains to your medical care. The document clearly outlines which medical treatments you would and would not like to be used to keep you alive. The list is extensive and addresses topics like resuscitation, dialysis, palliative care, and organ donation. As you make decisions regarding your future medical care, discuss your wishes with your doctor and family members.
You can change your medical directives at any time, but make sure that you dispose of all copies of the old directives.
Main Benefit
Peace of mind for you and your family. If your desires are written down, you know that your wishes are known, and your family can be confident in any choices they (or your medical power of attorney agent) need to make regarding your care.
Cost of Inaction
Without a living will, your care preferences may not be known, especially in the event that you are unable to speak for yourself.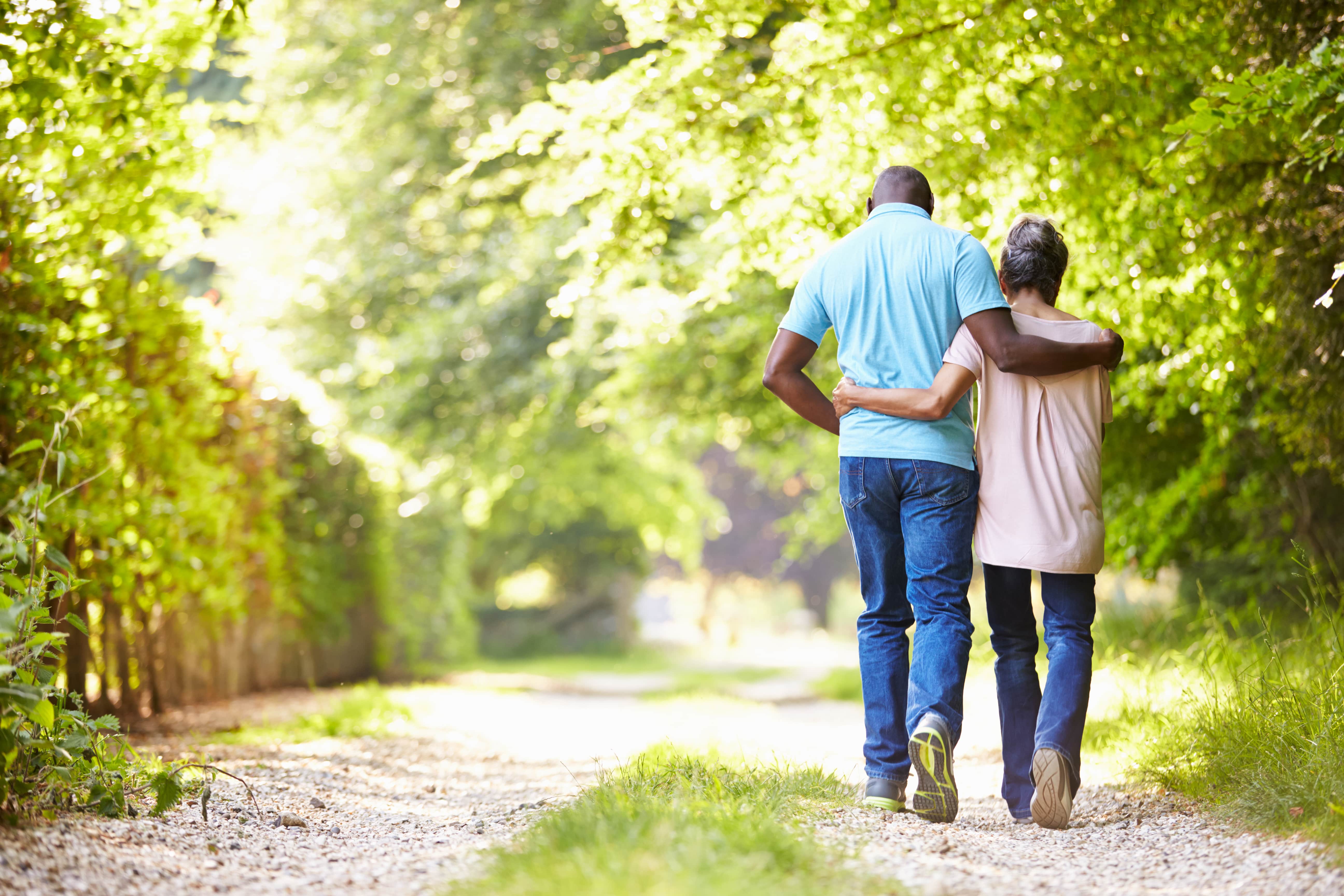 Legal Will
Definition
A will is a legal document that provides instruction for the distribution of your assets. After death, a will is considered public record once it has been registered with the probate court. In general, a will is a simple document that identifies beneficiaries, names guardians for minor children, appoints an executor to the will and/or a property manager, and leaves instructions on how to pay for debts and taxes. A will can be revised at any time.
Main Benefit
You ensure that your family knows your wishes regarding the distribution of your estate.
Cost of Inaction
Without a will, your assets may not be distributed as you would desire. Also, in many cases, family members must go to court to determine the fate of your estate.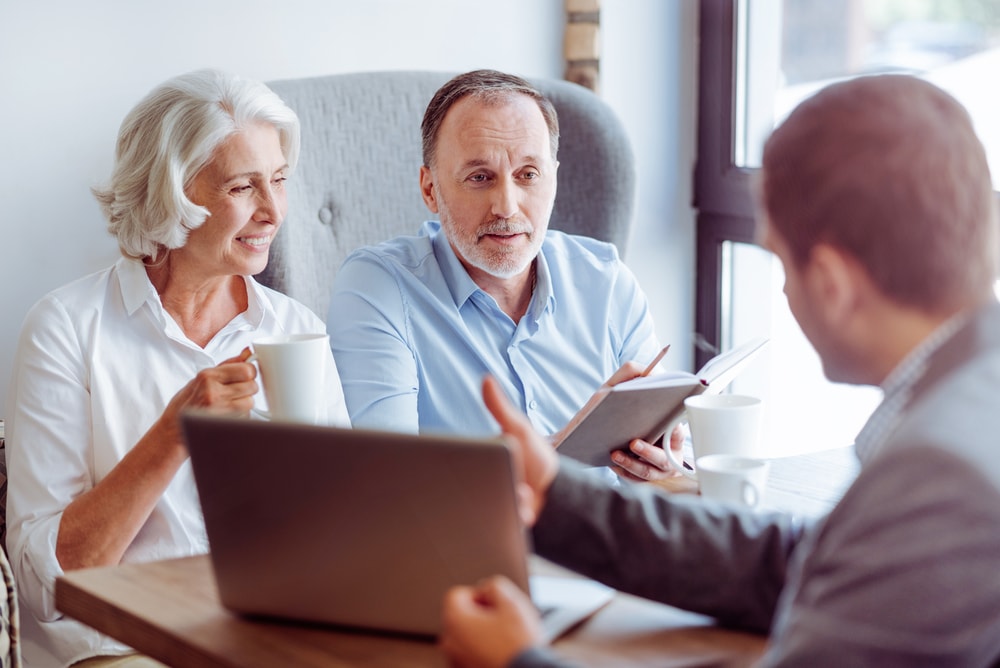 Revocable Living Trust
Definition
Though most people need a will, not everyone needs a living trust. Living trusts are a bit more complicated than wills in that you transfer your property into the trust. Once the property is transferred, you become the trustee (naming a successor trustee to take over upon your death). The successor trustee then distributes your assets according to your wishes. A living trust is most beneficial to those who own a large amount of property and assets. A living trust can also be revised at any time.
Main Benefit
Most people choose a living trust because it avoids the possible complications of probate court. Additionally, a living trust is more difficult to attack in a court battle and is kept private (no public record).
Cost of Inaction
If you have a large estate, the lack of a living trust may make the distribution process lengthier and more complicated.  Again, not everyone will need a living trust. Speak to an estate planning attorney to determine if this route is best for you.
One more note: a living trust does not take the place of a will. There are a number of things you cannot do in a living trust, namely appointing guardians for minor children, designating an executor, and assigning a property manager (if property must be maintained until a minor child comes of age).
Now you know which documents are important to the estate planning process. As you work toward getting your affairs in order, you might also consider a few other areas of advance planning: funeral planning, getting all your important documents together, designating emergency contacts, and taking care of your digital estate. It's never too early to start!
DISCLAIMER: Individual circumstances and state laws vary, so any estate planning should only be undertaken with the help and assistance of an attorney licensed in your state.