Most of us will only plan a handful of funerals in our lifetime, and because it is so infrequent, we often don't know what to do, how to do it, or how much it should cost. Fortunately for us, funeral directors are here to help. When you walk into a funeral home, you don't have to have everything figured out. After all, you don't know what you don't know. However, while you don't have to know everything, it's always good practice to prepare as much as you can in advance. Today, let's talk about a few things you probably didn't know about funeral goods and services.
1. What is the General Price List (GPL)?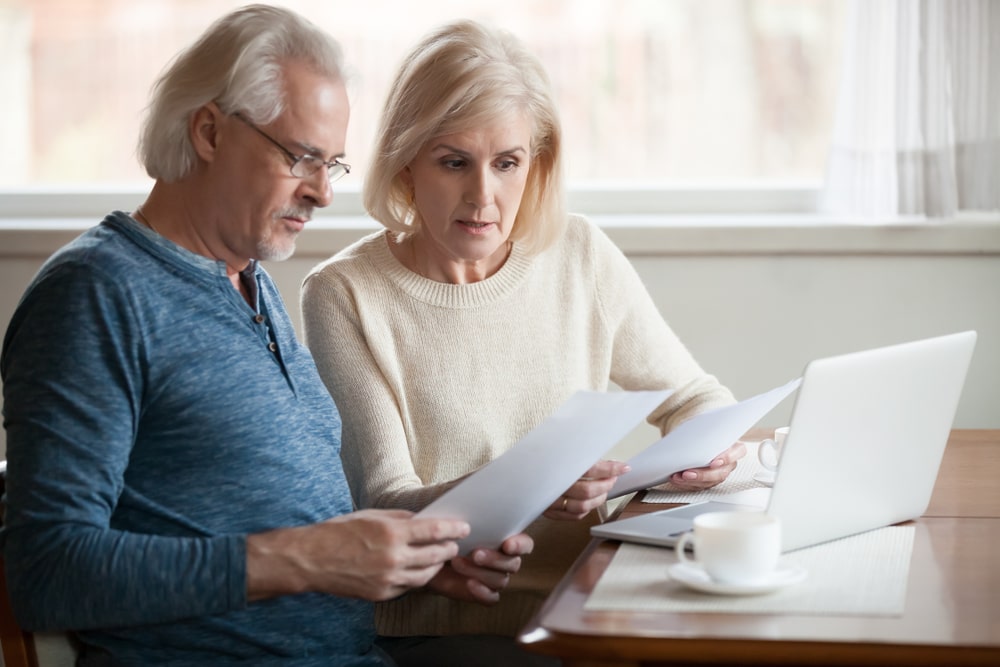 A General Price List (GPL) is an itemized list of the goods and services provided by the funeral home, including their associated cost. The GPL allows you and the funeral professional to openly talk about the goods and services that are best for you and your family. The GPL includes the cost for many different items and services, including but not limited to:
Basic service
Preparation of the body (embalming, dressing, casketing, etc.)
Use of facilities and staff for various types of funeral services
Transportation
Burial options
Cremation options
Memorial packages
Outer burial containers (sometimes on a separate list from GPL)
Caskets (sometimes on a separate list from GPL)
2. What is the Funeral Rule?
In the funeral profession, funeral homes abide by the Funeral Rule, set in place by the Federal Trade Commission. These regulations allow the funeral home to provide you, the consumer, with certain rights and privileges. The Funeral Rule allows you to:
Choose what goods and services you want.
Personalization is key to a healing and meaningful funeral, and funeral professionals are willing to work with you to select the options that are best for you and your family.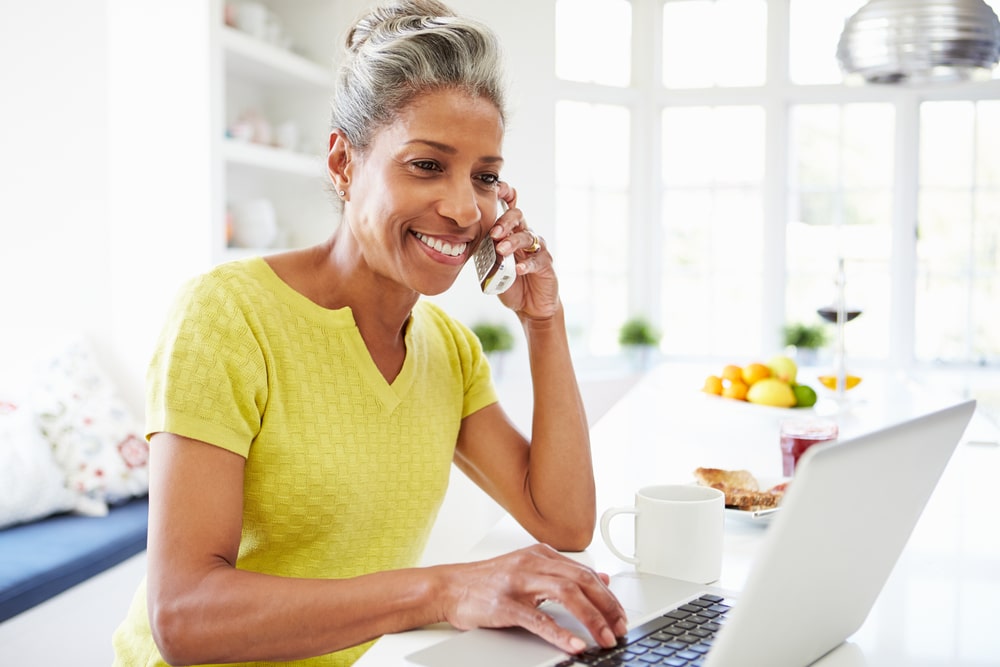 Call for pricing information.
Sometimes you just don't know which funeral home you want to partner with, so you call around. While the price is important, you should also take other factors into consideration, like location, reputation, facilities, and the services available. To learn more about choosing the best funeral home partner for you, read Top 10 Characteristics to Look for in a Funeral Home.
Review an itemized statement before payment.
Transparency is important. Both the GPL and the itemized statement are ways for the funeral home to open pathways for clear communication with you. After you choose which goods and services you want, they will provide you with an itemized statement so you know exactly what you're getting.
Take home a price list for caskets and outer burial containers.
Before you make any decisions on a casket or outer burial container, you can peruse all the options available at the funeral home. Then, you can ask questions and discuss the best options with your family before making a decision.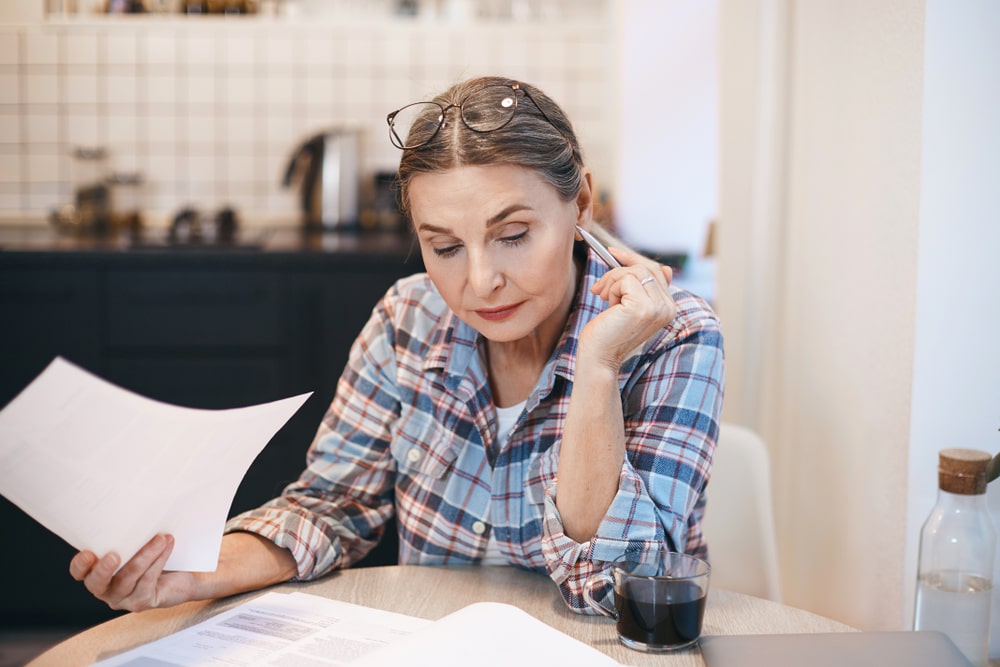 Select an alternative container for cremation.
No longer must you use a casket for cremation. Now, you can use an alternative container, often made of unfinished wood, pressed wood, fiberboard, or cardboard. Just talk with your funeral professional for more details.
Purchase a casket or urn on your own.
While purchasing a casket or urn from the funeral home is the most convenient option and ensures that you receive a quality item, you can purchase these items from other places.
Elect to forego embalming.
With direct cremation or immediate burial, embalming isn't necessary. If you select other services, speak with your funeral professional to determine if embalming is the best way to fulfill your wishes.
3. What is a basic service fee?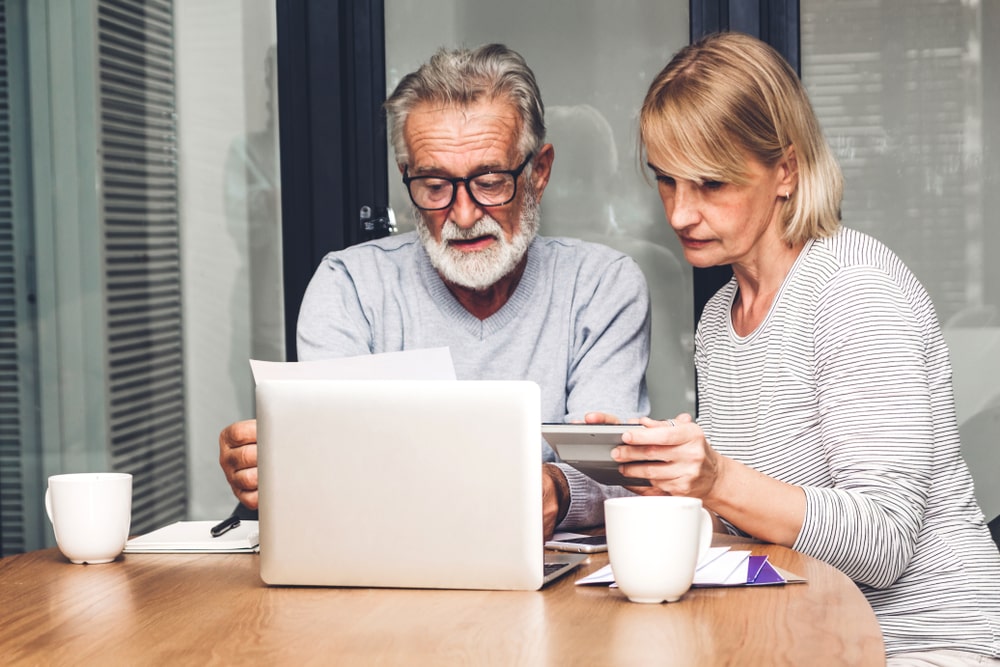 Simply put, the basic service fee is a set charge for the professional services of the funeral director and staff. This fee includes services provided by the funeral home, including conducting the arrangement conference, planning the services, obtaining permits and death certificates, preparing notices, and seeing to cemetery or crematory arrangements. This fee may also include overhead that hasn't been allocated elsewhere.
4. What are cash advance items?
Cash advance items are funeral-related goods and services that must be purchased from a third-party vendor. In other words, a service that is not expressly provided by the funeral home. A great example is the publication of an obituary in a newspaper. It is the newspaper, not the funeral home, that determines the cost to print. For more information on cash advance items, make sure to read 9 Funeral Costs That Are Often Overlooked.
5. Why does the cost of a funeral vary so widely across the nation?
While there are many reasons, one of the primary reasons is the cost of real estate and property taxes. In some areas of the country, the cost of overhead is higher, and similar to how housing prices differ across the nation, so do funeral costs. Another factor is that costs are dependent on what merchandise you choose. An item that is made locally will cost less than an item that must be shipped across the country.
6. What do I need to know about cemetery costs?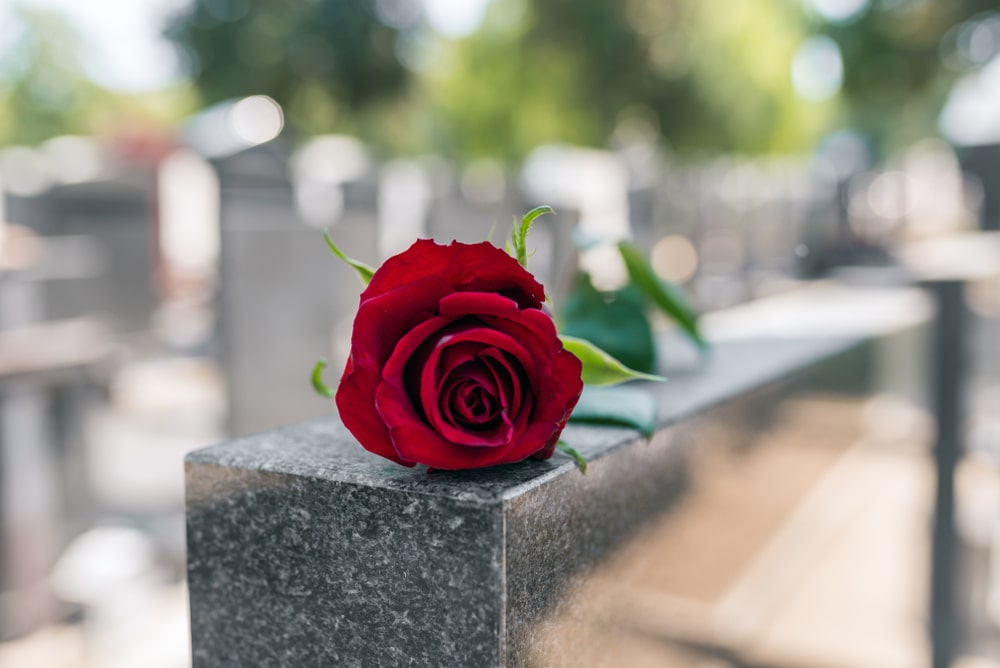 First, you should know that funeral costs and cemetery costs are often separate. This is because, for the most part, funeral homes do not also own and operate cemeteries, unless they are a combination operation. If the cemetery is run by a different proprietor than your funeral home partner, the costs are separate.
Second, it's helpful to know what cemetery costs typically entail. On the whole, cemetery costs will include the purchase of a plot, niche, or other designated final resting place on the cemetery grounds. In addition to the final resting place, the cost will also include the opening and closing of the grave as well as a fee for the perpetual care of the gravesite.
Taking the Next Step
Now that you have more information about funeral goods and services, the next step is deciding what to do with all that you've learned. More and more families have found that planning ahead for funeral wishes saves time, decreases stress, and allows families to spend more time grieving together at a time of loss. If you are interested in learning more about how to plan ahead, take a few minutes to check out the following articles:
7 Elements of a Healing and Meaningful Funeral
6 Ways to Personalize a Funeral
10 Questions to Ask Before You Prepay Your Funeral