None of us are ever truly prepared to lose someone we love. Whether the loss comes suddenly or has been long expected, you may experience a wide range of emotions: shock, denial, fear, confusion, guilt, regret, sadness. Numbness and shock are common in the first two days, which is usually when the arrangements occur. To help ease the burden you may feel so soon after a loss, it's helpful to know what to expect when you head into an arrangement conference. Preparing ahead of time will help ease your mind and prepare your thoughts.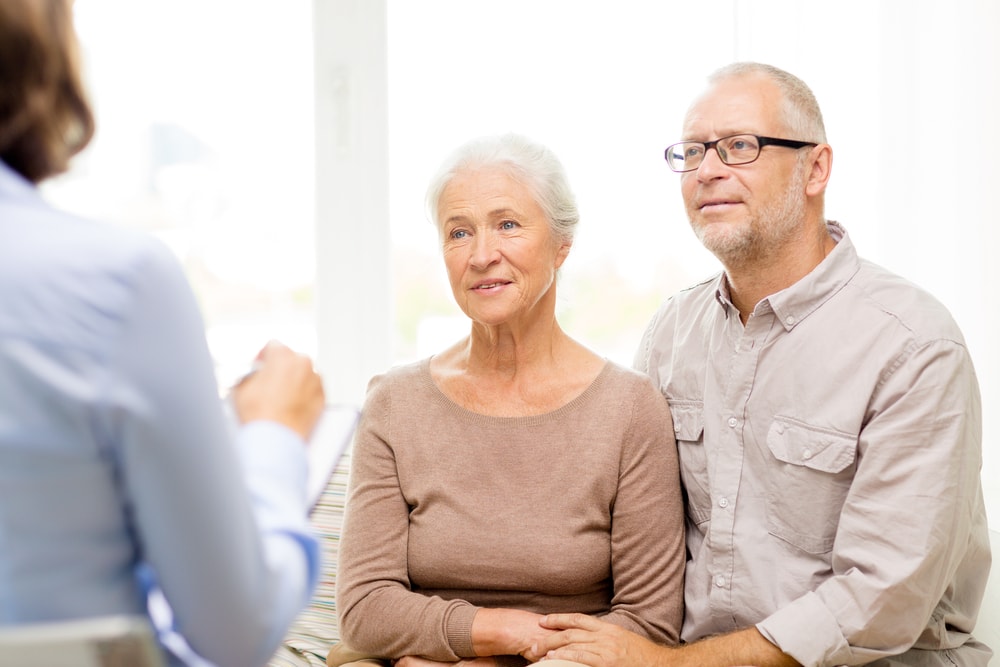 Why Do We Have Arrangement Conferences?
It may be best to start off with a definition. An arrangement conference is a time specifically set aside for a recently bereaved family to meet with a funeral director and discuss the details of a meaningful tribute and final disposition. Additionally, it's an opportunity for the funeral director to get to know you better and learn how to best honor your loved one.
Dr. Alan Wolfelt, a nationally respected grief author and counselor, says that the funeral ritual is incredibly important for our individual grief journeys. "Rich in history and rife with symbolism, the funeral ceremony helps us acknowledge the reality of the death, gives testimony to the life of the deceased, encourages the expression of grief in a way consistent with the culture's values, provides support to mourners, allows for the embracing of faith and beliefs about life and death, and offers continuity and hope for the living."
With this in mind, the arrangement conference is a time set aside for you and the funeral director to work together to create a meaningful and healing funeral service. Most arrangement conferences take place in the funeral home, but if you are traveling from a long distance or can't make it to the funeral home in person, you may also be able to work with your funeral director over the phone and via text, email, and other digital solutions.
Main Objectives
There are three main objectives for your time with the funeral director during the arrangement conference.
1. Gather the vital information of the person who died, which the funeral director will then use on your behalf to request death certificates, file for veterans' burial benefits, and file life insurance claims.
2. Make your wishes known about how you want to remember and honor your lost loved one.
3. Select the most fitting funeral, cremation, and burial options.
Typically, the conference takes about 2-3 hours on the day of or the day after a death. The funeral director will guide you through the available funeral service and memorial options, music selections, coordination with a church and cemetery (or other desired location for the service), and much more.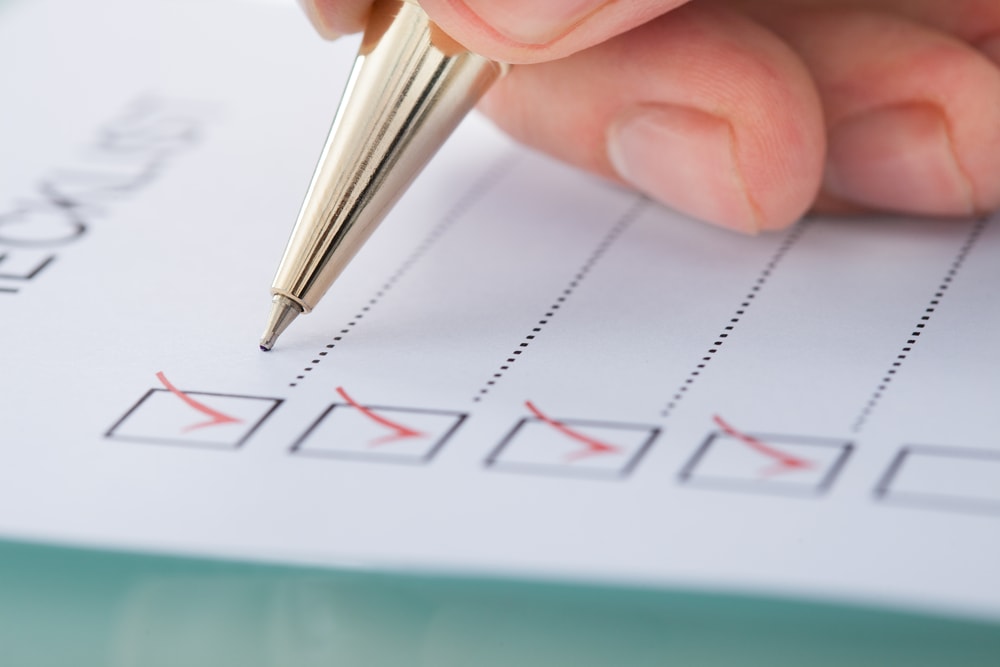 What Questions Should I Consider in Advance?
The funeral director is your partner and your guide throughout this process. They have the experience and the knowledge to help you make informed decisions. Consider your funeral director a resource – they will explain all the options that are available to you as well as answer any questions you may have. Even though you will get a thorough explanation, it's a good plan to come to the arrangement conference having considered a few key questions:
Where and when should the services be held?
Do you want to publish an obituary? If you do, who will write it? Where will you publish it?
In lieu of flowers, do you want to offer charitable contributions as an option for sympathy gifts?
Have you chosen a cemetery or other final resting place?
Do you need assistance with selecting a monument or grave marker?
What kind of funeral service is most appropriate? Simple? Elaborate? Public? Private? Religious?
What would you consider to be the best way to honor and memorialize your lost loved one?
Should there be a viewing, visitation, funeral service, committal service?
If there is a service, who will participate? Musicians, speakers, pallbearers?
Do you want floral arrangements present, and if so, what kind?
Will the final disposition be burial, cremation, or another type of interment?
Will the body be present at the funeral or memorial service?
If applicable, open or closed casket?
Do you know someone who will act as officiant, or will you need the funeral home's assistance in this matter?
What Should I Bring?
The more information you bring, the smoother the meeting will be (and the less documentation you will need to bring back later). For a checklist of items to consider taking with you to an arrangement conference, print and review this Funeral Arrangement Conference Checklist. The list is fairly comprehensive and gives you an excellent place to start. However, the funeral home may ask you for something not included.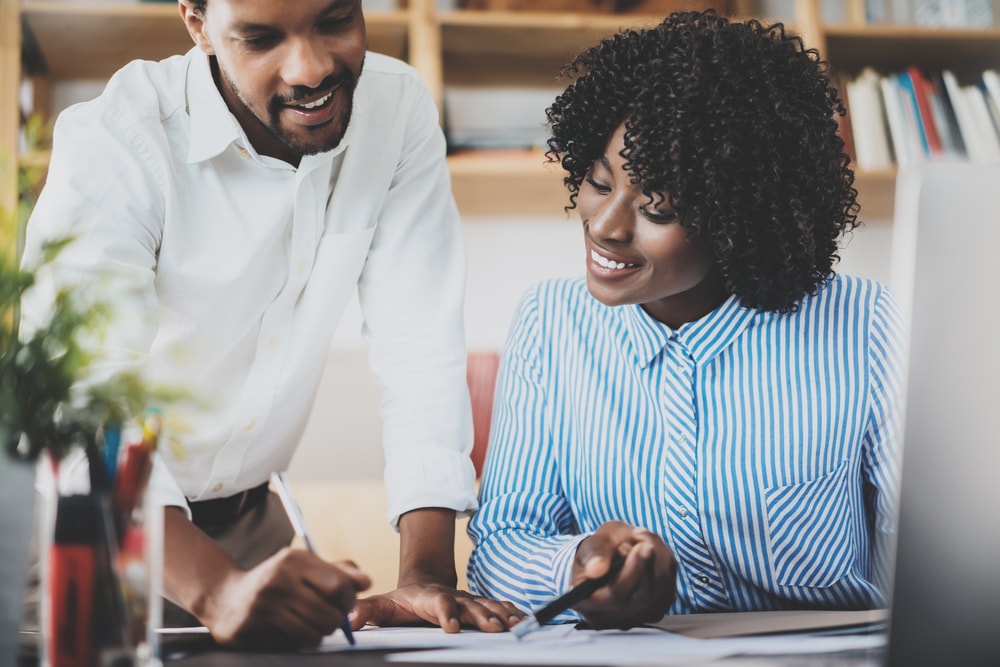 Some Final Tips
First of all, prepare as much as you can ahead of time. You can gather necessary documents, clothing and personal items, details for the obituary, and photos to be used in the service ahead of time.
Secondly, don't feel rushed during the conference. Remember, the funeral director is there to help you with all your needs and is ready to serve you fully.
Thirdly, ask as many questions as you need. As you plan a tribute for your loved one, the funeral director is there to be a knowledgeable and available partner in a difficult situation. Make use of their experience and ask as many questions as you need.
Finally, take notes. You will receive a lot of information during the arrangement conference, and it's unlikely you will be able to remember it all. Take a notepad with you and make sure to write things down.
The Importance of Planning Ahead
If your loved one has made arrangements in advance, many of these questions will be answered for you. With the answers already in hand, the arrangement conference will go very smoothly. Often, the only question left to answer is the date and time for the service to be held! If your loved one has not planned ahead, you now know how difficult it can be to make dozens of decisions under a cloud of stress and grief. Once you are back into your routine, you might consider planning ahead for your own funeral wishes. By doing this, you can spare your family the stress of making decisions at an incredibly emotional and stressful time.