When a loved one dies, the last thing you want to do is think about how to pay for the funeral, especially if funds are tight and the death is unexpected. Sadly, this is sometimes the case. In a recent survey, research shows that only 39% of Americans have enough savings to cover a $1,000 emergency. This means that many families won't have the personal finances available to cover the unexpected cost of a funeral.
If this is your situation, you aren't alone, and you do have some options. Be aware that most funeral homes require payment upfront, but a good funeral director will work with you as much as he or she can to help you access benefits that may be available and stick to your budget.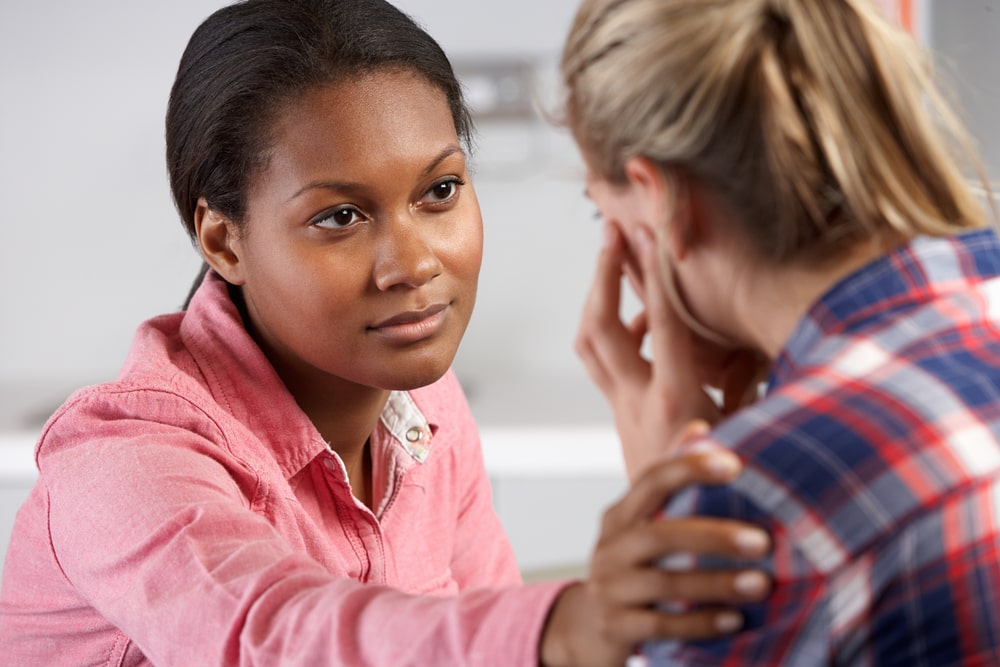 Let's discuss 7 practical options available to you when it comes to paying for unexpected funeral expenses. You may find that a combination of these options helps you and your family create a plan that honors your loved one and meets your needs for a healing and meaningful service.
1. Use life insurance or a final expense plan
If your loved one had a current life insurance or final expense plan in place at the time of their death, talk to your funeral director about using a life insurance policy for the funeral expenses. You may also check with your loved one's employer, as sometimes employers offer life insurance policies through the workplace. Often, a funeral home will file the claim on your behalf. Depending on how much the policy is worth, the beneficiary may even receive excess funds above the cost of the funeral. Also, both kinds of policies can have unexpected complications, and even if your policy is problem free, be aware that it may take 6 to 8 weeks to receive payment. Some funeral homes use a third party assignment company to expedite payment on verified benefits, which usually involves a small fee.
2. Choose an affordable option
First and foremost, choosing affordable options is the best way to reduce the overall cost of a funeral. Typically, cremation costs trend lower than burial costs, but be sure to look into both options before you jump to conclusions. Sometimes a direct burial is nearly the same cost as cremation. And keep in mind that choosing cremation or direct burial doesn't mean you have to skip a healing and meaningful service. Often, a very inexpensive memorial service can be arranged to honor and celebrate your loved one's life, even if it's an informal gathering just for family.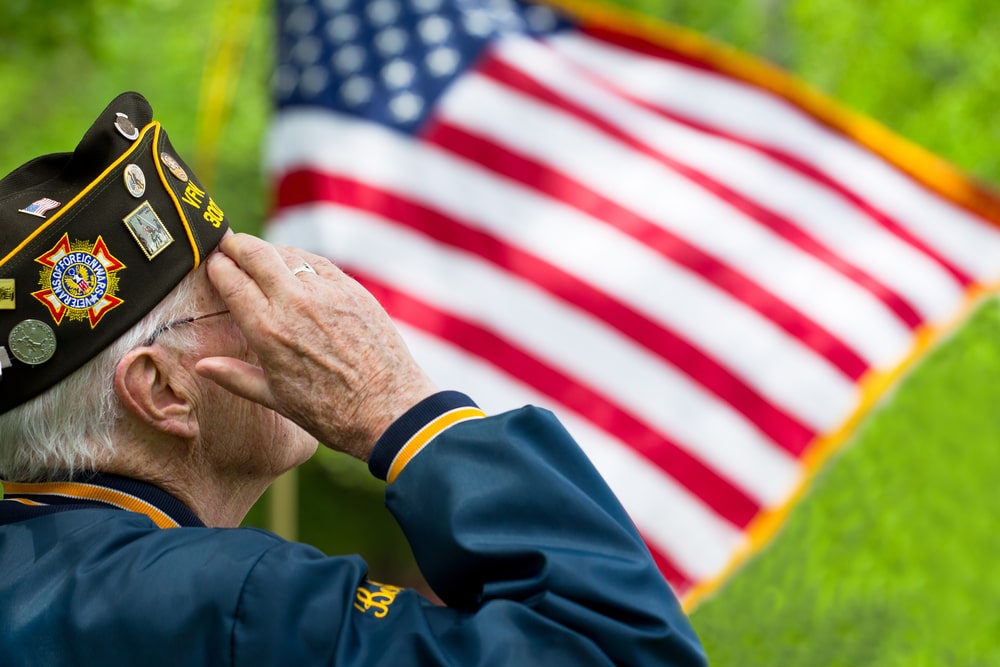 3. Apply for free benefits (based on eligibility)
Next, look into any benefits that your family may be eligible to receive from the government. For instance, if your loved one was a veteran, they may be entitled to certain burial benefits, including monetary assistance and possibly a free burial space in a state or national cemetery and a grave marker. Also, the Social Security Administration pays out a small, one-time survivor's benefit at the time of death. And finally, look at nonprofits, charities, or churches. For example, the Little Love Foundation assists families who have lost an infant with funeral costs.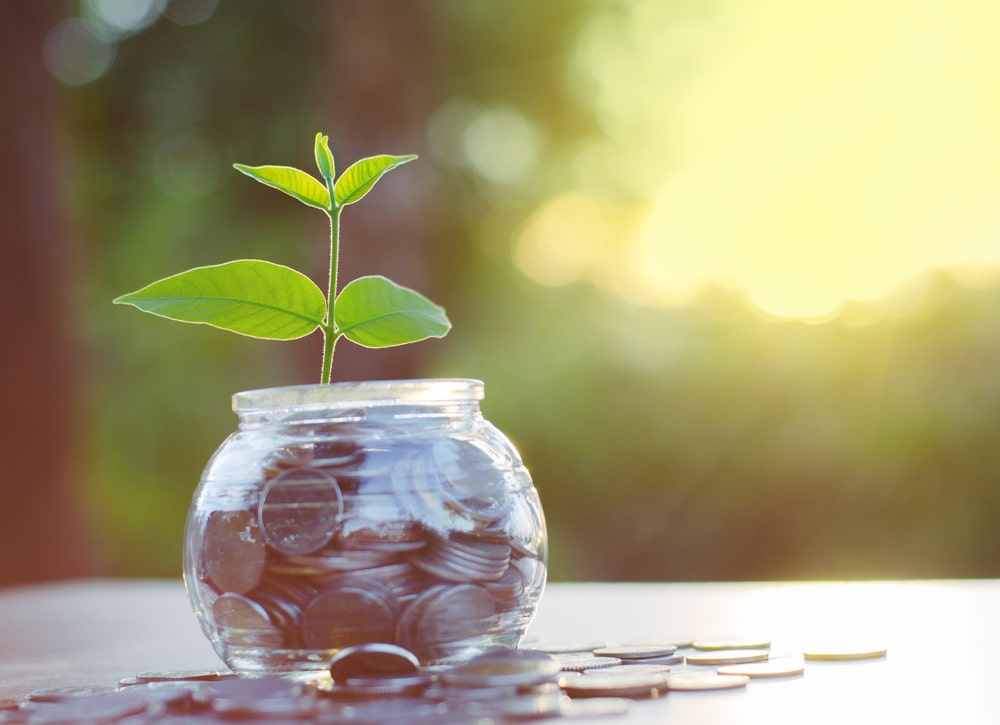 4. Tap into personal funds
While this option is not ideal, it can help to consider liquidating any assets that you may have access to. Is there anything you can sell, such as non-retirement stocks or bonds, collectors' items, or an unused vehicle or RV? Or, you may have a bit of personal savings set aside that can be combined with other sources of funding. Tapping into your personal assets and savings could help you avoid having to take on debt to pay for a funeral.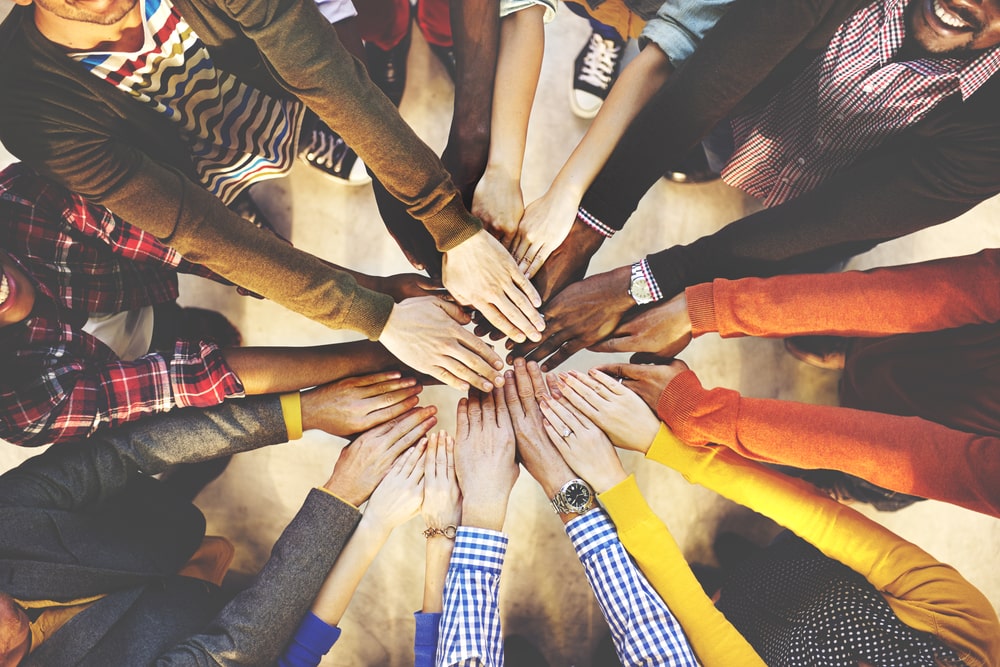 5. Recruit friends and family to help
More often than not, people will try to help each other out. While you may feel embarrassed at first, don't be afraid to ask others for help. First, ask any family members – siblings, cousins, children, aunts, uncles – to contribute to the funeral expenses. After that, you may consider asking any close friends whom you think would want to support you and your family in this way. With all the funds gathered, you can then choose an affordable option for your loved one.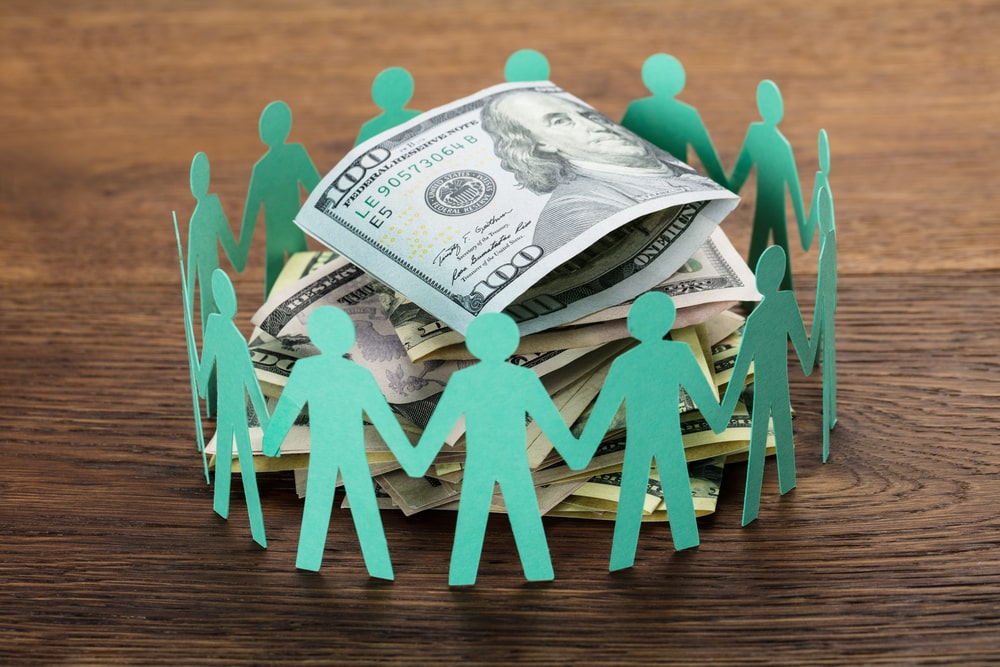 6. Set up a crowdfunding campaign
If no financial plan is in place at the time of need, you can use a crowdfunding website to pay for a funeral. Some of these websites are general fundraising platforms that can help you raise money for a funeral. GoFundMe.com, in particular, has become a very popular way to campaign for a service. Other websites such as Funeral Fund are specifically tailored to funeral fundraising. These sites provide efficient ways to receive the financial support needed to create a meaningful ceremony for your loved one.
7. Use a credit card or funeral loan
The final possibility you may consider is using a credit card or taking out a personal loan. Obviously, this is not the best option since it includes the possibility of paying interest on the funeral amount. Some lending companies offer families funeral loans, often with no interest for the first few months. Ask your funeral director about funeral lending companies, if interested.
The Value of Planning Ahead
Ultimately, the best way to save money and prevent future headaches for your family is to plan ahead. If you are dealing with a death right now, this advice comes a little too late, but it bears keeping in mind for the future. Once you've chosen your preferred funeral provider, ask to speak with a funeral prearrangement specialist. Most funeral homes offer free advance funeral planning services to their communities. Take advantage of this opportunity to understand your options and take care funeral costs in advance.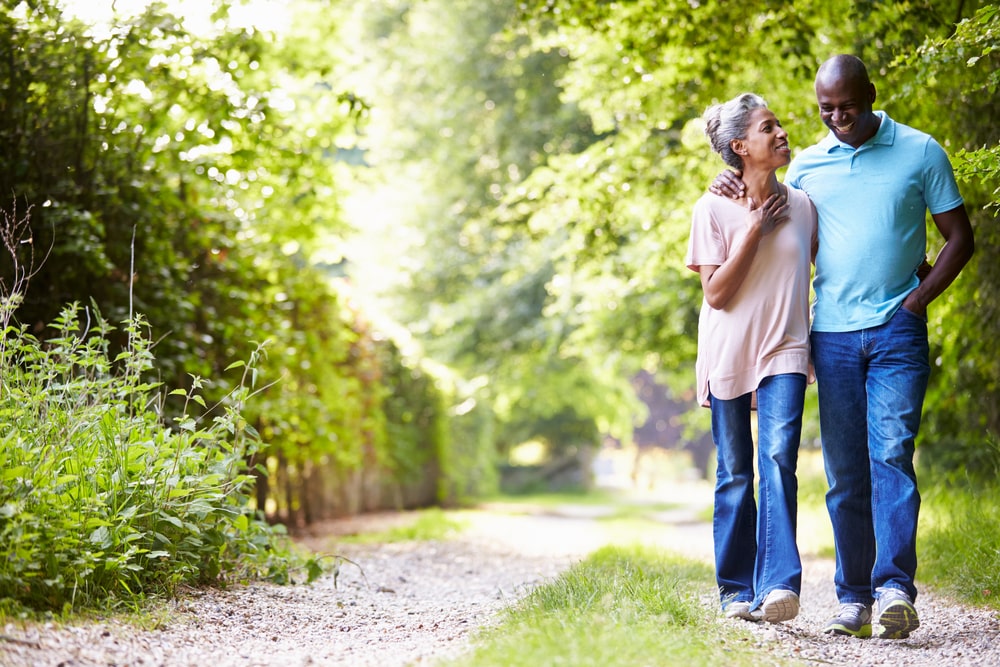 When you plan ahead, it is much easier to stick to a budget and choose only the options that you know you want. Planning ahead also prevents your family from paying for options that you do not want! For everyone involved, it helps to make decisions with a cool, calm, and collected head rather than in a time of grief. So, if you are young and in good health, planning ahead can potentially save your family hundreds, if not thousands, of dollars. There are several safe and secure payment options available for advance funeral planning. Speak to your local funeral professional for more information.