Mother's Day is a special day, set aside to honor the mothers who have done so much for us. But Mother's Day is often a very difficult day for two sets of people: those who are mourning the loss of a mother, and mothers who are mourning the loss of a child. On a day that celebrates the mother-child relationship, these people are faced with painful reminders of their loss.
The differences between losing a parent and losing a child are massive. They cannot be compared, nor should they be. Each has its own challenges, its own hurts, its own obstacles. But there are some similar things you can do to prepare for the hard days you will face, particularly ones that you can see coming, like holidays. That said, if you have experienced the loss of a mother or the loss of a child, you have our sincerest sympathies. As we approach Mother's Day this year, here are some tips to help you get through the holiday and cope with the great loss you have suffered.
Emotionally prepare in the days before the holiday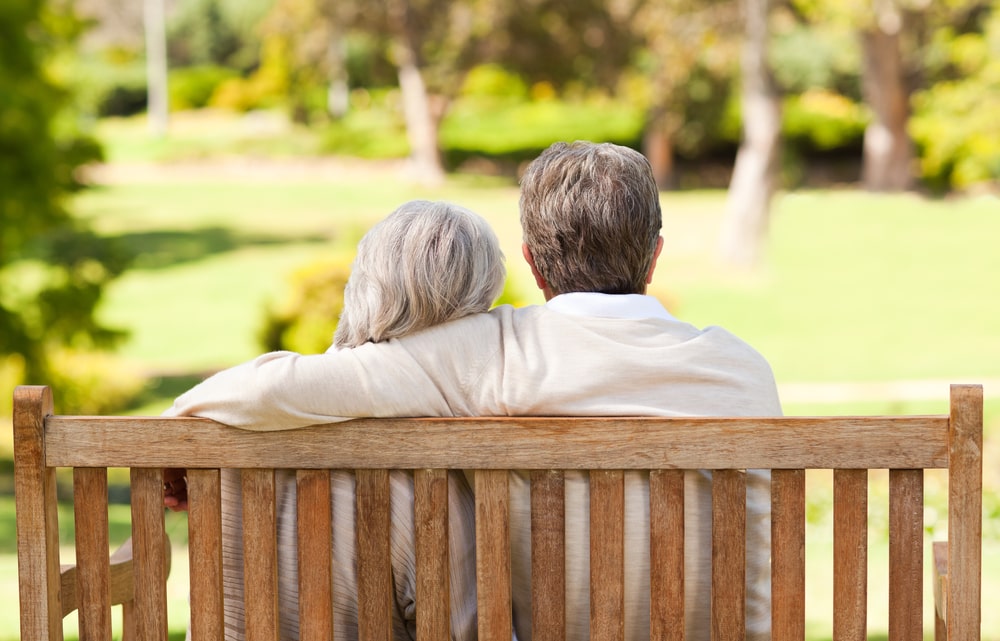 It's not just Mother's Day that's hard. The week leading up to Mother's Day can also trigger painful memories and stir up strong emotions. Thoughts – your internal life – will be one of your biggest obstacles. Take some time before the holiday to plan how you want to focus your thoughts. You may choose to focus on the gratitude you feel for the time you had with your mother or child. You may choose to spend some time in solitude, allowing yourself to freely vent your emotions. Or, you may think of a new way to honor your loved one's memory this year, such as taking a bouquet to the graveside or working on a special memorial project. Try to avoid stressful situations (such as the grocery store aisle with all those pink cards and candy boxes) as much as possible.
Tell your story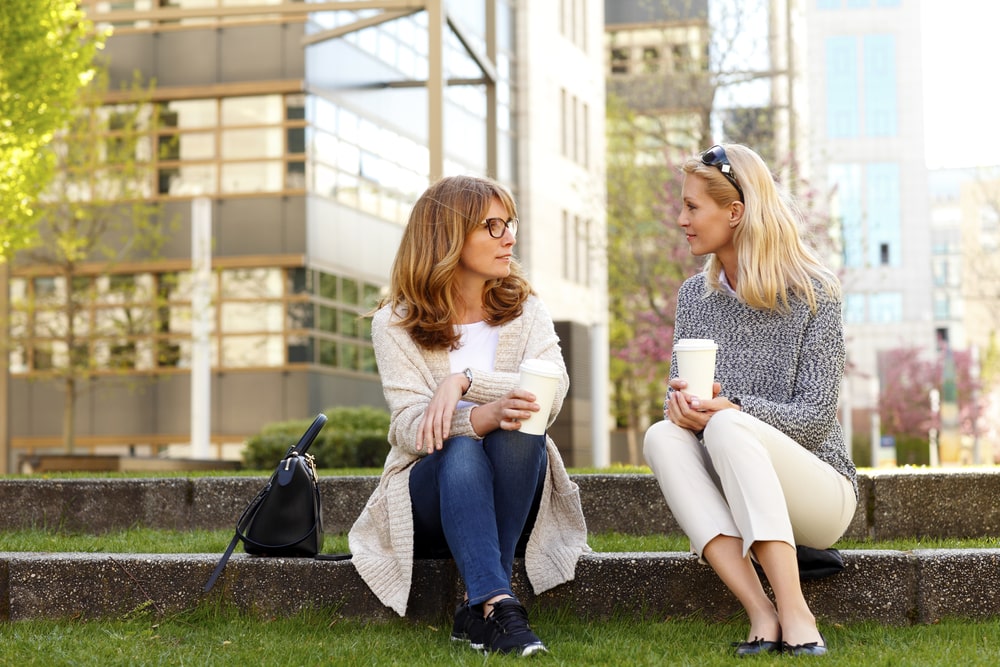 Every grief journey is different, and there's no "right" way to grieve. But it is important to talk about your loss. Find someone you trust – a friend, spouse, family member – who will wholeheartedly listen to your story. Your relationship with your child or your mother doesn't end with death – that relationship continues on in you. By sharing how you loved them, how they impacted you, the difference they made in your life, you keep your loved one's memory alive. But also, by telling your story, you allow others into your life and offer them an opportunity to comfort and support you.
Journal about how you are feeling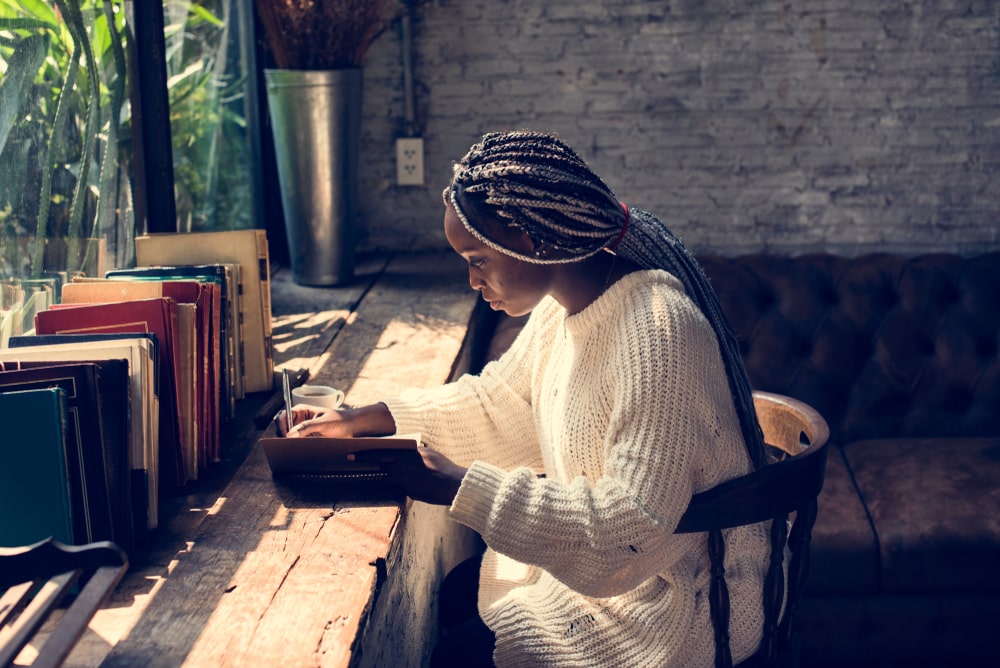 Grief journals allow you an honest, private, and judgment-free place to process your thoughts. Write down everything you are feeling about your loss. Anger, sadness, and things left unsaid, along with gratitude, appreciation, and memories. Don't leave anything out. Sometimes the most painful part of loss is knowing that there will be moments you never will share with a loved one. Our hopes and dreams and expectations are dashed in a moment, especially with the loss of a child or a mother much too early. Write down all your hopes and expectations so you can see them in black and white. Sometimes simply acknowledging your hopes can help you come to grips with your feelings and help you work toward releasing them and finding a measure of peace.
Honor the other mothers in your life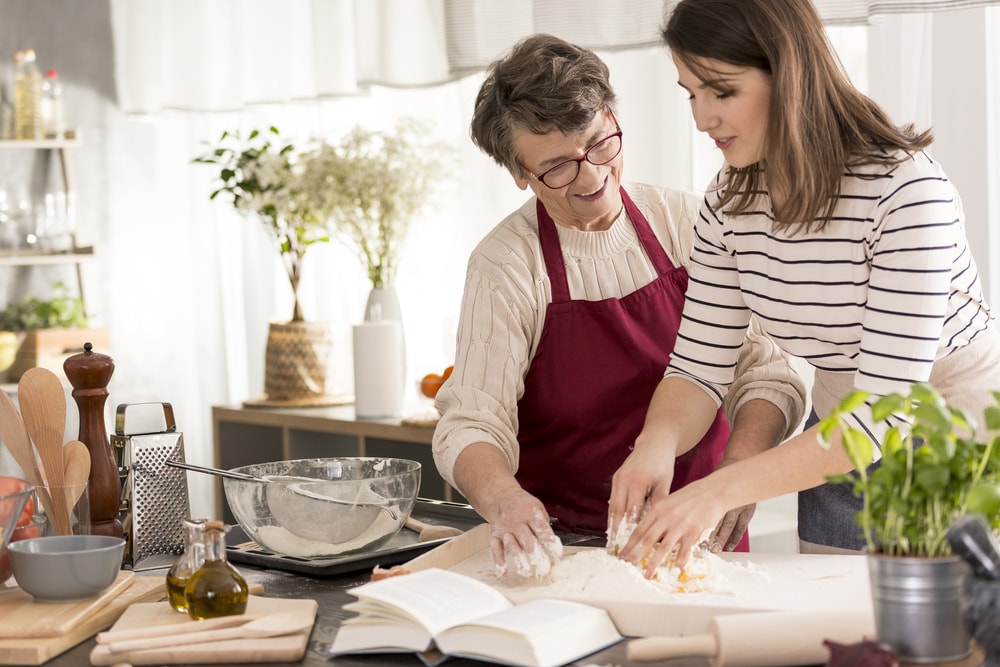 For those of you whose mother is no longer here, you may have one or two women in your life who have been like a mother to you. It could be a teacher, a mentor, a colleague, a leader in your faith group, or a close and trusted friend. Honor these women by acknowledging the contribution that they have made to your life! This activity can also apply to someone who has lost a child. Have any of your child's friends continued to be close to you and your family following the loss? Make sure to tell them how much their continued presence means to you.
Pay a special tribute to your loved one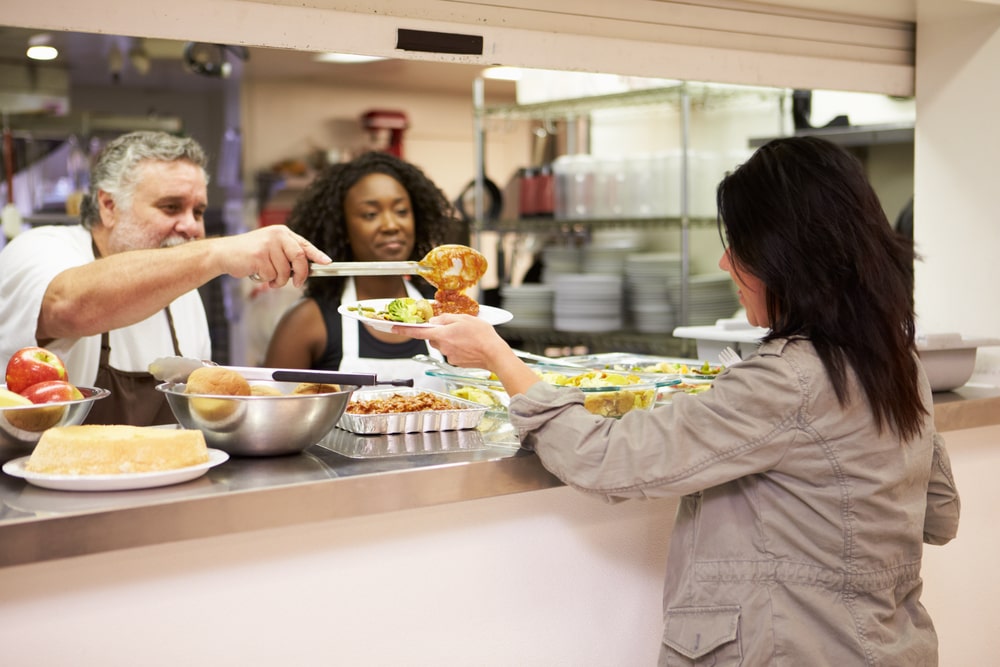 Some people work out their grief by finding an activity or creative outlet. Art therapy can be very helpful in processing emotions. You may like to paint, woodwork, quilt, crochet, sew, scrapbook, or make a video slideshow, to name a few. No matter what you choose to do, you can make it especially meaningful when you share it with others as a memorial gift. Another way to honor your loved one's memory is through giving back. Volunteering for a beloved charity or giving back through memorial gifts can be a special way to pay tribute to a loved one.
Talk to a professional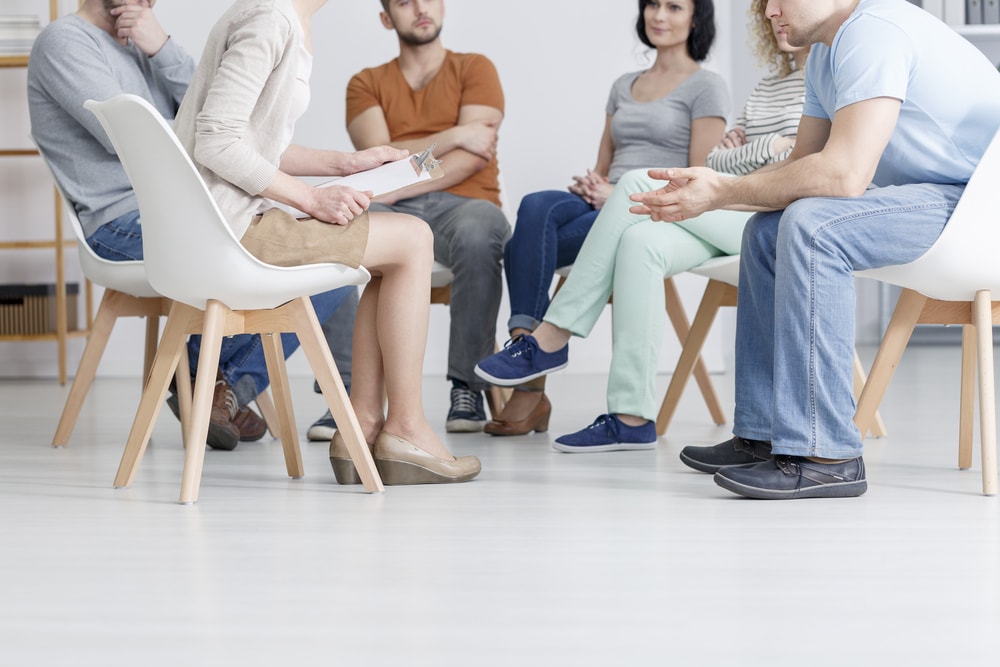 All grief is difficult, and some grief is unbearable. If you are stuck beneath a heavy burden of grief, perhaps it's time to visit a counselor or therapist. There is no shame in seeking professional help. We all go to the doctor for a physical checkup and we all have our annual dentist appointment, so why shouldn't everyone have a professional to watch over their mental health? A grief counselor or psychologist could be a helpful resource and might provide useful tips for battling grief. Perhaps you could use this season to plan a session. Talking to an educated, informed individual about problems that he or she has some perspective on couldn't hurt. Why not give it a try?
Do something that you enjoy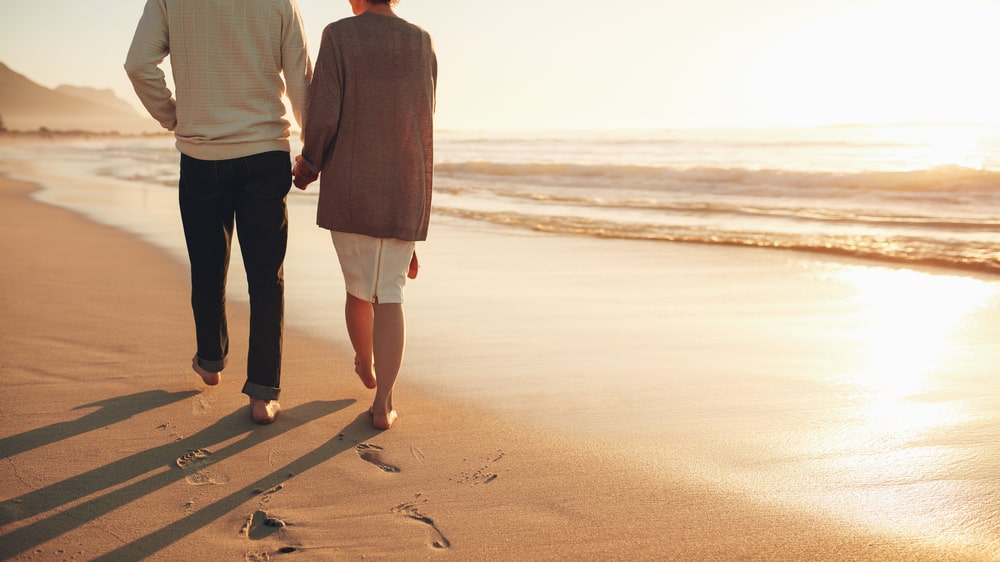 Participate in an activity that you enjoy. Your mother or child would want you to be happy. You may feel guilty about feeling happiness – like it's an emotion you no longer have a right to feel. But that's not true. It's not a betrayal to find hope and joy, and any loving child or mother would want you to find these things again. Oblige them by doing something that gives you joy. Hang out with friends, go to the movies, or buy yourself a treat. Do something relaxing or find an opportunity to laugh. Honor your loved one by living the life you have been given and treating yourself the way that they would treat you.