It's been 19 years since the devastating terrorist attacks of 9/11. On September 11, 2001, two planes hit the World Trade Center in New York City and one plane crashed into the Pentagon in Arlington County, Virginia. A fourth plane, headed to Washington D.C. was brought down in a Pennsylvania field in a struggle between civilian passengers and the hijackers. 2,996 lives were lost and thousands were injured.
American Tragedy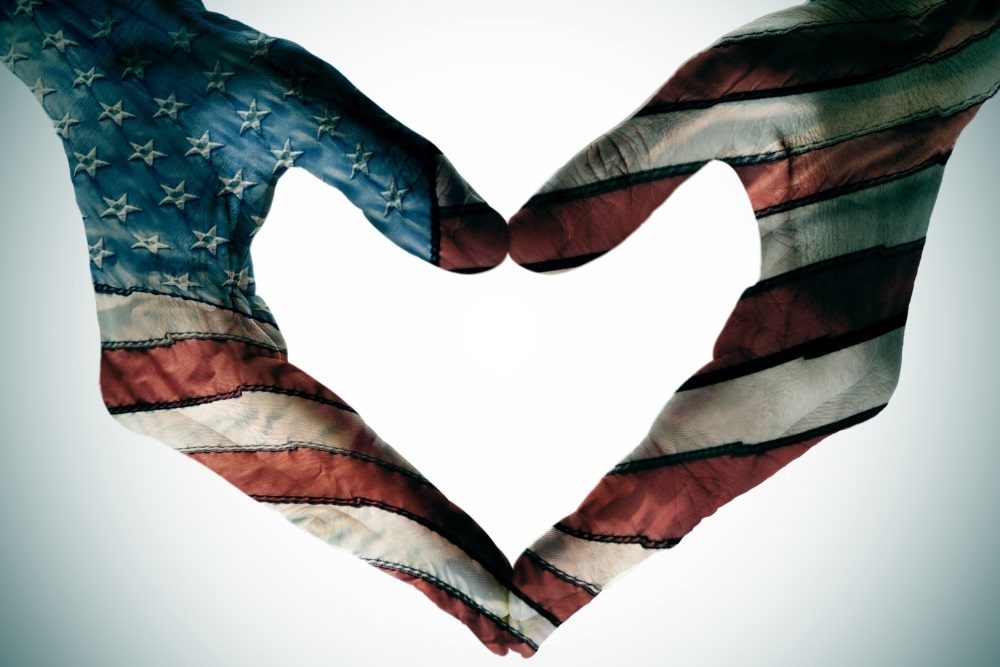 The effects of the tragedy on American life were monumental, and the image of the planes hitting the buildings was burned into our collective consciousness. Across the nation, citizens sat in front of television screens, hardly able to believe their eyes. Over and over again, news stations showed the planes tearing through steel and glass, the plumes of smoke rising to the sky, and the citizens, firefighters, and police officers of New York City caked in dust and rubble.
As a nation, we mourned collectively. We mourned the disruption of national security, the desecration of a national symbol, and most discouraging of all, the loss of nearly 3,000 American lives. In 2009, Congress designated September 11 as a National Day of Service and Remembrance, officially marking the day as a time to reflect on the tragedy and honor the lives that were lost.
Personal Tragedy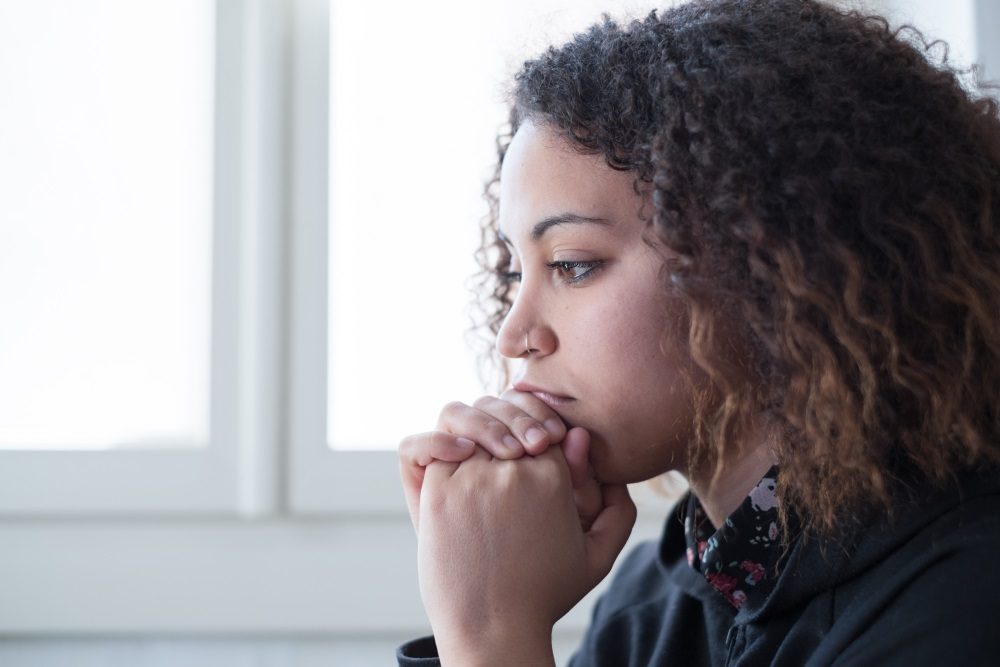 But September 11 is hardest of all for families and friends who lost loved ones on that day. While the entire nation mourns the loss of its citizens, nobody grieves like a wife who lost her husband, a father who lost his daughter, or a child who lost a parent. For those who were personally connected to the victims of the terrorist attack, the weeks of early September are often extremely difficult to get through.
In the aftermath of 9/11, many of those who were personally tied to the attacks experienced significant psychological trauma. Many of the injured civilians, first responders, family members of the victims, and people who witnessed the terrorist attack firsthand struggled with post-traumatic stress disorder (PTSD) and sought out counseling and therapy. The events of 9/11 have changed their lives forever, and their pain needs to be acknowledged by a loving and supportive community.
Support and Remembrance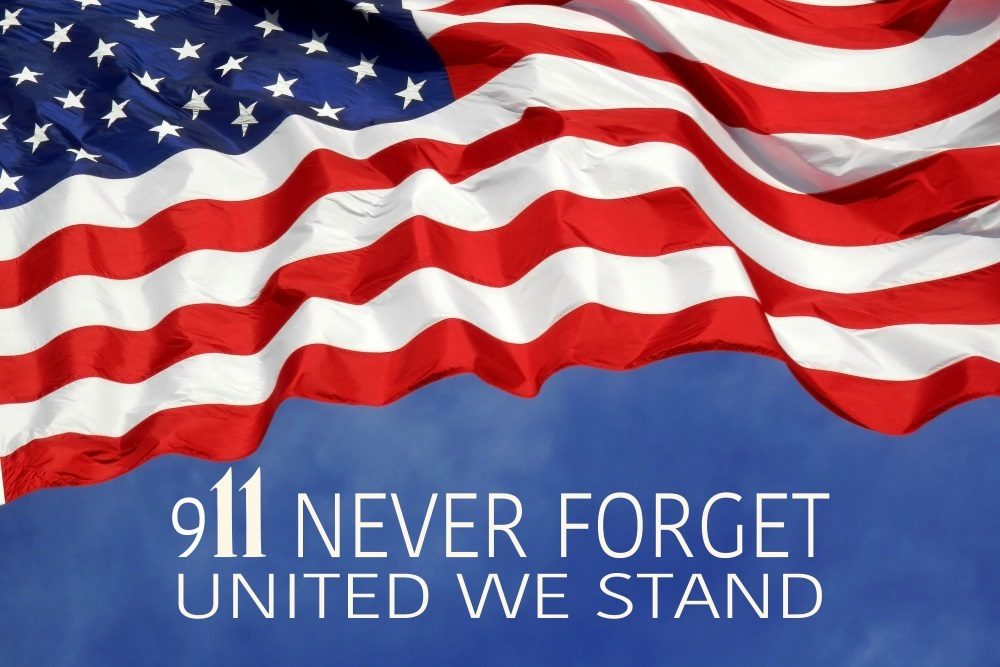 For this reason, it's important that we continue to show them that we care. We don't need to crowd or overwhelm them. But we do need to honor the memory of their loved ones and respect the lives that were lost by taking the time to remember. When September 11 rolls around again, it's tempting to dive into our jobs and our personal lives to avoid thinking about the tragedy. But instead of losing ourselves in work, we should take this time to fully address the events that occurred 19 years ago. Remembrance is the gateway to healing.
Moment of Silence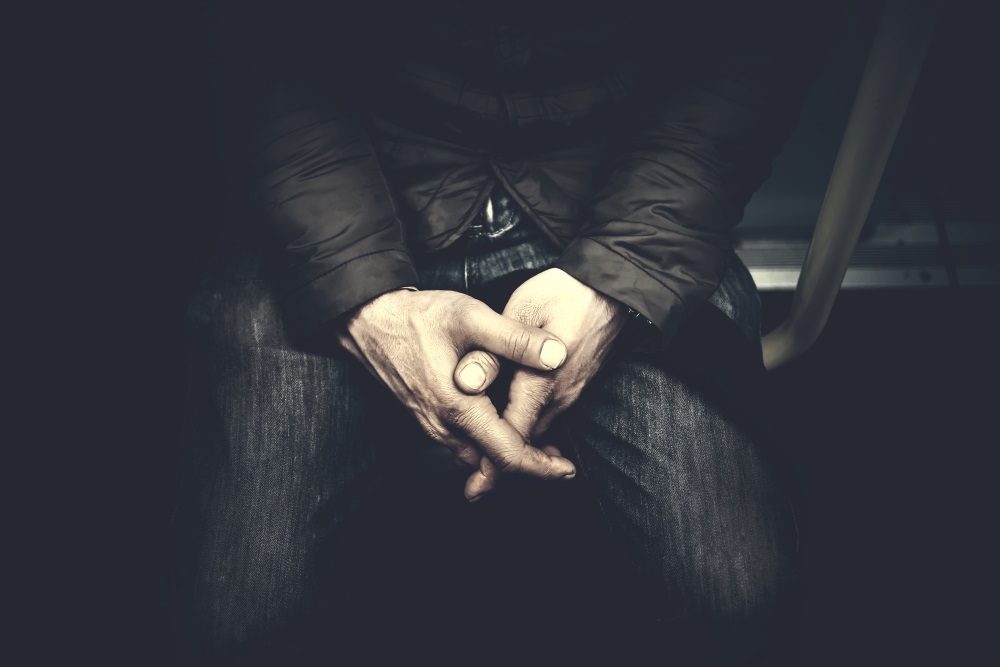 We are creatures of ceremony, and in difficult times, we often turn to rituals to acknowledge our true feelings. Funeral services do a particularly good job of allowing us to embrace our emotions, and funeral elements such as the visitation, the gathering, the time of eulogy and remembrance, and the use of symbols, music, and readings enhance the ceremony.
In the same way, when a cultural event changes our lives, we can turn to rituals to process our thoughts. The moment of silence is a useful ritual that we can participate in every year on September 11. At 8:46 AM (Eastern Time), many people choose to enter a period of silent reflection at the time of day when the first plane hit the World Trade Center. This September 11, consider planning your schedule around this moment of silence, so that you can join with others across the country in honoring the lives that were lost and showing your respect.
Meaningful Actions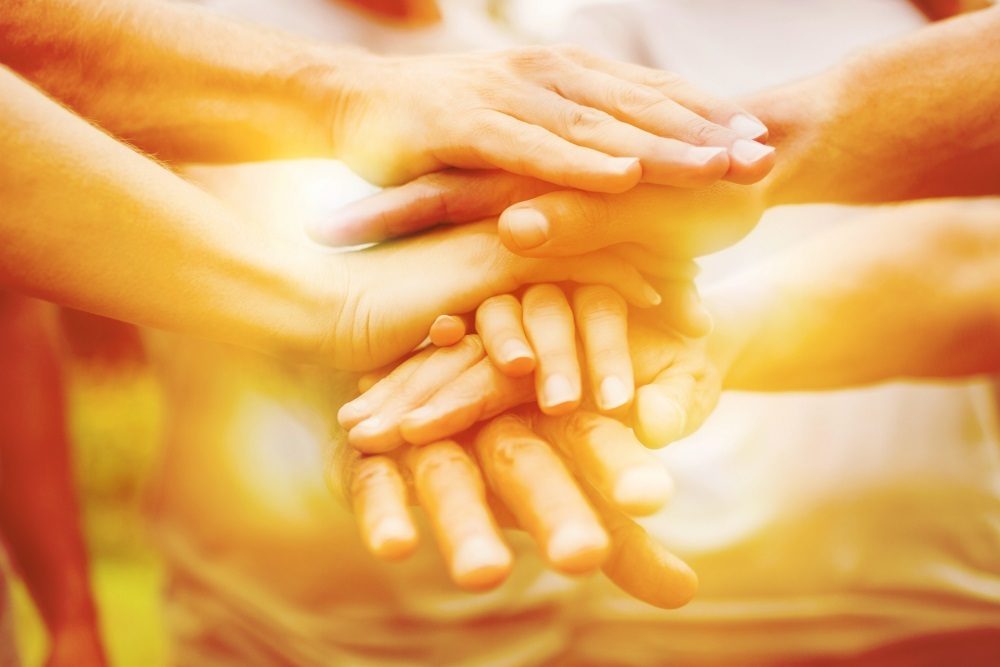 Actions bring meaning to experience and help us heal. If you have an American flag, fly it at half-mast on this day to honor the memory of the 9/11 victims. This national ritual functions as a powerful symbol of mourning and unifies us in our grief. You can also use your social media account as a tool to express your support. On Facebook, you can like the National September 11 Memorial & Museum, or you can follow the Memorial Museum Account on Twitter. Ask your family and friends to support this wonderful museum on their accounts as well. By doing so, you draw attention to a resource that does great work in honoring the lives that were lost on 9/11.
A Time of Healing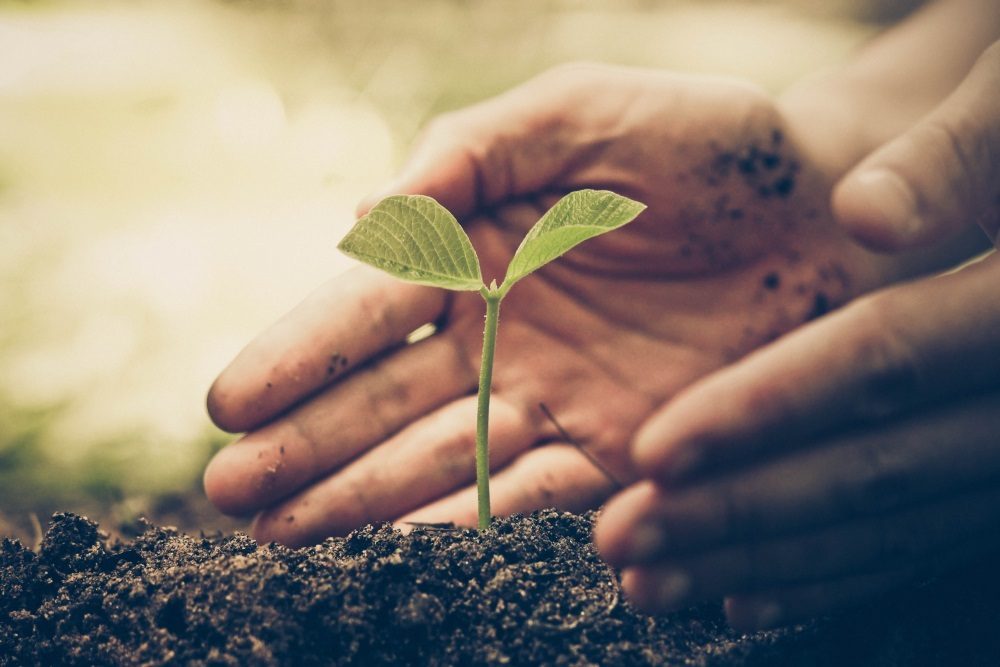 Times of reflection are times of healing. We need constant reminders, year after year. It will be a healing event when we remember in 2027. It will be a healing event when we remember in 2057. We will never be "over" 9/11, and if we ever were to adopt such a mindset, it would be indicative of our inability to acknowledge the personal loss of thousands of individuals as well as our loss as a nation. By acknowledging the pain of the loss and allowing ourselves to mourn as a nation, we strengthen our ties to each other and experience something valuable.
As anyone who has ever lost a loved one knows, the grief journey is not linear. Grief bursts occur throughout the lifetime of anyone who has experienced a loss. National grief bursts can occur as well, so it's important that we acknowledge the continuation of grief after the tragedy. September 11 will never stop hurting. But through acts of remembrance, we can take healing steps, grow closer to each other, cultivate compassion, and become stronger people.