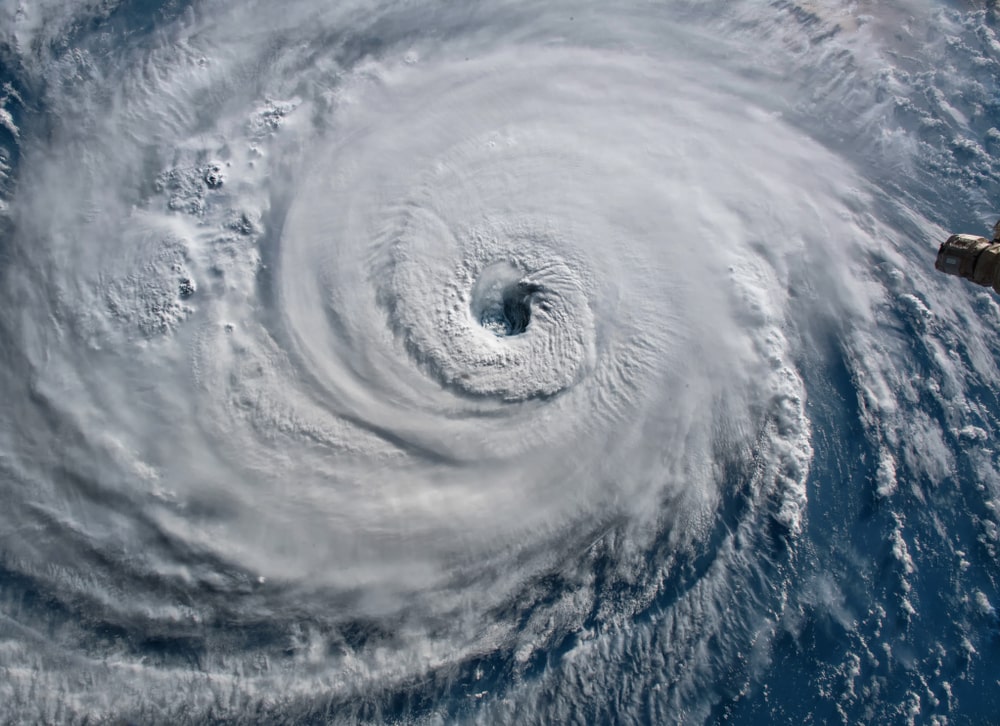 Hurricane Dorian is lashing against the East Coast's shores, sure to cause life-threatening conditions, catastrophic flooding, and property damage. Hurricane Dorian is the first large hurricane of the season and has already devastated the Bahamas. In recent years, we have seen a number of hurricanes wreak massive amounts of damage, including Hurricanes Michael and Florence last year and Hurricane Harvey, Hurricane Irma, and Hurricane Maria the previous year. Together, these hurricanes contributed to the deaths of thousands and caused billions of dollars in property damage.
Losing everything so suddenly can be especially difficult to grapple with because all that is familiar–your home, your belongings, your pictures, even loved ones–are gone, washed away by an unrelenting storm.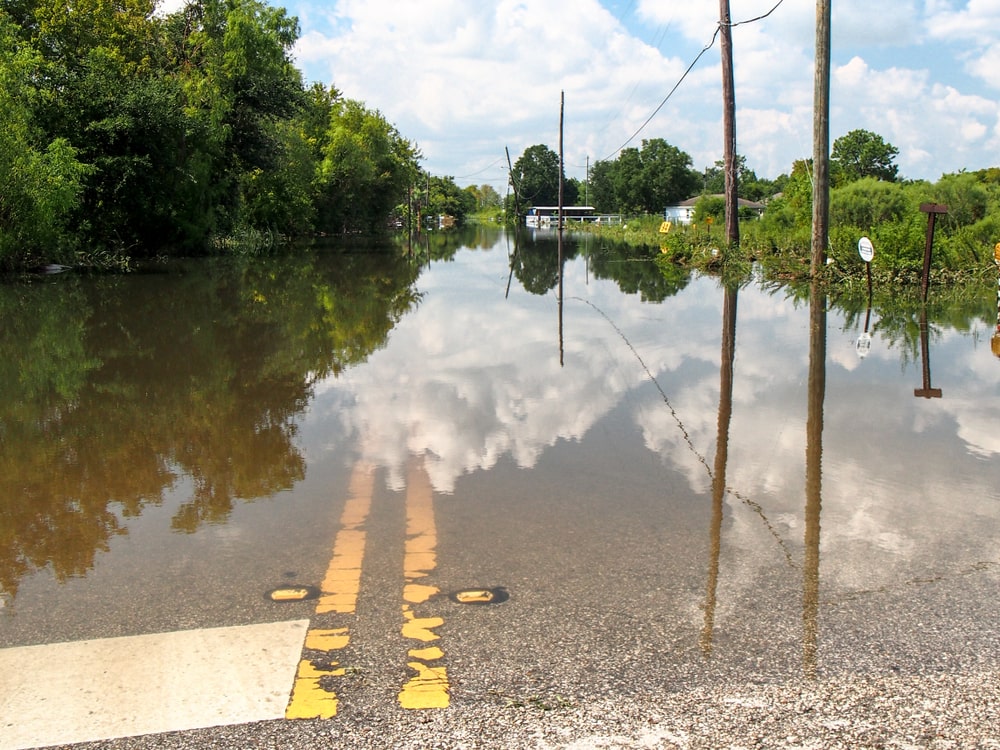 The trauma of such a devastating and sudden loss can manifest as complicated grief. Be aware that total loss as a result of a sudden natural disaster can possibly trigger severe trauma responses, including anger, depression or anxiety, post-traumatic stress disorder. Usually, the severity of the response depends on previous life trauma and the support that survivors are able to find after the event.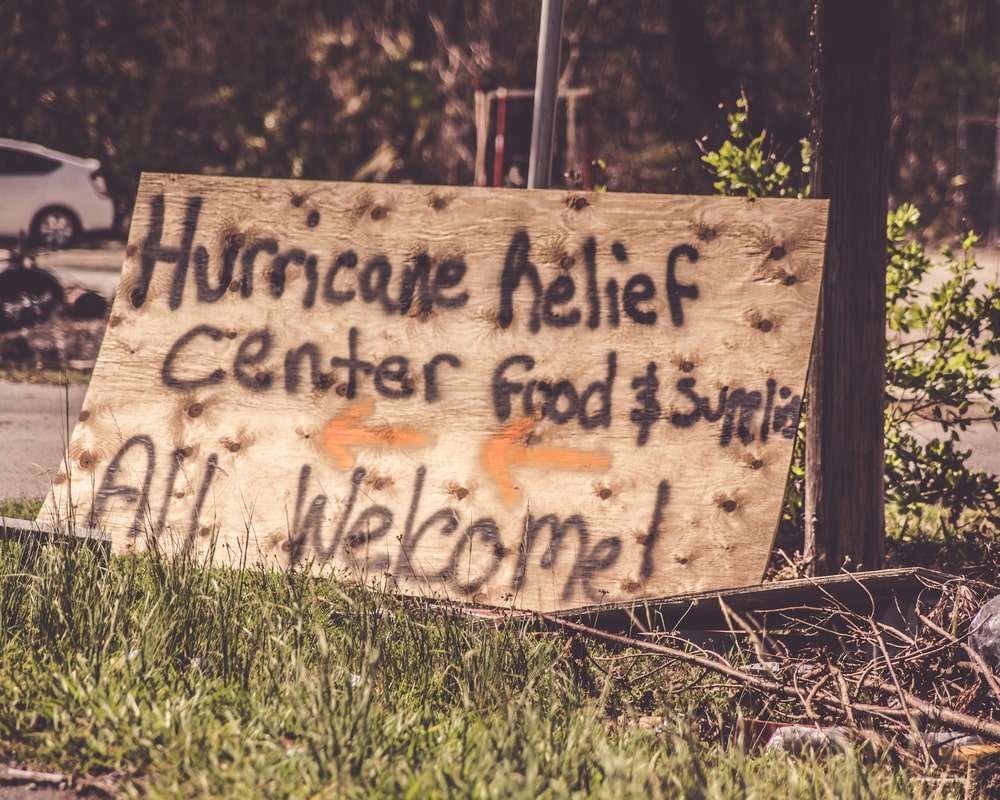 If you are looking for ways to help others during this time, it is important not to put your own life in danger by going out into affected areas on your own. Consider volunteering with an existing organization or donating to worthy organizations that are making a difference in impacted communities.  This article shares ways to contribute to hurricane and disaster relief efforts.
If you know or are helping someone who has been affected by a recent disaster, the best thing you can do right now is listen to their story and offer tangible help in any way you can. Nothing will take away the pain of total loss. The rebuilding effort for both cities and individual lives will take time. There is not much that we can do to "fix it" or take their pain away. We can't bring back homes, precious pictures, heirlooms, and loved ones. What survivors need right now is help with day to day necessities, as well as someone who is comfortable being a listening ear and a witness to their pain and loss.