Memorial Day is just around the corner. You might use the holiday as an opportunity to grab a hot dog, plop down in a lawn chair, and settle in for a relaxing three-day weekend. Almost everybody is familiar with the holiday's contemporary rituals, but many Americans have very little knowledge of the history of Memorial Day.
Background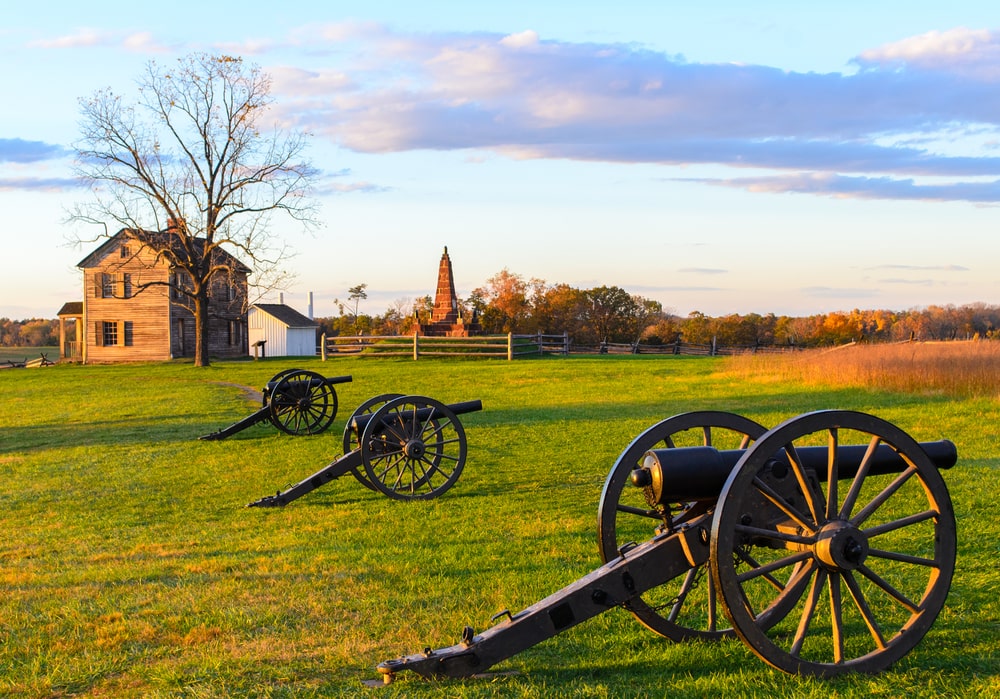 There is considerable disagreement as to the true birthplace of the Memorial Day.  Of course, humans have used ceremony to honor those who have died in battle for hundreds, possibly thousands, of years. However, some people trace the roots of the American holiday back to 1868, when Major Gen. John A. Logan designated May 30th as Decoration Day, a day on which the graves of Civil War soldiers would be commemorated.
Other stories place the holiday's origins in Charleston, S.C., or Waterloo, N.Y., or Columbus, GA around a similar time.  It's safe to say that in the aftermath of the Civil War, which caused more American deaths than any other armed conflict, many people in various places were looking for ways to honor those who died in combat. But it wasn't until 1971, more than a century later, that Memorial Day became an official holiday that was marked by the last Monday of May.
Honoring the Fallen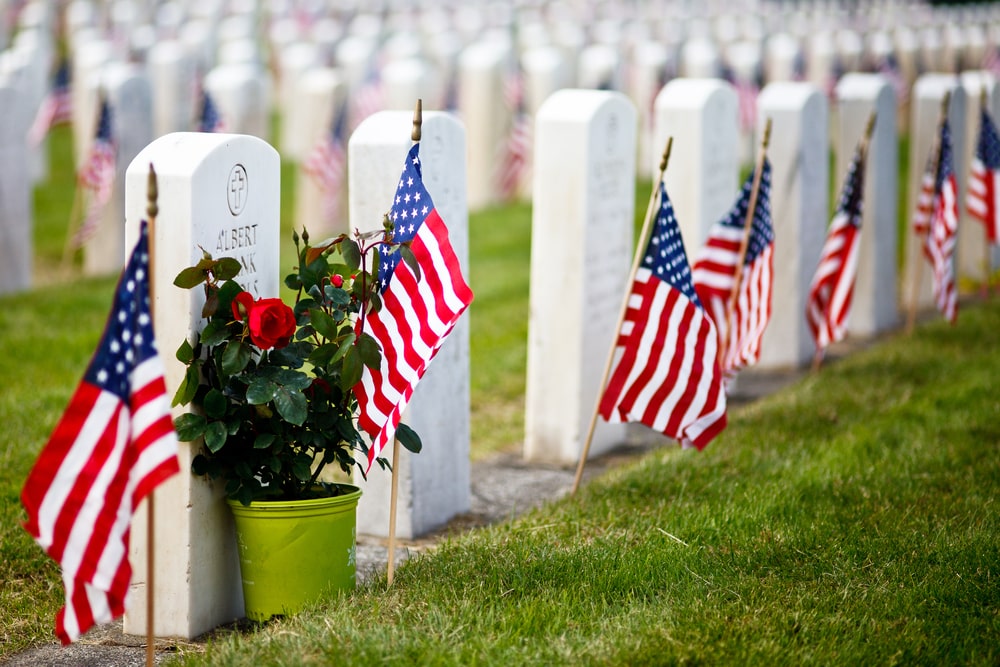 Now, Memorial Day represents the threshold of summer. To bring in the new season, we participate in cook-outs and kick back by the pool. While it's perfectly fine to usher in the new season and take the opportunity to celebrate our country, we should also remember those who have given their lives in service and reflect on their sacrifices.
It's always important to take a few moments of silence. However, this year, you may decide that you want to do a little bit more. If so, there are plenty of opportunities to make this Memorial Day special by remembering those who have given their lives in service to their country. Below are some ideas for paying your respects to the lives of deceased service members on this important day. One of the best ways to honor those who have died is to serve the living in their name. Partnering with the organizations below will serve as a beautiful tribute to the servicemen and women who have passed away.
Donate to Help Grieving Families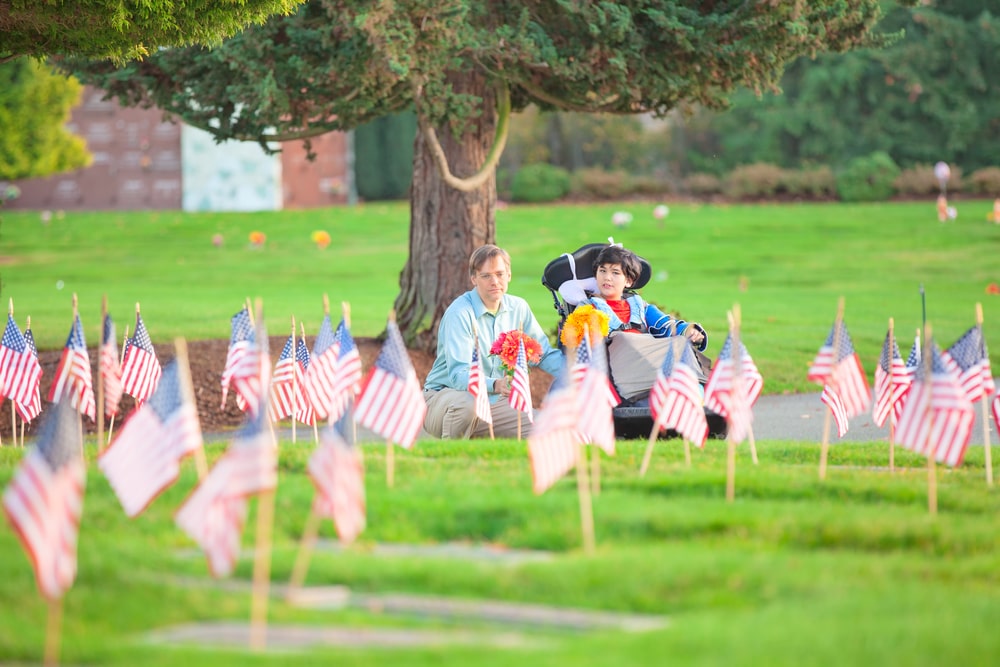 Tragedy Assistance Program for Survivors (TAPS) provides care for families that are grieving in the aftermath of the loss of a veteran or active duty member of the armed forces. They provide around-the-clock support and resources to grieving family members. Through their Good Grief camps and Survivor's Seminars, TAPS helps loved ones process their grief and gives them the tools that they need to make it through a difficult time. Widows and widowers, parents, siblings, and children have all benefited from the extraordinary work that TAPS does. Consider donating to this organization to make a difference in the life of someone who is grieving.
Donate to Help Children who Have a Parent in Service

Children of Fallen Patriots is dedicated to looking after the children of soldiers who have died in service. They provide college scholarships and educational counseling. Their works ensures that children receive the educational opportunities they need to thrive. Donating to this organization is a great way to honor the memory of veterans who have died during military service and to ensure that their loved ones receive the proper care and attention.
Provide Yard Care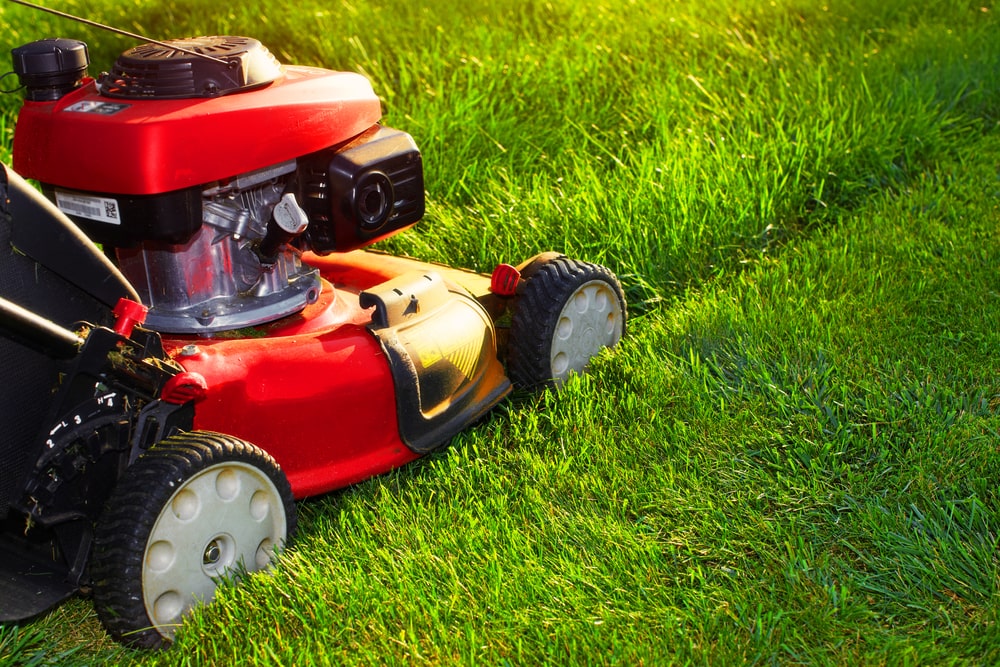 For more than 10 years, Project Evergreen has provided lawn services to disabled war veterans and to the families of soldiers who are currently deployed. They mow, trim, and fertilize lawns. Snow and ice removal services are also available. You can sign up to volunteer in any state. By taking some time out of your day to work up a little sweat, you could be an enormous help to veterans and their families.
Donate to Help Injured Veterans
Wounded Warrior Project provides free aid in the form of mental and physical health services, benefits advice and career counseling to veterans who were wounded post 9/11. Through free programs and events, they offer a helping hand and work to increase veterans' quality of life after injury. They also offer support to the concerned families of wounded veterans and offer programs to help them as they walk through a difficult period of life with their loved ones. Start a fundraiser or donate personally to ensure that this charity continues to do great work.
Send a Care Package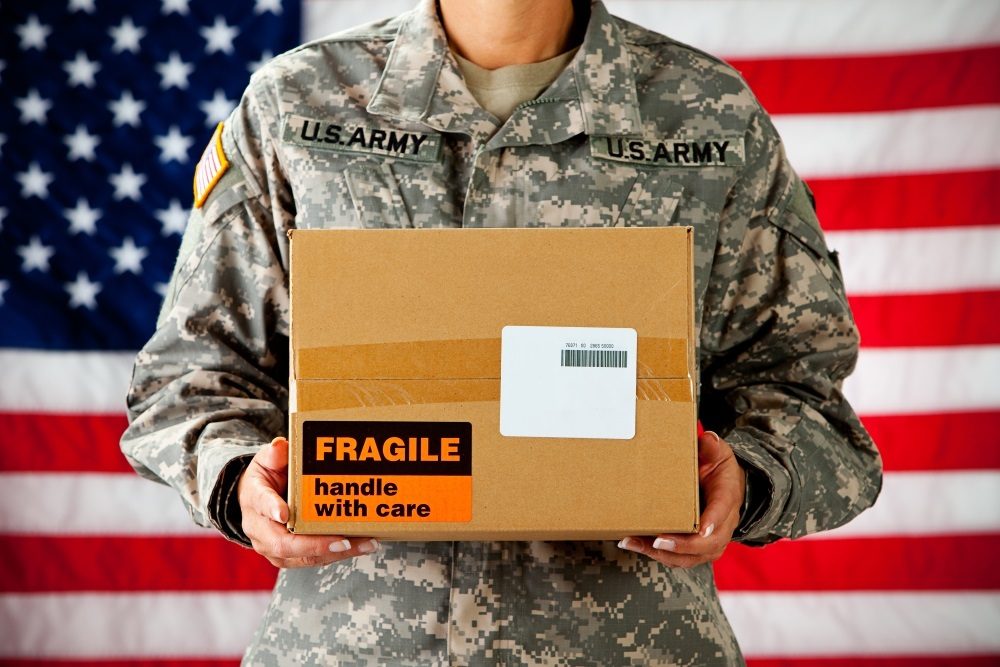 Operation Gratitude sends care packages to veterans and service members. You can write a personal "thank you" letter to accompany the food and gifts that you send their way. You can also sign up to volunteer at the Forward Operating Base in Chatsworth, CA. Care packages are gifts of encouragement that remind veterans that we haven't forgotten the sacrifices that they've made.
Other Volunteer and Donation Opportunities
There are many other ways to say thank you to the soldiers who have given so much for their country. You may want to do some research into other charities. Alternatively, if you know of another organization that honors veterans and accepts contributions, consider donating to it. Use this time as an opportunity to do a little something for those who have done so much for us. Let this Memorial Day be the catalyst for action.